How you can use storytelling to establish your brand as the market leader?
Find out why your brand needs storytelling and learn how you can write a compelling story
The power of storytelling
Think of your first school trip/ first date/ the first job. Well, we all have something to share. Doesn't matter if it is good or bad. What matters is the fact that everyone loves stories.
From childhood, we all are exposed to storytelling. Be it grandma's bedtime stories to books and films our life revolves around characters. Stories have a universal language that everyone regardless of dialect, hometown or culture can understand.
Storytelling is not about the words. It's about the emotion it elicits.
Why does your brand need to bring their story to the audience?
Storytelling is not just a form of art but it is an intrinsic skill that all of us possess. We have been trained to respond to stories and this emotion-evoking element is what brands are thriving today.
Storytelling is one of the most powerful ways to breathe life into your brand and often called one of the main components of a content marketing approach. By giving your products and services an identity by capturing and sharing the stories they are, you can take your target audience on a journey they yearn to experience.
There are two ways to build a brand, one is churning out boring content and the other is crafting compelling stories to target the audience and drive more traffic which in return will lead to more conversions.
If you look at any existing brand the way they market themselves speaks a lot about their brand story. Brands like Zomato, Apple and Harley Davidson have incredibly loyal followings, in a huge part because they all have great stories that relate to each individual who buys their product. Without being boorish they know how to stand out of the crowd.
How to write a compelling story?
First and foremost, you need a character: someone who can be the centrepiece, carry your story through and is relatable.
Next, figure out a personality for that character. Even while building a story for a brand, put human characteristics to it. It helps you build relatability. A brand can be funny, inspirational or exciting.
Have a clear path and vision for the character. Think of Harry Potter or your favourite anime - Every character has a particular trait or path which he or she follows throughout the story. Create similar rules or guidelines for your story's character.
Next, map out the entire path to a story. Think everything you want to include even before you have written a single word.
"90% job is done in the mind and only 10% on paper."
If you don't lay out the entire path, you'll end up losing the essence of the character midway.
Before starting a story, visualise how a character will act or respond during a situation, or if a conflict arises between the characters, how they both will solve it. This helps in building believability and trust throughout the story.
Use a narrative arc. Every story you read has a different narrative arc - Cinderella, Marvel or Rockstar - all of them narrate a story differently. In simple, the narrative is a way of looking at the world.
Be conscious of your sentence length and overall rhythm. Don't make the story monotonous by repeating the same plot time and again. It should be audience-friendly and super engaging.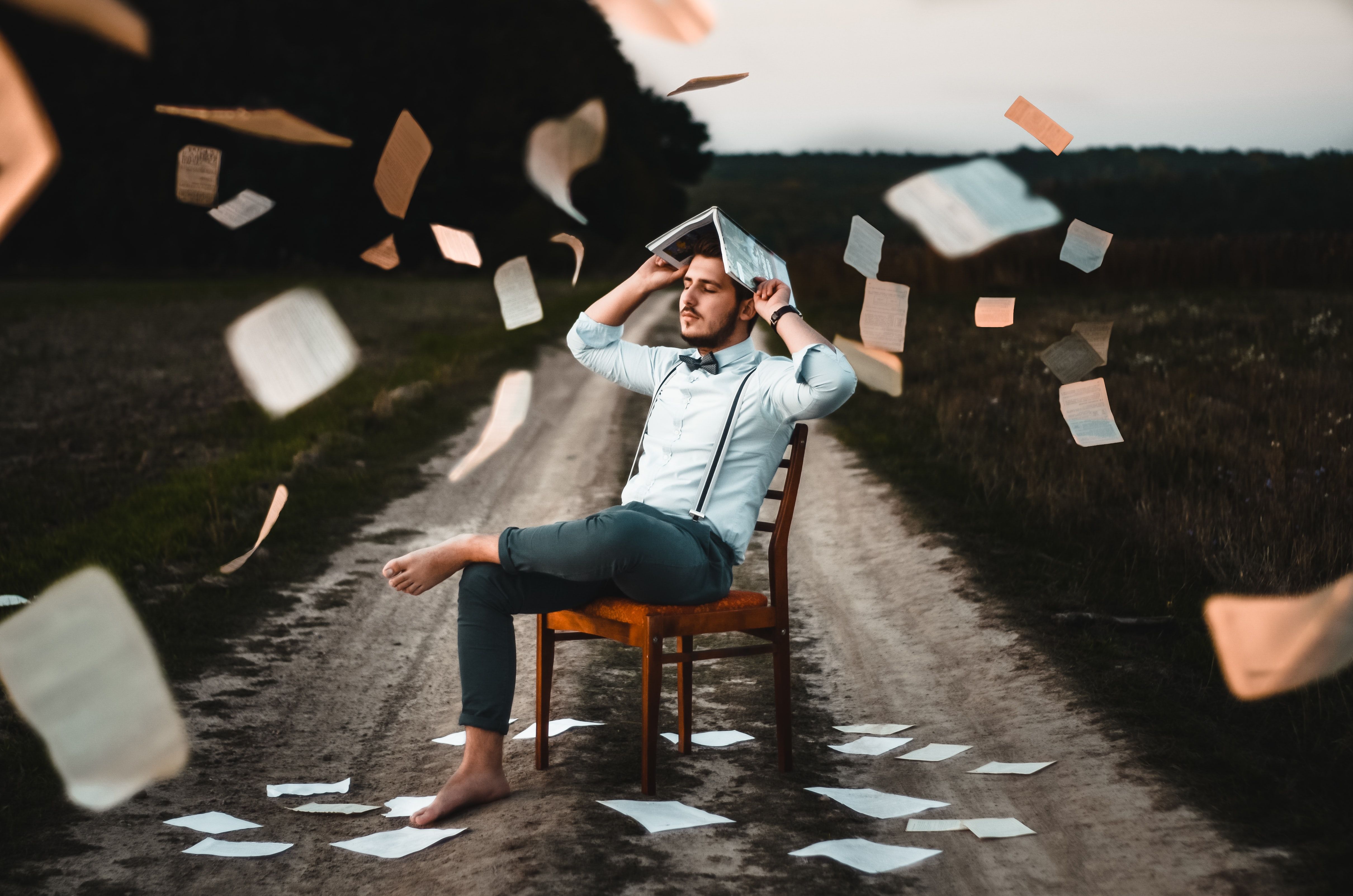 Most importantly every story has a purpose. If today, you are watching a Disney movie or checking an email by Swiggy, they have a purpose either to entertain or persuade you.
When it comes to brands a story should have a clear CTA - Call to action - what exactly you want your audience to do after reading or watching?
Last but not least - Edit your story until the fluff cuts down completely. Keep a gap between writing a story and editing it.
Your go-to resources?
1. Storytellers on social media - LinkedIn, Instagram and Facebook.
Personal favourites - Amish Tripathi, Imtiaz Ali, Walt Disney and Richard Branson.
2. Comics and fiction stories.
3. Articles/ blogs/ podcasts / videos/ radio channels
Tips for budding storytellers
1. Know your audience before writing a story
2. Give humanly touch to your brand. Ensure that the messaging and content should also be along the same lines.
3. Practice a lot: Write at least a few lines every day about something that means to you.
4. Never get satisfied with your first edit. There's always a room for improvement. Edit your article/ story mercilessly to make it look crisp and to the point.
5. Do adequate research: Read in detail, learn about the narrative arcs, and then apply them.
Start writing and let the magic of storytelling begin.
---
I'm a Freelance Content Writer and Storyteller. I write relatable content and help brands to target the right audience leading to more conversions. "From hobby to passion now profession, writing is my love"
--- ---
Related Articles