How human psychology can help you in advance UX!
We must design for the people the way they are, not the way we wish them to be. Understanding human psychology takes us a step closer and helps us understand the human mind and its complex behaviors. It helps us see why people react in a certain manner, what their actions mean, how emotions work, what are their motivations and expectations.
Let's start with the term user experience design ( UX ). user experience design is nothing but to understand users and provide user ideal experience of your product or service. but UX design is just this?
Actually No!
The goal of UX design is to "improve customer satisfaction and loyalty through the utility, ease of use, and pleasure provided in the interaction with a product." Ux design focus on the user and to understand the user it's crucial to understand the psychological behavior of the user.
But wait, how is human psychology related to UX design?
First, let's understand this
Why is this such an important to study human psychology?

It's important because psychologists have figured out the existence of two patterns of activities in our brain- the task-positive network and the task-negative network.
The task-positive network-
The task-positive network is a state of mind when your entire focus is on completing the task. For example- when you are making a purchase, or when you are reading, or when you are driving a car. It's like a "stay-on-the-task" "don't-let-your-attention-waver" kind of mode in our brain.
The task-negative network-
On the other hand, the task-negative network is when your mind is wandering. For example- when you're in a queue and waiting for your turn, or when you are staring at the ceiling because you're sleepless. Your brain is still thinking something, still in action, but thoughts have a free flow at that moment. You aren't really into them.
Psychologists found out that when users had a specific goal in mind (task-positive), they took a totally different navigation route as compared to users who had no goal in mind (task-negative). Task-positive users want to complete their goal in a minimum number of steps and get out quickly. They don't want to see unwanted distractions. On the other hand, the situation reverses with task-negative users. They welcome the intrusions. They are happy to gulp down any amount of information you feed them.
So this knowledge of the two brain states can be used by designers to understand their users and make smarter decisions.
We understood why the study of psychology is important, Now let's open the doors of how it can help us in design.
The role of psychology in design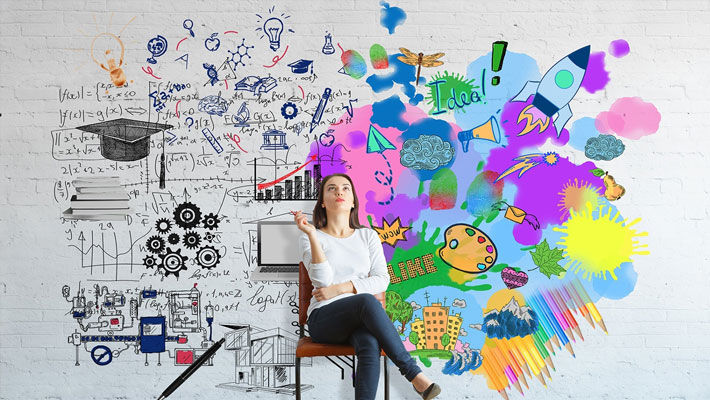 Some people often mistake design as creativity. However, there is more to design than just describing it as the sole result of creativity. Great UX designers are often great readers of the human mind. They understand how users perceive a design and classify it into good or bad.
Don Norman, Director of The Design Lab at the University of California, describes this analogy in his book "The Design of Everyday Thinking" with the quote:
"We must design for the people the way they are, not the way we wish them to be. Also, see "Don't be logical". Half the people in the world are below average."
Understanding human psychology takes us a step closer and helps us understand the human mind and its complex behaviors. It helps us see why people react in a certain manner, what their actions mean, how emotions work, what are their motivations and expectations.
Today the tendency of user-centered design makes designers reconsider their approach to their work and go deeper into the understanding of the target audience.
Don Norman, the author of The Design of Everyday Things, says-
"Design is really an act of communication, which means having a deep understanding of the person with whom the designer is communicating."
The outcome of the work can be even more positive if a designer applies psychology in the creative process since the science gives a close understanding of the target audience. Psychology knowledge helps to create the design which will make users perform the actions they are expected to such as making a purchase or contacting the team.
I know what you might be thinking- people say designers should learn to code, designers should learn human psychology, designers should learn to write clear words in their designs! and many more things So, Is there a thing that we should keep our hands off?
Relax, Mate!
Designers may see psychology as a complicated approach to improving the design and for that reason neglect this part of research and analysis. However, you don't need to do a Ph.D. in psychology to use it at your work effectively. All you need to consider are the basic principles constantly presented in design.
If you're convinced, let's jump straight into some psychology principles every UX designer should know-
Gestalt Principles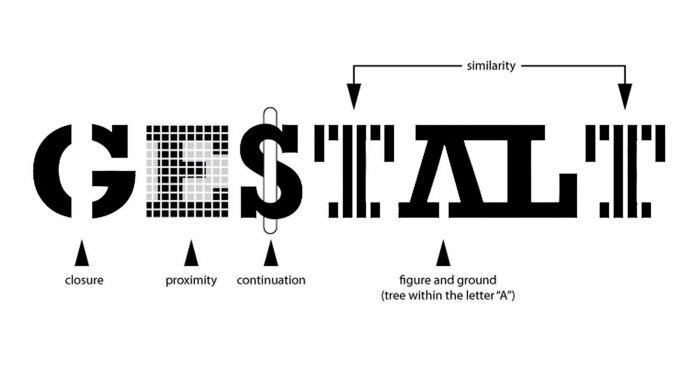 This psychological theory is almost 100-year-old but it hasn't lost its actuality. The word "gestalt" means «unified whole» so the theory explores users' visual perception of elements in relation to each other. In other words, it shows how people tend to unify the visual elements into groups. Under the gestalt principle, we have many other principles. We will have a brief discussion about it here below: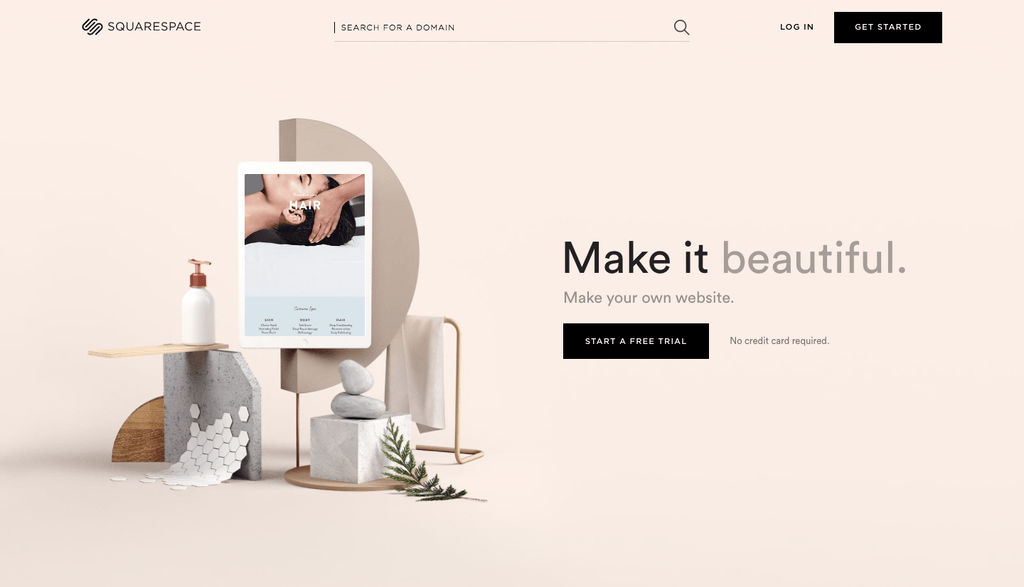 Basically, negative space — or white space, as it's often called — in the area of the layout that is left empty. It may be not only around the objects you place in the layout but also between and inside them. Negative space is a kind of breathing room for all the objects on the page or screen. Not only does it define the limits of objects but it also creates the necessary bonds between them and builds up effective visual performance.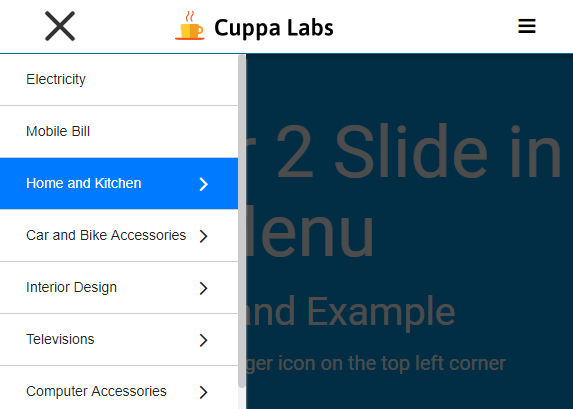 The principle of similarity is grounded on the idea that things that share visual characteristics such as shape, size, color, texture, value, or orientation will be seen as belonging together. It means that if a person perceives the set of elements, he or she tends to group the ones which have one or several features alike as the related items. Therefore, by giving different layout elements identic or similar visual features, designers stimulate users to set the appropriate connections and understand the whole scheme faster.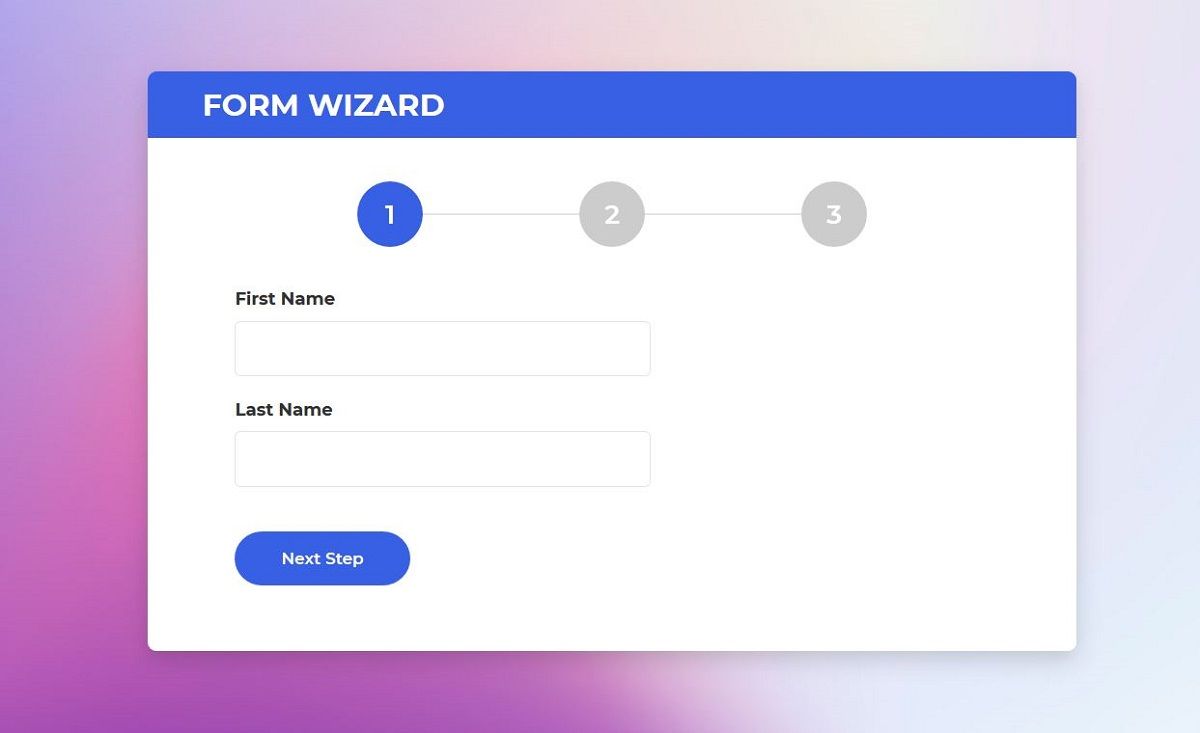 The human eye will follow the smoothest path when viewing lines, regardless of how the lines were actually drawn. This continuation can be a valuable tool when the goal is to guide a visitor's eye in a certain direction.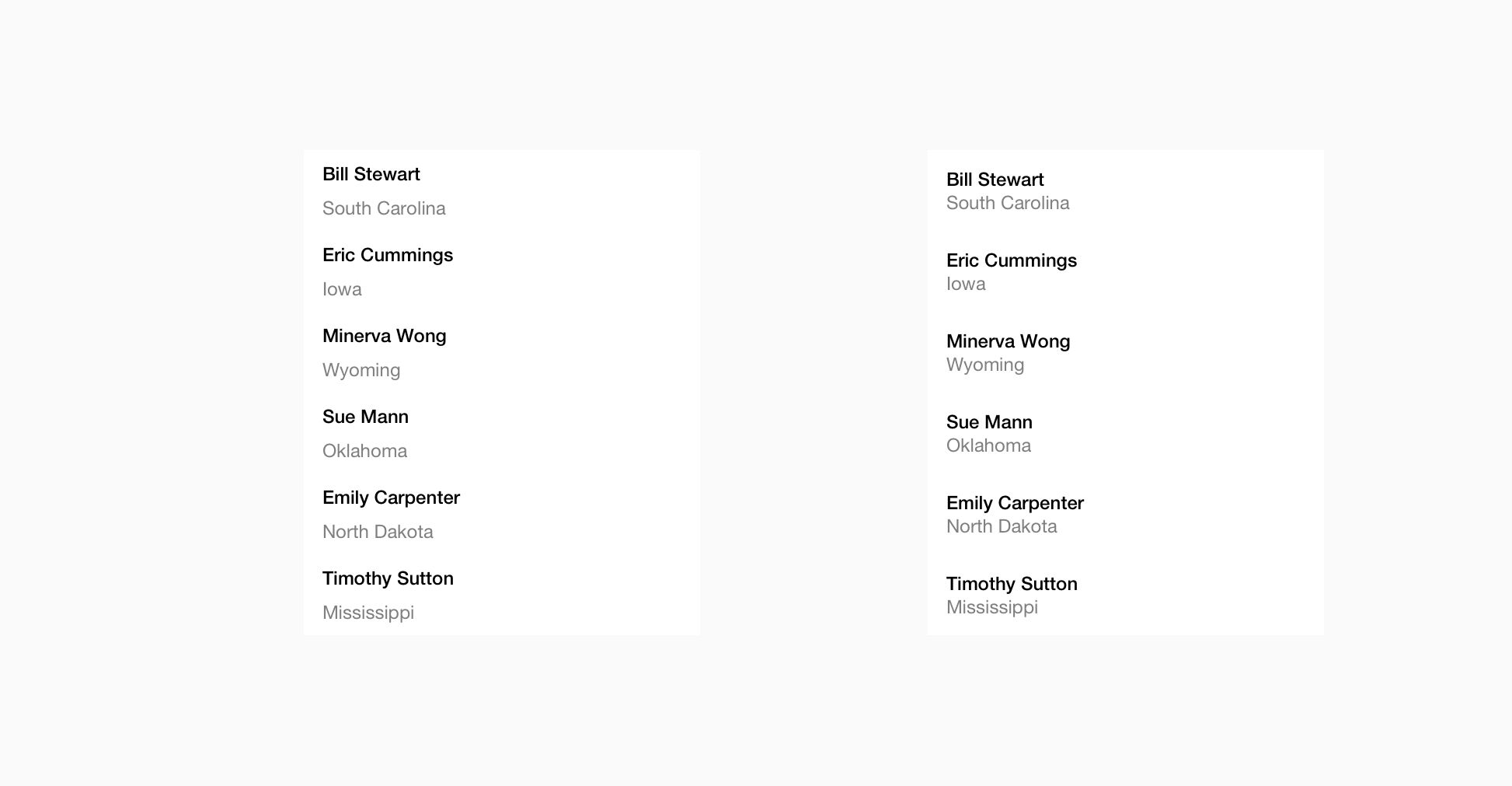 This principle is based on the cognitive tendency to perceive the objects close to each other as related, especially in comparison with those which are placed further. Having the urge to organize a variety of data and objects around, people often group them this way automatically, much quicker than they start real thinking about it. So for designers, this is another good prompt on how to organize the interface along with natural ways the brain absorbs and classifies data.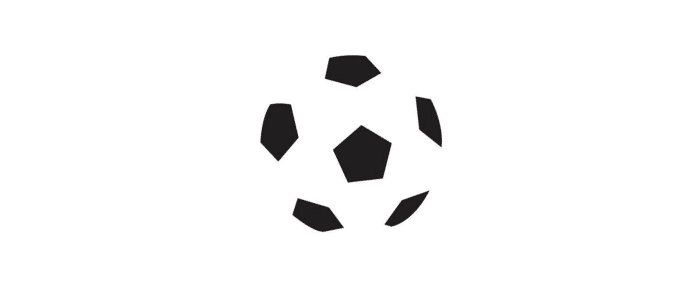 It is a technique based on the human eye's tendency to see closed shapes. Closure works where an object is incomplete but the user perceives it as a full shape by filling in the missing parts.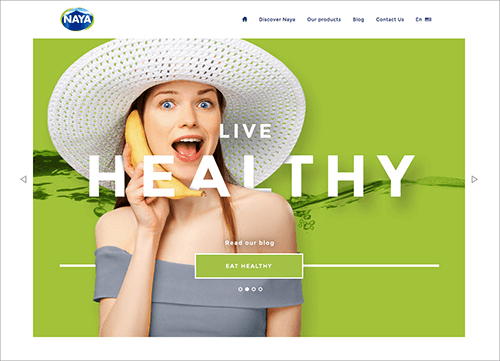 This principle demonstrates the eye's tendency to separate objects from their background. figure-ground works through the use of positive and negative space. Figure-ground exists in practically everything we visually perceive, whether a scene, a composition, a website, a logo, or an icon.
---
Hick's Law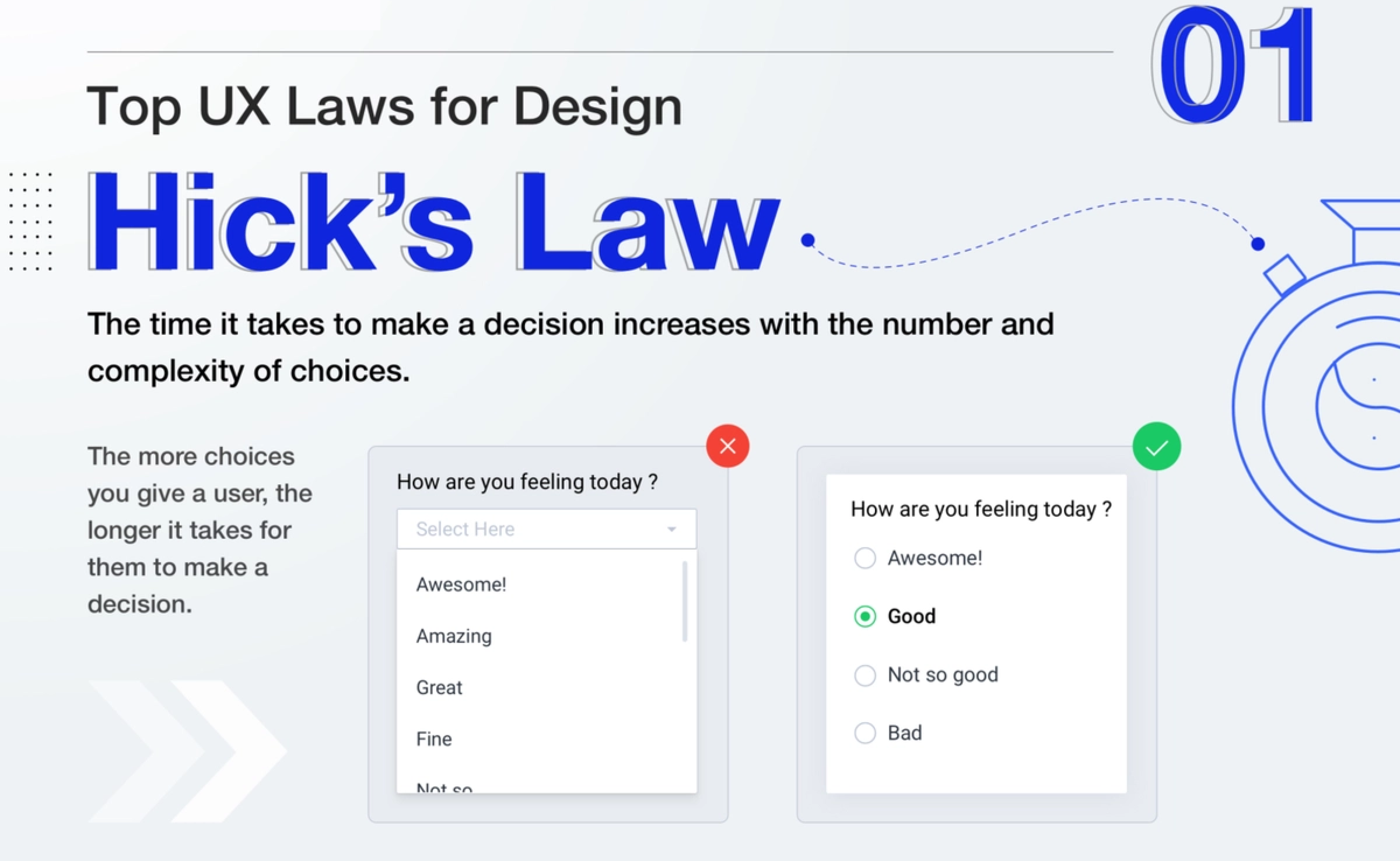 The law states that the more options users are exposed to, the longer it takes them to make a decision. This means that the more options you give to users, be it products to choose from or pictures to look at, the more time and energy it takes to make a decision about the next step of the interaction. The possible result here is that the users make the choices but get unpleasant feelings after using the product, or in the worst case, they may not want to take such a significant effort and just leave.
That's why designers are recommended to keep any options including buttons, pictures, pages to a minimum. Removing unnecessary choices, make the usability of the product more effective.
Imagine going to a restaurant and choosing from a menu of over 100 items. Reading through all the available options is going to take a longer time than choosing from the selected 20 items. The same goes with designing.
One general conception which most UX designers have towards user design is to present your users with amazing options to choose from. While there is no doubt that people love to make a choice but having too many options can make your users confused. An average human mind can process a limited amount of information at a single time.
This relates to Hicks Law, according to which people spend more time in making choices if they are provided with a greater number of choices. It doesn't matter whether they are consciously or subconsciously aware of it, the decisions made by people are highly influenced by what they think is "worth" it. Not only do they weigh the cost, but it is also the benefit of the decision that Influences them to take it. This is referred to as "Cost-benefit Analysis".
Psychology is an effective tool in design that makes the creative process more productive while the result is going to be more user-centered.
Thank you for reading! there are other psychology principles too but I just want to give you an idea. Don't forget to read other principles it will help you for better understanding. Hope now you all understood How human psychology can help you in advance UX!
---
Hello Myself Jaya Ledwani, introducing myself I have been working in this design industry from past 2 years as a UI UX Designer. I'm passionate about design and finding solutions for any design problem, When I started to seeing Challenges and Tasks in research and finding problems that inspire me more towards UI UX Design. My overall experience helps me to improve my research and design skills. I was involved with commercial projects as well as teamwork. My enthusiasm is coupled with the scope for creativity and opportunities available in design fields. That is the very reason I chose to pursue a career in a creativity-related field. I enjoyed thinking outside the box. I always believe designers must be capable of integrating and understanding the desires of clients, as the development of the brand image is increasingly important, with good designs and extensive planning, it is possible to produce high-quality work while meeting and even exceeding customers' needs.
--- ---
Related Articles