Human Resources Heads Roles in COVID19 Pandemics Times
Human Resources Heads Roles in COVID19 Pandemics Times
At the latest WITCHES & WITCHERS Think Tank - Summit #9, September 24th, 2020 we also explored and compiled current HR Roles. We concluded that the sheer number of HR Heads roles/responsibilities have been increasing in recent months. With this comes the emotional, physical, and physiological burden. We all see this change.
This compels us to question the status quo to make sense out of it.
Why is it happening? What is the meaning of it? What is the root cause of this? Is this effective from the organizational viewpoint? What does it whisper to us about the kind of leadership we can rely on right now?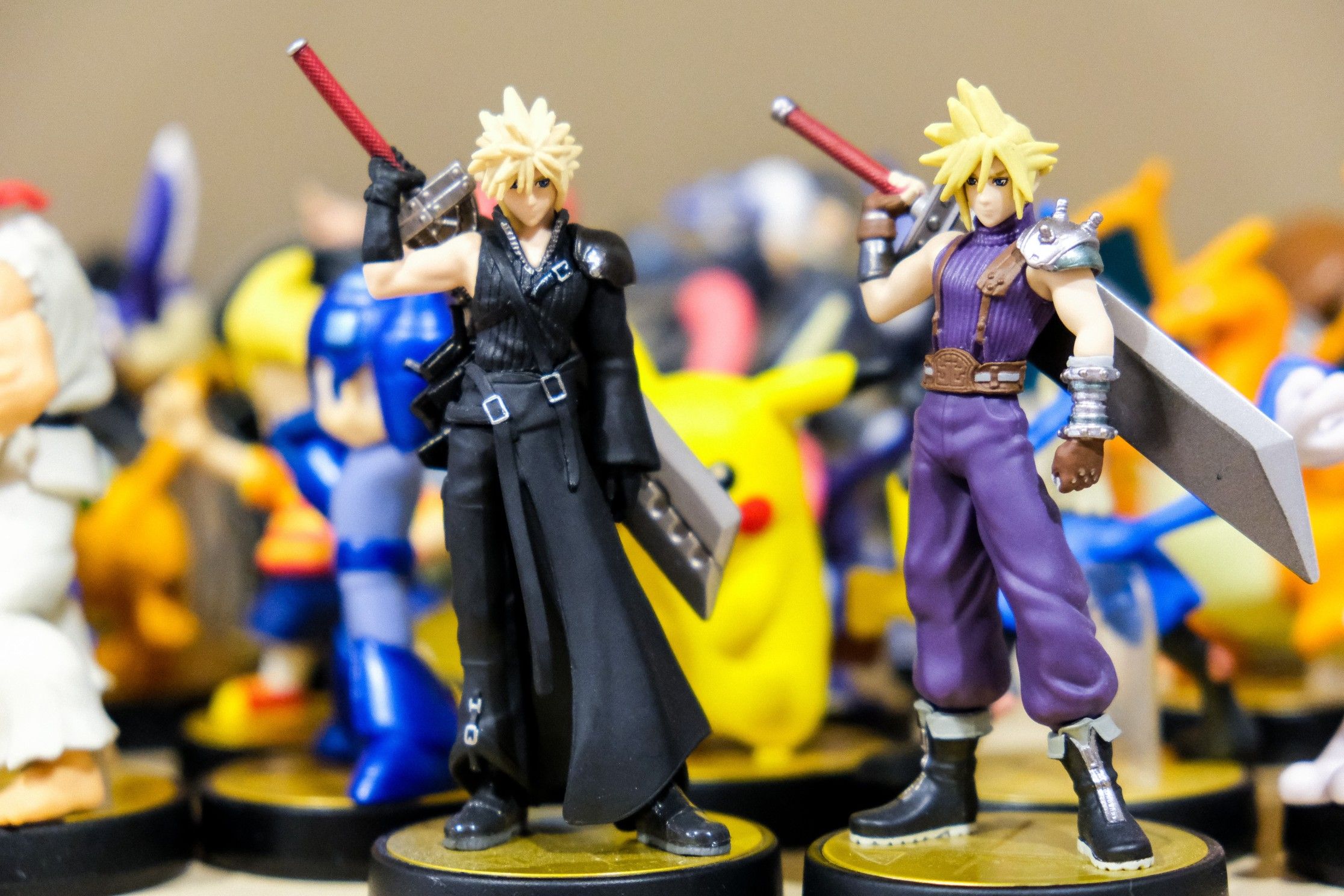 Human Resources Head Roles in COVID Pandemics Times:
EDUCATOR - accelerated learning facilitator
CRISIS LEAD - enabling value creation in protracted crisis
WELLBEING CHAMPION - recharging overheated personal batteries
PHYSICAL OFFICE AMBASSADOR - inviting & tempting people to appear physically in the workplace
EPI-CENTER OF THE ORGANISATION - connecting the functions falling apart
INSPIRING POWERHOUSE - inspiring everyone to renew himself continuously in the new reality every day
Q&A AVATAR - providing answers to questions no one else is willing to respond to
PAN-HELP DESK - helping in everything just for the sake of empathy, care, love
SAFETY OFFICER - juggling tenths of safety balls - of different colour and size
DIRECTION SETTING LEAD - ticking the "true north" when all the compasses get broken
DECISION-MAKING CATALYST - juicing discussions & choices to executable decisions
GATEKEEPER - clearing leaders' pre-decision for safe execution
INFO UNTANGLER - making sense of abundant and contradictory information nuggets
INTERCOOLER - cooling emotions for ideas to become usable for real application
FEAR MANAGER - monitoring and optimizing the fear level
ON-AIR CHIEF EDITOR - clearing all outgoing information for sending
RESILIENCE BEACON - personal resilience role model
SURVIVAL LEAD - "we will survive" flag bearer.
Thank you for reading; don't forget to share your thoughts - they will enrich the discussion.
---
Created by
Rafal Milek-Horodyski
--- ---
Related Articles