The importance of Moodboards
Simple explanation on why moodboards are necessary & some tools for doing your first moodboard
---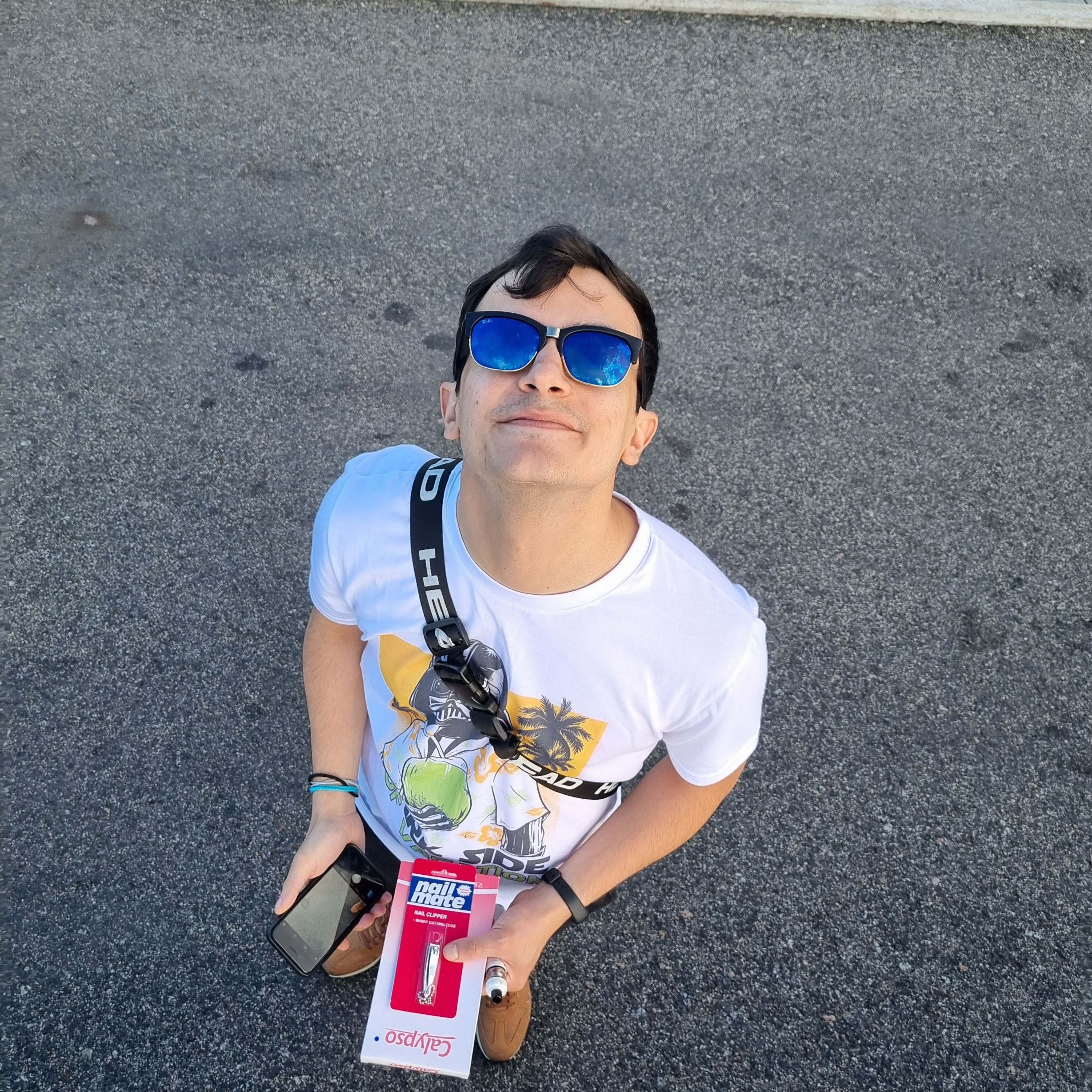 ---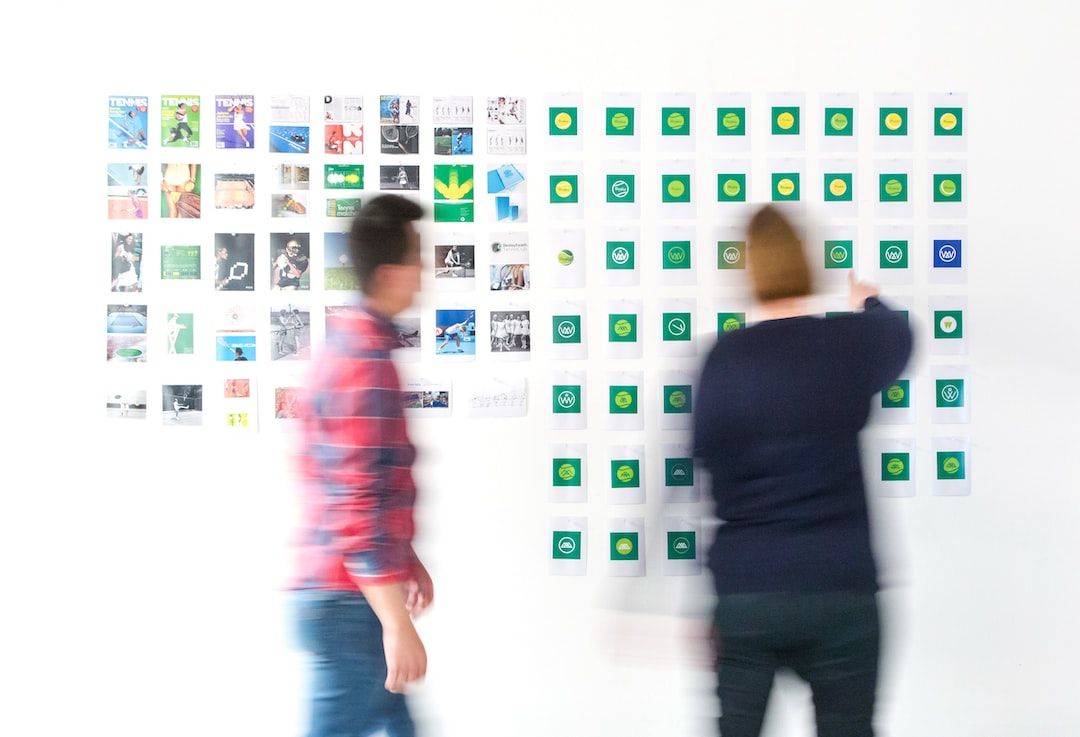 When you are designing something new, let's say a new logo or website, you might start sketching right away, creating ideas you think are original and can work in your project, but the reality is that it's not necessary that way how the thing play out, so what to do then? I will give you my best advice on why is important to create moodboards, how I do it and why, and the best tools for that.
Why is important?
We as creative people, need to constantly feed our creative juices every so often, so when creating a new project you might have the juices of your other project in mind, that will result in a very common and with a lot of the same features as your last project. So you need to create a constant flow of new ideas, different ways of buttons, explore people different points of view so you can adapt your project in a really nice and fresh way
How do I create a Moodboard
The first part of my moodboard process is typing dribbble.com on google, for what I do (UX/UI Design). For me, dribbble is a really great tool for design inspiration on new features, buttons, and interactions, because of Behance, to me at least, is more for presentations or branding projects concerning to the UX/UI post.
After watching some shots, arguing what should I put on the moodboard or don't, I pick just 4 or 5 images, no more. I found that if I have more than 5 pictures I will get distracted and then just choose one of the design and try to imitate it.
When I picked my 4 or 5 pictures I try to focus on what components on each one of them I would like to put on my project, for example, highlight the way buttons are made on design 1, how the navbar is set on the design 2, how great the colors look on design 3, and you get the point right? So when I look at my finished moodboard, I won't get distracted by any other elements on the design.
Tools for moodboard
There are many ways tools for moodboarding, you can use Illustrator, for example, to create a moodboard, the thing is that it's not mean for that and it will take you a lot of time, so you can use these 2 tools for a better moodboarding experience:
1. InVision: When creating a new invision project, you have the option to create a board, that's a moodboard and it's 100% free! You can create as many boards as you like and just need to drag and drop the images and it will automatically grab the colors and you can customize the grid to whatever you want it to be.
2. Milanote: This is app is for so many more things that just moodboards, you can use it for creating user personas, as I do, for organizing information into something more visual, as I do, or just for whatever you want! The only thing is that it's not 100% free but it's so worthy on the long run.
---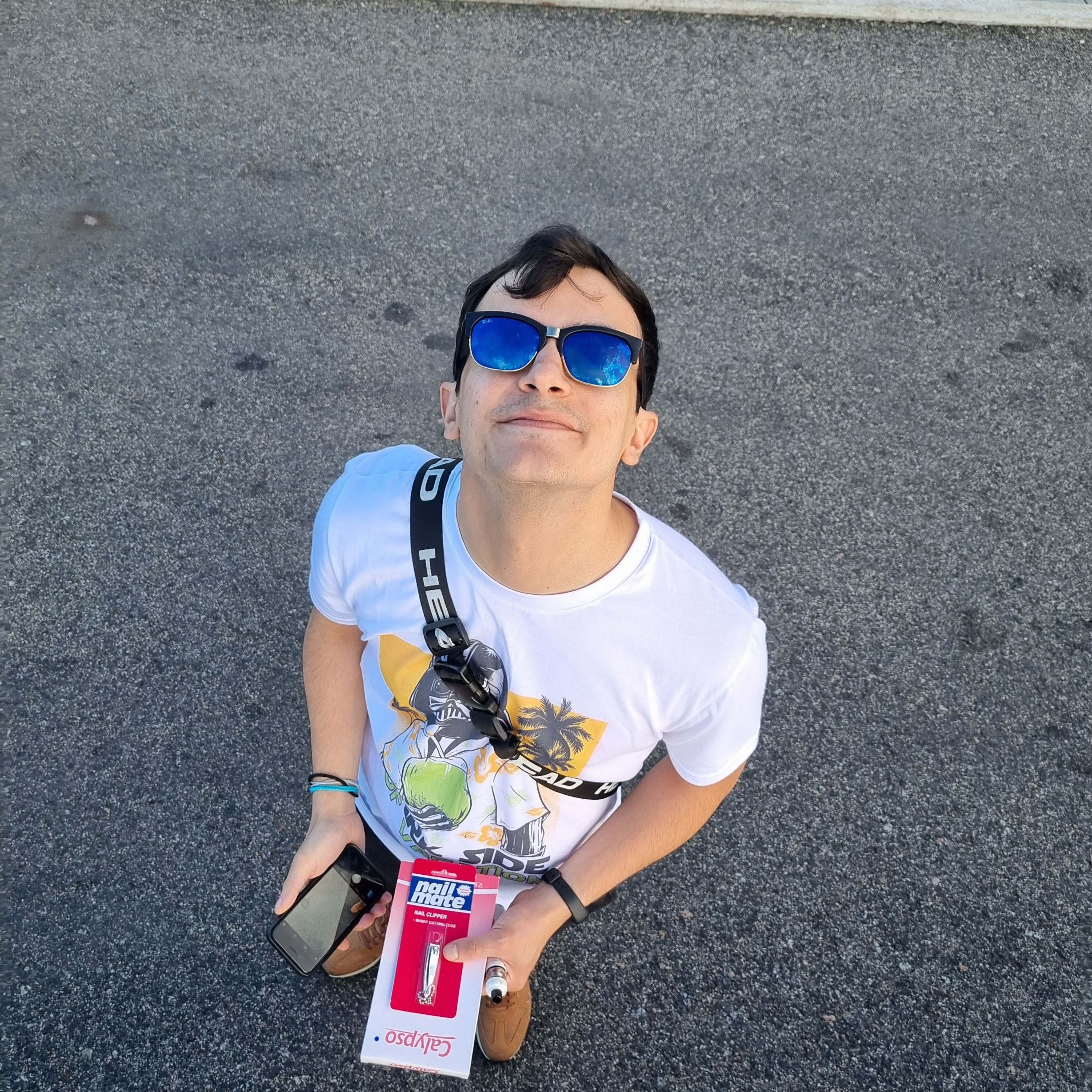 Created by
Roberto Moreno Celta
Sr. Web UI Developer
Front End Dev, UX Designer & Snorlax supporter
--- ---
Related Articles