Importance Of Offshore Software Development Services In Business Continuity
Find a trustworthy offshore software development services provider instead of hiring freelancers so they can not only deliver the solution on time but also give cost-effective, 360-degree services for your continuing project
---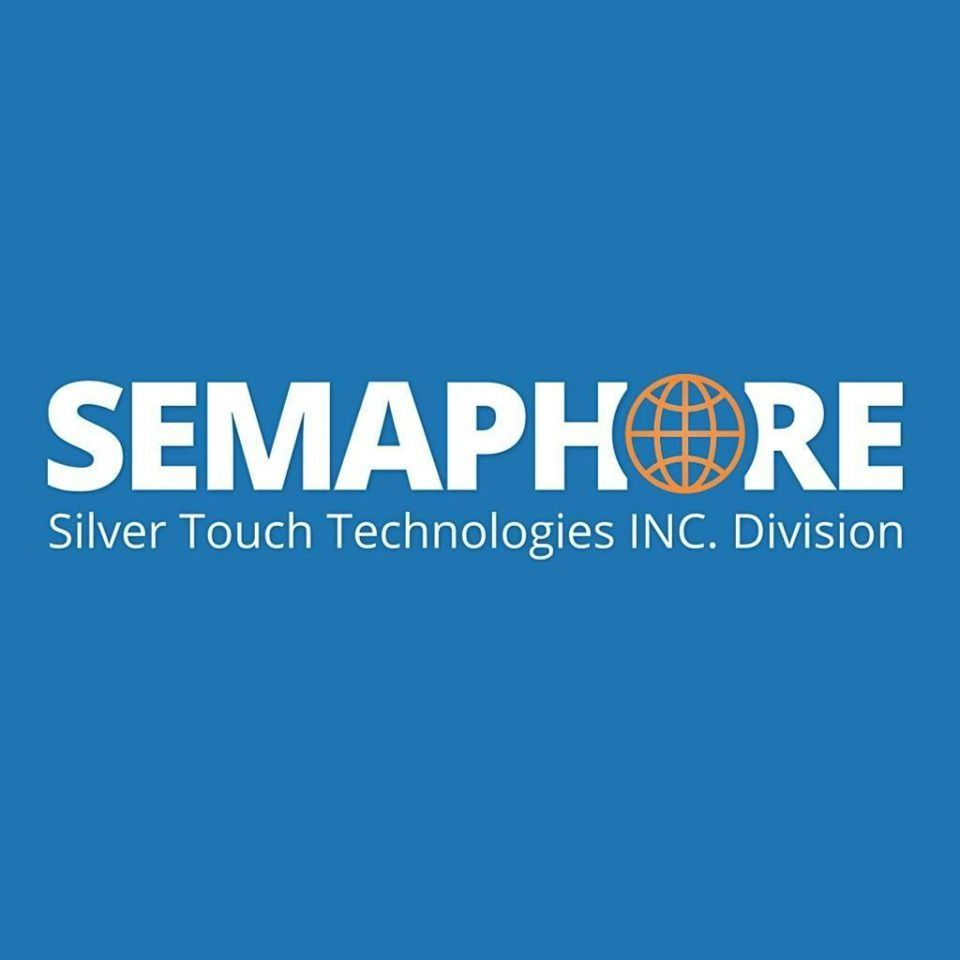 ---
Consider a manufacturing corporation with its headquarters in the USA as an example. For your software development project, you select independent developers from the same area. The pandemic-related constraints and distant working methods, however, may prevent you from receiving the intended result on schedule. What result will this have? You'll wind up spending more money, I suppose.
Find a trustworthy offshore software development services provider instead of hiring freelancers so they can not only deliver the solution on time but also give cost-effective, 360-degree services for your continuing project. In a manner, modern businesses continue to make a wise choice by choosing to outsource their software development. You can quickly close the productivity gap and keep your company running smoothly.
HOW WE ASSIST IN BRIDGING THE PRODUCTIVITY GAP?
Both during and after project development, we support our clients. Our reliable communication system is secure enough to handle extremely private corporate information. In addition, Semaphore Software looks out for the security and health of its workers to guarantee excellent output. We take into account every factor to ensure the smooth and prompt completion of projects so that our clients are not inconvenienced during the project development stage.
Comparison between Onshore and Offshore Development Models
The cost of the project is the primary distinction between onshore and offshore software development strategies. When you outsource your work offshore, you often choose firms with headquarters in underdeveloped nations. In these nations, the cost of the project is lower than it would be in a developed nation or in your own country. Due to technological improvements, it is now simple to outsource your software development project to any location in the world.
The onshore outsourcing model is a tried-and-true method for finishing tasks on schedule. For the following reasons, it is viewed as a feasible choice by many businesses worldwide:
• It is possible for the management to hire the team directly by interviewing each member
• Your company can give training to onshore team members to improve their efficiency
• Onshore team is familiar with the work culture and your employees feel comfortable while working with this team
Here are some key tips to keep in mind while hiring an offshore software development company.
• Hire the best available IT resource
• Ensure following agile development approach
• Focus on effective and timely communication
• Evaluate the team's abilities and strengths
• Analyze the risks and define the strategy to complete the project on-time
---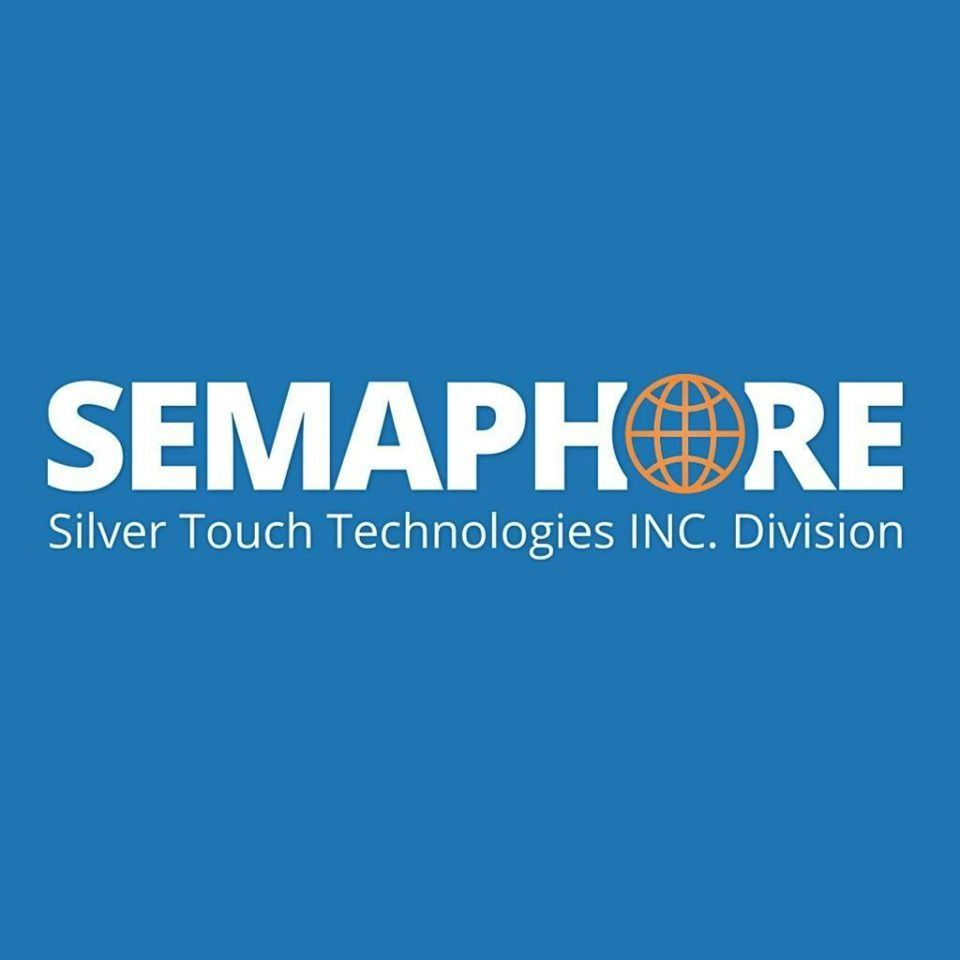 Created by
semaphore_software
--- ---
Related Articles