How you can improve employee productivity in 2019
Employees are the real assets of any organization. They play a significant role in the successful functioning of the organization.
Employees are the real assets of any organization. They play a significant role in the successful functioning of the organization. They attempt to deliver their level best and achieve the assigned targets within the required time frame. Here I am discussing the most import strategies to improve employee productivity and how to keep the best employee.
BUILD HIGH-PERFORMANCE TEAM
If you want to escape yourself from the trap of self-employment and want of proper scalability, then a high-performance team is required for your business. There are so many startups struggling hard because of the lack of talented manpower in their organization.
The very first step you should take is to hire functional experts and keep your existing team by showing them a well-defined career path and core values of your business. Filling the communication gap, maintaining transparency, and encouraging internal promotions are some other factors that you can consider while engaging your current and future prospective employees reason you have less to pay and more to expect from them.
The startup runs with a relationship which we create with employees and clients. No business can survive without talented employees. While building your product and looking at all the data you can collect in the digital age, don't forget to build close relationships and expand your network. It's all about people.
MAKE YOUR EMPLOYEES AS A BRAND AMBASSADOR OF YOUR ORGANIZATION.
Many companies do not understand that their own employees could be the best brand ambassadors for their business. Before you further roll your eyes to hire big stars, let me explain.
In today's digital age, people do not hesitate to share their personal experiences with a brand—good or bad. And, people rely more on other people's reviews/feedback before buying a product, availing a service or even joining a company.
For a minute, wear the hat of a buyer or a potential employee and think. Need to understand what employees want.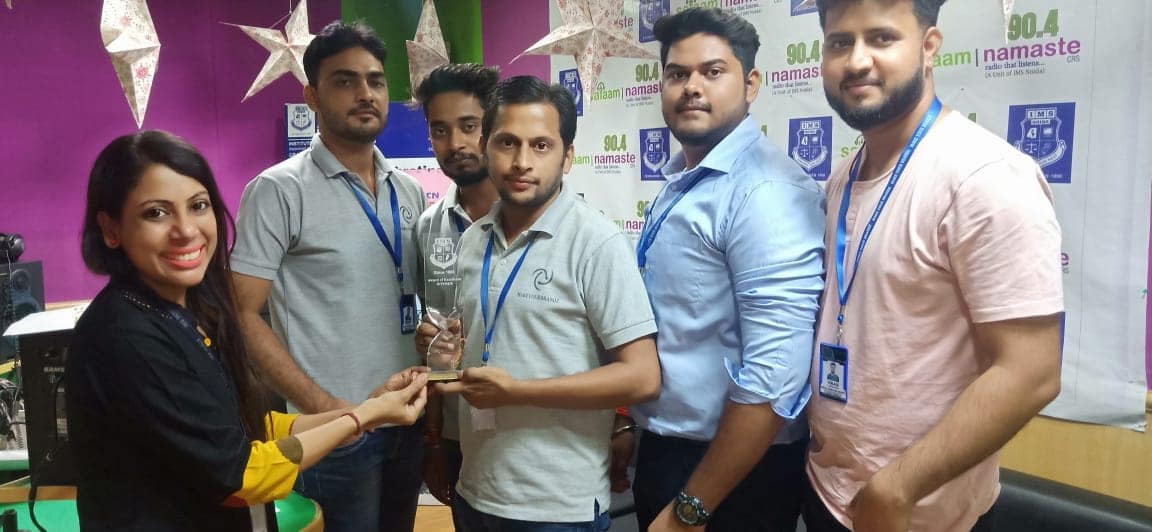 Don't you read all the Glassdoor reviews before deciding to join an organization to figure out more about the work culture rather than believing in what the corporate website says?
Your employee has the full potential to sell your brand, knowing it inside and out.
The potential of developing your employees as your brand ambassador is huge! All of us love to talk about our work, our organization, what product it makes whenever we are socializing. This collective word of mouth has an immense effect on the reputation and the bottom line of a company.
Let's face it. Not every company has the budget to get a celebrity to endorse their products on TV, newspaper, and billboards. However, you have your employees who can be your best assets if you know how to guide them. Try to keep your employee at least for 2 yrs in your startup organization.
INVOLVE EMPLOYEE IN DECISION MAKING
When employees are involved in decision making they feel that management value them as an important contributor to the company success when employees feel valuable they will usually raise their effort and Commitment Company's success.
Morale and motivation are higher of the employee when they are involved in company decision making. Discuss all the important policies with your employee.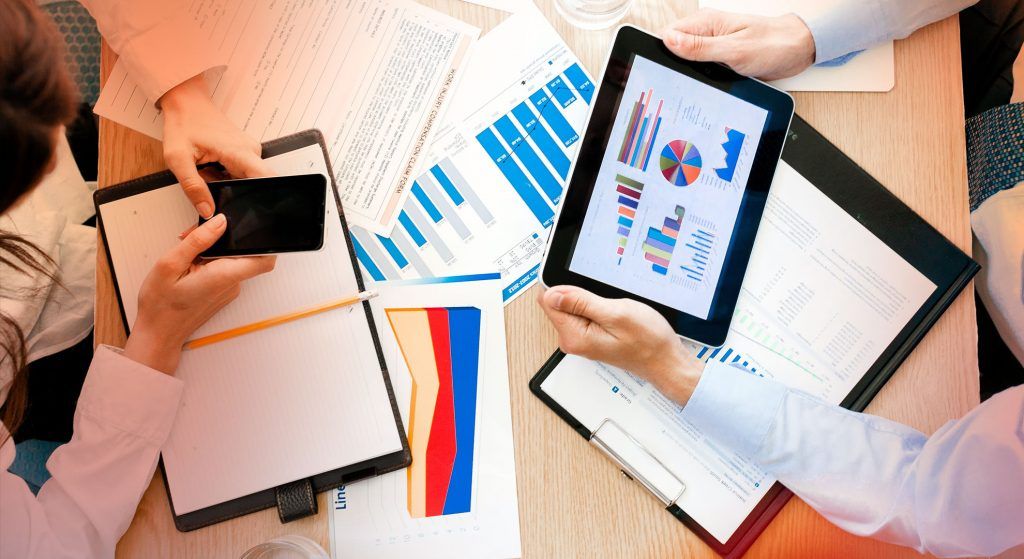 Does your employee know what's your company's USP is? What is the vision of the company? If not, then you need to set your basics right. You must have a discussion on company point of views.
Your employees can only talk about you when they are well-informed and up-to-date about what's happening in the company. Is there a new product launch? Create the hype within your employees and see the ripple!
CELEBRATE EVERY SMALL SUCCESS WITH PROLONGED APPLAUSE
If something happened well in the organization, celebrate the moment and give the reward to the employee for their performance. An effort that is appreciated gets repeated. Employees get motivated when they get the reward and try their best to get the reward again and increase the productivity of the Organization.
ALLOW SOCIAL MEDIA ACCESS
When I was In MNC, they stopped using social Media Profile in office and even cafeteria too, which is wrong. If you want your employees to talk about your brand, you need to loosen your policies on social media usage. You need to empower your employees if you want them to be your brand ambassadors, as simple as that!
CREATE COMPELLING CONTENT THAT EMPLOYEES FEEL PROUD TO SHARE!
A "company video" or a fancy infographic or a celebration at work will not only excite an employee but encourages their subconscious to post! Celebration of employee birthdays. If you have the press release try to focus employee must come into it.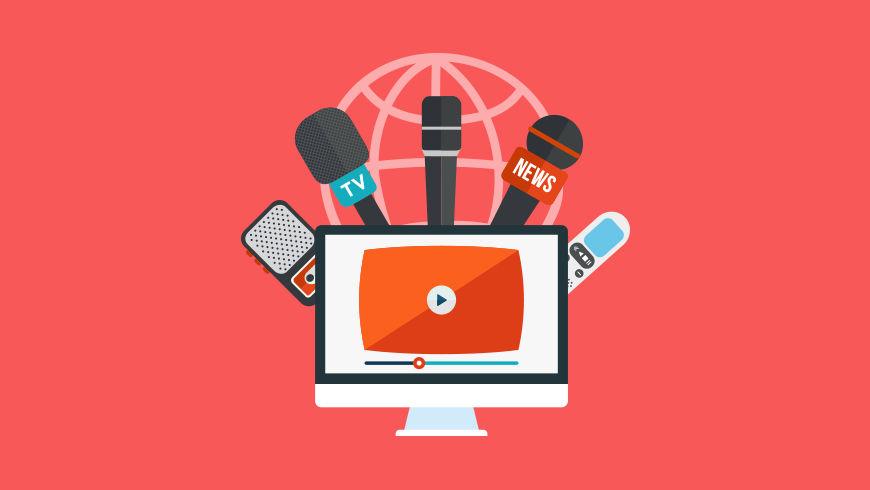 ENCOURAGE BY CREATING COMPETITION
Create a buzz on your floor every time you have something exciting coming up. Whoever gets more likes, wins a goodie bag! Sounds fascinating, isn't it? Leverage it, be creative with ideas that will excite your employees to talk about it in social media.
MAKE YOUR EMPLOYEES A PART OF IT!
Involve your employees to be a part of a video, media coverage or company blogs. Create a feel-good factor that will excite your employees to share it with their friends and family.
BRAINSTORM SESSION
Career-oriented sessions and knowledge test session time to time are must be needed. Like related topic discussion or extempore speech. A brainstorming session is a platform, where everyone can throw out ideas, no matter out funny or unconventional they may seem. With no rules about what can be put on the table, brainstorming can generate some great solutions. Try it out with your team today.
---
#Author#DigitalMarketer #Consultant #Brandpromotion #first_Indian_SEO_book_writer #enterpreneur #founder of #makeyourbrandz #indiabookofrecords
--- ---
Related Articles