How Inbound Marketing Strategy Work
Inbound Marketing is one of the marketing methodologies which involves creating, engaging.
Inbound Marketing is one of the digital marketing methodologies which is used to attract more customers by creating and engaging with the relevant content. Basically, Inbound Marketing replaces the traditional outbound marketing paradigm. Inbound marketing contains developing professional websites which filled with great content, publishing blog posts on the blog section, and social media channels.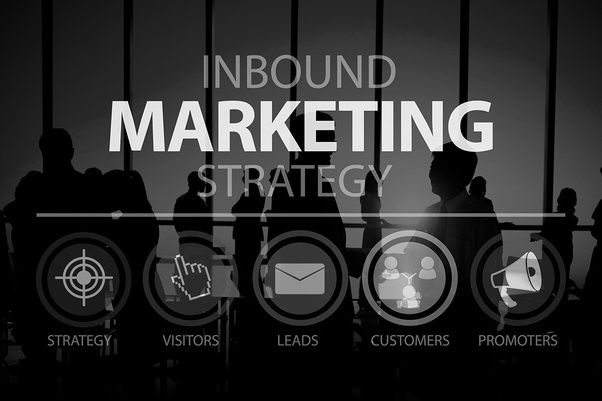 The key success of Inbound Marketing is to engage with customers at every stage of the marketing funnel. The goal of your promotional marketing efforts is to attract audiences to your brand, converting them into loyal customers, close sales, and delight them long after the sales.
There are 4 phases of inbound marketing methodology:-
Attract:- Generate leads by creating and engaging unique blogs, social media, and other marketing materials. Your main focus is to attract audiences who are interested in your products and services, as they have the highest potential to become customers.
Convert:- After generating more leads, target them continuously with content that convinces them to convert into loyal customers. Start by collecting the contact information personal details by landing pages, forms, or by offering free downloadable content across the site.
Close:- After converting into prospective customers lead nurturing techniques and marketing automation are used to move them further into the sales funnel. With the help of reports, you can better understand which inbound efforts are attracting the best leads, then you can improve your marketing efforts.
Delight:- After the first sale, the inbound marketing process doesn't end. Inbound Marketers continuously engage with existing customers with the help of various tools like email marketing and social media marketing.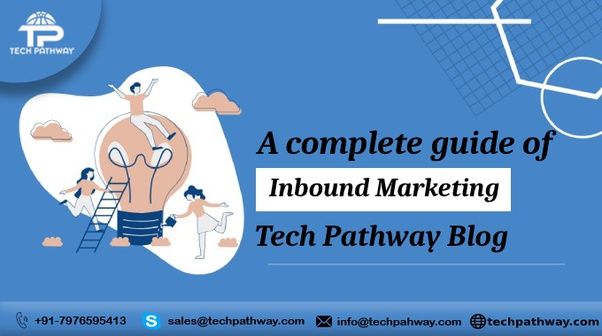 So, here is the complete working process of Inbound Marketing that helps consumers to find out your brand to convert them into customers and beyond. If you want to know more about inbound marketing, click here:- a complete guide on Inbound Marketing.
---
Created by
Vineet Changulani
Talking about myself I am a full time blogger as well as Digital Marketing Enthusiast who love to promote businesses of people using SEO, how to maintain the best Google ranking, and increase traffic on your platforms.
--- ---
Related Articles