Are Indians Asset Rich , Cash Poor or are we deceiving ourselves with the valuations of our assets?
The economic expansion of 2004-2014 had its own histrionic background and probably by now, we are well aware of it.
The economic expansion of 2004-2014 had its own histrionic background and probably by now, we are well aware of it. Opposing Politicians will always have their say when in power, while those in power struggle to find ways out to revive the Indian economy.
Fiscal prudence is learned either by nurturing it in our attitude for life and business or by force. Greed is human nature and partly a stepping stone for learning the real truth that sustainable business cannot be achieved if leaders, managers, investors, lenders, managers don't accept it in time. You can only pace uphill but if you keep running at a high speed beyond the peak, downhill towards the valley, you ought to fall as gravity rules persist.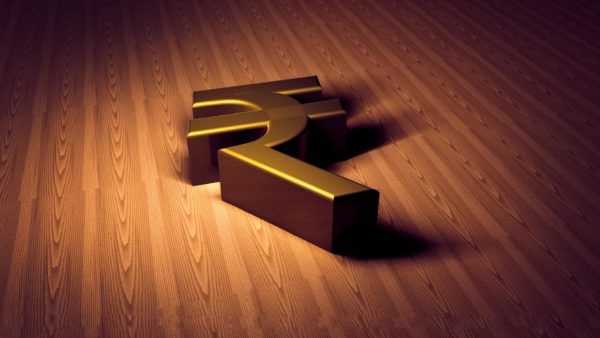 CONDITION OF INDIAN ASSETS-
Private Equity, Family Offices, Business Houses from various sectors invested heavily in land from 2005-2008, followed by Banks and NBFC's lending for development at higher valuations as market valuation without considering actual costs of land and construction, market absorption i.e. real demand of end-users. The growth was more of an investment push than demand-pull. Supply outstripped while demand faltered.
As FDI funds dried up after the 2008 Global Fiscal crisis while most developers promised multiple projects only on banners, posters, and brochures. Banks and NBFC's continued lending considering the largest growing democracy of India has enough domestic growth in control even if there is a global meltdown with no afterthought of potentially large NPA's in the making.
None of the large investors or lenders then questioned land sellers or developers on why most the land transaction price was not a realistic (residual value of the entire project) but was actually extortion money being extracted from en customers. Abnormal Land valuation across India is the main culprit for today's unimaginable calmness, fuelled by the greedy land traders in the last decade.
Most banks competed with other banks and continued lending for small and large projects without proper due-diligence creating more assets (loan books) for banks. As supply enhanced, while the disposable income of potential customers did not grow relatively, cashflows for developers strangled; repayments of banks and NBFC's were restructured assuming eventually, cashflows will improve or more equity will be pumped in to sort out the issues.
Do Visit: http://www.rbi.org.in/Scripts/BS_NBFCList.aspx
As developers faltered on payments to some landowners, while not been able to accomplish multiple projects launched in hopes of exponential growth, having raised tons of advance from customers and investors; lenders have been left in the lurch while PE investors are either stuck up with the dead assets or have been left staring at negative returns while adding to the woes, ₹ (INR) crashed in global Forex markets from ₹40/$ in 2007 to ₹68-70 /$ in 2019.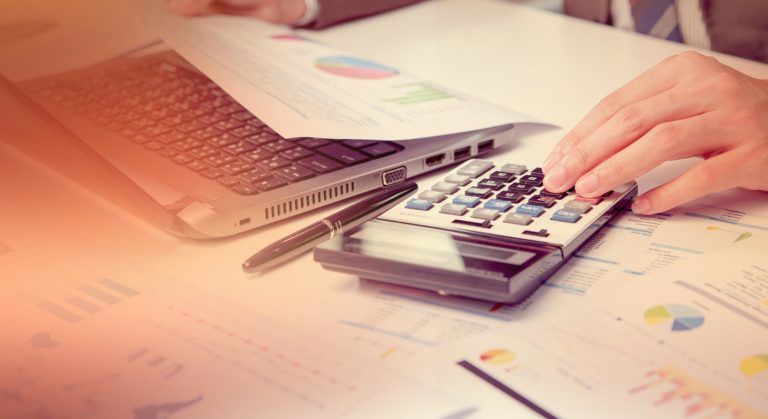 While more than a decade has passed since the Lehman Crisis, banks and NBFC's have grown with more NPA's, Equity Fund investors have been waiting for exits or sold their ownership in distress, landowners have invested again in the land becoming "Asset Rich Cash Poor". Only species who have filed for substantially higher IT returns in the last decade are many politicians
and their allies.
Land valuations have never been ascertained by other valuation processes other than market comparables which are actually deceiving as market research reports are authenticated with a bias of who pays for it.
Till land valuations and in turn asset valuations do not take a hit and become realistic numbers, impacting bank loans and thus creating distress assets, real estate business will not return to thriving pace as it began its journey in 2005.
If Developers agree to sell land, they have to pay back the debt to banks and landowners (politicians disguised in various forms) take away the leftover, markets can revive again. But is anyone ready to absorb shock as unlike USA or EU, Quantitative Easing (QE)is not possible with Indian ₹ status in global Forex market and Fiscal deficits demon raising it third eye in the form of ratings?
Indian Real Estate Space is yet to see the real shock of its past karma.
Are there any solutions to the woes of ailing Indian Real Estate sector to make it jump back to a sustainable pace of growth? Or we are happy to be Asset Rich With poor liquidity till it hits really hard on our face.
---
Created by
Tealfeed Guest Blog
--- ---
Related Articles