An interview of a Millennial.
One day, like any other day, an HR was sitting to take interviews of the job applicants. However, this day,
One day, like any other day, an HR was sitting to take interviews of the job applicants. However, this day, she came across a millennial with a different thought and a zeal to make an impact in society. So, let's see how does the interview go!
X: Good afternoon Mr.Z. It's great to have you today for a tete-a-tete. I'm X, the HR manager here and in-charge for lateral hires. Please feel comfortable!
Z: (keeping his phone aside which kept buzzing) Hello ma'am. It's so nice you've agreed on this interview. I'm glad to be here!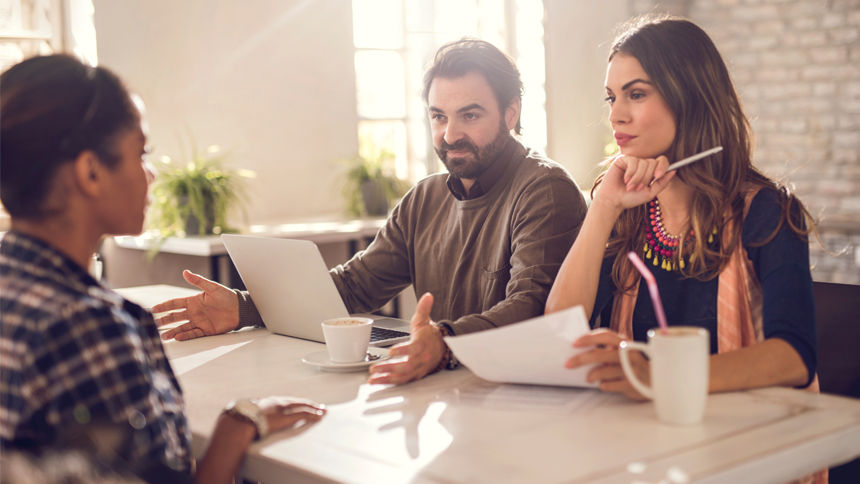 X: The feeling is mutual. Welcome to our company. Can you please tell me something about you?
Z: I'm a major in mechanical engineering and minor in marketing. I've done a diploma course in Artificial intelligence. My last job was in a fin-tech company where I worked as a Risk Analyst. I like playing squash and in my free time, I enjoy playing video games.
X: Well, that's an interestingly diverse profile (raised eyebrows and tight lips). To be honest, it is difficult for me to see how you fit in our requirement. What do you think makes the greater difference – Your work or your boss?
Z: I really appreciate that you asked this. To me, the job is, of course, a very important factor, but the right manager can make a great difference. I really think the manager has a lot to do with how a person fairs at a job.
I don't want a helicopter, hovering over me and micro-managing my activities. It will be really great if I have someone who will be focused on growing together, who will be easy enough to give me the freedom to explore avenues while at the same time sees to it that my KPIs are in a good shape.
X: Don't we all want a boss like that! We will try our best to get you someone who fits the best of your measures. Just asking, was it your previous boss that made you leave your last job?
Z: Lol, Funny that you ask. Okay so, yeah, there were like various reasons I left that job.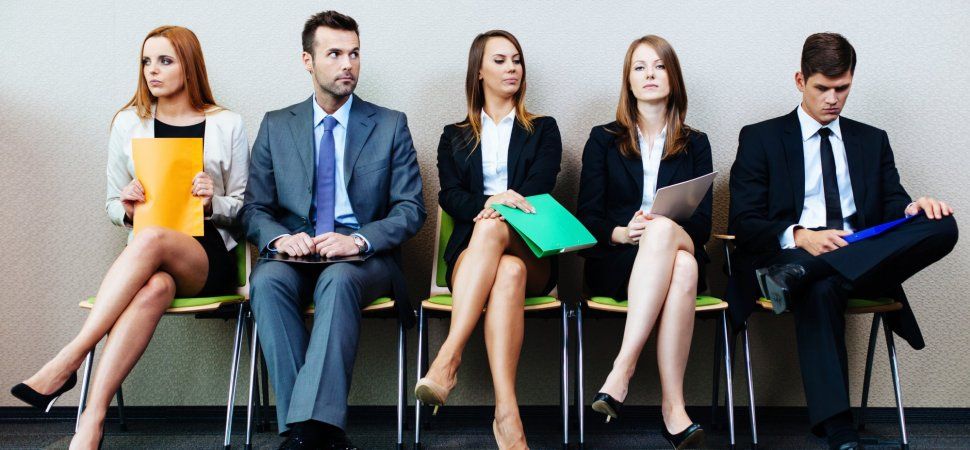 X: Was it the pay?
Z: The pay was of course less. But when is it good enough!? What irritated me was the incompetence.
X: Your boss's incompetence?
Z: Haha…! No. My previous job tolerated incompetence. My colleagues were lethargic and my boss didn't mind that all. It really ticked me off. My company has so much potential but the nonchalance was really keeping us tied back. It got frustrating for me to work there.
X: Well, that's something new!
Z: Maybe. Also, I didn't have a sense of purpose there…
X: Why? Was your job role not well defined?
Z: It very much was. I wish it wasn't so much. I enjoy doing cross-functional work. Moreover, I was raised to believe I could change the world. I'm desperate for you to show me that the work we do here matters, even just a little bit.
I'll make copies, I'll fetch coffee, I'll do all the grunt work. But I should see that it makes some real change. The bottom line is not my priority. My job should create some impact on the organization as well as my life.
X: But you worked there for only a year. Wasn't it too soon to ask?
Z: I don't know. At least my connections on Linkedin were doing some path-breaking work. Someone was creating a positive change in society by cleaning beaches. Someone was leading the march for women's rights.
Another one of my college-mates has become an influencer on Instagram and is travelling the world. My best friend joined a start-up and got involved in some really core work, creating a foundation for the business.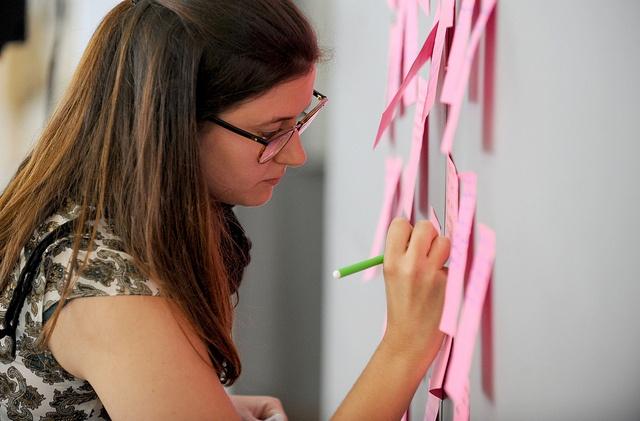 X: Woah! That's overwhelming. Even I hate my job right now (giggles).
Z: I don't want to do any of that exactly. All I am asking is make me feel that my work really counts, and I'll stick around for at least 5 years.
X: Well this generation is really frugal when it comes to commitments. I really don't get you millennials! You wish to change the world with your work and yet pound for flexible work hours and 5 days a week.
You want the comforts of a 9-5 job but aspire to start-up just because you think it is hip. You talk about mental health on Twitter and seek validation of every aspect of your life on slapchat…
Z: Snapchat…
X: Yes. You people really really confuse me!
Z: I wish it were simpler for you (giggles), but as a matter of fact it is. "Adults" look at us with presumptions. You patronize us because you have already stereotyped us in your minds. We want to be your partners in growth.
We want to be considered more seriously. Maybe you have misunderstood our expectations. I want to make money, I really do, but what we want to make more is a real impact.
X: Very well. So maybe you are not fit enough to be hired. Maybe we are not fit enough for you to join us, but can we come together and work in tandem to 'make an impact'?
PS: Neither do I take interviews nor have I appeared for a lateral hire interview. So you can safely assume that both the characters are fictional.
---
Created by
Tealfeed Guest Blog
--- ---
Related Articles