IOS Mobile Developer v/s Android Mobile Developer -How to Choose one as a Fresher
As the availability of multiple opportunities makes it deicer for a fresher than what and where should head next to have a better future.
Do multiple questions arise when you think about what to choose as a career?
As the availability of multiple opportunities makes it deicer for a fresher than what and where should head next to have a better future. With a technical background, Mobile App development can be a good choice. This industry is growing rapidly and bringing more opportunities for an application developer.
Everyone out there is looking for an app developer now as it has become a need of the market. People are investing in this industry to bring more possibilities for their business which will increase the demand for a mobile app developer. Android and IOS both platforms are available from which you can select the platform you are comfortable working with. Android being open-source requires fewer resources while IOS is closed-source, which turns to be expensive. Still, the IOS developer is in demand in the market for now from the survey conducted over many countries.
If you are unable to make a choice what to choose as a fresher then consider these points which are mentioned below to choose which platform is best as a mobile app developer.

THINGS TO KEEP IN MIND
Resources: while working as a developer it will require lots of resources to build an app. In IOS you will require several resources like a mac, iPhone or iPad to build an application that can be expensive as a fresher while android is less expensive and anyone can build an app with this operating system. As a fresher Android developer can be a good choice for you if you can't afford many resources for now.
Easy to Learn: Everyone wants a fast-growing industry where he can enhance his potential to get growth fastly. Make a smart decision to select the platform which is easier to learn. If you have command over c-language then you must go as an IOS developer but if you are less interested in c and have skilled java techniques then you can put your efforts in android. It will be the best choice.
Increment: Developers always wish to have a good salary growth with time. Growth in the mobile app development sector is creating more opportunities for developers. You need to be clear about where you can get more Opportunities to grow faster. As an application developer, IOS can be a good choice because as of now IOS is in the demand and have higher salary growth than an android developer but it will solely depend upon your performance in the company.
Global Market: This can be considered as one of the main points while making a decision. Analyze the global market to know about the demands of the app developer in the market. 60% of the global companies are looking for a skilled IOS developer, according to a survey conducted over top 10 countries which means you can get more competition in this field but you can have more opportunities too.
DIFFERENCE BETWEEN ANDROID AND IOS
Android is an open-source while ios is a closed-source platform, which means it is easier for an android developer with more flexibility to build an application.
Android offers more features while IOS still has some limitations. For an application developer, it will be easier in android to integrate other apps like maps, default browser, etc, than in IOS.
Android uses Android Studio while an IOS developer uses Xcode to build an application. Both of the builders are free but you have to pay Apple $99 a year while deploying the application on the app store.
With fewer devices, it is easier to build an application in IOS than Android. It has more options to choose which makes it complex to design UI in Android.
Both platforms have apps that cannot be uninstalled from the devices.
Objective-c is used by IOS and java is used in android by a mobile app developer. C is better in blocks and categories while Java has its advantages in stack tracing.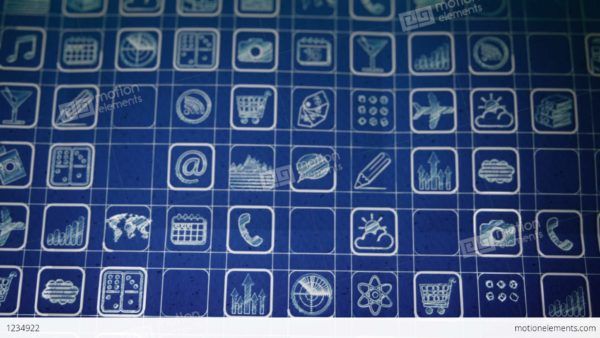 There is no way to select the best platform as both have their advantages. You can take these things in mind and can make a decision. As a fresher make a smart choice which should bring you more opportunities in the future. Make an analyze and select the best platform based on your needs and requirements and make your way into a mobile app development company to turn your dreams into reality.
---
Created by
Tealfeed Guest Blog
--- ---
Related Articles