How IoT can help you grow your startup – and why you shouldn't ignore it
IoT has been creating hype for so long. The communication of your alarm clock with your coffee machine for serving you a hot coffee.
Lift up your hand if you have heard about the Internet of Things (IoT)!
I'm speculating a considerable number of raised hands.
IoT has been creating hype for so long. The communication of your alarm clock with your coffee machine for serving you a hot coffee. The communication of your refrigerator to the local grocer for grocery needs. Your mobile controlled fitness trackers, smoke alarms, drone cameras…yes, and even Uber cabs!
All the incredible stuff…is IoT.
Smart cars…Check.
Smart homes…Check.
Smart appliances… Check.
Smart Startups…STOP!
Yes! You heard that right.
THE RELEVANCE OF IOT FOR STARTUPS
Every startup basically focuses on "executing an idea". Undoubtedly, making a profit is one of the primary objectives, but solving the problems remains an innate focus. IoT can serve as the most fertile ground for a startup company.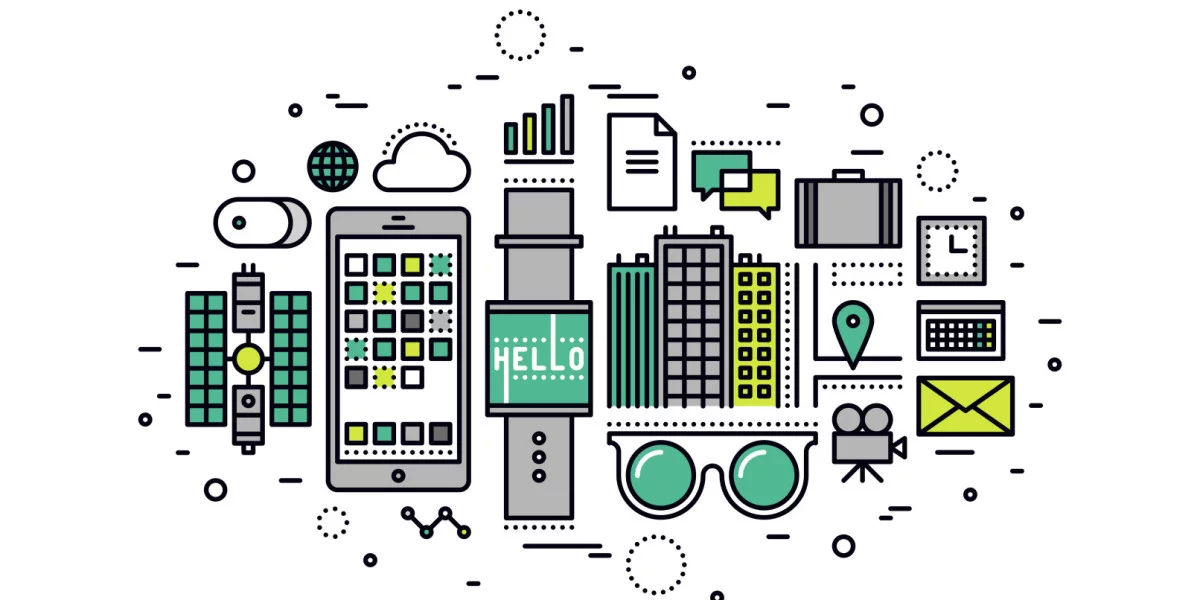 Startups can create systems that are efficient, smart, and adaptable to changing conditions through IoT.
How Can Startups Harness the Power of IoT & Help Brands Win
In reality, IoT is more of an evolution than a revolution.
Big data and smartphones have paved the road for the evolution of IoT that has created a number of profound opportunities for start-ups.
Below are mentioned a few ways that can be used by startup business owners to showcase their brand using the Internet of Things.
THE "INTERNET OF ME"
Imagine this constructive approach of "Internet of Me" while trying to incorporate the IoT experience. Utilize all the abundance of advanced information you can gather and dependent on insight from that point, endeavour to convey customized encounters to your customers. Clients gravitate towards those who give worth to their freedom.
AN UNPAID ASSISTANT FOR YOUR HELP
You can invest in a Google Assistant or an Amazon Alexa. You can even use Google Assistant through your cell phone. In any case, the assistance really becomes an integral factor when you interface them to social media, your task, calendars, and note-taking tools or even reminder management systems.
AUTOMATING THE MAINTENANCE OF YOUR OFFICE
Forgetting to lock the door & leaving lights on overnight can greatly impact if your company is small. This issue can be resolved by automating the office routine using IoT devices. It may not always be burning a hole in your pocket. A smart office is no longer inhibited complex system instalments.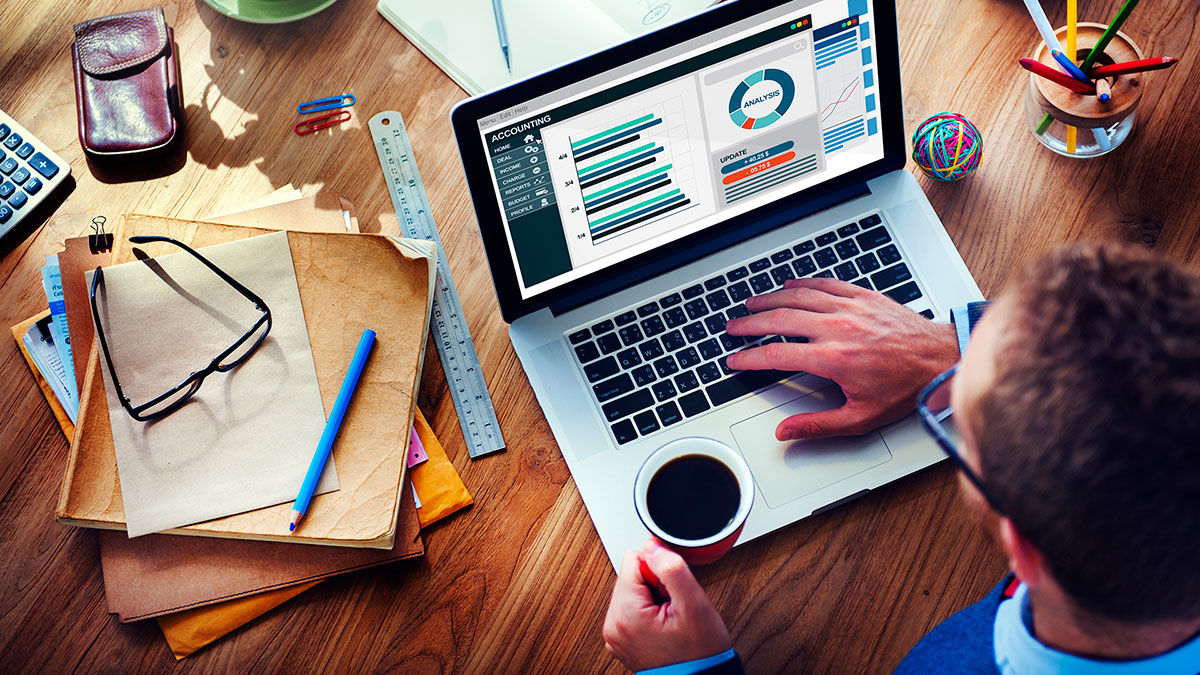 In only a few hundred dollars, you can purchase a lot of smart appliances like locks and bulbs. Then you can automate them to open up and shut down the office. You may likewise save some money spent on Starbucks by getting yourself a coffeemaker that starts brewing up as soon as you stroll through the door.
BETTER COMMUNICATION WITH YOUR TEAM
IoT still lags behind when it comes to handling a team. It means only you need to be the boss, and no robot is going to take up your place. However, there is a likelihood of some automation of the routine updates & reminders that you share with your employees.
You can be ensured of the information that is being shared if you employ communication tools like GroupMe, Telegram, CiscoSpark, Slack, and Skype.
AVOID MULTITASKING
What is the number of windows, applications, and tabs that you need to open? Studies state that the majority of people are poor in multitasking. You can distribute most of your time by setting up work processes.
This indicates the usage of Slack, Trello, OneNote, Evernote and Google Drive, or your email inbox. You can adjust the framework that works for you. It can be filled with significant deals information, news, campaign stats, leads and notices.
To Summarize, How IoT Drives a Change for Startups?
IMPROVED COST-EFFECTIVENESS
With a surge in connected devices, startups can outfit the true potential of IoT. Scalable and cost-effective ways can be approached to unlock the IoT-derived Big Data.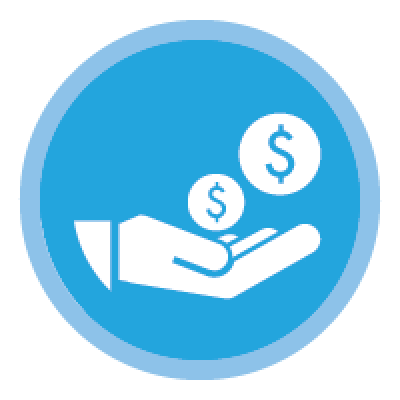 CONVEYING HIGH-QUALITY SOLUTIONS
Cloud alongside most recent innovations acquaints IoT by data transparency. By uncovering and sharing the assembled information by means of cloud-based applications, startups can convey top-notch solutions.
IMPROVE CUSTOMER SERVICES
Every business aims at boosting customer services. IoT has enabled startups to accept the challenge & meet up high expectations.
BETTER DECISION-MAKING
IoT provides the data to startups they need for better decision-making. Productive business results can be achieved when smart devices communicate – with a number of smart devices connected worldwide.
Think of the IoT as a ceaseless toolbox. As you select and pick the tools that will unwind your development, you will find an abundance of instructional exercises and documentation to help you to settle on the correct choices.
---
--- ---
Related Articles