iPhone Just went Pro with the A13 Bionic
Artificial Intelligence Camera and Machine Learning on the new iPhone 11 Pro.
Apple announced the latest iPhone range earlier today and it doesn't come with a surprise that the latest A13 bionic chip has set yet another benchmark for smartphone processors ( maybe even laptops ). The A13 Bionic has a record 8.5 billion transistors inside it, yeah that's more transistors than the earth's population.
" The A13 Bionic is the fastest CPU ever in a smartphone''
"the fastest GPU in a smartphone''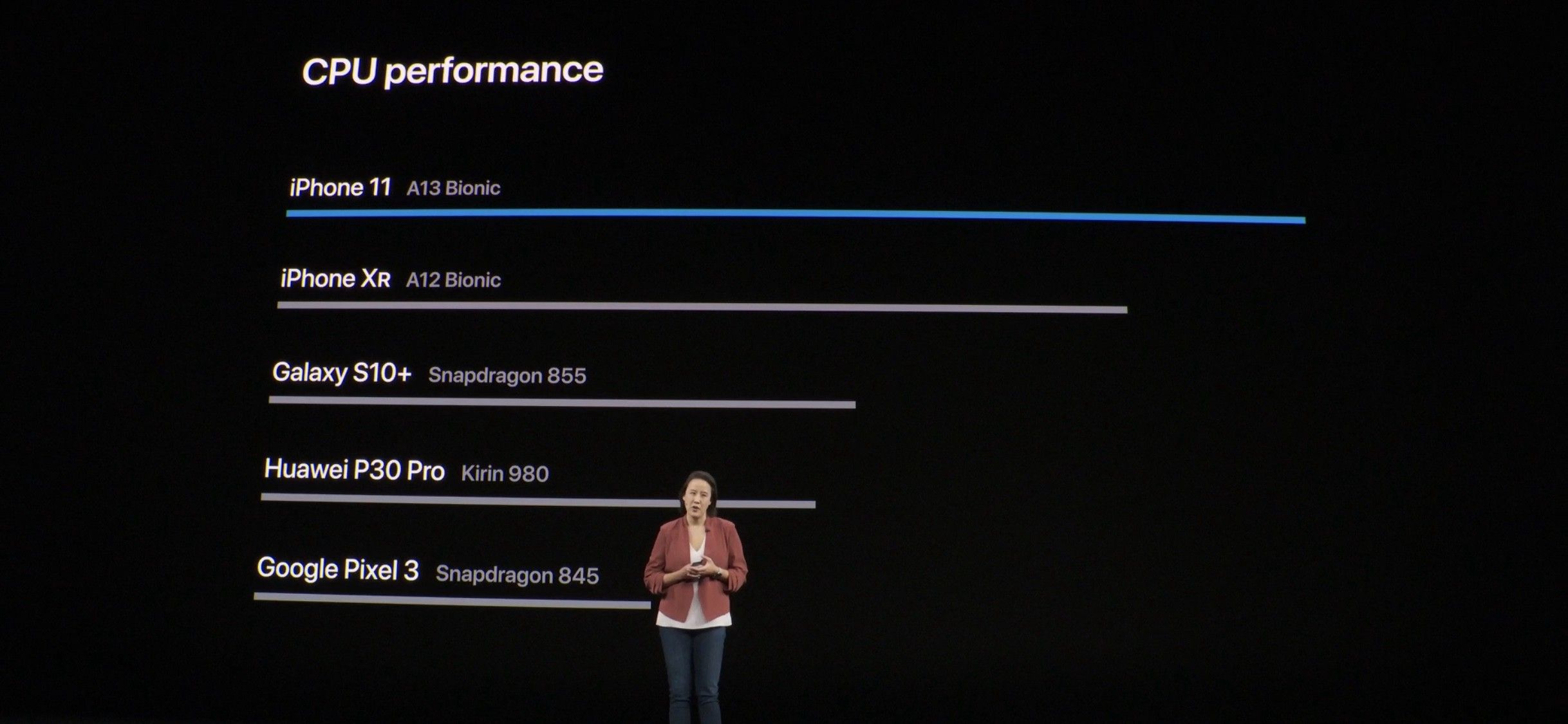 Kaiann Drance, Senior director of worldwide product marketing for iPhone shows the A13 performance graph.
So what does all this mean for ML?
Apple claims that A13 offers the best machine learning (ML) performance ever in a smartphone, with an eight-core neural engine which will be able to perform an astonishing 1 trillion operations per second. The neural engine with 8 cores is now 20% faster and requires 15% less power compared to its predecessor.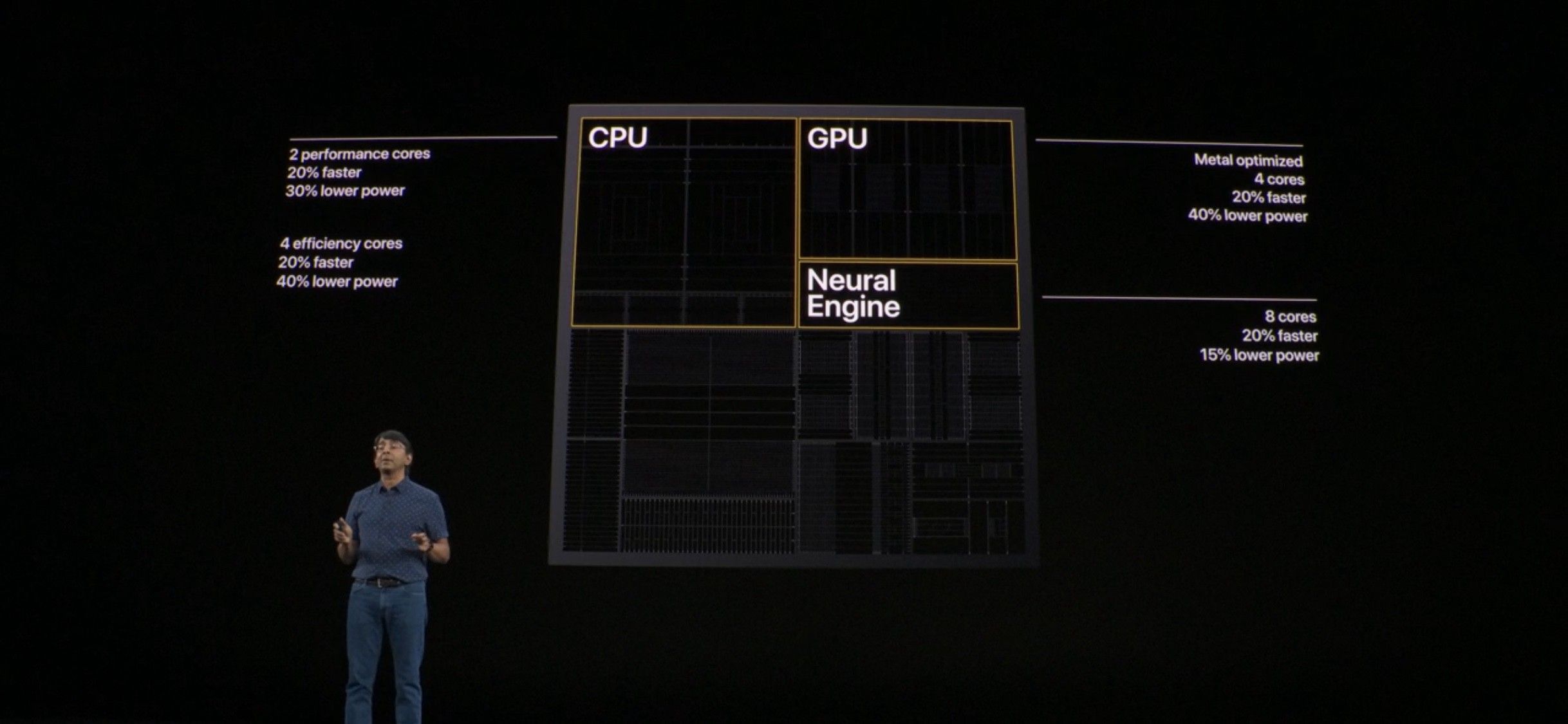 Compared to the A12 bionic it has machine learning accelerators that can process six times faster and balancing machine learning processing among the different subprocessors is being handled by a machine learning controller.
Deep Fusion — The AI within Camera
The iPhone 11 Pro, doesn't just boast three cameras with three different functionality in the back. It uses artificial intelligence to its fullest to take a deep fusion photo as Apple calls it.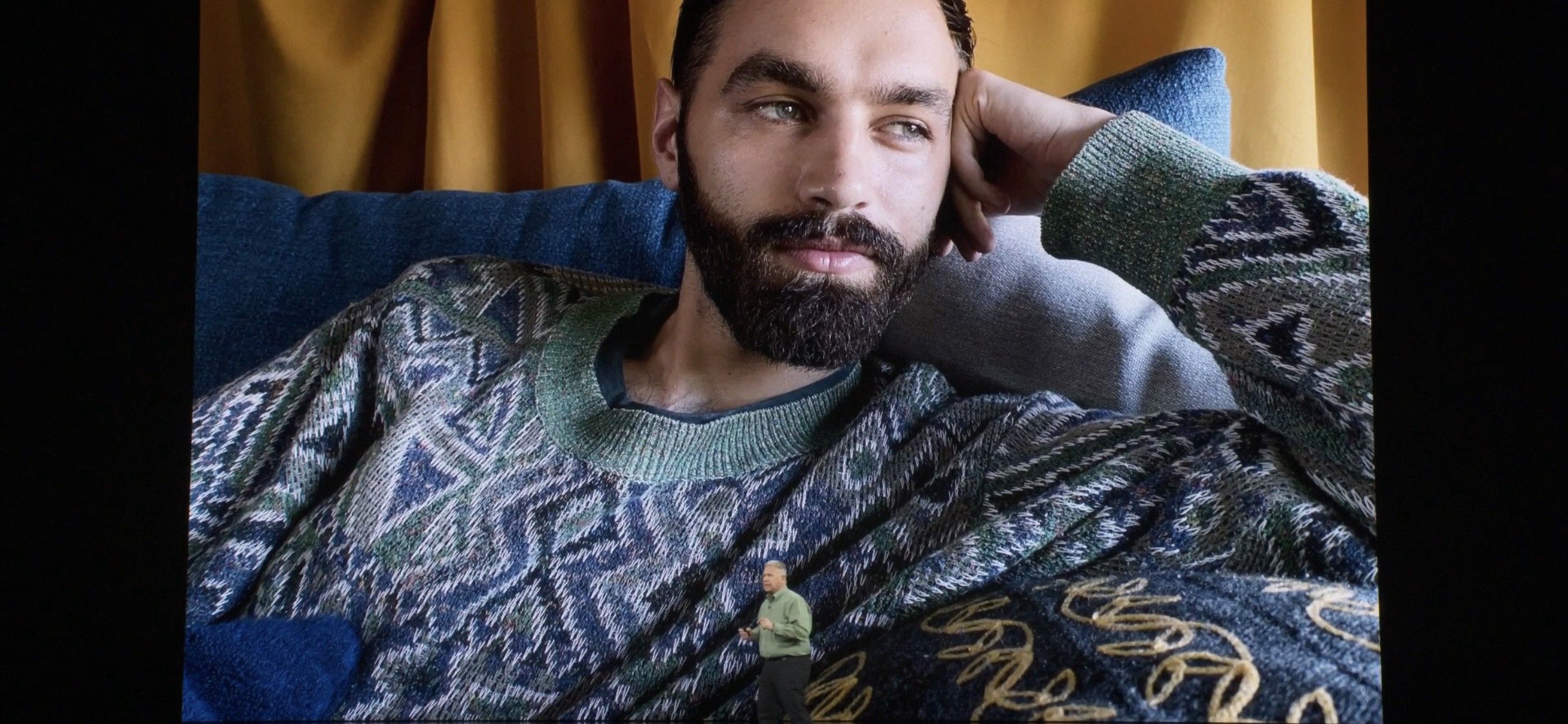 Phil Schiller couldn't contain his excitement about deep fusion which is coming to iPhone 11 pro this fall.
As soon as you are about to take a picture, the iPhone cameras will quickly take eight photos of the subject before you even click the shutter. When you actually take a photo, it will take a long exposure photo and compare your image against the eight previously taken ones and stitch the best pixels of each image into a noiseless high-quality photo.
It's not just designed to take pictures in the dark, but it's very clear that this is apple's next big thing to take on google pixel's night sight camera.
With a ton of other new features, the iPhone 11 Pro has set the bars really high and all eyes are now moving to the google pixel 4 launching later this year.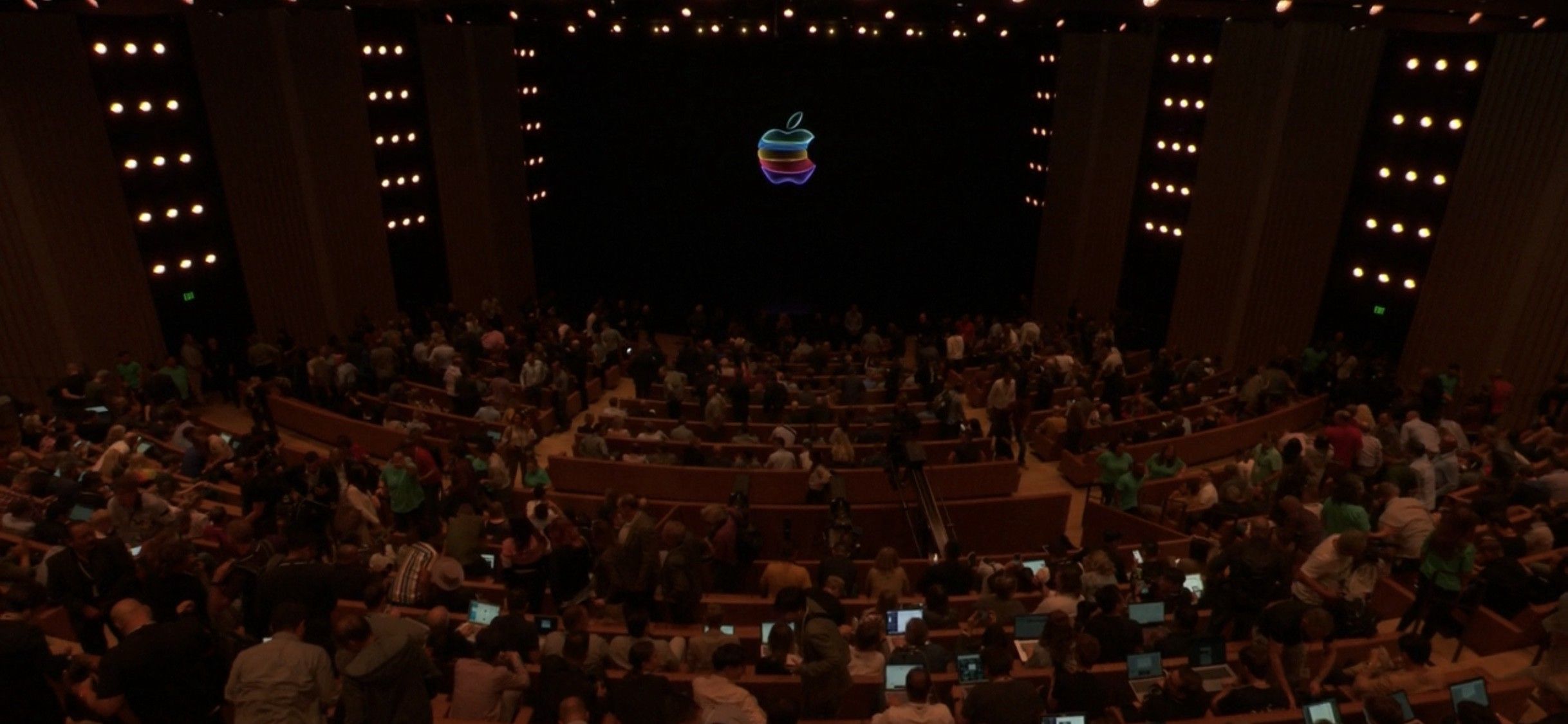 Originally posted on Medium.
---
•Tech Speaker & Writer •Full Stack Web/Mobile Engineer •DevOps Enthusiast
--- ---
Related Articles