Kooky Infomedia: A story of two entrepreneurs who left their high-paying jobs to bring innovation and creativity in the Indian market
Kooky Infomedia is a Rajasthan based IT startup, founded by Mr. Ravindra Prajapatiand Mr. Gulshan Solanki.
Looking for a newly designed interface? Or tired of boring games? Are you looking for someone to market for your product? Searching for someone who can design websites for your newly initiated business? Yes, you are going in the right way. Continue scrolling down because Kooky Infomedia is one place for all your above-mentioned needs.
Kooky Infomedia is a Rajasthan based IT startup, founded by Mr. Ravindra Prajapati and Mr. Gulshan Solanki. It's an independent development and design agency which has worked in various domains including product and brand identities, websites, e-commerce solutions, web and mobile applications, and game development.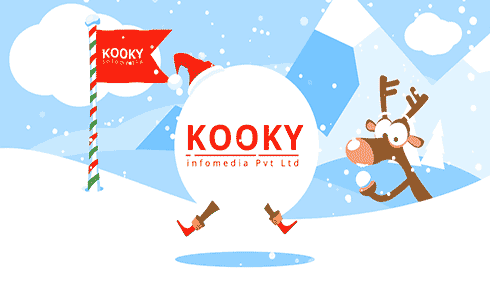 WHAT DOES KOOKY INFOMEDIA HELP YOU WITH?
Delivers you the best of the games developed till now.
Extra-Ordinary UI and UX design with an amazing team for Web designing.
It also provides you with knowledgeable consultants to provide you with the best solutions for your problems.
They deal with the trending field of BlockChain as well.
Best Marketing strategies to increase the growth of your company.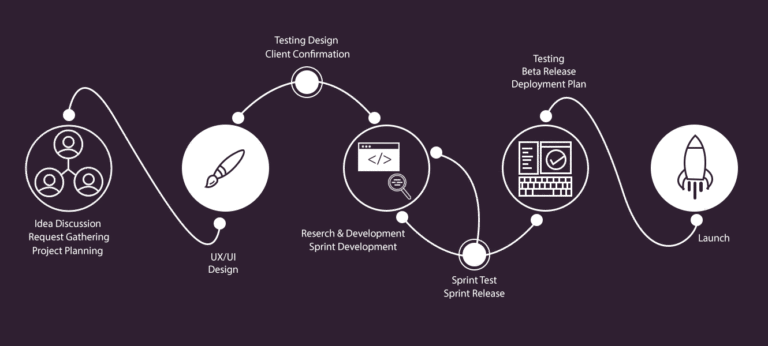 "Let your success make the noise"
It is exactly the same mantra that has benefitted Kooky Infomedia as they have widened their roots across 5 countries within 5 years of the company's establishment. Also, their major funders and clients are from the international market which shows their reliability and creativity.
DEALING WITH STRUGGLES IN THE INITIAL STAGES
However, the tremendous growth KOOKY INFOMEDIA has witnessed over the past few years nowhere showcases the struggles their founding members had to face in the initial stages. From facing the heat of crunch financial situations to bearing the brunt of family expectations, they have seen it all.
But, as the coming saying goes,
When the going gets tough, the tough gets going.
The KOOKY INFOMEDIA team managed to gather support from various international companies due to the plethora of talent and creativity their team possessed. This, in turn, led to the expansion of their foundation. The funds coming from one project was utilized for another, and that's how everything started falling into place. But, the million dollar question is, how did they raise money for their first project?
THE FIRST PROJECT
The first project was a story of courage, belief, and perseverance, all mixed in equal proportions. To leave your job to pursue your dreams is one thing, and to put all your previous savings to pursue your dreams is a completely different thing. That's the exact same thing the two co-founders decided to do and since then, there has been no looking back for this 5-year old startup.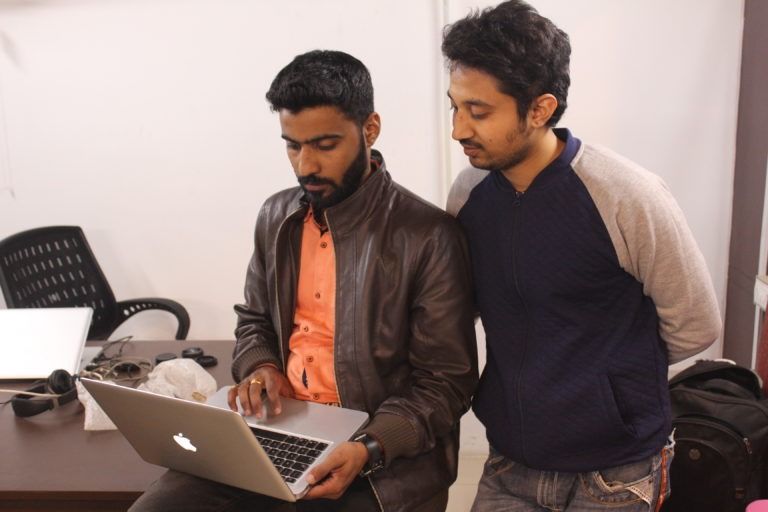 OPPOSITES ATTRACT
And, the case of Mr. Prajapati and Mr. Solanki was no different. Two different people with completely different skill-set and different domains of work, it's almost ironical how they have the same views about starting a new venture. Before creating Kooky Infomedia, the two co-founders used to work in the same office where Ravindra focused on creative art, and Gulshan created customized code for iOS.
Working in different domains on the same project in their office coupled with the lack of job satisfaction made them realise that they should together work towards creating something of their own. And that's how two independent brains with equal potential brought KOOKY INFOMEDIA into existence.
"Success is never achieved overnight"
Mr. Ravindra shares his story of getting pressurized by his parents and the society to get back to his "secure and high-paying" job instead of plying his trade in the "risky" field of entrepreneurship. But as it turns out to be, "if one has the dedication and passion, then nothing is impossible." Mr. Prajapati, along with his colleague Mr. Solanki, started to work on a game development project in the storeroom of his house. They were able to deliver the project within the time limit and that gave them the belief and the confidence in their start-up idea.
The doors are open for you!
Kooky Infomedia, a company that started in 2013 with just two people, has now developed itself into a team of 15-20 people. The company doesn't prefer the placement process like other companies. They look for creative people who enjoy their work and can go an extra mile to deliver quality content, something all the good companies are in desperate need of. Mr. Ravindra Prajapati says-

"The company looks for the employees with this passion so that the working hours doesn't matter and we believe in quality, not the quantity "
The company's requirement is in sync with their motivation behind the startup which is "to provide 110% and not restricting oneself to 100%." The KOOKY INFOMEDIA team focuses highly on satisfying their clients and even goes to the extent of surprising their clients with some beautiful presents.
The future of the company holds a wide view, which includes enlarging the base with the employees who are keen to give their 110%. Ideas are bound to flourish with the increasing and the changing demands of the clients and KOOKY INFOMEDIA, with their creative way of implementation hopes to expand the list of satisfied clients across the globe.
A MESSAGE FOR THE YOUNG ENTREPRENEURS
Being an entrepreneur takes a lot of courage, imagination, will power, and dedication.
Mr. Prajapati terms his lifestyle as being a " technical monk". "A person should follow his passion and make every possible effort to convert it into reality. If you have a proper plan, EXECUTE it. Everything else will automatically fall into place," he signs off.
---
Ideas are easy, Implementation is Hard, learn from the ones who knows how to start. A Publication by Tealfeed.
--- ---
Related Articles