At last, MLM is not for me
SFI is an interesting business model — you have deep levels of structure, and an option to sell old items.
---
Victoria Mineva
10 months ago
|
2 min read
---
Team leading is a challenging work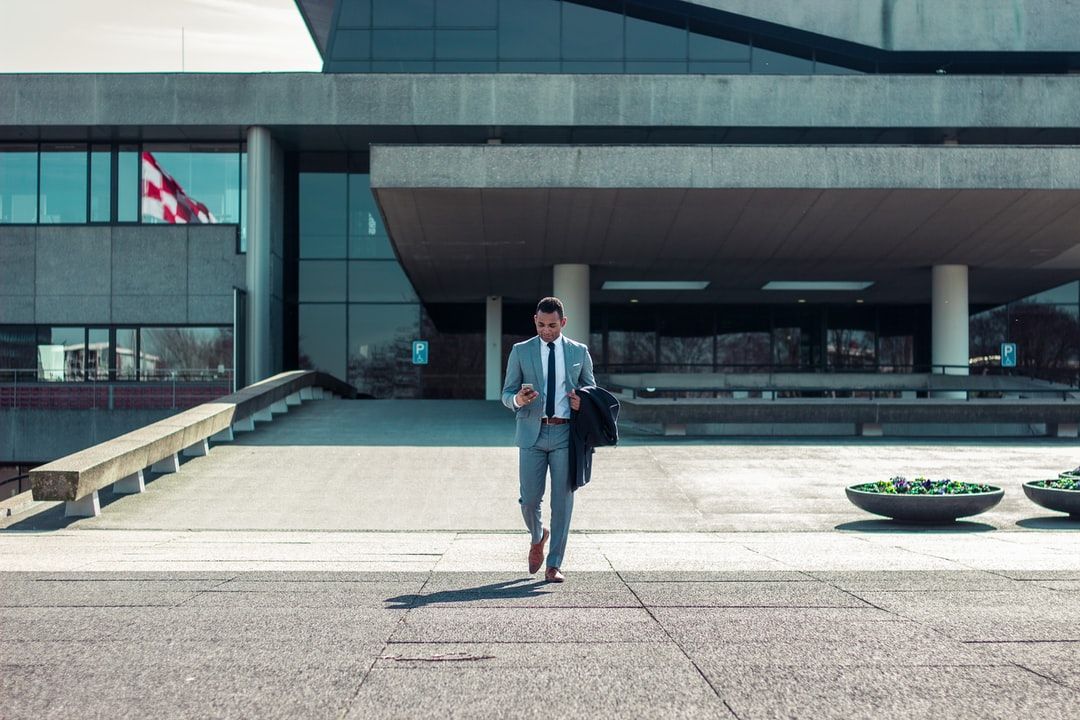 After Beauty Exploration and Video Platforms, I found myself at home, joining my best friend's father's team in Strong Future International Marketing Group /SFI/. He has been in Network marketing for long years because he loves doing this kind of business, and I found him trustworthy.
SFI is an interesting business model — you have deep levels of structure, and an option to sell old items. It is a kind of garage item. On the site are many sellers. I sold my author's books there.
In SFI, I found success as a team leader of 200 people team — referrals, from which 12 were active. I have been Team leader there for a while.
I succeed both in sales and in building a team. But, I worked 8 hours daily to promote on pay-per-click sites and social media the SFI products. I made a blog only for the products I liked to sell. Aftermath at the end of the month was $100. Many people earned more.
I felt good as a team leader, I sent weekly emails, and they gave me points, after all, I built connections with the active referrals, but the shipping kills the business outside the USA.
My team members applied what I had done, but they were unhappy with their income because they are from African countries. They needed money fast, and the product's shipping was too expensive.
Every month, I started on 0 points, and I should have 1500 points to keep my checks in the business. For the Team leader status — 3000. It was challenging, and I achieved it because, in 2012 I broke my leg, and I stood at home for 3 months. I became higher Leader status.
I did not earn enough to stay at home, clicking all day with the mouse and promoting SFI products. I kept my Team leader status though, but in 2018 I called it quits because I still did not have the financial freedom to stay at home.
From 3 to 5 years is the period for Multi-Level Marketing to show results. Both financially and time managing. The same goes when people start their small businesses too.
I had no satisfying results, and I left this field. I tried it, is not my thing. Since then, I do not want ever to hear about MLM.
Pros of referral business are working online, creating a team you need to organize, making sales, learning to present the products, and public speaking.
Cons of referral business are a second full-time job between 6 and 8 hours, lack of active team members, and high shipping outside the country-owner of the company.
Skills I learned from SFI are the team leading, managing people and time, selling online, making presentations in public, and life and business coaching.
My final thoughts are that MLM is good to learn how business and sales operate together. This kind of business gives you many books to read and improve the skill you overlook. More skills are better for the personality to grow.
If you do not like selling yourself and trade, are not an extrovert person, and are lazy at work is not for you.
For me, the reason I do not want to know any more about MLM is that I do not want to lie in any form, and I am an introvert.
My dream always has been to be engaged in creative writing. At MLM, I looked for a way to achieve my personal goal.
---
Created by
Victoria Mineva
I am Eternal Learner, Inspirator, and Opinion-Oriented Woman.
--- ---
Related Articles