How the launch of Dror App is proving to be a breakthrough moment in women's safety
Women Safety is a burning issue in India and so much so in other developing nations of the world. This truth is globally popular.
Recent incidents of crimes against women have stirred the conscience of the nation. Add to it the fact that a major portion of the committed crimes goes unreported. According to a recent report by the Livemint, about 99% of cases of sexual violence go unreported. Are we doing enough as a country to protect the women of our country?

Women Safety is a burning issue in India and so much so in other developing nations of the world. This truth is globally popular. Government agencies have come up with various solutions, taking the help of mobile apps being one of them. But as much as there has been an effort from the civic bodies to enable women safety through apps, none of them have been largely successful. That is where Dhiraj Nauhbar and his team have come up with a unique idea of developing the Dror app which connects you to the community around you in case of distress.
Dhiraj and team at Dror which started to work on this from July, 2018 are solving this problem through:
One click distress management: With just one-click, your Dror safety network around you gets informed to come to your rescue
Smart Live tracking: Any route deviation and your loved one gets informed.
Safe Meeting: Set up a safe meeting on Dror to ensure others are informed in case something goes wrong
DROR'S MANTRA
Dhiraj brings in over 15 years of experience in leadership and strategy in scaling E-commerce Businesses. His background as an astute marketer and ability to identify and scale a product sets him apart. His career spans across the globe, from the USA to MENA region and in India to include working with TATA Motors, Maruti Suzuki, Ginger Hotels and Harvard University incubated start-up Impact Guru to name a few.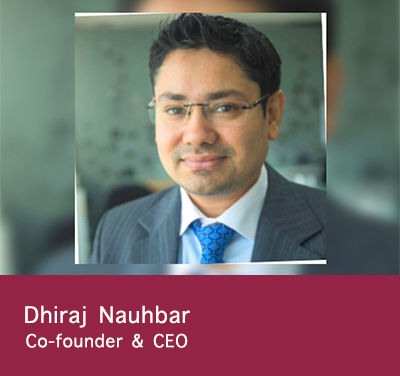 Dhiraj is a recognized technology visionary who has several credos in translating business ideas into its full potential. In 2015, Dhiraj was named amongst the 100 Most Influential Marketing Professionals from India by World Marketing Congress.
In essence, Dhiraj was always the entrepreneur in his organizations who took ownership. No wonder he could manage such diversity at ease.
BEGINNING AND CONCEPTUALIZATION
Dror was conceptualized when Dhiraj and his friends had the chance to be outside India at the likes of Dubai, Singapore, etc. They noticed a complete paradigm shift in the international markets when it came to Women safety. They knew that in India Activists/NGOs are trying to come up with lots of solutions, but hardly any of them had any substantial impact. Dhiraj decided to collaborate with his friends in the hopes of creating a real difference in this world. He specifically talks about Ashok Negi and Vivek who are currently Consumer Strategists and have the real talent of thinking like real customers.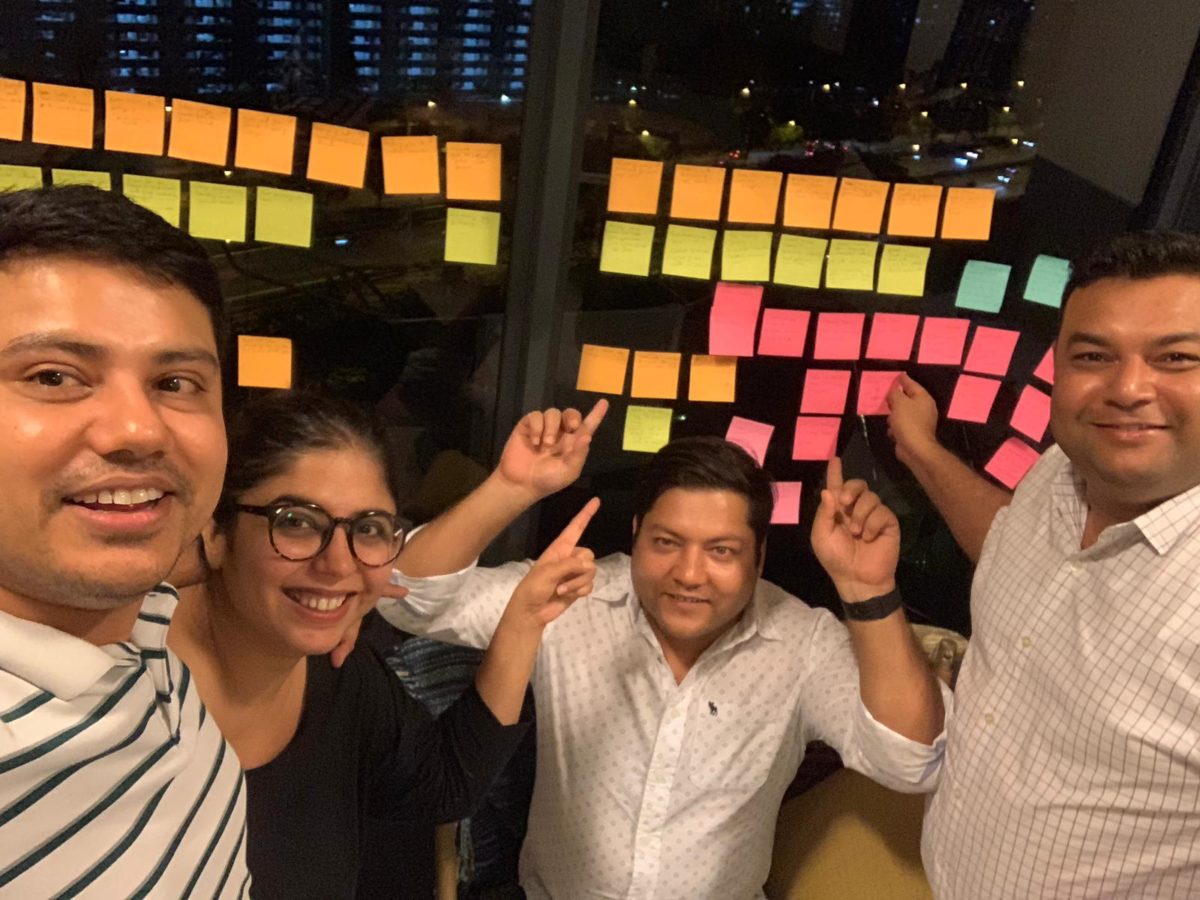 With the pressing and urgent need with the right skills at hand, they decided to give women safety in India a shot through Dror.
RESEARCH AND WORKING OF THE APP
As a much-needed part of the process, they studied the existing apps wherein they found that most apps are low-traction apps. This was primarily because they were based on the SOS Feature alone. The presence of only an emergency feature does not trigger regular usage of the application. Also, most of these apps connected the victims to the police. It doesn't take a genius to figure out that people in India are majorly apprehensive about the involvement of the police.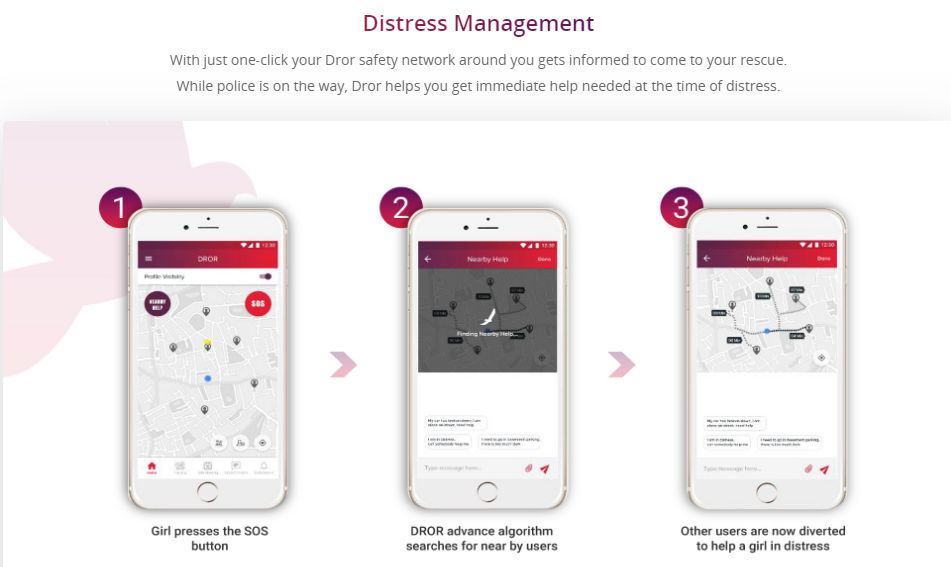 With these known problems of the existing apps and the expertise of consumer insights at their disposal, the team at Dror started their Primary research. They conducted focus group discussions with a total of 85 people (55 Female and 30 Male). They made sure that the sample was random yet cohesive, in order to get the best possible results.
They came up with the most volatile points which bothered the sample group the most when it comes to women safety. These included click distress management, identifying safe places (for meetings, etc.), Live Tracking for route deviations and reporting of any visible crime.This strengthened the app's working and gave them a major edge over the competition.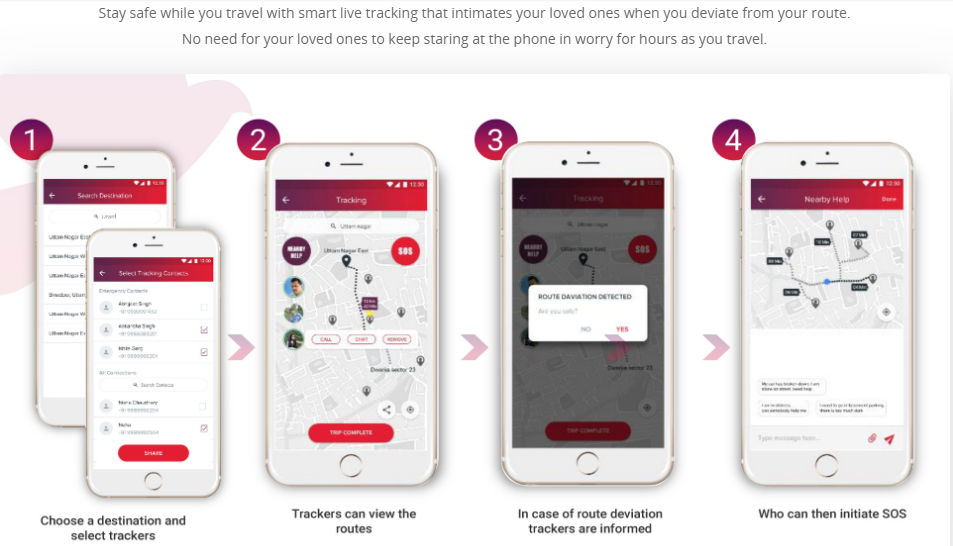 Most importantly, the app is not dependent on any of the law enforcement agencies. It connects the surrounding and trust-worthy community members with the help of technology. As soon as the distress button is pressed, it connects you to the 5 nearest people who can come and help you. This ensures a safe and immediate response, thus delivering exactly what is needed.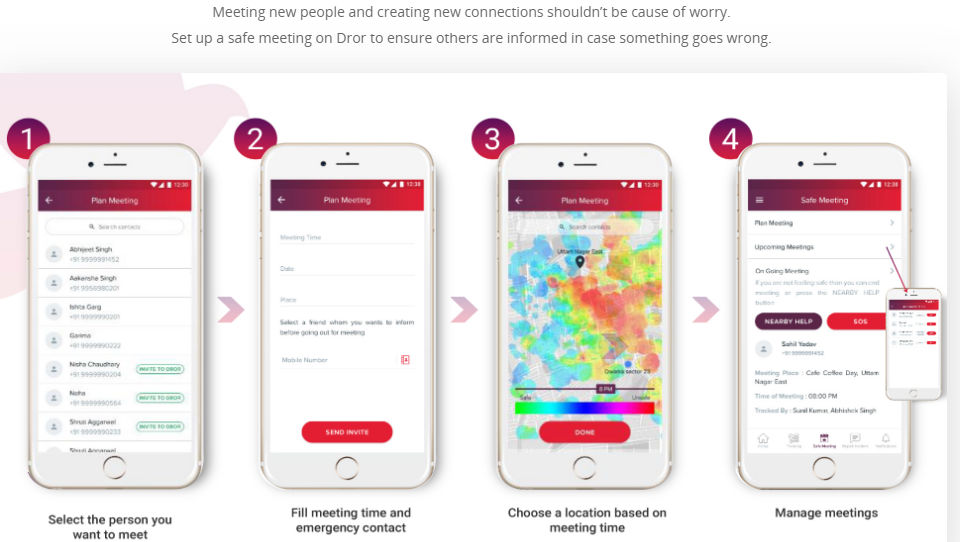 CONQUERING THE MARKET: A STUDY OF STRATEGY
The team at Dror seemed pretty clear on their go to market strategy. As clear they clear in their head, they were open for tweaking it based on the market feedback. They knew that a product for the community has to cater to the community's demands and their flexibility in the strategy demonstrated that. Some of the clear channels in their head are:
Digital way: Through Social Media, Ads, etc.
Offline and since the product is to be used in cohorts by tying up with Universities, Colleges, Corporates, RWAs, etc.
VISION AND FUTURE PLANS
Dhiraj, being a practical man with clear plans, talks about his future plans with conviction in his voice.
The team wants to create a safe India by weaving into a network of people. They want to create a community using the smartphone using 15 to 40-year-old youth of the country. They want to believe in and create a community concerned about women safety and willing to bring in a real change.
They plan to use Insights to come up with and suggest the right products to their ideal demographic. For example, identifying and suggesting safe hotels based on insights.
The startup is working on building a trusted network by helping each other which translates into building a trust economy. This trust economy can further help in facilitating businesses like Carpools, Microlending, etc.
In a bid to expand at a steady pace, they are starting with Delhi and the NCR region first and will then move towards entire North India. Subsequently, they plan to take on the whole nation.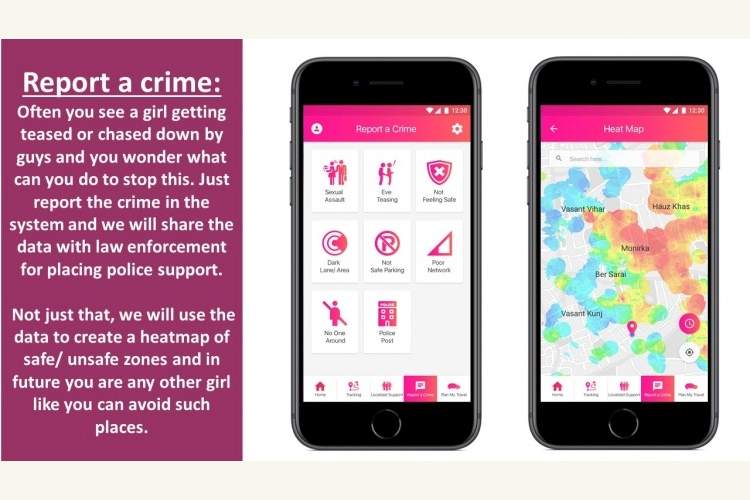 CHALLENGES AND OBSTACLES
Since it is a tech-heavy product, they expect a snowballing effect to come into play. They are still a little sceptic about how the servers would respond with increasing users.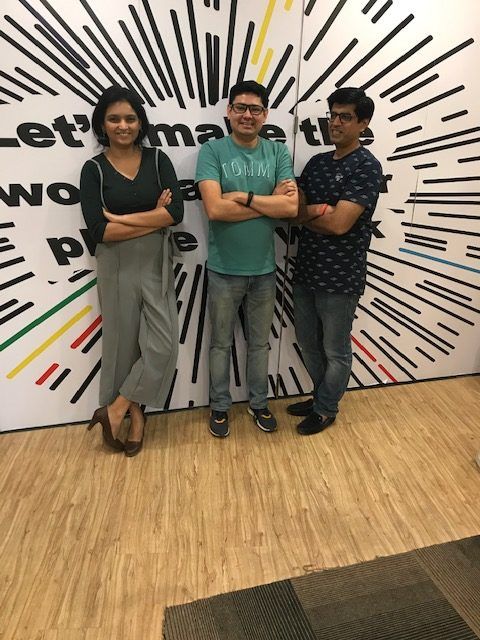 But they seem to be confident about the Robustness of their product and the support they have from their Tech Infra Providers (namely, AWS). the Tech team is being led by Mr Arun Rustagi who has 25+ years of leading tech businesses in E-commerce and Healthcare sector. Arun is a visionary Tech leader who will lead this Product story of DROR in making India safe again.
MESSAGE TO YOUNG ENTREPRENEURS
DO NOT START SOMETHING JUST FOR THE SAKE OF STARTING UP OR BECAUSE EVERYONE ELSE IS DOING SO. HAVE A PURPOSE AND YOU WILL SUCCEED IN IT.
He further stresses the benefits of a lean startup and a lean team that test their products quickly and learn from their mistakes. Talking about having a backup in whatever one does, he believes, "if you have a backup you might not give 100% to it. Try full throttle, drive it and make it a success."
---
Ideas are easy, Implementation is Hard, learn from the ones who knows how to start. A Publication by Tealfeed.
--- ---
Related Articles