How to become a Successful Leader in the Era of Remote Work- In Conversation With Harjeet Khanduja
Harjeet Khanduja is an international speaker, writer, poet, visionary, influencer, and a HR leader. Alumnus of IIT Roorkee and INSEAD, Harjeet shares his insights on leadership in the era of remote work!
Leading a team under uncertain situations like that of Covid19 is a challenge to be prepared for!
While everyone knows about the barriers that pose a challenge to leadership nowadays, still people struggle with the things they need to do to be a great leader in this era of remote work!
Harjeet Khanduja, vice-president, HR at Reliance Jio and held positions at Tata Motors, Nicholas Piramal, Reliance Retail and Anthelio, shares his insights on leadership!
Read to know more...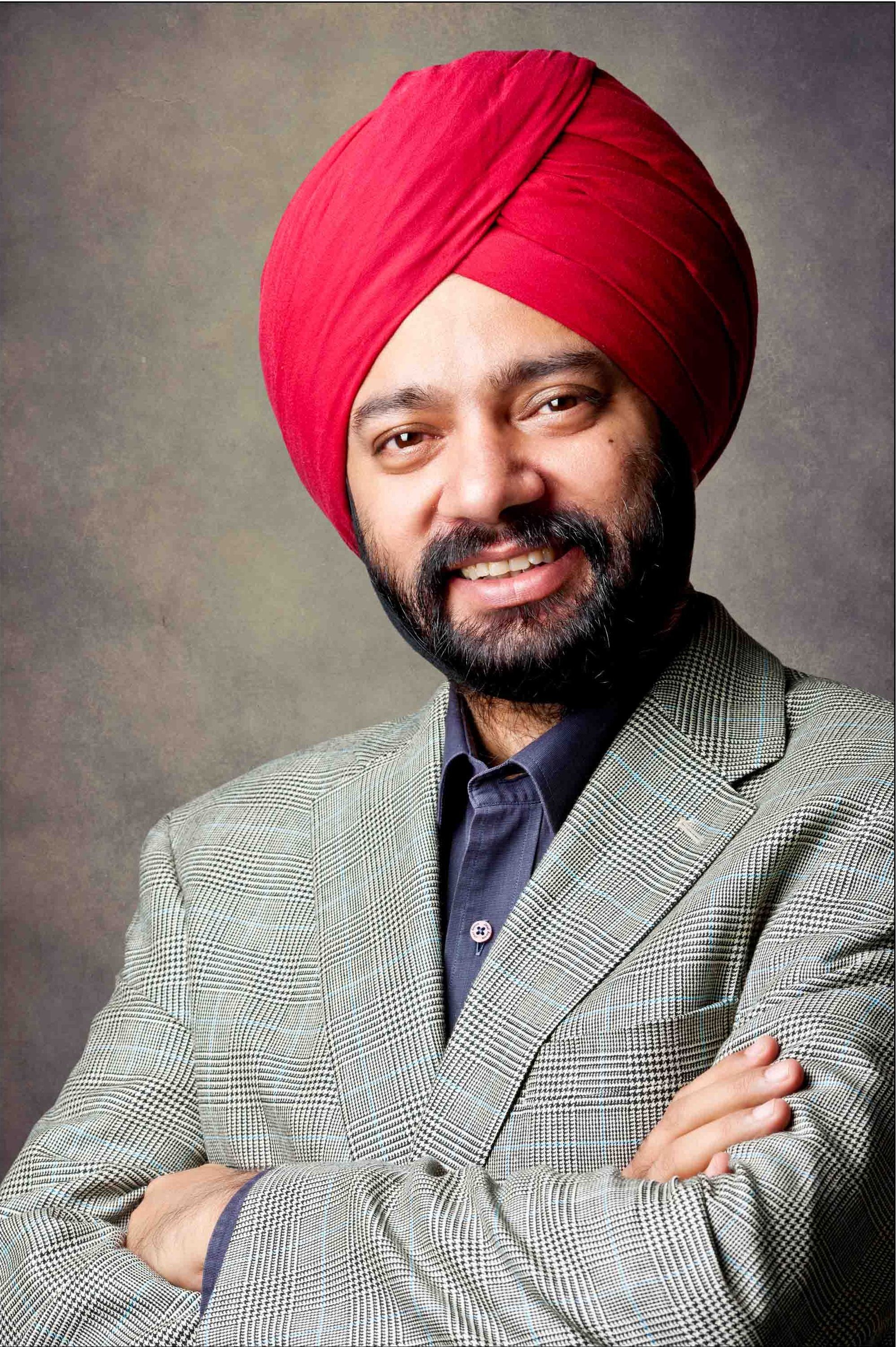 Q. Who have been your mentors and what are the most important lessons you learnt from them?
My first mentors were my mom and dad. They taught me basic human values, which help me to date. Then a group of my teachers in high school became my mentors. I was in awe of them. They made me believe in myself. That actually changed the direction of life and I became an engineer.
After I joined the job, I found mentors in my bosses. This trend is still continuing. Each one has touched my career and my life in a different manner. They have taught me to think, to work and to live life.
Q. How do you pass on the impactful lessons you learned from mentors?
I have learnt many things from my mentors. Only a few of them were taught by my mentors. Rest of the things I learnt by observing them, how they conduct themselves, how they deal with tough situations, how they balance their work with their life, how they develop their team members.
I try to live by the lessons I have learnt from my mentors hoping that other people too learn through observation. I make my best efforts to share the lessons through my talks, articles and interactions with the professional community as well as the future leaders of the industry.
Q. What is something you wish someone had told you during your career journey?
There were so many things. Every time I went for educational intervention in my life, a gear changed in my career. I wish I would have gone through those educational interventions earlier in my career.
The self-realization during these interventions, the beliefs, the way to approach work, the way to live life, everything has changed for me after every intervention.
Q. What are the qualities you would advise leaders to look for in their team members?
I would advise leaders to hire people who have the capability to do the work, who are willing to work, who are ready to learn and who are passionate about something in their life.
The only problem is that you do not get 100% on all four parameters. There are no perfect candidates. You have to make them perfect. Your choice depends upon your area of expertise to make them 100% for the job.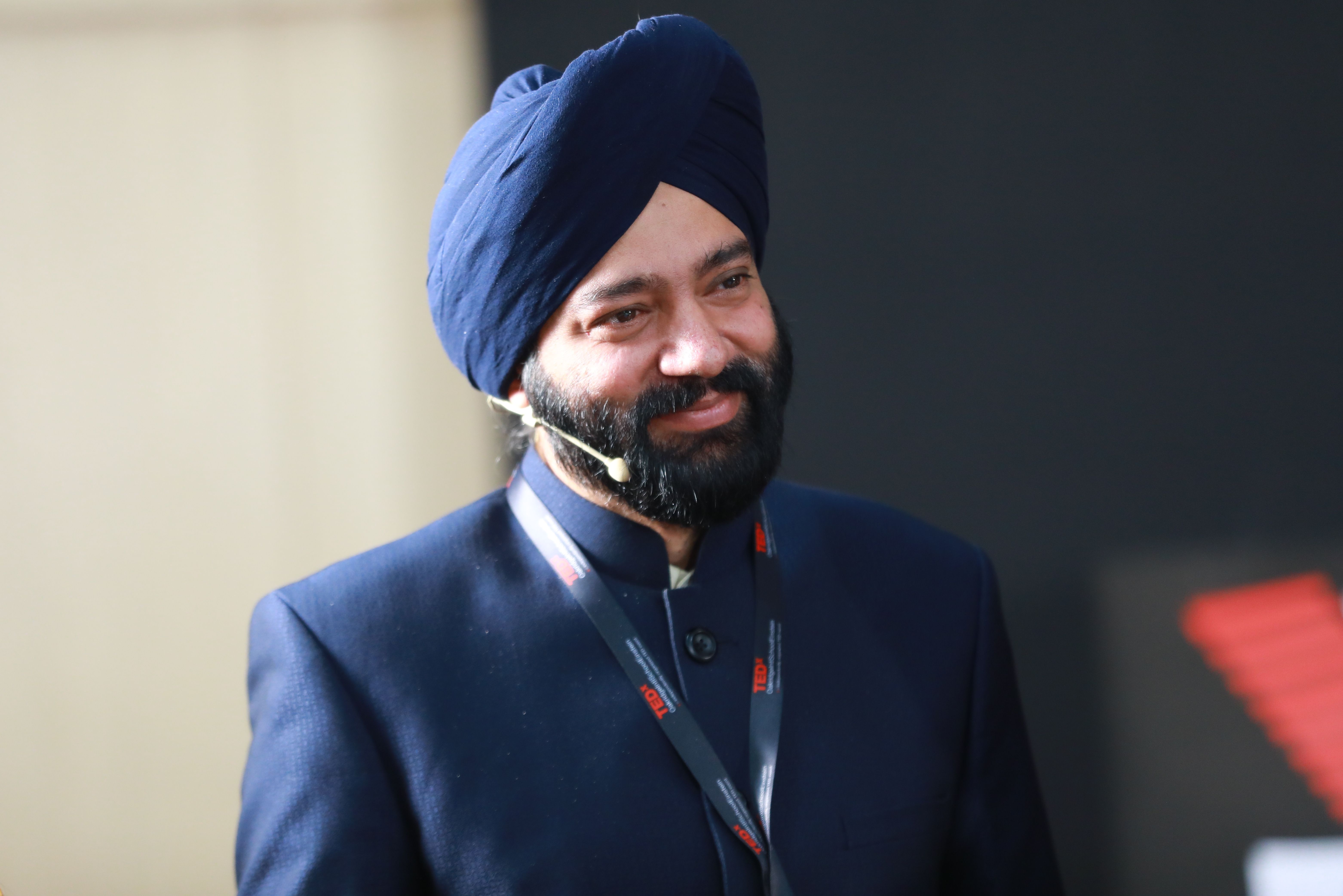 Q. During these tough and uncertain times, how should leaders make sure that their team is motivated and aligned with the vision of the company while working from home?
During uncertain times, it is the connection, care and concern that keeps the people aligned. A regular connection keeps the confidence up of the team members, care keeps the warmth in the relationship and concern ensures that people are having a meaningful job with clear outcomes and adequate support to deliver so as to keep the anxiety level down.
As uncertain times start becoming certain, another set of parameters including incentives and growth will kick in.
Q. Can you describe a time you were scared during your career journey? How did you finally overcome it?
The first time I got scared because I made a mistake. I did not know how to deal with it. I was anxious. It took me some time to collect myself and tell my manager. My manager listened to me. Instead of screaming at me, he said, you can not make a mistake without doing anything.
The people who work, only they can make mistakes. He told me not to make the same mistake again. It was that simple. Since then, I have learnt to be open and transparent with my stakeholders.
Q. What are the leadership qualities you are continuing to work on? How do you make room for continuing to learn while leading?
As the socio-economic climate changes, you need to work on your skills. It is a continuous journey. I never stopped working on myself since I attended Tata Gurukul at TMTC. I realized how important it is to get 360-degree feedback and improve your working style to be more effective.
I still follow that practice, every year there is something new. Nowadays I am working on my creative problem-solving skills.
Q. How should leaders lead brainstorming and foster creativity among others?
Leaders should not lead brainstorming. They should create an ecosystem that provides people to brainstorm and come up with out of the box solutions.
The institutionalization of frameworks like design thinking is a better method of fostering creativity and delivering superior results by changing the DNA of the organization.
Q. Are there any thought-provoking questions you often ask your team members?
I ask my team members several questions. What do they want to do in their life? What makes them happy? What is important for them in their life? How do they see meaning in their job? How does their job contribute to the organization? How does their job impact the society and life of people? How can they be the best in the world?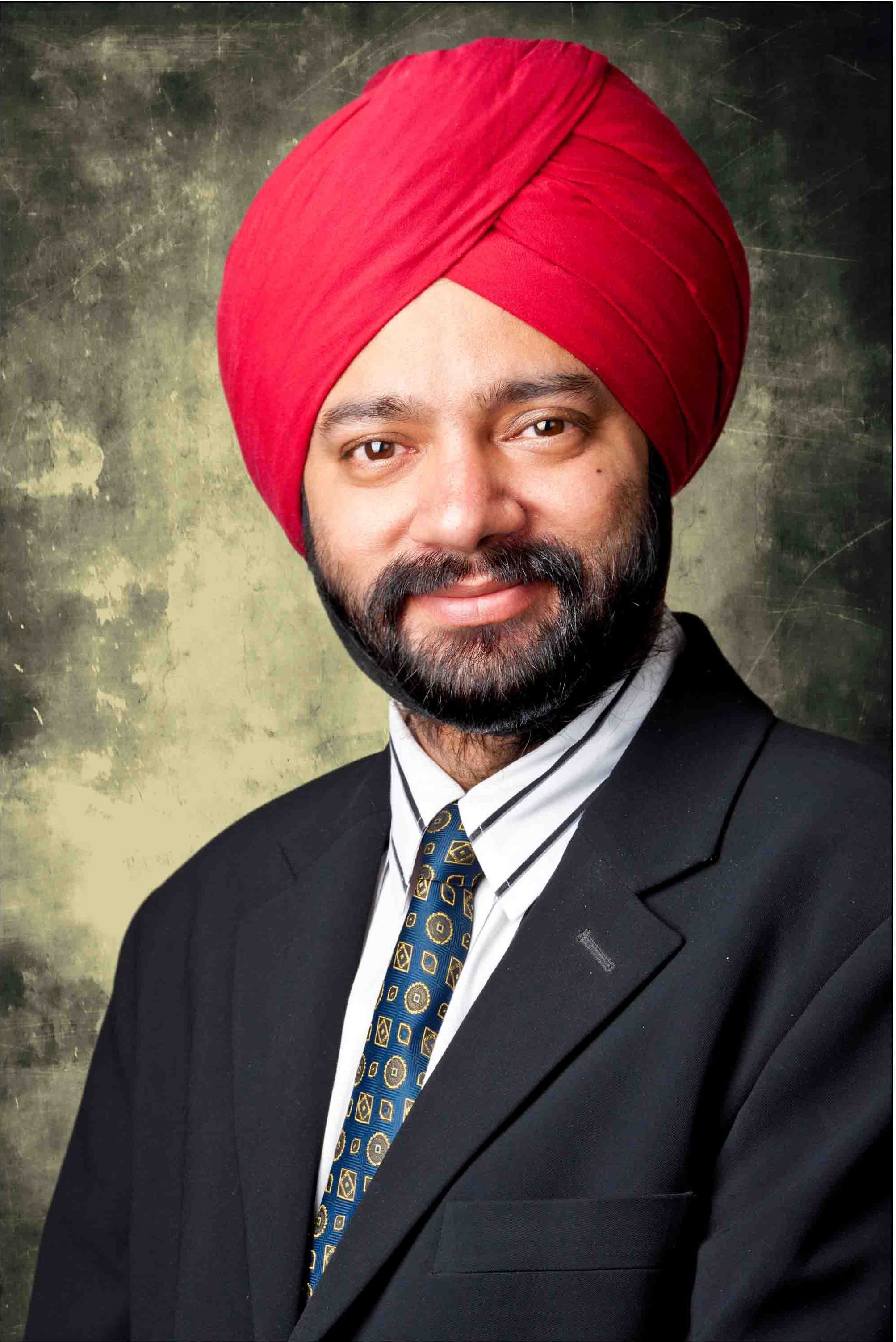 Q. How do you balance planning for the future while being present for your team members?
When you co-create the future with your team members, you do not need to balance. Future happens the way you see it. If you think positively and strive to make things better, that itself sets the base for the plan.
Also, planning for the future is not a one-time event. It is not a yearly event either. It is a continuous process. Any change you make in the present sets the plan for the future.
Q. What has been one of the biggest challenges you faced as a leader?
It depends upon how one sees challenges. After you beat the challenges, they do not seem like challenges.
What I have learnt from my experience is that whenever you find yourself in mid of a crisis: Do not panic. Do not freeze. Do not run. When there is no way, that means you are not looking hard enough.
Work towards solving the problem, bring clarity for yourself as well as all around you. Suddenly you will find that it was not that big a challenge.
Q. What are the best ways that leaders can support other leaders, whether within the same organization or different organizations?
A discussion was going on. What is the best way to manage mental health? People were proposing fancy solutions. A college pass out said, if people have someone to talk to, mental health will no more be a problem. Everyone instantly agreed.
The kind of stress pandemic has created, leaders also need someone to talk to. Leaders can talk to each other, share experiences. Apart from venting, leaders may end up finding that all are struggling with similar kinds of problems. This may reduce stress levels and create opportunities for collaboration.
Q. Is there anything you do in your personal time that helps you be a leader in your career?
I do a lot of things in my personal life. I watch movies, play video games, read articles, write stories, make presentations, recite poetry, paint canvas, spend time with family, do household chores, listen to music. All these things make me happy. They also enable me to see things from different perspectives.
Analysing movies using the lens of business helps in understanding things in a much better manner. Reading expands the horizon, writing clarifies, poetry makes me witty, painting boosts creativity, family time improves relationships and music calms me down.
Q. What does work-life balance mean for you?
If you balance your work, your life gets balanced. This learning came a little late in my life but it made my life simpler. A simple prioritization of tasks, asking for little help and empowering the team can actually change life for anyone.
I ensure that the other aspects of life which complete me should get equal importance as my work. I do not want to keep anything for retirement.
You can follow more about Harjeet's achievements here!
---
Ideas are easy, Implementation is Hard, learn from the ones who knows how to start. A Publication by Tealfeed.
--- ---
Related Articles