What you can learn from the top freelance content writers of India
Here are the top freelance content writers of India, sharing everything you need to know about...
---
Tealfeed Guest Blog
2 years ago
|
25 min read
---
"Should I opt for a career in content-writing?"
"How do I become a freelance content writer?"
'At what rate should I start working?"
Are these questions bothering you? Not completely sure about your journey as a freelance content writer?
Here are the top freelance content writers of India, sharing everything you need to know about freelancing and content writing. If you are planning to start a career as a freelance content writer, here is the set of most important advice from the best in the market. Sit back, Read, and START WRITING.
MUKTI MASIH on the IMPORTANCE OF BEING TRANSPARENT AND CONSISTENT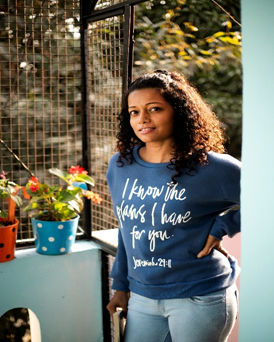 If you want to succeed as a freelance writer, consistency is the key. You need to deliver quality not just once or twice but every single time. No exceptions. When you can't deliver, say so.
It's important to keep a transparent style of communication with your clients. Tell them the truth . When you can't take a certain volume of work, tell your clients that. They will stick with you for telling the truth.
Keep challenging yourself in writing. Try different styles, read as much as you can and observe other writers. Respect your contemporaries and learn from them.
BHAVIK SARKHEDI on CHOOSING NICHES and PERSONAL PROFILE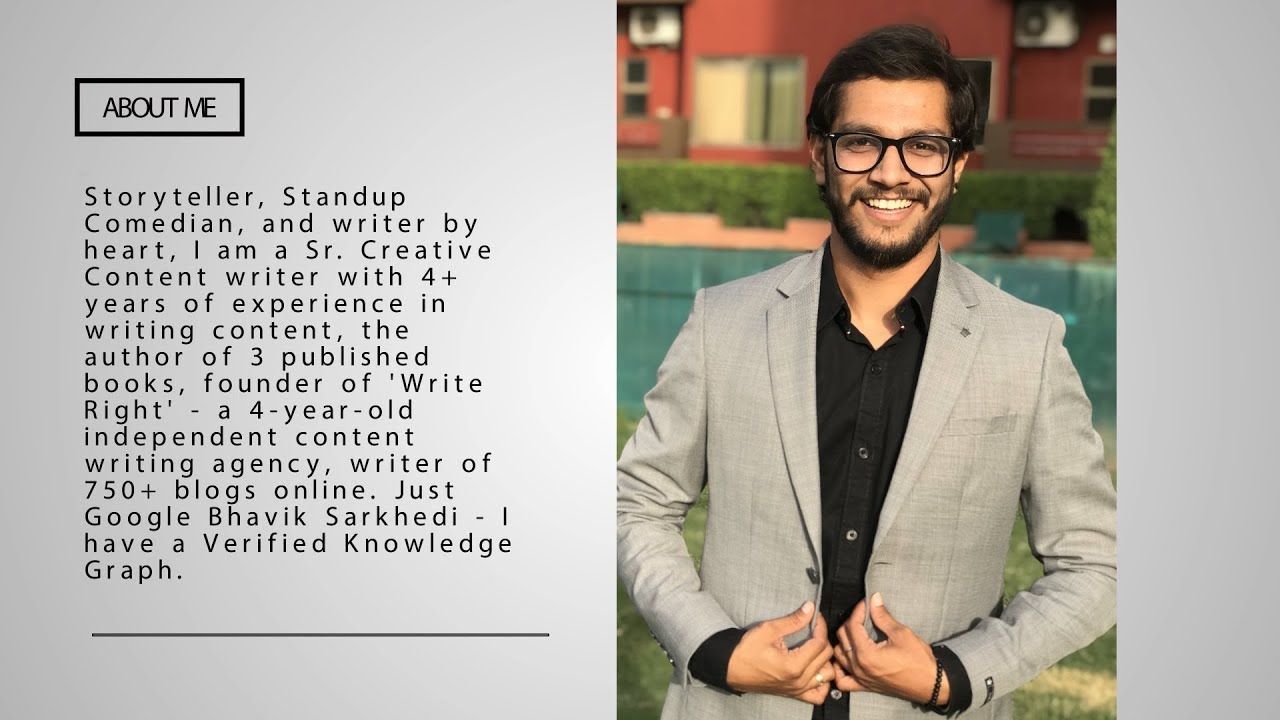 I think without Passion, pursuing content writing is a mistake because, in the initial years, there's less money, for sure. But as the profile and portfolio grow, this career is a sure-shot path to stand out from the crowd.
Also, like a better reader makes a better writer, the niche you choose to write on is important only after you write on several diverse topics.
That is, to be a travel blogger or writer, you should have certainly written about entertainment, Business, Startup, technology, etc. to let you come to a conclusion that travel writing is for you.
When you are freelancing in writing, it's equally important that your personal profile shows brighter and smarter, be it on LinkedIn or Upwork or Freelancer. These are finest and transparent platform for any beginner. The client eventually wants someone whose online portfolio is strong, doesn't matter if you are an engineer or architecture by Profession.
PROTIMA TIWARY on the IMPORTANCE OF REALIZING ONE'S OWN SELF-WORTH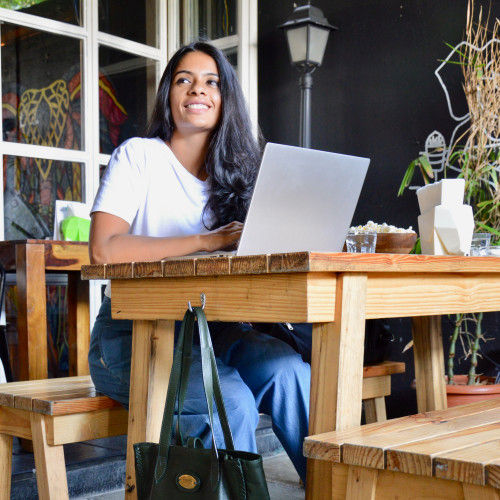 It's difficult to narrow it down to just one thing, but I'll keep this one short and to the point. If you're a newbie starting out, there are two super important things that you need to keep in mind
TIME is MONEY and you do not have to under-pay yourself. You ask for the amount you deserve and set a high standard for yourself, relevant work will always come to you. Rates like 50paise a word are bringing the entire industry down.
Take TIME off. You don't have to be available 24*7. Spend time away from your laptop, go phone-free, invest time in yourself, your physical, mental and emotional well-being. The easiest way to do this is to spend time away from your work station and work tools on the weekends (work-life balance is underestimated and you will realize this only once things go wrong, so don't wait for it to be too late.)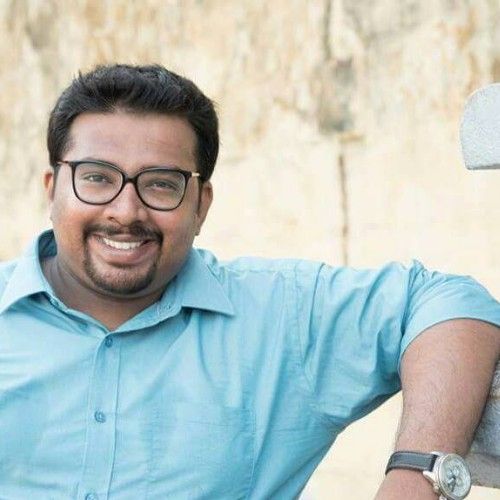 As a freelancer, if there is one thing you cannot escape from, it is the constant need to market yourself. You never know when a client might not have work for you.
Cold emailing, LinkedIn, Facebook groups and referrals are some of the best ways to get clients.
While referrals are easy to close, cold emailing with even a 3% conversion is great, i.e, if you send 100 odd emails, converting three of them into clients, is great. Anything more is a bonus.
I get inbound leads through LinkedIn. I contribute regularly on LinkedIn and clients come calling. It is easier to convert through LinkedIn if they've been following your posts for a while.
Some of the clients through LinkedIn have said-"I've been following your posts for some time now." The advantage when potential clients consume your content is that they get familiar with your writing and if they like the way you write, the next time there is a need for a freelance writer, guess who they would remember?
Facebook groups that are relevant to your niche or where entrepreneurs frequent should be your target. Don't blatantly ask for writing gigs. Add value to the group by posting content that your target group will like.
A post that says-"If you are looking for a freelance writer, please get in touch with me," will not help you at all. Add value.
Referrals will happen when you have a lot of clients who love your work.
VAGISHA ARORA on the IMPORTANCE OF PORTFOLIOS AND CONTINUOUSLY WORKING ON SKILLS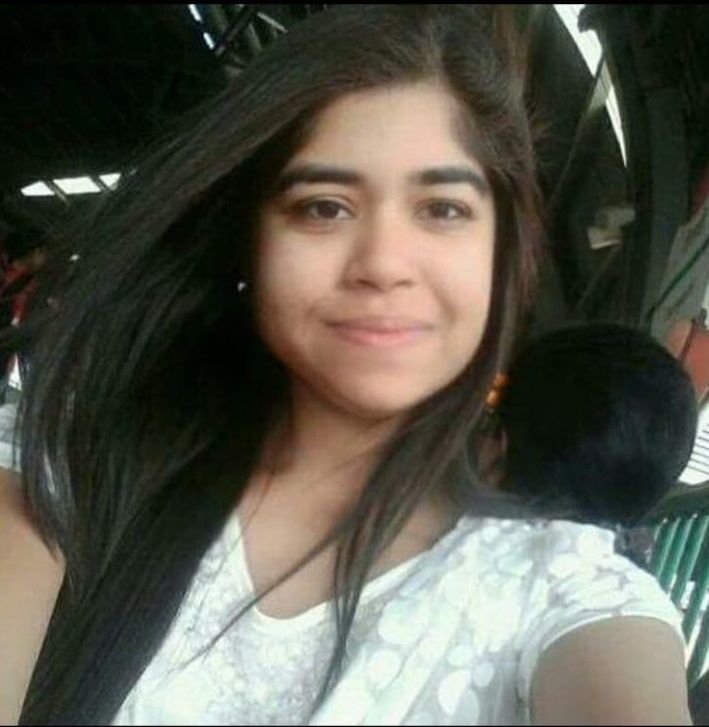 Newbies should focus on building their portfolios. At the end, the key to getting the right clients is to enhance your credibility in the market. Generating leads is easy when you have an established name in the market.
Explore as much as you can in writing on various niches. Choosing an area of expertise is easy when you have already dwelled in the nitty-gritty of writing for various industries.
Work on enhancing your skills than making more money. Also, don't hesitate to try out guest posting. Take small baby steps to work in the right direction to get the results. Consistency and patience is the key to climbing up the ladder.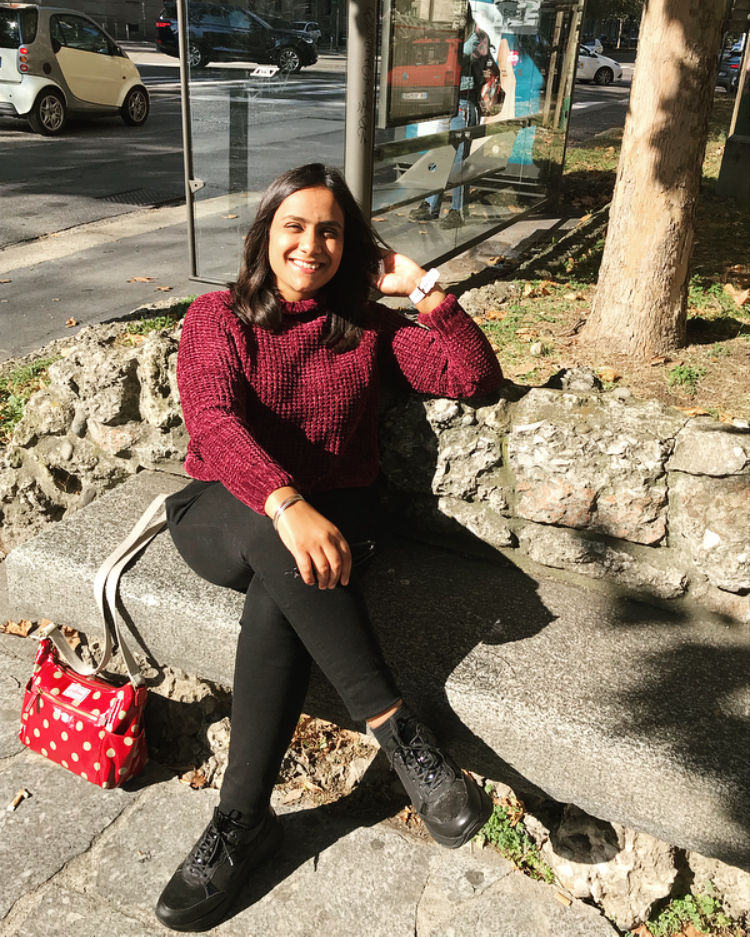 I had a little idea about copyright issues when I started freelance writing. I used to properly mention the information about any statistics or research work but blatantly ignored photographers and artists. This is one of the biggest mistakes I have done in my writing career. The companies and media had to remove some of my best-selling contents because of these copyright issues.
Even if you are using any image from Google, always give proper courtesy. Do not mention the website from where you got that photograph- find the photographer and mention them. The simple rule is- mention the creator not the promoter. A proper courtesy should be given to every person if we are using their work.
PRIYANKA DESAI on the IMPORTANCE OF CONTRACTS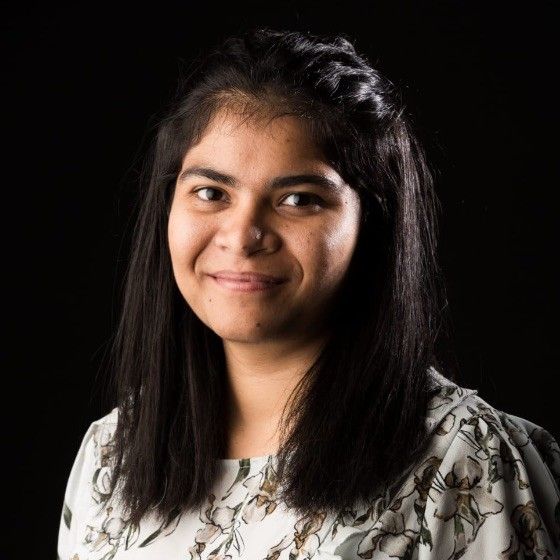 Have contracts in place. This could be as simple as a 1-page agreement. A contract ensures that both parties are serious about the job. Also, the deliverables are set forth, which means you know the income you would generate for that month.
Keep looking for new work, all the time. Prepare a list of leads, nurture them constantly. It takes a while to convert them into clients. You do not want to depend on 1-3 clients when you work as a freelancer since you do not know when they would stop working with you.
With every new client, increase your pricing. This way, you can drop the old clients after 6-8 months if they do not give you a raise. (Mention this in the agreement – typically a 25% raise after 6 months.)
While these are not directly related to content writing, we often forget these business basics.
2 tips I knew when I started my career as a content writer (now transitioned to being the founder at iScribblers – a content marketing agency).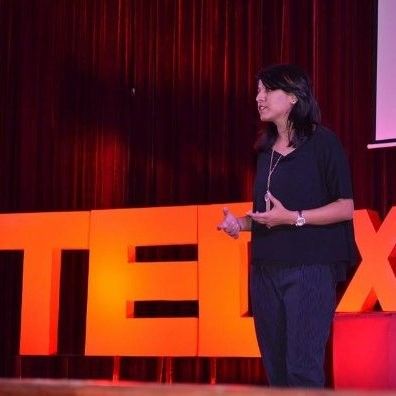 Do not limit yourself to one genre. The problem with specialisation is that you end up limiting your projects. A good piece of advice to novice writers is to focus on writing initially and worrying about the genre later.
ARTI AGARWAL on the IMPORTANCE OF CONTENT MARKETING AND SEO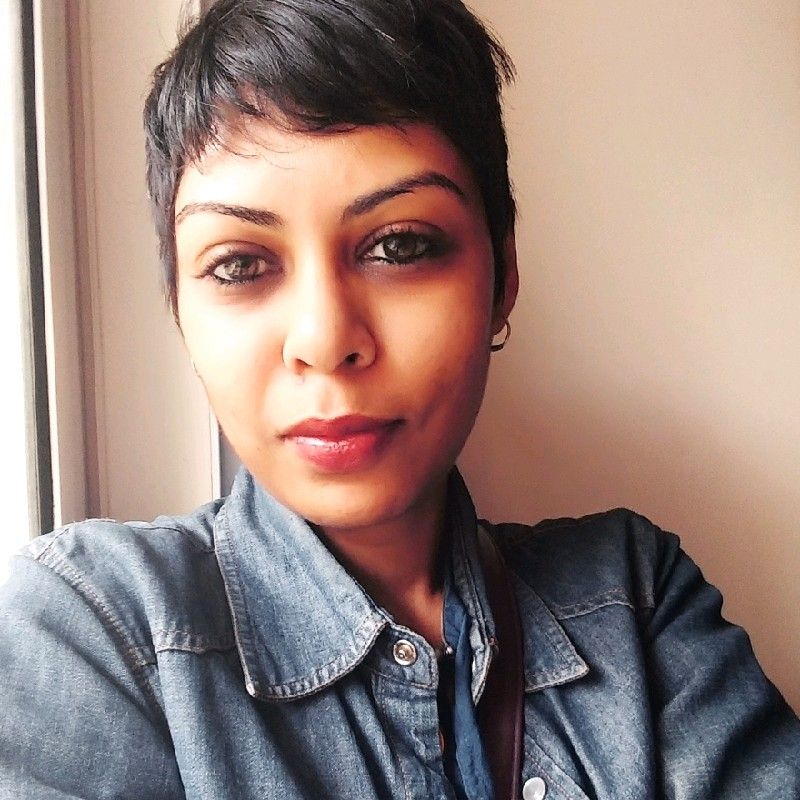 UNDERSTAND BASICS OF CONTENT MARKETING
If you are serious about your profession as a content writer, and envisage a long, fulfilling career for yourself, it will be worthwhile for you to understand the basics of content marketing and where content fits into it.
Content is at the center of content marketing. Hence, you – the content writer – play an important role in the funnel of content marketing.
Not knowing where you fit into this chain is a great disadvantage to you and your client, both. Make yourself familiar with the popular "jargon" of content marketing. One good way to do that is to follow popular blogs on content marketing – Neil Patel, Jeff Bullas and Contently are a few industry leaders. If you know what content marketing involves in end-to-end execution, you can hone your content pieces all the better, and make a lasting impression on your client. Many content writers claim knowledge of content marketing, without putting in the effort to learn it. Don't be one of them.
LEARN SEO BASICS
SEO is an important factor in getting eyeballs on any content piece. Though not all content is aimed at hacking SEO rankings, a lot of it is. It is a good practice to ask your clients what their SEO strategy is, and to apply the learning to your content piece. For this, you need to understand the basics of SEO keywords, know how to use popular SEO tools, understand some of the SEO jargon and weave in the SEO keywords in your writing in a natural flow, rather than plastering them over it.
ANSHUL MOTWANI on the IMPORTANCE OF RESEARCH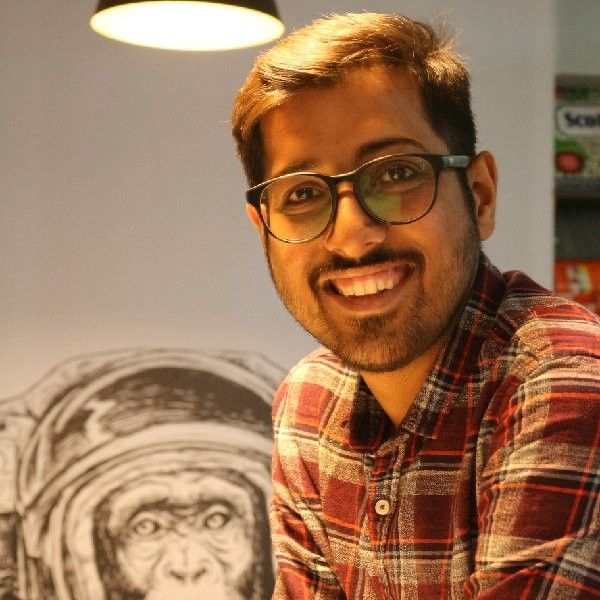 What makes a freelance writer stands out these days is the knowledge about a specific domain. Most writers think they can write about anything with a little research, and that surely works a lot of time but the content quality is very basic.
To earn significant value per content, one should find fields which interest them, is trending and someone is ready to pay for that. Domain expertise is the key to building a sustainable freelance career.
SAMARPITA MUKHERJEE on the IMPORTANCE OF WORK-LIFE BALANCE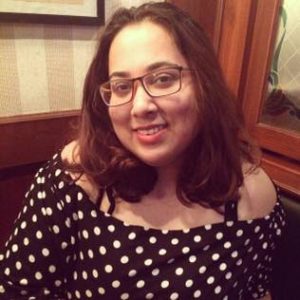 My career as a freelance writer began differently than most others. I used to be a journalist, and the transition to be a freelance writer was quite natural for me a decade ago. But like everyone starting out on their own, there were things I didn't know and had to learn myself.
Having worked in the corporate sector, and then in the media, working long hours had always been treated like a natural way of life. I continued that as a freelancer. I gave up my social life, worked 18 hours a day and was quite pleased with myself until my health broke down.
It was then that I took stock of the situation, and spent some time weighing my options. I was working a lot, no doubt about that. But I was making far less than I was working, if one actually calculated. Looking around, I saw that most freelancers were working like donkeys, and earning peanuts.
I wish I had someone tell me how important it is to decide your working hours just like you would if you were employed full-time, that weekends are to be treated as weekends, and no work calls are to be attended after 7 pm on weekdays. Life, health, and work have all been excellent from the time I learnt this golden rule and implemented it in my life as a freelancer.
The most basic trick to be successful as a freelancer is to plan your day ahead. To-do lists are your friends, and so is the timer.
"Just write every day of your life. Read intensely. Then see what happens. Most of my friends who are put on that diet have very pleasant careers." - Ray Bradbury
KEEP READING. KEEP WRITING!
HAPPY FREELANCING!
---
Created by
Tealfeed Guest Blog
--- ---
Related Articles