Let your Customers fund you…not Angles and HNIs.
You have an idea. And 99% of people think of funding even before they put their idea on the drawing board.
You have an idea. And 99% of people think of funding even before they put their idea on the drawing board. It is good knowledge of how much you need to spend. But, unless you think of your product/solution in detail, you will never know the actual costs. You may presume some costs. But, when you actually do something, you may realize how far you are from reality.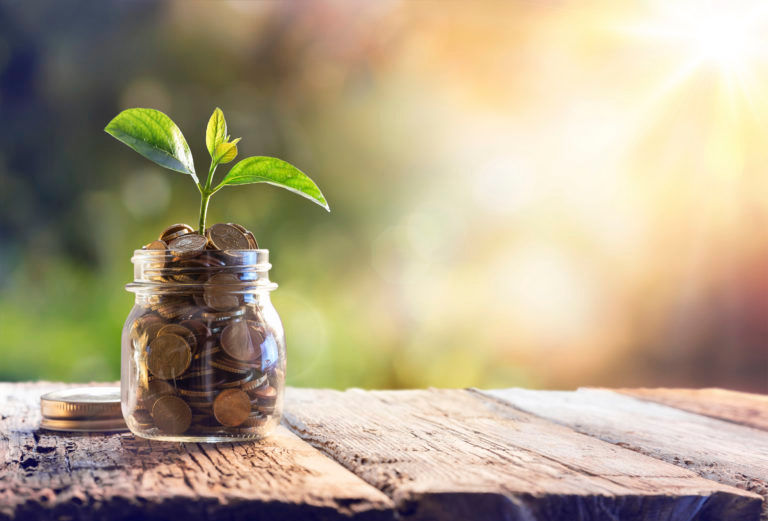 FIRST STEPS FIRST:
Think about your product. Do something/prototype design and arrive at the total costs. Often you say that I am not taking a salary and hence you don't factor it in your expenses. Factor everything. Every expense.
STEP 2 :
Collect the funds to make a prototype.Take up the prototype. Test market it.Check the response.If there are problems, sort them out.Can you go to live? Great.Go to Step 3. Keep track of expenses – product costs/ communication/social media/travel…everything.
STEP 3:
Go live. Get customer. This is the most difficult part. It takes time. Have patience. Talk to people. Customize it to the customer, if required. But, get that first customer. It is always good to have the first paying customers. But, do not hesitate to give it free to a good customer who may become a paying customer soon.
STEP 4 :
You have a story to tell now that Customer 1 is happy. Get the paying Customers 2, 3, 4 and 5. Check the expenses and revenues. Keep an eye on profits.
STEP 5 :
Scale-up. Get your paying Customers. And the word of mouth gets you more customers. Keep track of profits and cash flows. Do not let the outstanding payments take a toll on you.If you are not able to sell to customers, you may not be able to sell to Investors! Remember that! Don't run to Angels and others who may fund you. But, be prepared to dilute your stake and you will no longer be the Boss of your company. Let the Social media make them notice you, directly or indirectly.
Where this approach may work :
Edtech – Make the custom software with your experience
FoodTech – Start small. Make one outlet and expand. Make use of cloud kitchens if required to avoid capital costs.
Software development
Consultancy businesses
Import/Export
Waste management /recycling (on a smaller scale)
Most of the projects that need up to 25-30 lakhs investment
Franchise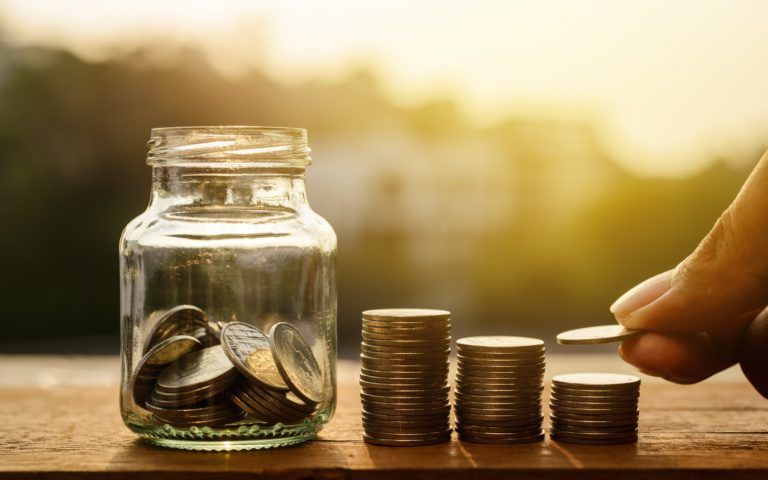 Think honestly why you want to fund? If you are an Angel Investor, will you fund?
Where you may need to run for funding :
Large projects like Solar/Non-conventional energy
Electric Vehicles and other urban transport systems
Large projects with high Capex
Aggregation business – Here you can aggregate a few with limited resources. If you want to scale up, you need a lot of money.
Ecommerce sites
Let the customers fund you by paying for your product/solutions. Rotate the money. Preserve cash.
---
Created by
Tealfeed Guest Blog
--- ---
Related Articles