Let's talk about the big, bright future of content writers- 1
Becoming a content writer is easy. Becoming the best content writer isn't. Let me talk about it.
The Buzz behind Content Writing
Are you a newbie in content writing? Or, are you already a part of this industry with fear and hesitation on seeing a long-term possibility in this industry? It's time to bid adieu to all your doubts and second thoughts.
Content writers have a long way to go in the upcoming days.
According to Mpool, Bangalore is the hub for content writers with over 8907 job vacancies at present. There are a number of talented content writers who are looking forward to creating a mark for themselves in this field. How and where do you start? Let's delve deeper.
How did it all start?
During the 1990s, anybody would have blinked if we speak about web content writing. Writers were viewed as someone who keeps chattering about their big Americal Novel and trolling past their editor's office a number of times in a day. When the internet started booming, writing had an opportunity to establish themselves. That led to the birth of blogging. But before that, it was all about stuffing a few keywords.
Less competition = More attention
In the 1990s, all you needed to do was to stuff a few keywords in your content, and boom! your content would appear on the World Wide Web when people are searching about it.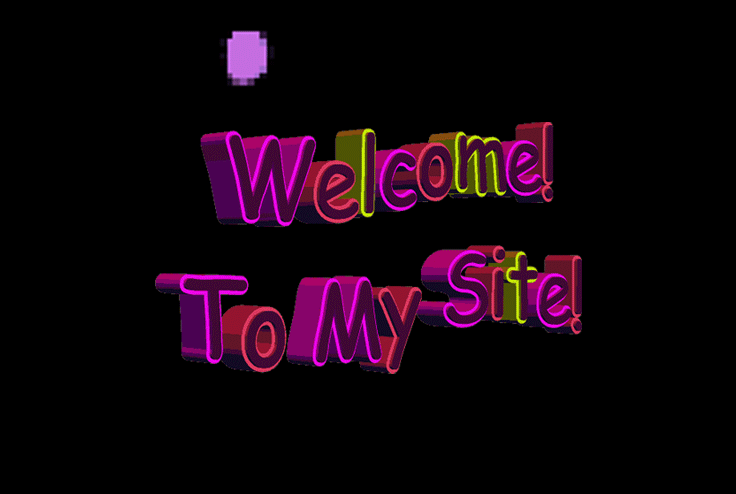 But with the number of spam websites increasing, Google finally changed the strategy for ranking the content on the search engine with Google Florida in 2003. Many spam websites lost their ranking. Since then, Google has been updating its algorithm regularly. They wanted it to be the survival of the fittest. You could no more get away by stuffing a few keywords and writing terrible content with infinite spelling and grammatical mistakes.
Quality wins over the quantity.
That led to the birth of content writers!
The increasing demand for content writers
With the introduction of technologies like AI, Machine Learning and Big Data, the Google algorithm is getting smarter every day.
Google algorithm can now detect poorly written, plagiarised and unstructured spam content. It has been a nightmare for black hat SEO followers. Now, there is no other way than playing goodie-goodie and posting quality content.
That's where the role of a content writer comes into play!
As of now, we have above 162 million websites. But in 1996, the total website count across the globe was 100,000 whereas, in 1993, it was just 130 websites. This is going to grow in multifold.
Just imagine the volume of content each website would demand! To foresee all these requirements, we do need content writers. From a 1-day old startup to a 100-year-old tech giant, everyone needs content. Hence content writers should constantly work on improving their skillset and writing style to establish themselves in the industry.
What do content writers actually do?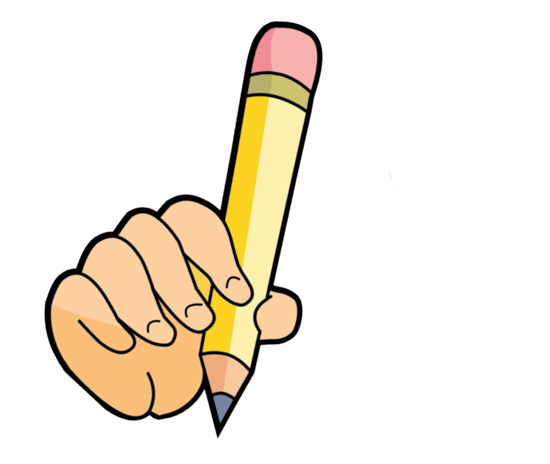 No, we are not into technical manuals or documentation altogether. We are digital marketing folks who spin their creativity in the form of words. We are into copywriting, creative writing, SEO writing and technical content writing.
Got to sell your car? We describe the beautiful memories you have had with it, how you are forced to sell it owing to your migration to foreign countries and how robust it still is.
Should we speak about your agro-business? We speak about the benefits of food products and why you should be consuming it. We then add a Call-to-action so that people get notified that you are selling the product at present.
We do not have limits to our creativity. If it is purely original and doesn't offend anyone, our creativity would know no bounds. We can mix up startup culture with Dr.Strange and schoolbag business with Heisenberg from Breaking Bad while we write the content. Sounds interesting, isn't it?
We do have writers who have their own niches. For instance, I specialize in writing about emerging technologies like Artificial Intelligence and Machine Learning. You can read my technical blogs on my company's website to check out what kind of content I write and what corporate companies would expect. You should be someone who can adapt to the changing trends. Updating yourself regularly is also of utmost importance.
Is content writing challenging?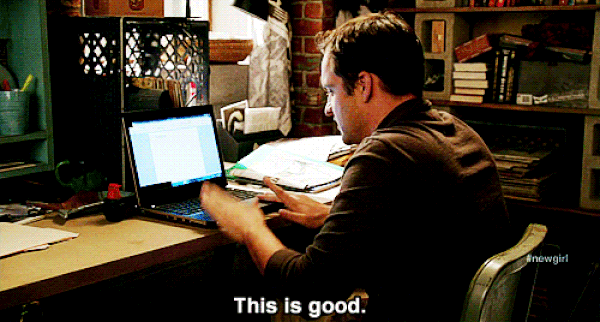 Being a content writer can be fun, and at the same time, challenging. While you get to explore a lot of things happening in the industry and work on what you love, not every blog of yours would go viral. Not every manager would accept your first draft. It would require iterations and minor changes. Sometimes, you might need to redo it completely. You need to develop the patience and maturity to deal with all sorts of days.
What are the requirements to become a content writer?
Many have asked me if they need programming knowledge to become a content writer. My answer is a big no. In my career of 1.5 years, I have never written a single line of code, even though I am from the engineering background.
You need impeccable writing skills with a strong command over grammar and vocabulary. Yes, you can also become a regional content writer. Content writing is not just about your English fluency. It is all about your creativity and passion to keep learning.
Having basic knowledge about UI/UX, SEO and Graphic Designing would help you shine brighter in this field.
Let's sum it up
If you are into full-time content writing, you are safe for at least the next 5 years. The industry is fast-growing and now, you can see a number of content writing requirements being posted on job platforms.
How do you prepare yourself? In this series, let me get deeper into how you can build your portfolio, how students can start practising from their college days without any delay and how to become the best content writer.
Stay tuned!
---
I am a Hubspot and SEMRush certified Technical content writer. I have written 150+ blogs in AI, ML and other emerging technologies.
--- ---
Related Articles