Make the most of LinkedIn with the help of these 8 articles
In this article, we have compiled the most helpful articles that could help you ace LinkedIn game
LinkedIn has been around since 2003 and is widely considered the benchmark for professional networking social media platforms. But is the site still relevant, or is it a waste of time?
If you don't use LinkedIn effectively, your searches, messages, and other activity on the site can take hours, squandering considerable time.
However, when used correctly, and with panache, LinkedIn can perform near miracles for your career's development.
Recruiters and employers both use LinkedIn to source candidates for employment, sometimes even using recently departed employees or newly-placed employees for career-networking opportunities of their own.
In this article, we have compiled the most helpful articles (in no particular order) that could help you ace your LinkedIn game.
No matter whether you are an entrepreneur, marketer, business professional, or a student, these articles would help you make the most of LinkedIn.
Happy Reading!
Top 5 Tips for Amazing Engagement on Your LinkedIn Posts (by Shreya Pattar)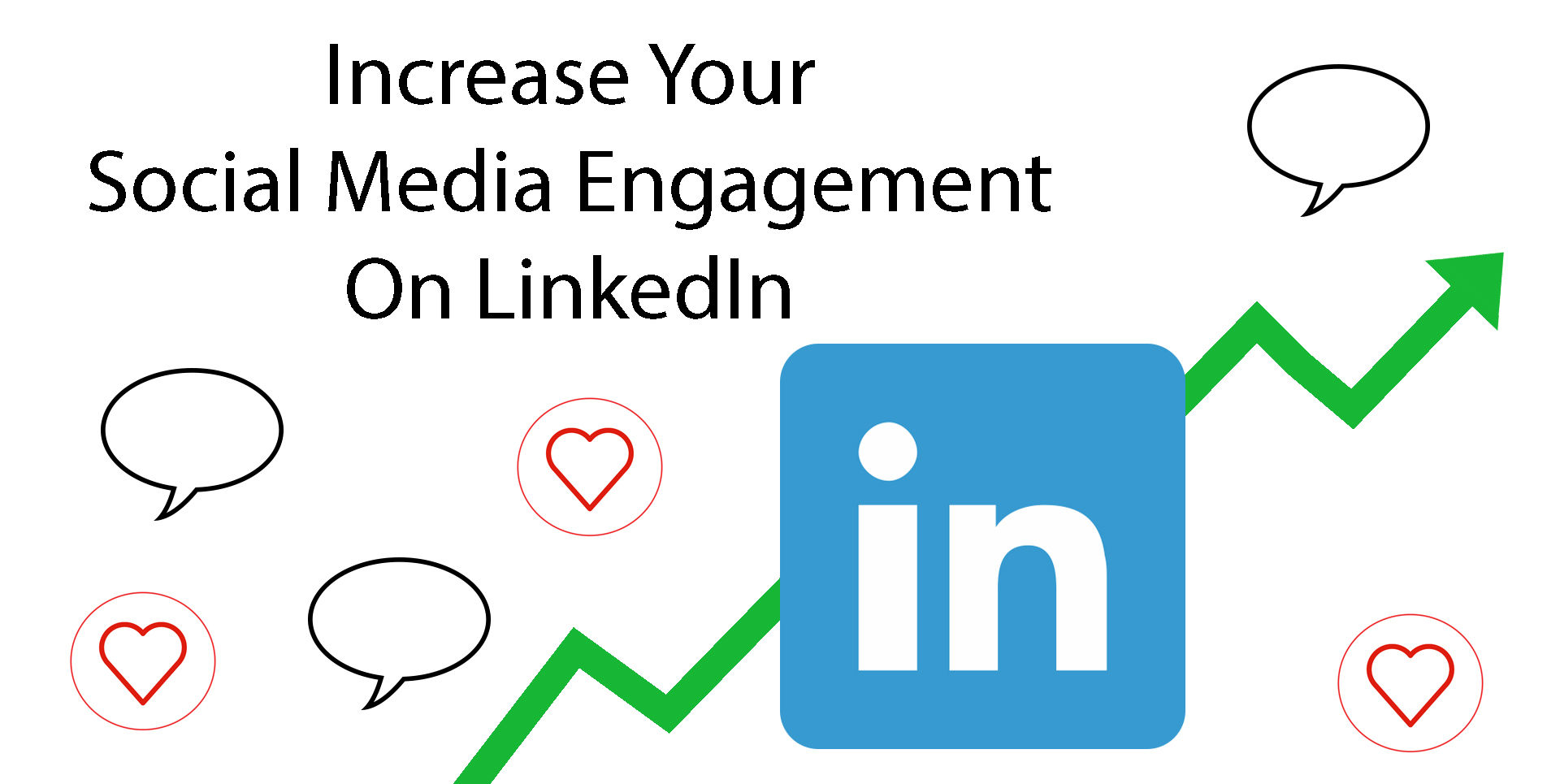 Love it or hate it, LinkedIn is a proven platform for just about any business-related activity. Want to build your company brand? LinkedIn is a good place to start.
Wanna promote some content and engage in discussions about the latest tactics? Look no further. But most people get LinkedIn wrong, and therefore, most LinkedIn content sucks. Horribly.
Shreya Pattar spills secrets of getting amazing engagement on LinkedIn.
CLICK HERE TO READ THE ARTICLE
LinkedIn WON'T Work for These Kinds of Startup Owners – Are You One of Them? (by Hardik Lashkari)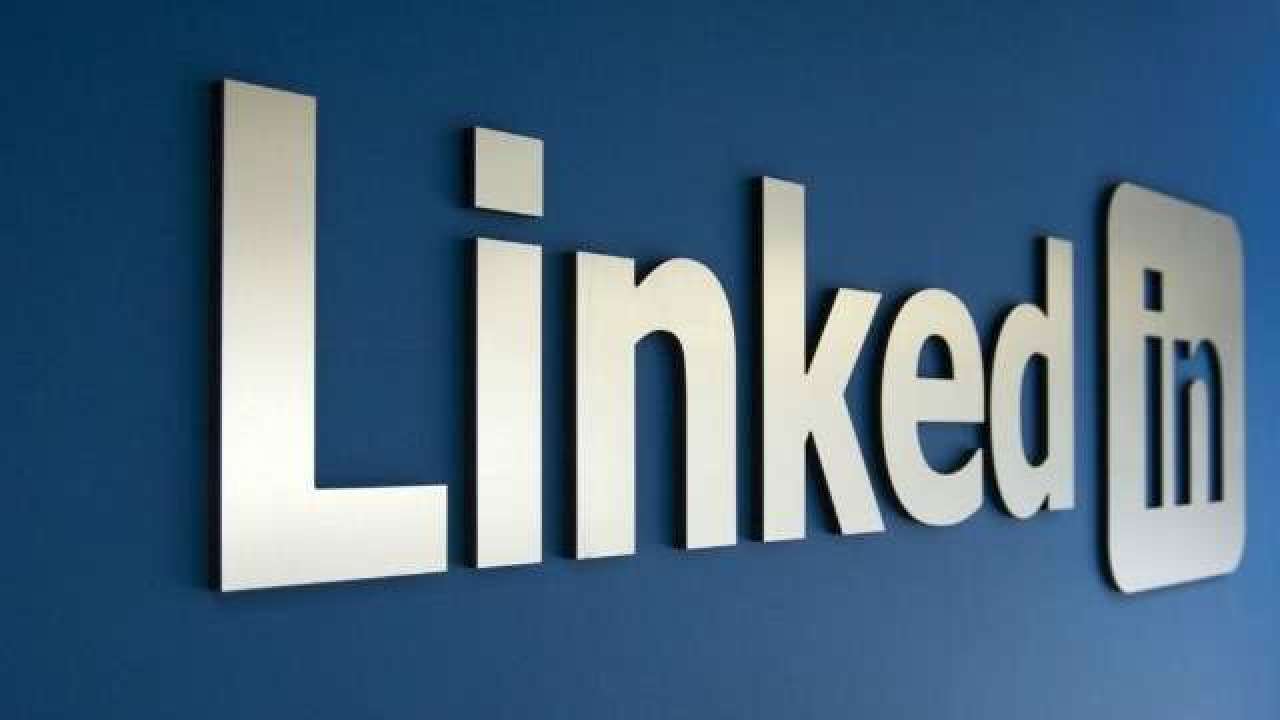 With more than 560 million users, LinkedIn is all about building networks and connections. It's not only about who you know, but about who your connections know.
That's the real power of LinkedIn for business: the ability to tap into existing connections and grow your brand through word-of-mouth. It's also the top-rated social network for lead generation.
LinkedIn doesn't and won't work for startups and businesses – if the owners and teams are trying to sell products or services.
It won't be as effective if someone loves to pitch a client in the first instance; he meets him.
Hardik Lashkari lists down the kinds of startups owners fro whom LinkedIn isn't going to be beneficial and effective!
CLICK HERE TO READ THE ARTICLE
7 Worst LinkedIn Networking Mistakes You Should Never Make (by Richa Pathak)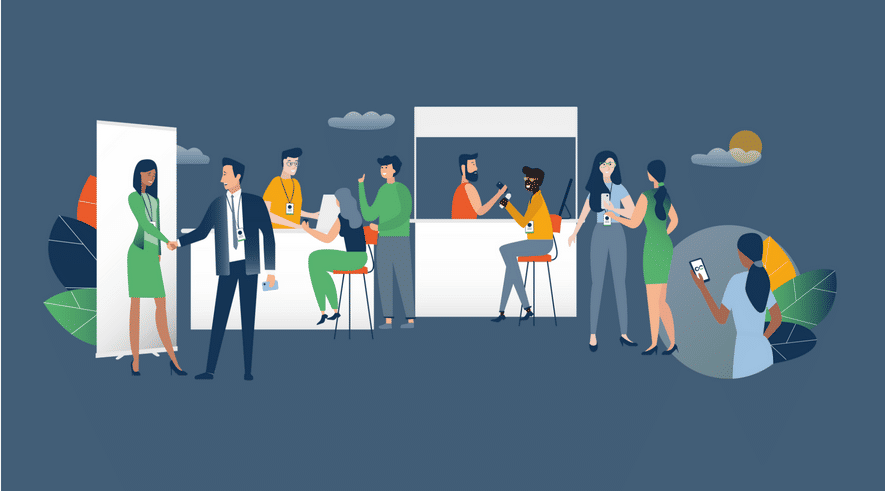 LinkedIn is one of the largest professional social media networking sites right now. But, with the increasing number of users every day, degrading the quality of the content on it.
The users have almost doubled should make in the last 10 years which is 500 million right now! You should make the most of it.
By making mistakes on LinkedIn could actually harm your profile and results in losing good connections.
Richa Pathak lists down some of the most serious mistakes people make on LinkedIn to build their network. (Want some guidance about SEM? Reach out to her at www.semupdates.com)
CLICK HERE TO READ THE ARTICLE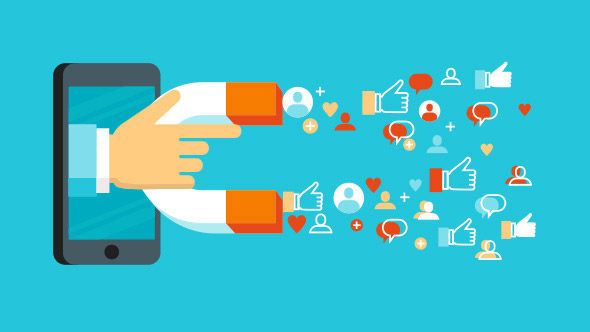 Are you finding it tough to rack up your number-game on LinkedIn?
Still wondering how some individuals get more engagement than the others?
Here are 5 individuals who are getting amazing engagement on LinkedIn and they would be sharing their LinkedIn Journey.
Bring out your notepads, it's time to note down some key takeaways from some of the best in the business!
CLICK HERE TO READ THE ARTICLE
How to use LinkedIn to get jobs (by Abhijeet Kumar)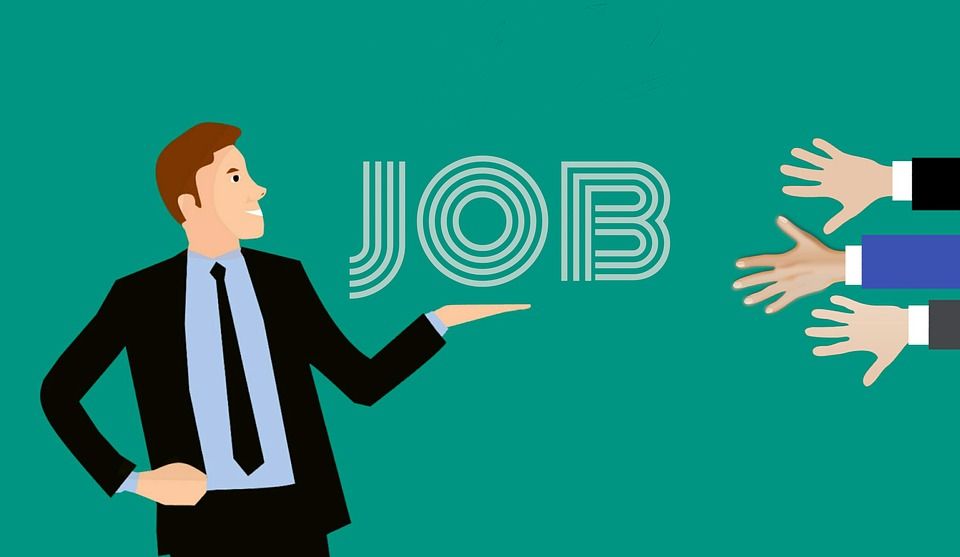 Yes, LinkedIn can get you a job, even though LinkedIn isn't a job portal completely. But you need to make efforts in various unconventional directions.
LinkedIn is a social media website for professional networking. You have to build your network with relevant people in your industry and keep in touch with them. You need to gain their trust and make them believe in you.
And you also have to keep your profile updated with current information.
Abhijeet Kumar provides tips and tricks to effectively use LinkedIn to get a job.
CLICK HERE TO READ THE ARTICLE
What are the most effective LinkedIn ad formats to drive more traffic to your site? (by AJ Wilcox)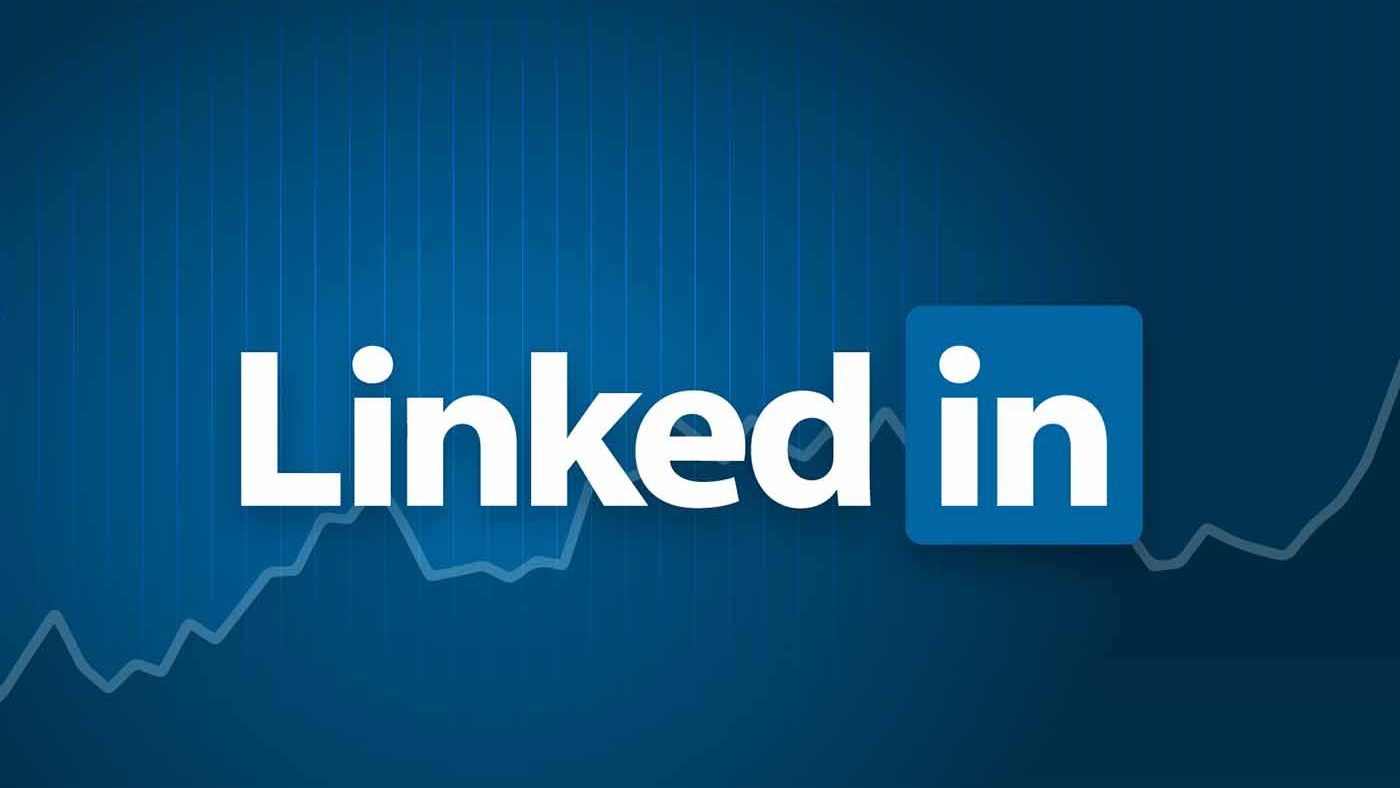 LinkedIn ads can help your business reach a powerful professional audience. Not only are LinkedIn members influential, they also have two times the buying power of the average web crowd.
In this quick read, AJ Wilcox talks about different types of ad formats and discusses about their usefulness along with how much they costs on an average.
CLICK HERE TO READ THE ARTICLE
5 Tips to Generate Inbound Leads through LinkedIn (by Ashi Singhal)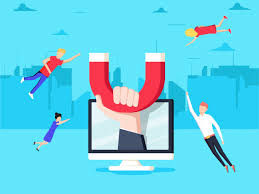 With insanely high organic reach, LinkedIn is the hot spot of business opportunities right now. It's just a matter of consistency to start increasing your revenues through LinkedIn.
Whether you are a freelancer or a bootstrapped startup or a well-established business, you need leads to keep your growth curve high. That's where LinkedIn kicks in. How exactly?
in this article, Ashi Singhal points out 5 actionable tips to generate INBOUND leads through LinkedIn for your business.
CLICK HERE TO READ THE ARTICLE
What a Terrible Interaction on LinkedIn Taught Me About Sales (by Eric Craft)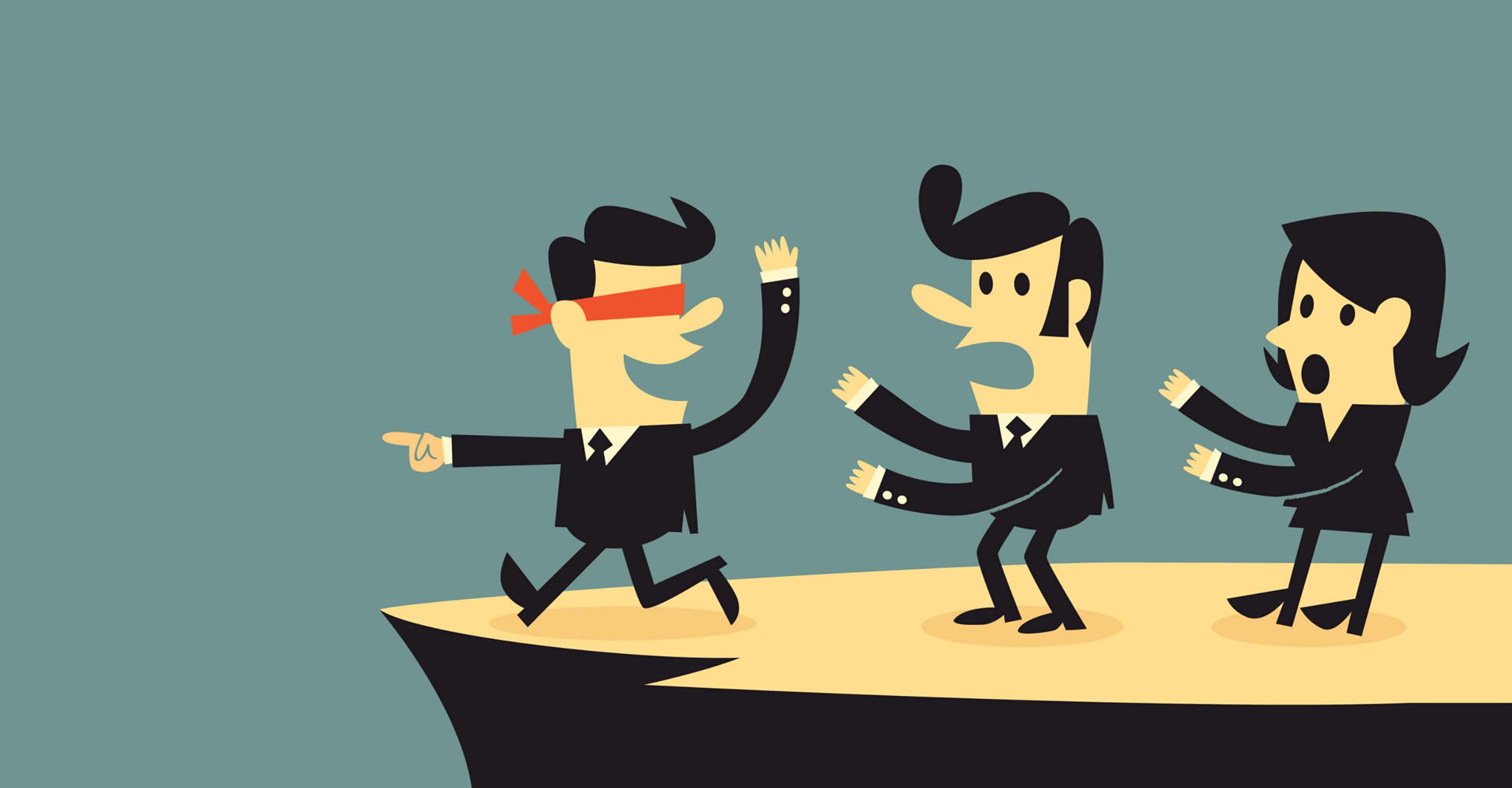 In some cases, the primary contact a business has with the outside world is through its sales and service people — and the only reason those companies have salespeople is for them to sell the product or service.
How this is evolving with technology is that everyone in the company is involved in selling the brand and its products. Everyone who does anything that touches buyers is technically in sales.
Eric Craft reflects back on a Linked conversation that taught him an important lesson about sales.
CLICK HERE TO READ THE ARTICLE
Let us know in comments how you are effectively using LinkedIn
---
Ideas are easy, Implementation is Hard, learn from the ones who knows how to start. A Publication by Tealfeed.
--- ---
Related Articles