Linkedin has just launched a new feature that will help you to shine.
An overview of LinkedIn's new strategy that will impact how you can increase your visibility.
According to LinkedIn, if you regularly share content with your professional community to demonstrate your expertise, spark conversations about ideas and experiences, and build communities around shared interests, you are a creator!
Welcome to the 1% team!
According to authors and bloggers Ben McConnell and Jackie Huba, only 1% of the website users add content, while the other 99% of the participants only lurk. (Related to online activity, the terms lurk and lurking is used to refer to online observation without engaging others in the community).
Now, the most important professional social network will focus on assisting you in reaching more people, growing your network of followers, and increase your content's visibility, launching Creator Mode.
Creator mode is a new feature that is visible directly in your Profile dashboard, and once enabled, it displays your content with greater focus and encourages other members to follow you.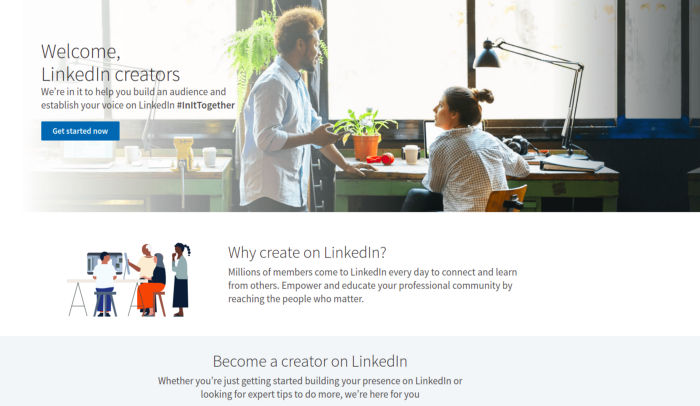 What can LinkedIn creator mode do for you?
According to Linkedin, approximately half of all members follow other members by visiting their profile. However, when you visit a profile on Linkedin, the default settings suggest that you 'Connect,' which does not automatically trigger the content sharing and notifications that you may receive when you follow another member.
For creators, the default suggested action for anyone visiting a profile is now 'Follow.' This minor but significant change will benefit members who want to expand their audience. Of course, creators and everyone else still have the option to connect.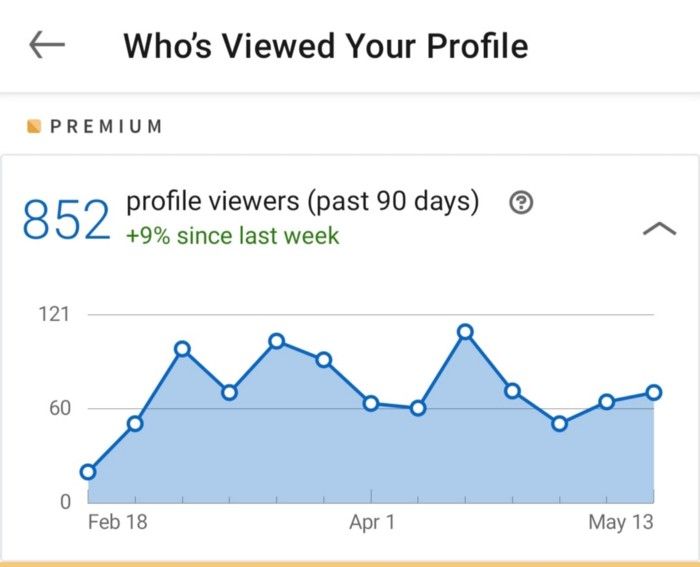 I've been using Linkedin as a way to share my content over work experience, sharing articles, news, exciting training courses, and achievements.
Now with creator mode, Linkedin will allow me to have my original posts highlighted front and center, finally giving me more power to establish and consolidate my voice with potential followers.
After opting in for the creator more, the first step is to add hashtags to my profile introduction so that potential followers can easily see which topics I post about the most.
(In my case #business, #datascience, #machinelearning, and #artificialintelligence, of course!)
Currntky, I have a number of monthly visits in my LinkedIn profile that reach stably 850–900 visits every 90 days...
Let's see if and how this new features will affect this numbers but also the engagement in my shared content.
Conclusion
Creator mode is a part of Linkedin's new product strategy to create a dedicated experience and toolset for its creator community.
This new strategy will provide creators who opt into creator mode with exclusive access to content tips and tailored best practices, in addition to an optimized Profile experience.
It is now up to us to continue sharing valuable content while also experimenting with new ways to incorporate creator mode into it.
---
A highly engaged and innovative AI Strategist. Passionate about communication, with a broad I.T. Management and AI background.
--- ---
Related Articles