LinkedIn WON'T Work for These Kinds of Startup Owners – Are You One of Them?
"Linkedin is overrated and doesn't add significant value to the marketing strategy of startups and businesses as much as it claims"
"Linkedin is overrated and doesn't add significant value to the marketing strategy of startups and businesses as much as it claims", Akshita yelled.
She was right. For the last 6 months, Akshita and her team had worked relentlessly and sent connection requests to over 10,000 prospective customers from Akshita's profile.
Out of those, 6,300 people accepted the connection request, and were sent following introductory message instantly –
Hey Sir/ Mam,
I am Akshita, Founder of "Creative Gift Boxes". We make every occasion cheerful by preparing handmade gift boxes, customised according to the client's choices and the event. We can create and deliver gift boxes for weddings, anniversaries, birthdays, valentine's day or any other occasion.
From the date of receiving the order, my team can deliver the gift box within 7 days. We work on 100% advance policy, and once a gift box is prepared, the order can't be cancelled.
Looking forward to working with you soon. You can reach us on the numbers mentioned below. Also, you can follow us on our social media handles.
Regards, Akshita
Below this message, Akshita mentioned her mobile number as well as links to all social media handles.
Voila! She received 100 replies on Linkedin messages, 50 calls and 120 Whatsapp messages. Sadly, almost everyone wished her "Good Morning", "Good Evening" or showed interested in her personal self.
None of them actually intended to order the products which Akshita and Creative Gift Boxes were trying to sell. Akshita was pissed off, and rightly so.
Linkedin doesn't and won't work for startups and businesses – if the owners and teams are trying to sell products or services.
No, it won't be as effective if someone loves to pitch a client in the first instance; he meets him.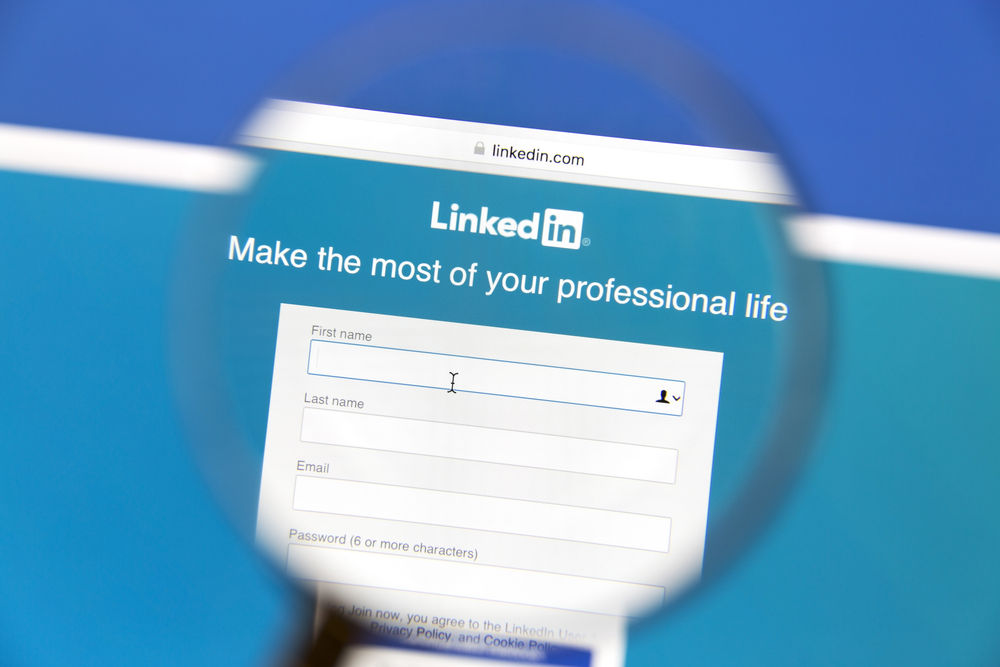 As more and more people are highlighting the crucial importance of Linkedin for a business, I thought of mentioning the types of startup owners for whom Linkedin won't play a substantial role in generating B2B leads or creating brand awareness –
THOSE WHO DON'T EVEN MAKE A COMPANY PAGE OR UPDATE IT REGULARLY
If you presume creating a company page on Linkedin and updating the entire information is a useless activity, you shouldn't expect anything substantial out of Linkedin.
A company page on Linkedin is a great way to tell people more about your business, values and the brand. It also provides critical analytics and new content ideas to share.
Hence, to build an online presence on Linkedin and get people talking about your brand, you should create a company page. The logo should be uploaded, and all other details should be duly filled. Also, you should optimise the summary section for SEO and mention relevant keywords at necessary places.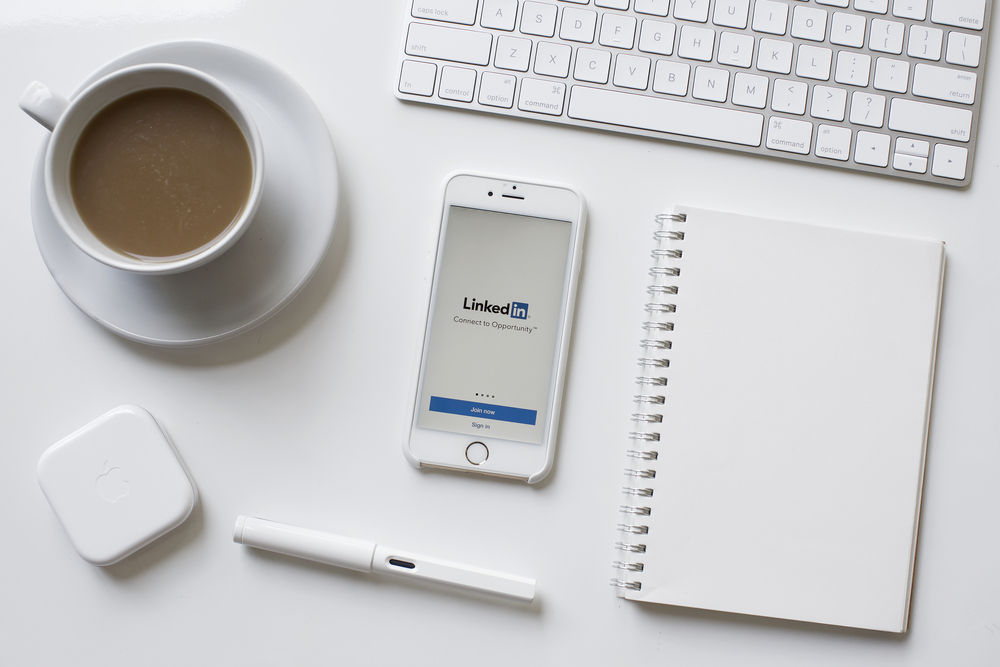 You can get 30% more weekly views if you fill complete information on Company Page.
Since the content shared from a company page is publicly visible on the web also, strong SEO optimisation can help your Linkedin Company page rank in the search results. From the notification section, you can also track down when someone mentions your company's name in a post or comment.
THOSE WHO DON'T FOCUS ON PERSONAL BRANDING
If you are one of those startup owners who spend far too long in managing and sharing updates from the company page but ignore or forget to build their personal brand by creating and managing own profiles, Linkedin isn't a right place for you to market your startup.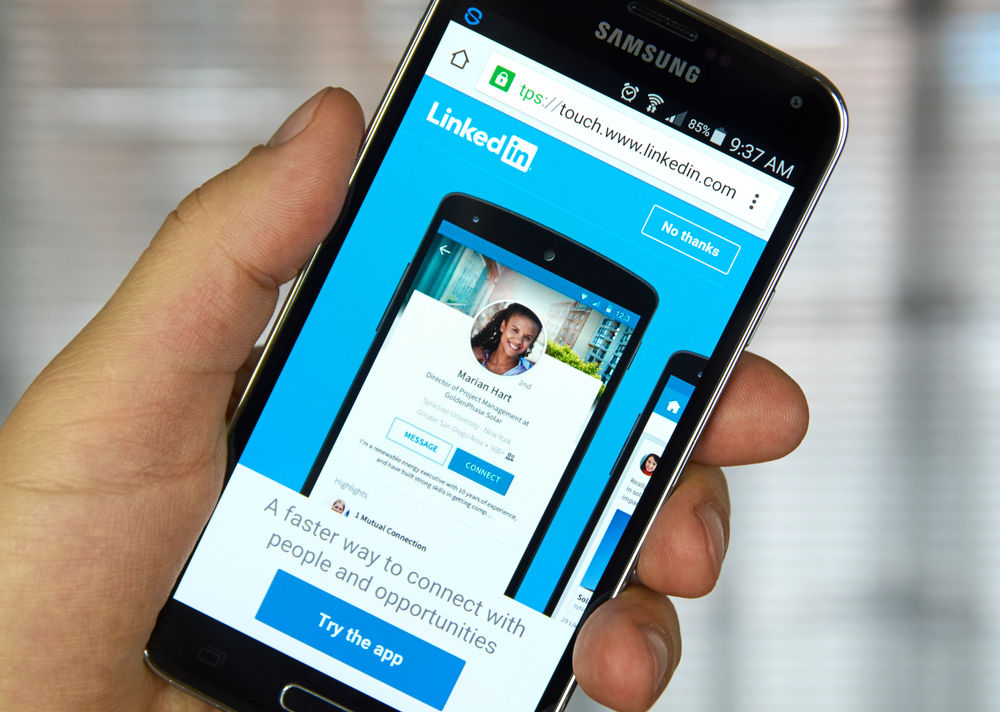 Not just Linkedin, following figures, state that you should FORGET social media marketing altogether –
92% of buyers' trust recommendations from individuals over companies, even if individuals are unknown to them.
77% of consumers are more likely to buy when the CEO of the company uses social media.
Notably, on Linkedin, people are more interested in interacting with the people behind the curtains rather than following and engaging with the updates shared from the company page.
Hence, if you want Linkedin to work well for your startup, you should spend considerable time and efforts in building your personal brand also by creating a compelling personal profile.
The headline and summary should talk about your personal milestones as well as the value you are trying to bring to the startup.
THOSE WHO DON'T SHOW THEMSELVES OR THEIR COMPANY AS A THOUGHT LEADER IN THE NICHE DOMAIN
Company page set up? Done. Personal profile updated? Done.
If you think you have relieved yourself off the Linkedin responsibilities, your efforts till now aren't enough to fetch any positive result.
Why? Because creating a company page and updating your personal profile were the initial steps to maximise the potential that lies within Linkedin.
The real game has just begun – you need to attract the attention of the desired audience towards the company page as well as the personal profile. You should prompt them to know about you, your business and the products or services you are selling.
If you want Linkedin to show its true colours, you should start sharing useful tips, company news, and information about your products and services.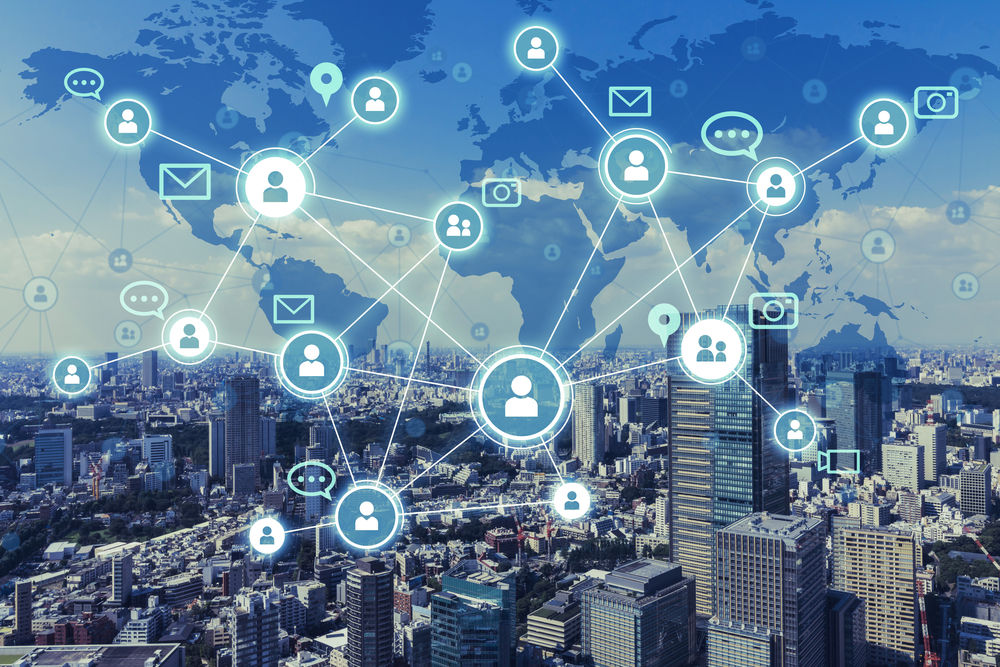 You can write a text post, upload a video, image or a PDF document if you are sharing an update through Company page. While sharing from the personal profile, you can also write a detailed article and let people know your knowledge in a niche domain.
Does your work end here? No, it doesn't until you create an on-going engagement circle with your readers and content consumers.
When people comment on your posts (company page as well as personal profile), you should reply to them. Also, you should comment on others' posts so more people can come across the page as well as profile.
THOSE WHO DON'T BUILD RELATIONSHIPS AND FOCUS ONLY ON PITCHING
Does this headline seem familiar? Yes, that's the approach of Akshita, the character of my fictional story in the beginning.
If you like to bombard a connection's message box with copy-paste template messages about your products or services, you can't convince him or her to buy ever.
How does it work then?
Since a relationship is a two-way street, you should strive to add value to your connections to build sustainable relationships on Linkedin.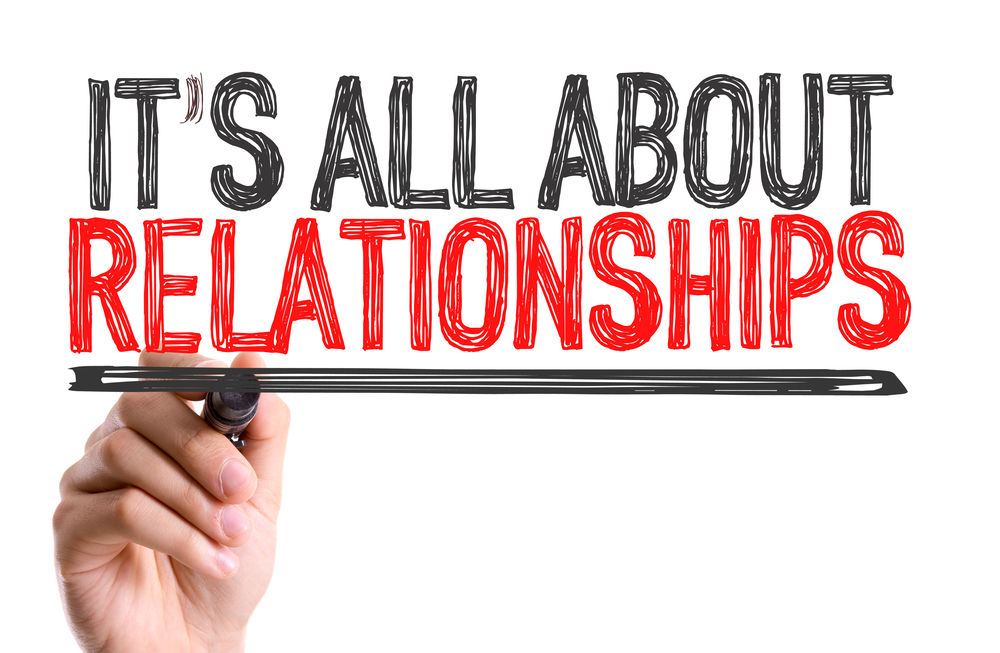 You should continuously engage with the connections on your posts and by commenting on their posts also.
Even if they don't have buying requirements, they can provide referral and testimonial, which can heavily impact the decision of a prospective buyer. When a mutual connection introduces a potential buyer with a sales professional, the chances of interaction increase by 5x.
BOTTOMLINE
Linkedin is not primarily made for generating leads. Instead, its primary purpose is to foster professional relationships and establish as an expert in the niche domain.
If startup owners don't want to invest time in building relationships, time for them to search some other professional platform – because Linkedin isn't meant for them.
---
Created by
Hardik Lashkari
I'm a financial copywriter and content writer, and a time-saving social media ghostwriter for busy founders and digital influencers. My favourite F-word is finance. Doesn't it convey a lot about my personality?
--- ---
Related Articles