Looking for a Solution to Feel Motivated and Productive All Day Long? Even on days when you're just not feeling it?
"Motivation is what gets you started. Habit is what keeps you going."
Even on days when you're just not feeling it?
"Motivation is what gets you started. Habit is what keeps you going."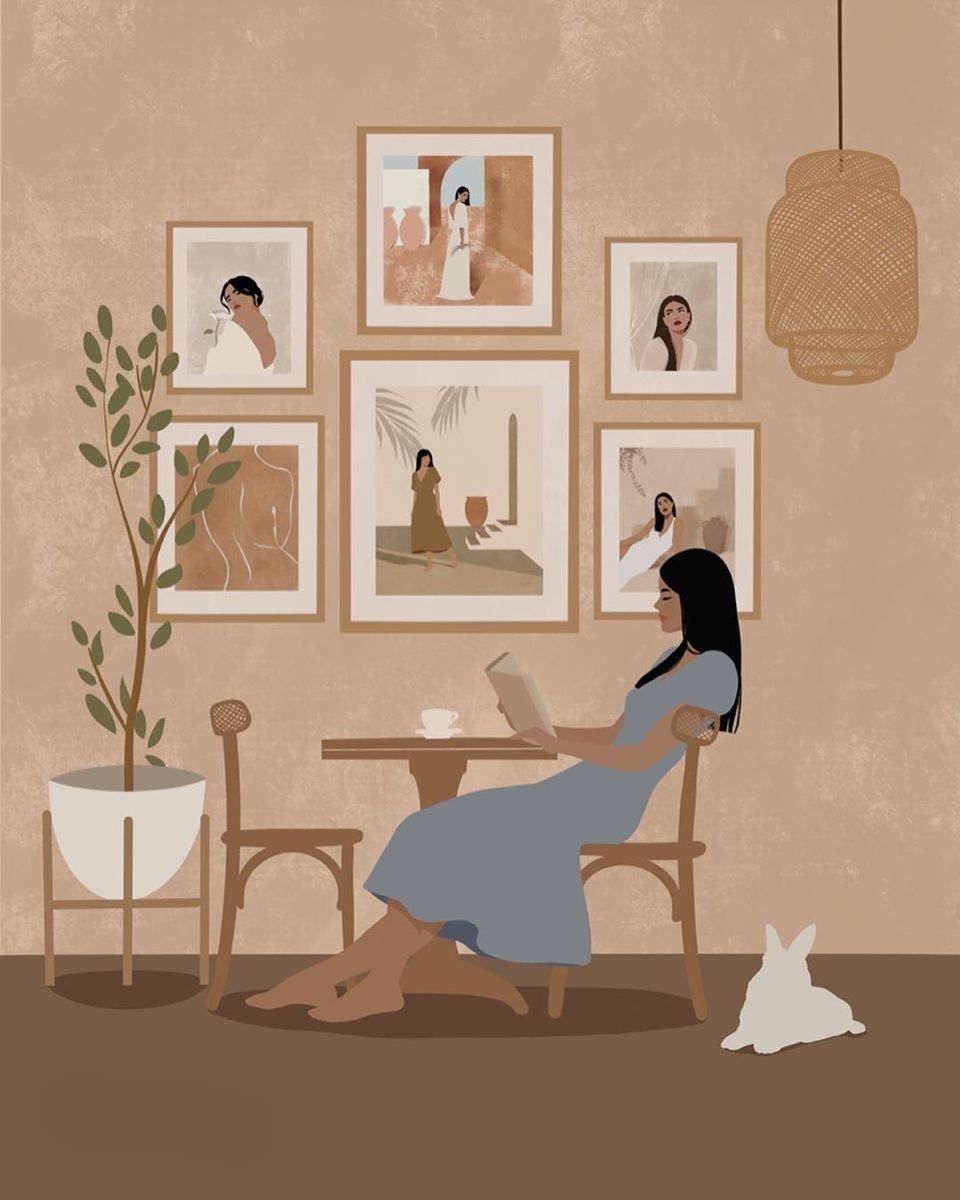 Change your habits, and you will change your life.
It's as simple and profound as that.
After spending years and years trying to upgrade my life with productivity hacks and tools, I've discovered that habits are what matter more than anything.
Most importantly, if you want to have a great day every day, start your day by stacking as many good habits as you can.
When your mornings are full of eminent habits, you can go into the rest of your day feeling proud and confident of what you've accomplished.
How to Choose Your Morning Habits
Before I list my habits, I want to give you something even better.
Let's figure out what habits would massively improve your own life.
I have shared some habits of my routine. However, some of my habits might not resonate with you, and that's fine.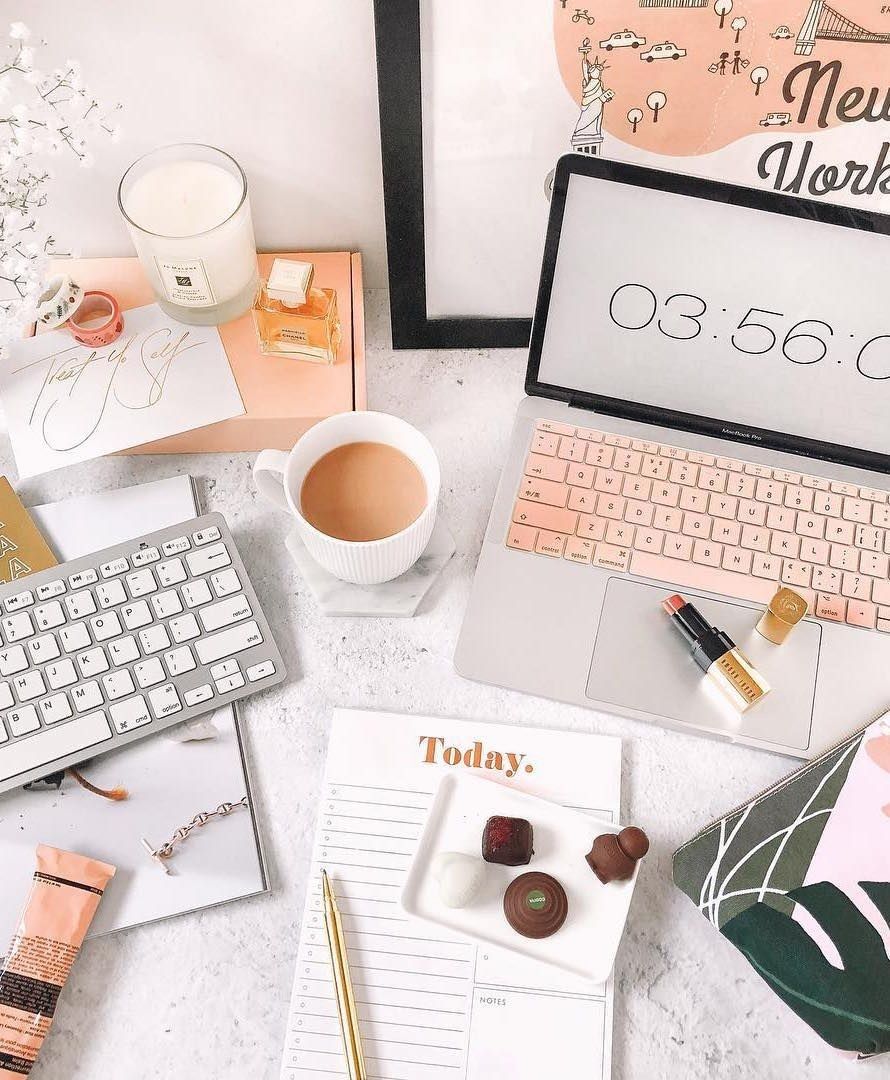 Instead, let me tell you why I chose these specific habits, and you can choose a few that are ideal for you.
Consider these areas when you choose habits:
Mental
Physical
Fun
Try and think of one or more habits for each of these areas.
Let's look at each one.
Mental Activities
If you're anything like me, your brain is at its best for the first couple hours of the morning.
Use this to your advantage.
Here are some ideas:
Meditate
Read a book
Learn a language
Brainstorm ideas
Set and track your goals
Write an article
A little progress towards your dreams is better than nothing.
If you only have five minutes, use five minutes. Over a week that's over 30 minutes!
So many people feel intimidated or overwhelmed when they read "morning routine" articles because they are often intense, drawn-out, and take more time than what the average person has to work with.
You don't need to study or learn for hours and hours a day to feel proud of your efforts.
Physical Activities
When I talk about physical activities, I'm not suggesting you go to the gym each day or do an hour-long workout.
Instead, I prefer something shorter and simpler.
Here are some ideas you can apply:
Workout while listening to music
Play a sport
Go for a 15-minute walk outside
Bake a cake
Also, you might find that you're not up for a workout five days a week (hand raised), but you could still do it Monday, Wednesday, Friday, and then go on a walk on the other days.
There is no right or wrong way to structure your morning routine so find the habits which work for you.
After a month or two, it will be such a habit that you'll do it simply without even thinking.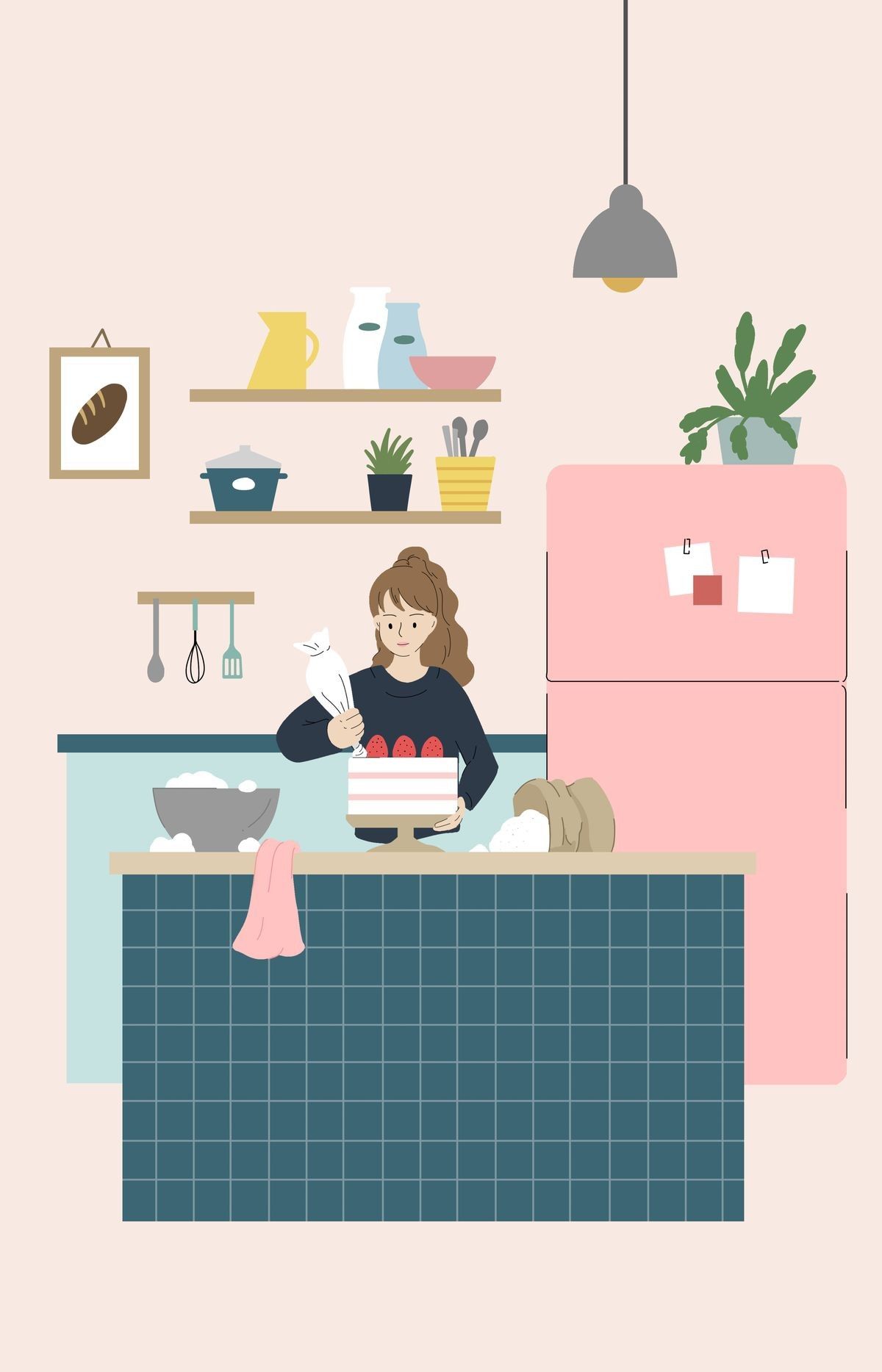 Fun Activities
Do you find it tough to stick with a morning routine?
Don't be shy, even I find it too.
This is the answer: Because you only do what you think you"should" do rather than what you "want" to do?
If you want to enjoy your morning routine habits, you need to balance the shoulds and wants.
Make room for a few purely enjoyable things.
For me, one of these is coffee.
The first thing that I do in the morning is turn on the coffee maker.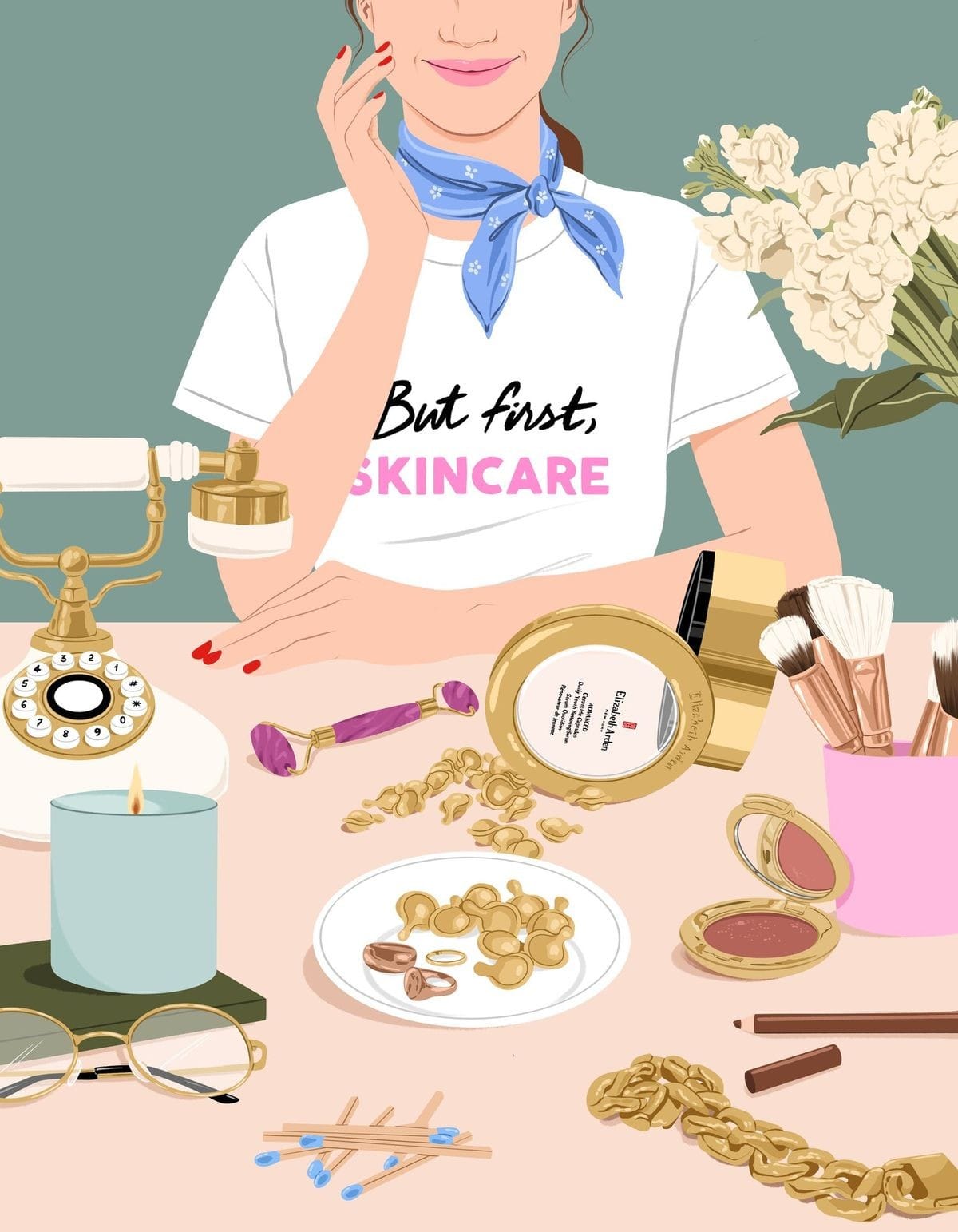 Recently, I've only been drinking one cup of coffee a day, so my coffee in the morning is something that I savor.
Another example is that I love listening to music while doing my skincare, makeup, and getting dressed.
Don't just think about what habits or activities would make for a productive day, including at least one thing you truly love that will make your day and boost your energy.
Now, Here Are My 6 Non-Negotiable Morning Habits
1. Language Learning
As soon you wake up, head downstairs and start with the favorite hobby you like. Then, turn on your laptop and start learning a new language which you wish.
It does not take very long.
Download a language learning app and start with one lesson or 5 minutes a day.
2. A Short 15 Minute Workout
Next, I usually do a workout or go on a walk.
I am the one who enjoys working out. The day I started doing this, I could differentiate in my energy levels.
Also, by keeping it short, you will find there is little resistance to getting it done.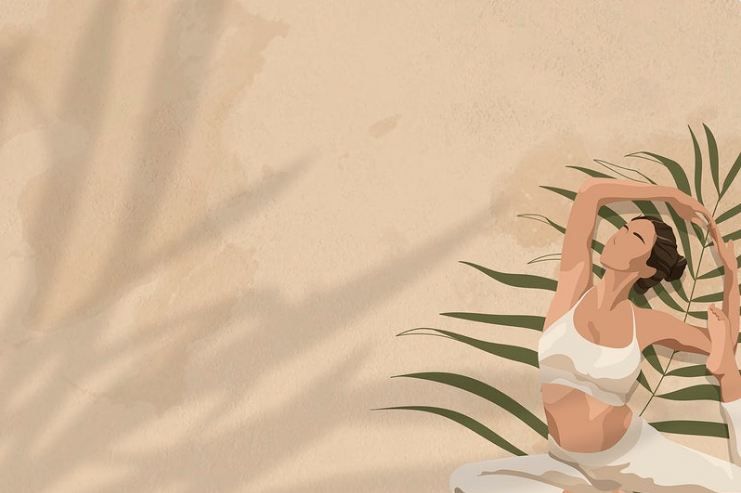 By this, you can always plan your exact workout ahead of time.
This looks like making a list of workouts on my YouTube "watch later" list.
This way you can save your time in the morning to choose a workout.
3. Writing Affirmations
Below I'll talk more about "combining activities" and this is something I do with my affirmations.
As I'm writing out my affirmations for the day, I'll listen to a YouTube video or music in the background.
Since I spend most of my day on the Mac, there is something therapeutic about putting pen to paper.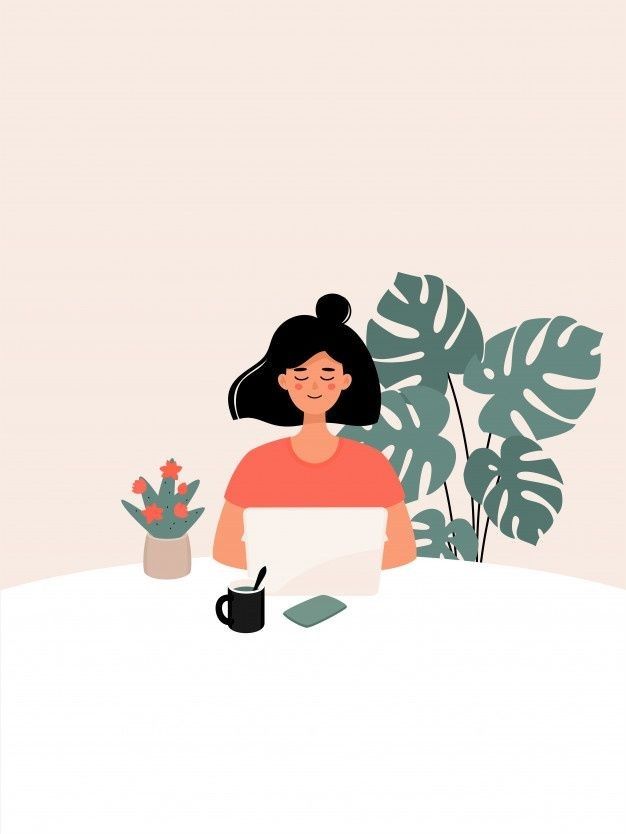 I like to keep a list of affirmations that resonate with me on my Mac. You can typically pick two affirmations a week and write one page of each a day.
Similar to my workout, I always choose my affirmations at the beginning of the week.
This way, I know exactly what to write and can jump right in.
4. Reading Some Non-Fiction
The next step is to do a little fiction reading.
Just a few pages per day is perfect for me.
Set a goal of reading one page. After you finish your one page, you can stop or keep going.
Most often, after reading one page, it's super easy to keep going and read a few more.
5. Review Habits and Goals
I used to have this really bad habit. I'd set goals for the month.
Then, I wouldn't revisit them until I was ready to set goals for the next month.
Unsurprisingly, I rarely met them.
Now, I check on my habits and goals as a regular part of my day and week.
Reminder: Set a reminder on your phone which notifies you about your goals every morning.
After dinner, look over them again if anything is left still.
You don't need to put a lot of pressure on yourself.
Start with one habit or goal.
Then, add one more.
Over time, you'll find 10, 20, or 30 habits stacked throughout your day that are as natural as taking a shower or brushing your teeth.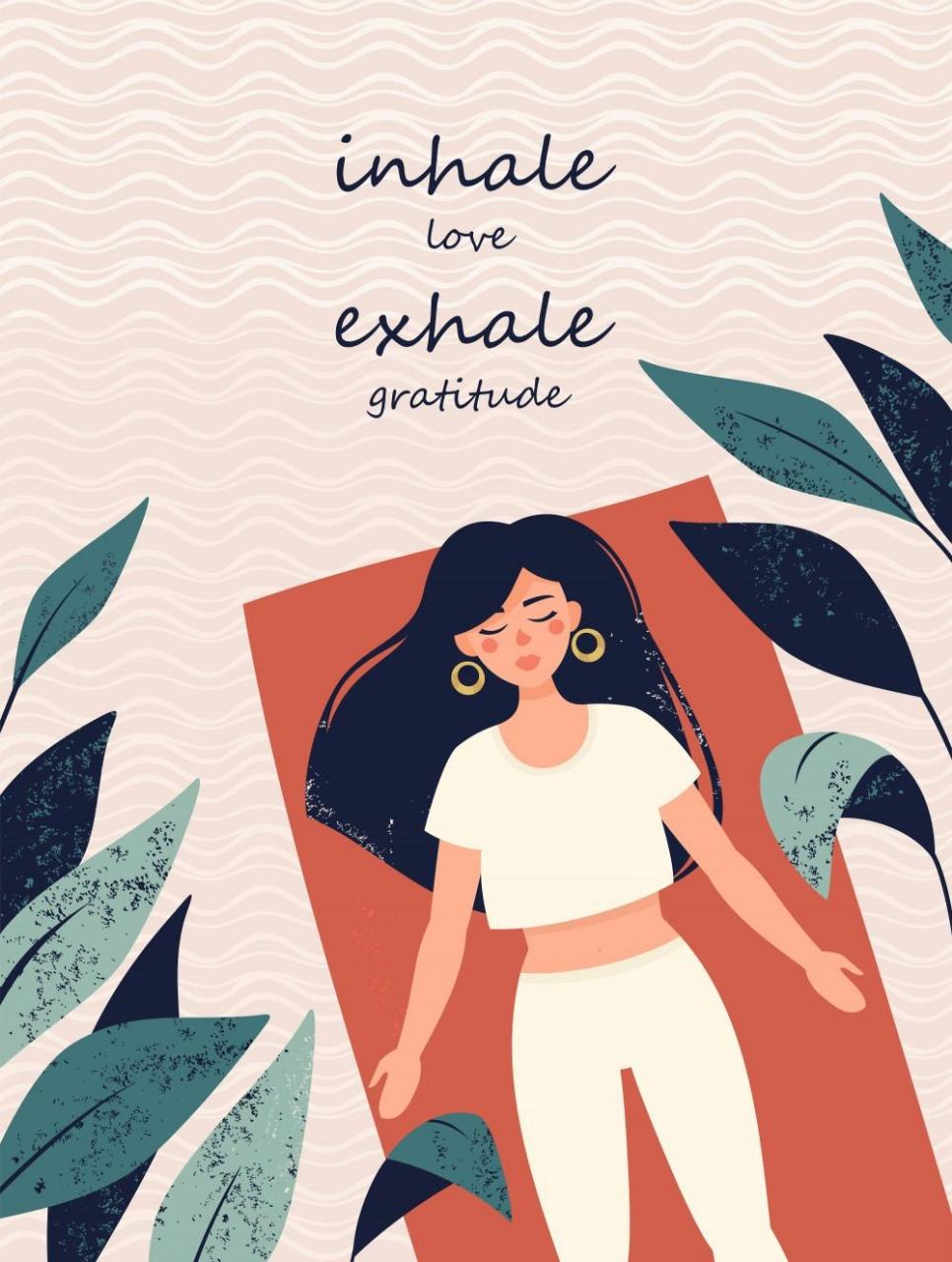 A Few Final Tips
Here are a few final pieces of advice as you begin to choose and implement habits for yourself.
Combine Your Have To's With Want To's
I briefly mentioned it above, but an easy trick is to build a habit that you enjoy with something you feel like you should do.
Have To Habits + Want To Habits = Rock Solid Habits You'll Stick With
For example, if you're taking a course to transition careers, work on the course while drinking a cup of coffee or tea.
Choose Activities for the Morning that You Would Never do if It was 9 PM
A good way to choose morning routine activities is to ask yourself (or look at the past) and see what you never have the focus or energy to do late at night.
Consider what habits would help you to grow mentally, physically, and would increase your happiness.
Remember that habits aren't just something to tick off your to-do list.
Habits are the training you need to become your future self.
Every single time you do a positive habit, you are reminding yourself of who you are and on which path you are going in life.
And lastly, if you love having a system or formula, try out the 5 habits that I listed above.
See how it goes. Keep the ones that work for you, and switch out any that don't work for you.
If you start with one or two productive and meaningful habits this month, imagine where you'll be a year from now.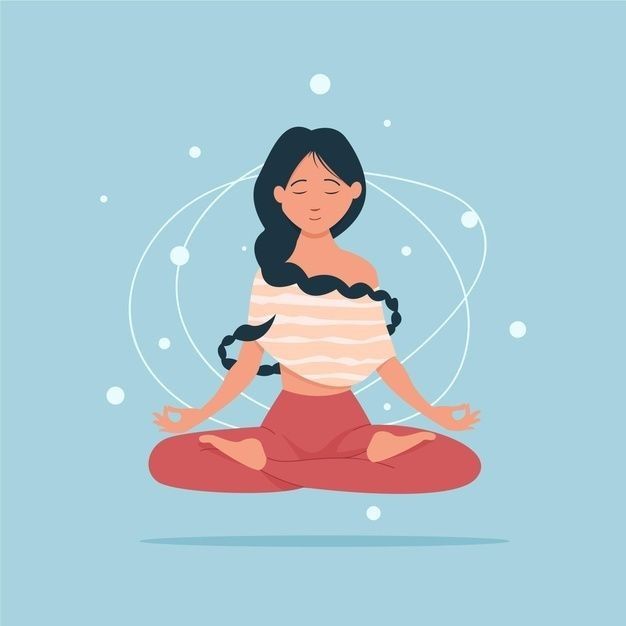 If you enjoyed this post, make sure to click here to join me for blogs and updates on multiple niches such as Personal Growth, Productivity, Mental health, digital marketing, technology, and more.
---
I straddle several experiences in Social Media Marketing, Content Writing, Digital Marketing, Website development & Designing. In addition to hands -on experience lies in creating social media strategies for different platforms, running aid campaigns and delivery of content.
--- ---
Related Articles