Looking for Successful ICO Marketing Strategy? Here's a complete guide to it.
ICO – Initial Coin Offering, is a fundraising mechanism in which new projects sell their underlying crypto tokens in exchange for cryptocurrencies
ICO – Initial Coin Offering, is a fundraising mechanism in which new projects sell their underlying crypto tokens in exchange for cryptocurrencies mainly Bitcoin and Ethereum. In a decentralized market, ICO era is rising rapidly.
According to HashCash ICO survey, in 2018 (till September) total raised the amount by ICO is approximately $20,302,378,397 and the total number of ICOs are 823. And hundreds of ICO are yet to be launched as companies are recognizing it as a fundraising tool.
In 2017 more than 50% of ICOs were not successful and top 10 ICOs raised 25% of the total amount. The reason behind the successful launch of your ICO is how good your ICO marketing strategy is.
HERE IS THE ULTIMATE GUIDE FOR ICO MARKETING STRATEGY…
1. CREATE A FAST, WELL-DESIGNED AND SEO OPTIMIZED WEBSITE:
Visitors take only 2-3 seconds to decide whether they will visit your website's inner pages or not. A well-designed landing page is the first criteria for your ICO website. And according to Google best loading time to load your website in mobile is 1-3 seconds if loading time exceeds 5 seconds, bounce rate increased by 90%.
A clear Call-to-Action (CTA) button on the website is crucial that tempts investors to become whitelisted or take part in any pre-sale.
SEO is a major factor to increase the visibility of your website. It may take time but a winning SEO strategy will rank your website on the first page of Google SERP for your target keyword. Apart from that your webpage layout, ease of navigation, fresh content and optimized images are also important.
2. ICO WHITE PAPER:
White Paper is the most important document for an ICO. Remember White Paper will decide your ICO project future, and the ICO White Paper should provide each and every detail of your projects.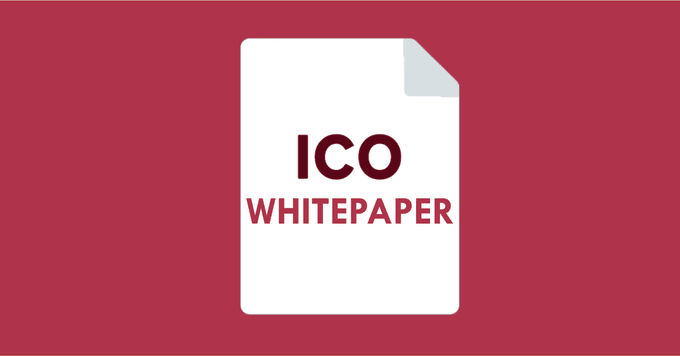 It should include
How your ICO is different from your competitors
The technology you will be using
Plans that will make it big
Capital invested
Benefit for investors
The business process you will be following
Your technical team members, and more.
3. ICO LISTING:
List your ICO on ICO listing websites for pre-ICO coverage and exposure. There are few free ICO listing websites but go for the best and most popular paid ICO listing sites. Always check the website traffic and its ranking. It is always recommended to consult an ICO service providing company before listing your ICOs.
4. INBOUND MARKETING:
Inbound Marketing is the best way to drive organic as well as genuine traffic for your website. Inbound marketing includes marketing through blogs, articles, videos, graphics, eBooks, webinars and more.
Blogging is a valuable tool to establish yourself in the cryptocurrency community. Hire someone who has good knowledge of crypto and blockchain. There are many crypto, blockchain and tech-related blogs and these websites attract a good number of visitors. Publish your blogs on those sites.
Medium is a great source of information for the crypto community. The Medium community is large, informed, and engaged. Publishing there, or even commenting on well-read blogs, is a step that cannot be ignored.
Steemit is also popular in the crypto-sphere. Sharing short articles there can be a good way to spread the word about what your ICO is about.
Both Medium and Steemit have features that allow users to "upvote" content, so it's important that you create quality content that people will want to read and share with others. Articles for these platforms should share ideas or solutions, rather than just being a description of your ICO.
Reach out to crypto or tech blogger and get the paid service to publish your blog on their website.
Create cryptocurrency & blockchain applications videos and promote those videos on YouTube and other video channels.
Make webinars and publish it to engage your target audience.
5. PRESS RELEASES AND EMAIL MARKETING:
Press releases are a tried and tested method of getting your ICO's message out to the public. There are some top-tier websites that can publish your press release, but unless you have a relationship with these sites you may need their premium services.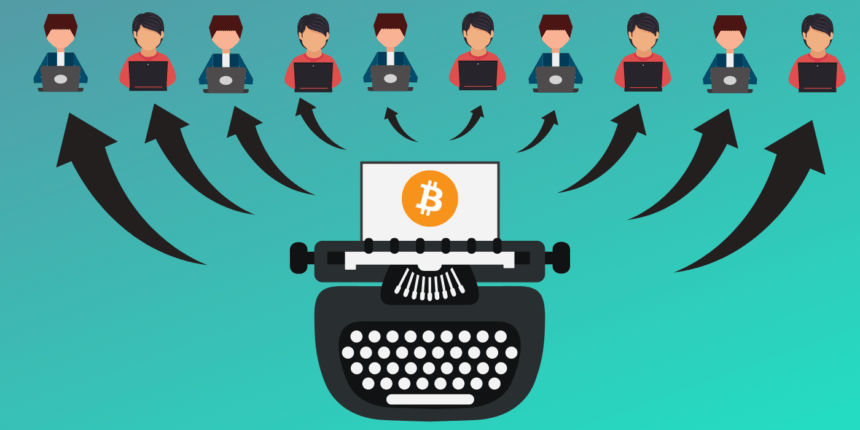 Get paid Press Release service, it may cost you a few hundred bucks but you can reach your global audiences.
Email marketing is the oldest another way to reach a larger number of people. Create and design a solid newsletter including your press releases, informative & technical articles.
MailChimp is the best platform for a newsletter, but they recently put a ban on crypto, so you have to choose other platforms for your newsletter marketing campaign.
6. SOCIAL MEDIA MARKETING:
The success of your ICO truly depends on your social media marketing. Create official pages on all social media platforms. There are various cryptocurrency communities, groups, and pages on social media. Be a part of those communities and actively take part in discussions, and events, and engage them with your posts.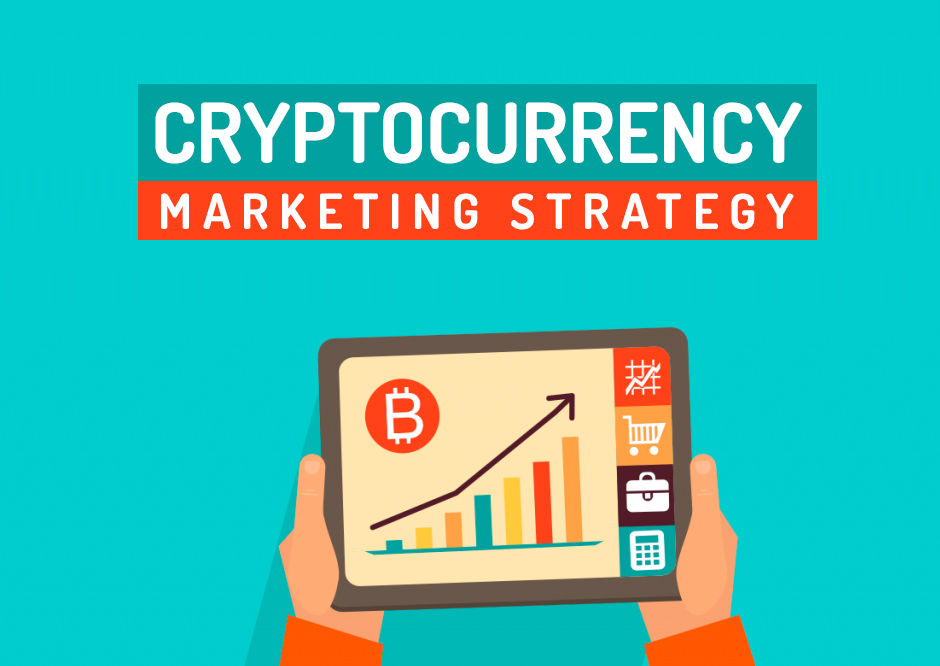 Here are a few social media that provide you with an ICO marketing platform.
It's an excellent platform for ICO marketing and major network for cryptocurrency and blockchain technology.
LinkedIn is a professionals' network. Connect with the leaders, company owners, traders and mostly decision-makers here. Join relevant groups and interact with them.
Quora is an amazing discussion platform to discuss an ICO launch solution and educate the crypto enthusiast.
Reddit has various ICO, cryptocurrency and blockchain channels, join them and start a discussion.
There are various groups on Facebook that are talking about Cryptocurrency and blockchain technology. The fruitful discussion will add value to your ICO marketing campaign.
Join cryptocurrency platforms such as BitcoinTalk and CryptocurrencyTalk and be a part of the discussion.
7. ICO CALENDAR:
Make an announcement in popular ICO Calendars such as Coinschedule, Cyber.fund, and Icocountdown and more. You should provide the following information on those sites.
ICO name
ICO project concept
Crowdsale start and close date
Links to website
8. PAID CAMPAIGN:
Google restricted the advertisement on cryptocurrencies, ICO and related products and services in June 2018. But they updated their financial products and services policy on October 2018 and stated that they allow cryptocurrency exchanges to advertise in the United States and Japan.
Reach out to influencers to promote your ICO. You can also advertise your Initial Coin Offering (ICO) in various crypto-related websites.
9. OTHER PAID PROMOTION:
There are also various options where anyone can promote cryptocurrency and ICOs like sponsoring crypto events and sports teams.
The number of ICOs launched in 2018 is more than double compared to that in 2017. It requires the above ICO Marketing strategy to successfully launch your ICO and raise the capital required. Apart from these, the right ICO marketing company can help you to develop a proper plan to launch an ICO and get the attention of the crypto community.
This article was originally published here.
---
Brand Manager at HashCash Consultants
--- ---
Related Articles