I love you but I don't want to see you for the next six weeks: the case for a 'marriage sabbatical'
Short blog on - I love you but I don't want to see you for the next six weeks: the case for a 'marriage sabbatical'
---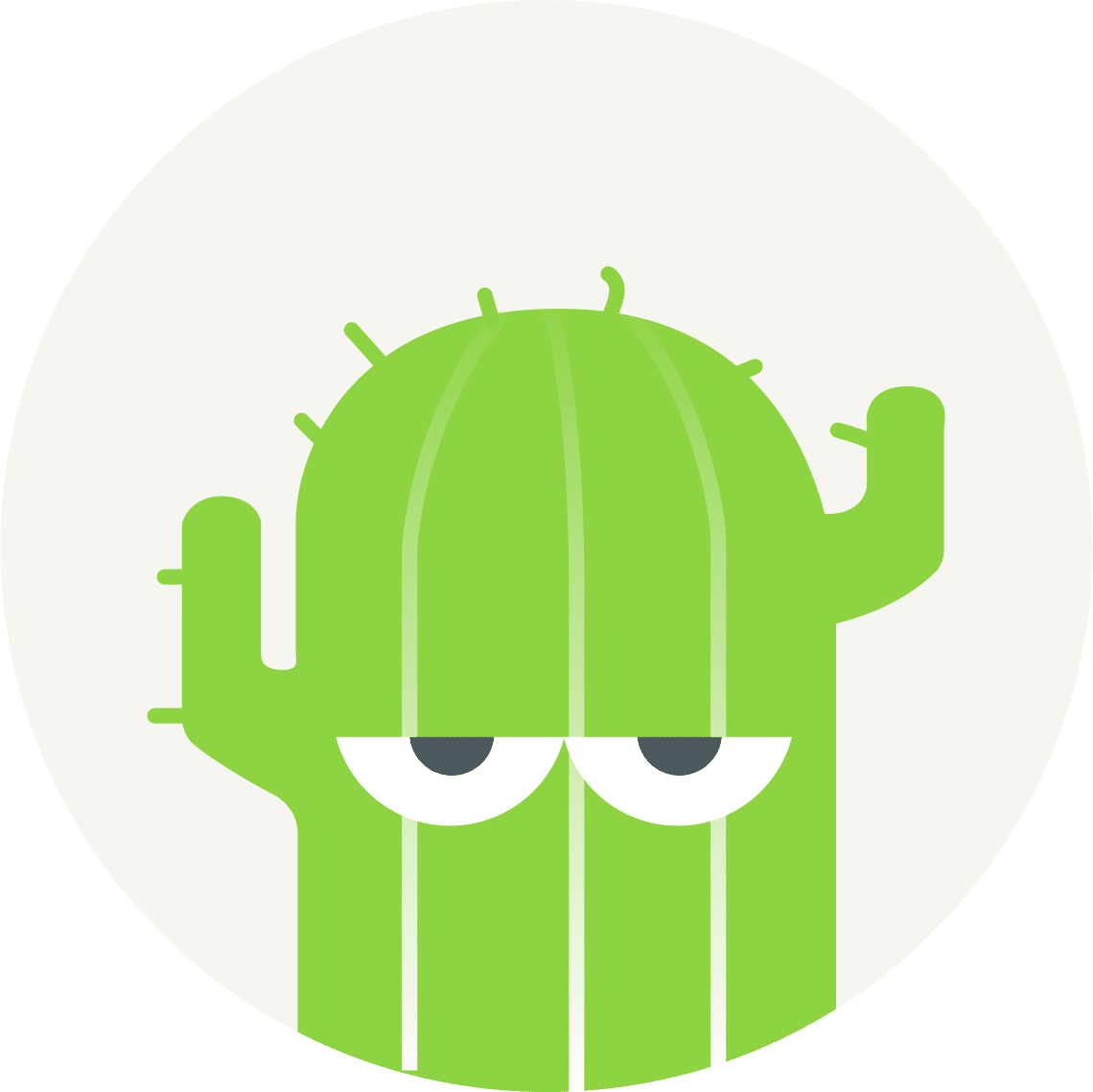 Mia Lee
2 months ago
|
3 min read
---
It's
not a divorce, a trial separation or a chance for a guilt-free fling,
just an opportunity for husbands and wives to live apart, forget all the
little irritations and realise how much they miss each other. At least
that's the theory …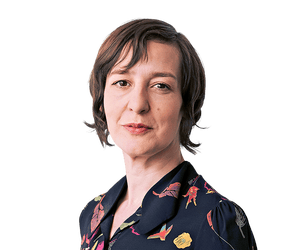 Zoe Williams@zoesqwilliamsWed 21 Sep 2022 10.00 BSTLast modified on Wed 21 Sep 2022 21.32 BST
The journalist Celia Walden recently wrote about taking a six-week marriage sabbatical
– "as in, six weeks away from my husband and marriage". In a post-Covid
context, there are probably many couples who could do with a breather,
but six weeks seems a little extreme. Where would you go for six whole
weeks? Would you have to stay in a hotel? But once you know she is
married to Piers Morgan, the real mystery is why take a sabbatical at
all when you could be sending out CVs.
Walden
traced the marriage sabbatical way back, and across the Atlantic:
Americans have this longstanding habit of the wife going out of town for
the summer, and the husband staying home to work and have an affair,
hence the Seven Year Itch. My mother used to say that the happiest
marriages were those where one person was in the navy because then you
were off-shift longer than you were on. I have since met a few naval
couples and they were uniformly miserable, but that is another story.
These models from the past don't meet the criteria because if one person
is still looking after the kids, it is really only a sabbatical for the
other.
In fact, the term was coined in the book The Marriage
Sabbatical: the Journey that Brings You Home, written by Cheryl Jarvis
in 1999. Jarvis, who lives in St Louis, Missouri, conceived it very much
in the style of the workplace sabbatical – taken to pursue a dream of
your own. "It was very much connected to women's dreams, something that
they wanted to achieve that was personally meaningful to them. For many
women, it was just something that they couldn't do in their home town.
You can open a bakery in your home town, but you can't hike the
Appalachian mountains."
We could argue about
whether this is still true now, but it was certainly truer at the tail
end of the last century, that a woman putting herself first was a
disruption of the social order, almost an insult to it. The problem was
not her absence from the home – "A woman could say: 'I'm going to go be
with my sick mother,'" says Jarvis, "and nobody said anything – she was a
wonderful woman." But not if there was a change in her priorities:
"When she wanted to do something for herself, it was perceived very
differently, that she was selfish."
When it was
published, the book was controversial, seen as a threat to family
values. "Which was surprising to me," Jarvis says, deadpan, "because I
have led quite a traditional life." People assumed that it meant space
to have an affair, and would inevitably end in chaos. "The irony to me
was that not a single woman I interviewed had that in her consciousness.
The idea for every one of them was to have no one in her
life." Realistically, distance is not the critical factor with fidelity.
"You can have an affair with a guy in your office," Jarvis points out.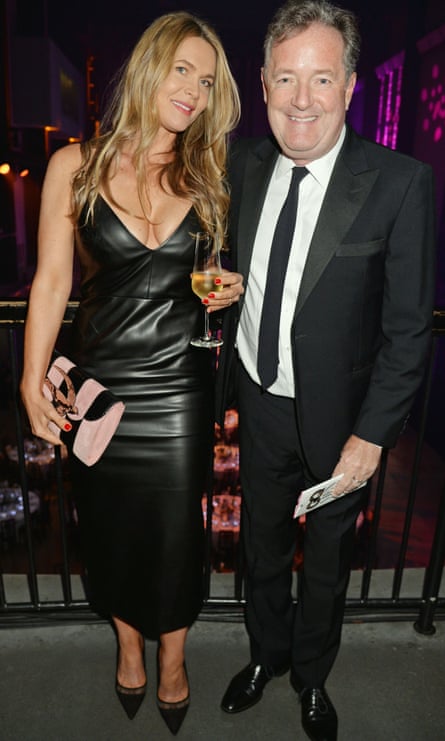 Celia Walden and Piers Morgan at the GQ Men of the Year Awards, September 2021. Photograph: Richard Young/Shutterstock
Quite
a lot has changed about marriage in the years since: people are
marrying later, in their 30s, and may perceive the constant togetherness
as a sacrifice, having got used to more time alone. The financial power
balance within the household has changed, too, so it could easily
revolve around the wife's work, with the husband feeling that his dreams
have been flattened under its juggernaut. "Sabbaticals were equally
necessary for both men and women," Jarvis says. "The only reason I wrote
the book for women is that it's harder for women to give themselves
permission to leave." Perhaps that has changed.
---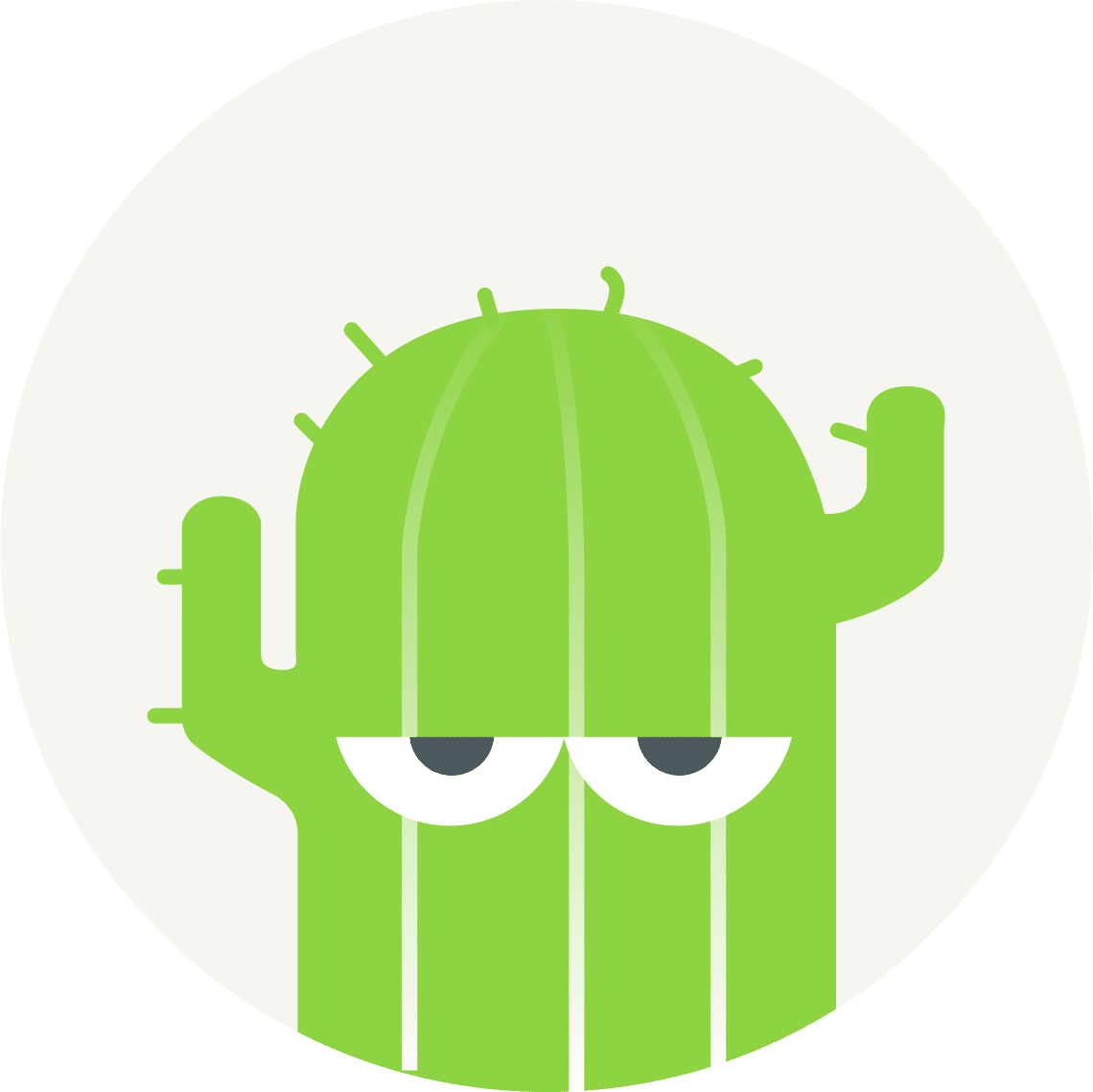 --- ---
Related Articles