How I Made A Quick $20 Doing a 30 mins Data Entry Job on This Freelance Website
Freelance content writing is the major gig that I sell online as a freelancer. Apart from this, I also offer data entry and other related virtual assistant services on freelancing platforms.
---
Paul Enitan
9 months ago
|
3 min read
---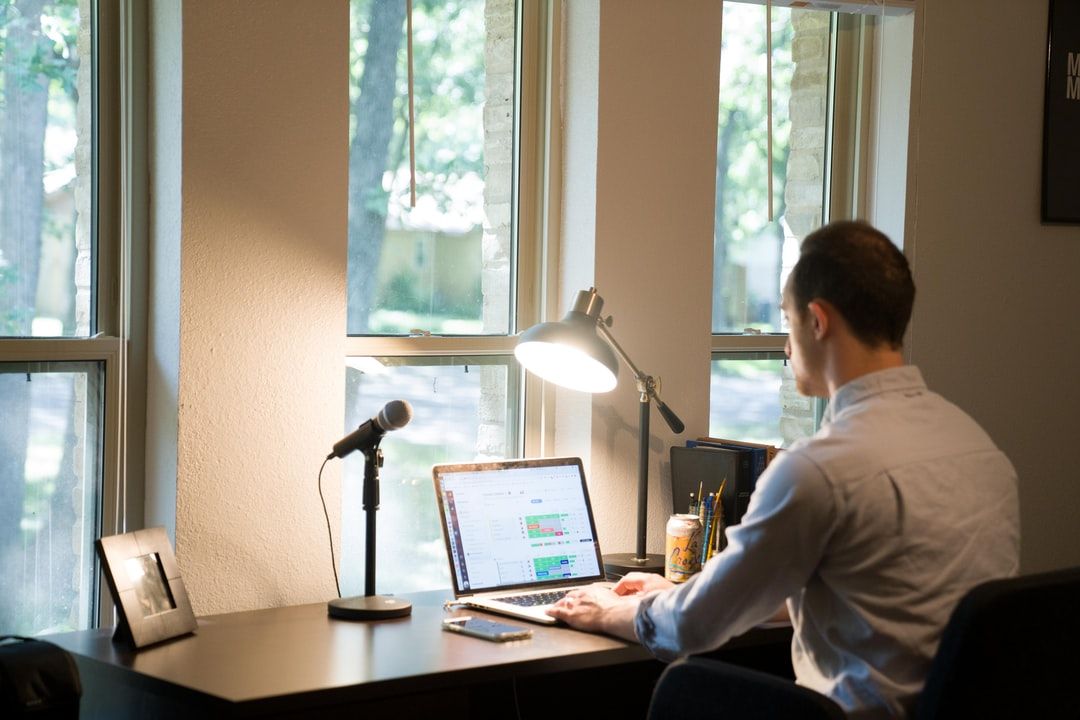 Freelance content writing is the major gig that I sell online as a freelancer. Apart from this, I also offer data entry and other related virtual assistant services on freelancing platforms.
One of the freelancing platforms where I have my freelance gigs for sale is Latium and it's the platform that the headline of this article is all about.
Latium is a freelancing network where people can hire or work and pay or get paid in USD (United State Dollars) and cryptocurrencies such as Bitcoin, Ethereum, Litecoin, Dogecoin, Tron, USDC, etc.
The fact that you can hire people or work for people and get paid in cryptocurrencies makes Latium a distinct freelance marketplace from its counterpart.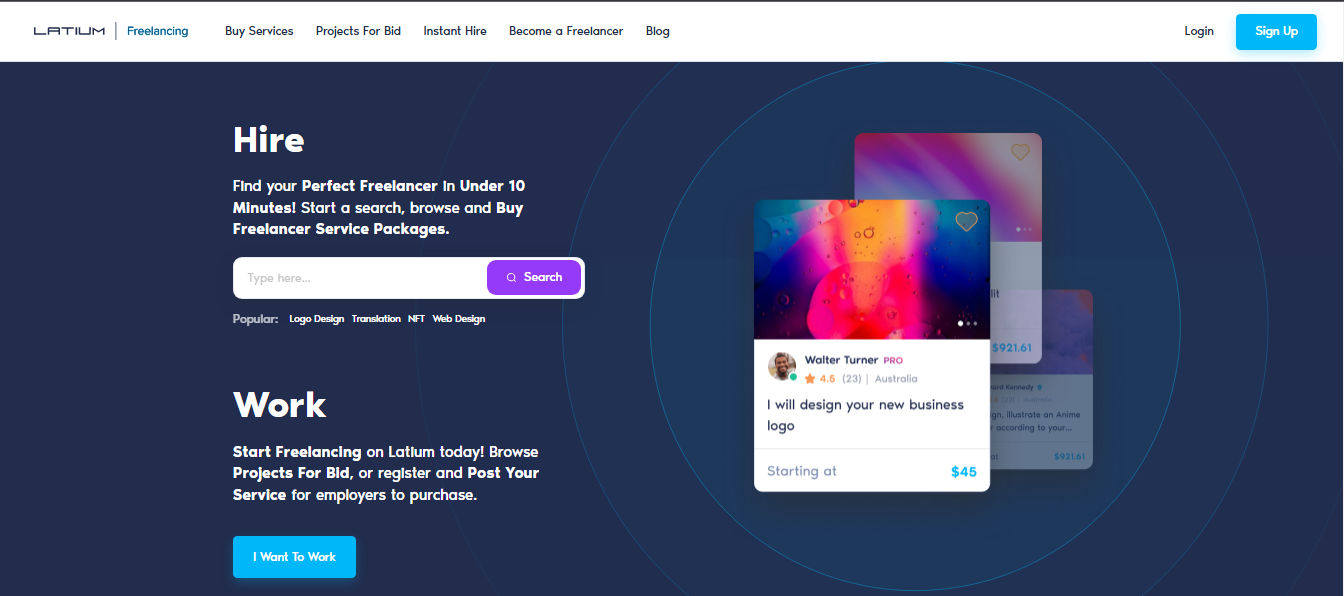 Another great thing that is worth mentioning about this site is that it is tailored for freelancers to get higher pay for similar gigs they would have placed for sale on other freelance marketplaces.
In fact, this is the reason why I am writing this article.
I have had my account set up as a freelancer on Latium since late 2020 but I haven't really been active to get jobs on the platform due to other engagements.
A few months ago, I decided to spend time bidding on posted jobs related to my skills on a daily basis and one day, I bid for a particular data entry job that entails just making some research on Google and filling in the obtained information in 11 rows and 3 columns on Google Sheet.
After a few hours of placing my bid for the job, I got an email notification that the employer has awarded me the bid to get the job started.
The budget for the job was between $5-$30 and was to be paid in WORK (a cryptocurrency owned by Latium). So, I offered to get paid $20 to complete the job.
I commenced the job by adequately making the needed research on Google, confirming the retrieved information on a number of sites, and then filling the information on a Google Sheet as instructed by the client. All process was completed within 30 minutes in total.
I shared the Google Sheet link with the client, he was satisfied with the job and I got paid $20 in WORK for the job. Latium charged a $1 fee and $19 worth of WORK cryptocurrency was deposited to my WORK wallet on Latium.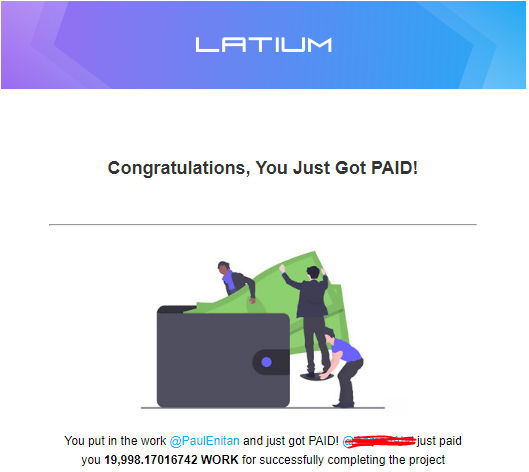 Latium has a live crypto exchange feature aside from being a freelance marketplace. I exchanged the $19 WORK with USDC and then transferred the USDC to my Binance USDC wallet for conversion into cash in my local currency. I was further charged a $5 transfer fee for this, so I eventually got $14 USDC sent to my Binance USDC wallet.

Latium is such a great freelance marketplace with low competition as compared with popular freelance marketplaces such as Fiverr and Upwork and I can boldly say that you can get good pay for different skills that you offer as a service on the platform.
It's free to create an account on Latium, however, to get access to a good number of vetted jobs on the platform, it's essential that you have your identity verified. To verify your identity on Latium, you will need to pay a $12 one-time verification fee.
This verification process was put in place by Latium to make their freelance marketplace a safe place to get legit and secured jobs as a freelancer and also hire vetted professionals as an employer. The verification process applies to both freelancers and employers.
There is also a $9 pro membership monthly plan for freelancers to have their gigs featured on the website's home page and also for freelancers to get access to place bids on some exclusive and featured jobs posted by some employers.
The monthly pro plan subscription is absolutely optional and not a compulsion to get jobs on the platform.
I got this $20 data entry job without having a pro plan subscription. I just only have a verified account (which cost me $12) as a freelancer on Latium.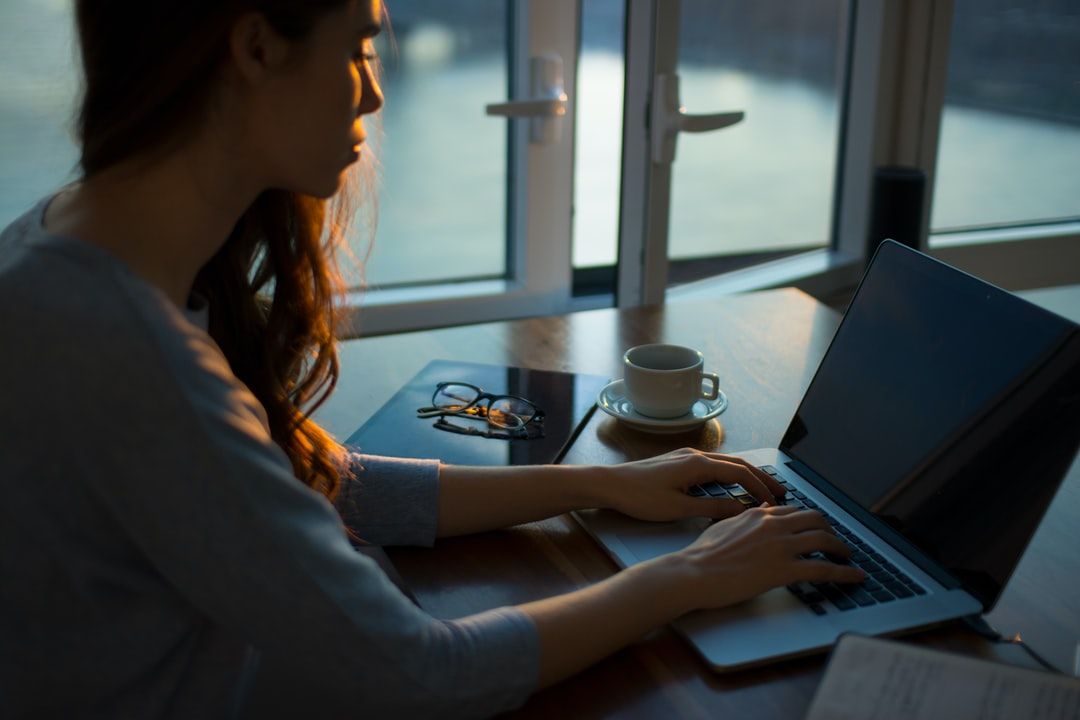 Oh! I forgot to mention earlier that Latium has an instant hire marketplace where you can get paid a minimum of $0.10 per simple task completed. The tasks here include following accounts on Instagram, subscribing to YouTube channels, doing simple signups on sites, etc.
You can rack up a few bucks here in your leisure time or while waiting to get awarded a bid on Latium.
There you go, you can sign up here on Latium for more freelance gigs and make extra bucks today.
P.S: I will be writing another article on Latium soon where I shall be highlighting the signup, service/gig creation process, and other features present on the platform.
Some links here may be affiliate links, you'll incur no extra cost if you purchase anything via the links. Thanks.
This article was originally written by me and published on Medium.
---
I Write About Opportunities to Earn Extra Income Online + Productivity Tools. Available for freelance writing gigs >> paulganiyu99@gmail.com
--- ---
Related Articles