Maritime Security Market Was Valued at US$22.4 Bn in 2019 and is Projected to Grow to US$38 Bn by 2027
Maritime security market was valued at US$22.4 Bn in 2019 and is expected to be worth over US$38 Bn by 2027 end. Between the years of 2021 and 2027, the global market is anticipated to register a CAGR of more than 7% during the forecast period.
---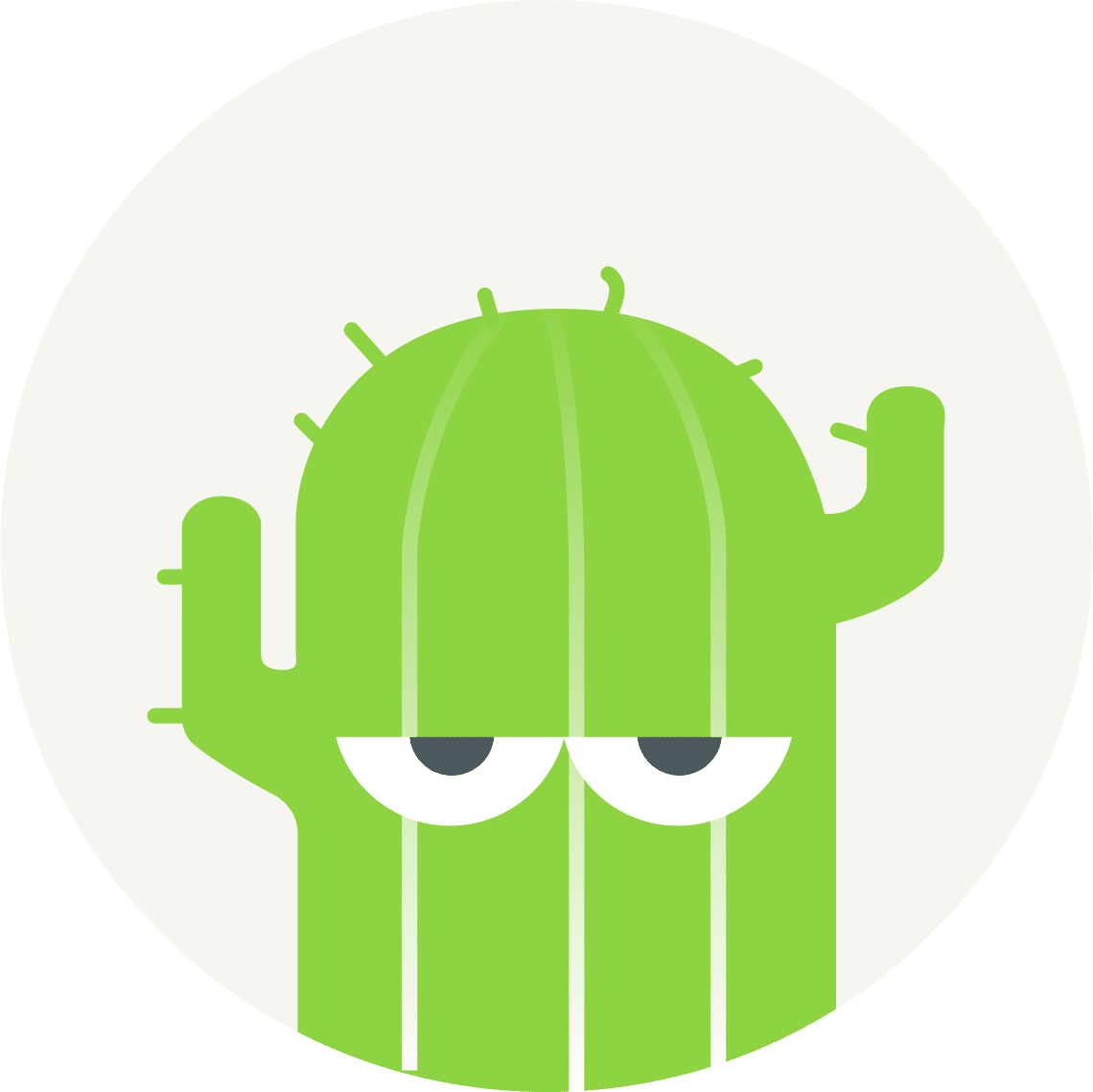 aartimurkute
2 months ago
|
2 min read
---
The latest publication of Fairfield Market Research on the global maritime security market suggests that the market will possibly reach the revenue of US$38 Bn by the end of forecast period, 2021 – 2027. Global maritime security market is expected to largely benefit from soaring demand for maritime safety and security solutions. The expanding application of cloud computing technology is also projected to favour the growth of market. Marine industry has constantly been striving for effective streamlining of the existing processes and transform the supply networks. This consequently raises demand for marine safety and security, in turn driving the growth of maritime security market. Marine industry's growing digitalization, and deepening penetration of next-generation technologies will create a favourable growth environment for the market.
For More Industry Insight, Read: https://www.fairfieldmarketresearch.com/report/maritime-security-market
Security Management Remains the Largest Application Area for Maritime Security Market Players
Against security services, demand for maritime security solutions will continue to be on a higher side. The report indicates over 60% share of maritime security solutions in global market valuation. On the other side, as suggested by the market analysis in terms of the type of security, the port and critical infrastructure security will continue to be the most sought-after category with more than one-thirds of the overall market value. In 2019, the application of maritime security in security management accounted for a revenue share of over 40%, which warrants the higher market attractiveness of maritime security management. The other application areas include counter privacy, coastal monitoring, and loss prevention and detection. The latter three reportedly made up for over 45% share in market size by value in 2019. In terms of the end user, oil and gas industry spearheads, closely followed by shipping and transportation.
North America's Dominance Prevails in Maritime Security Market
Accounting for more than 25% of the global market size, maritime security market of North America is expected to retain its lead throughout the period of projection. This dominance is attributable to the consistently growing rate of demand for maritime safety and security solutions from several industry verticals, as well as some of the recognized industry organizations. The North American market is likely to gain from the severing concerns around maritime piracy according to the report and will exhibit a healthy 6.7% CAGR during the forecast period. Europe is also expected to remain an important market, followed by Asia Pacific.
Key Players in Maritime Security Market
BAE Systems, Thales Group, Honeywell, Elbit Systems, Smiths Group, Raytheon Anschut, Saab Group, Northrop Grumman, Airbus, and Rolta constitute some of the prominent players steering the competition landscape of global maritime security market.
For More Information Visit: https://www.fairfieldmarketresearch.com/report/maritime-security-market
About Us
Fairfield Market Research is a UK-based market research provider. Fairfield offers a wide spectrum of services, ranging from customized reports to consulting solutions. With a strong European footprint, Fairfield operates globally and helps businesses navigate through business cycles, with quick responses and multi-pronged approaches. The company values an eye for insightful take on global matters, ably backed by a team of exceptionally experienced researchers. With a strong repository of syndicated market research reports that are continuously published & updated to ensure the ever-changing needs of customers are met with absolute promptness.
---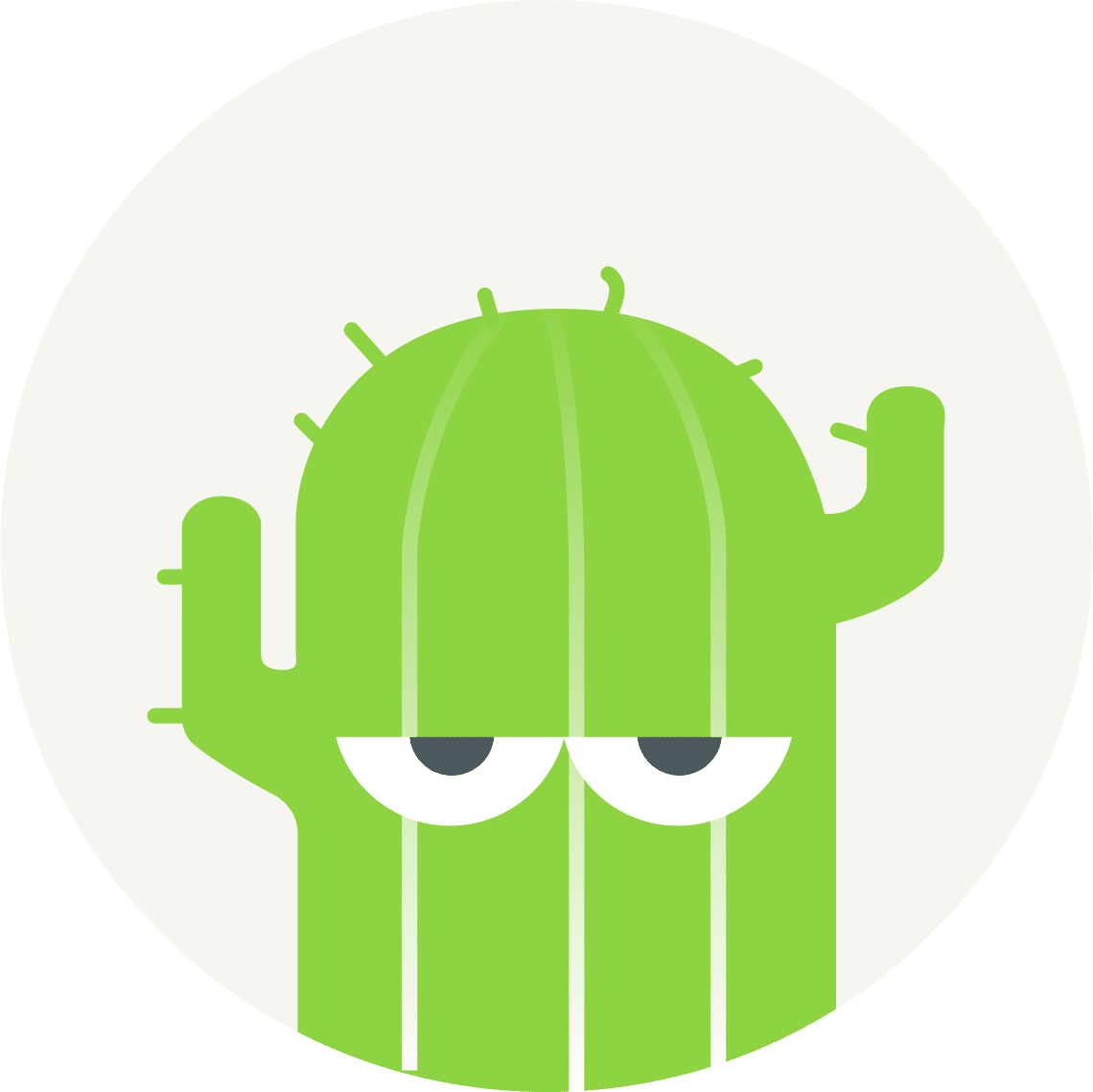 --- ---
Related Articles