The Marshmallow To Your Hot Chocolate: Your Perfect Career Partner😍
Hi there, Friend! Welcome to the club! This is an introductory article where you will know what you can look forward to in upcoming articles.
We have all experienced the woes of job searching, making a perfect resume, landing our desired job, and making that positive impact at work. Finding a job has its own life cycle that begins with a desire to find a suitable job that contributes to a person's larger life goals. It's an anxious and time-consuming process which requires a lot of hard work and can't be easily attained.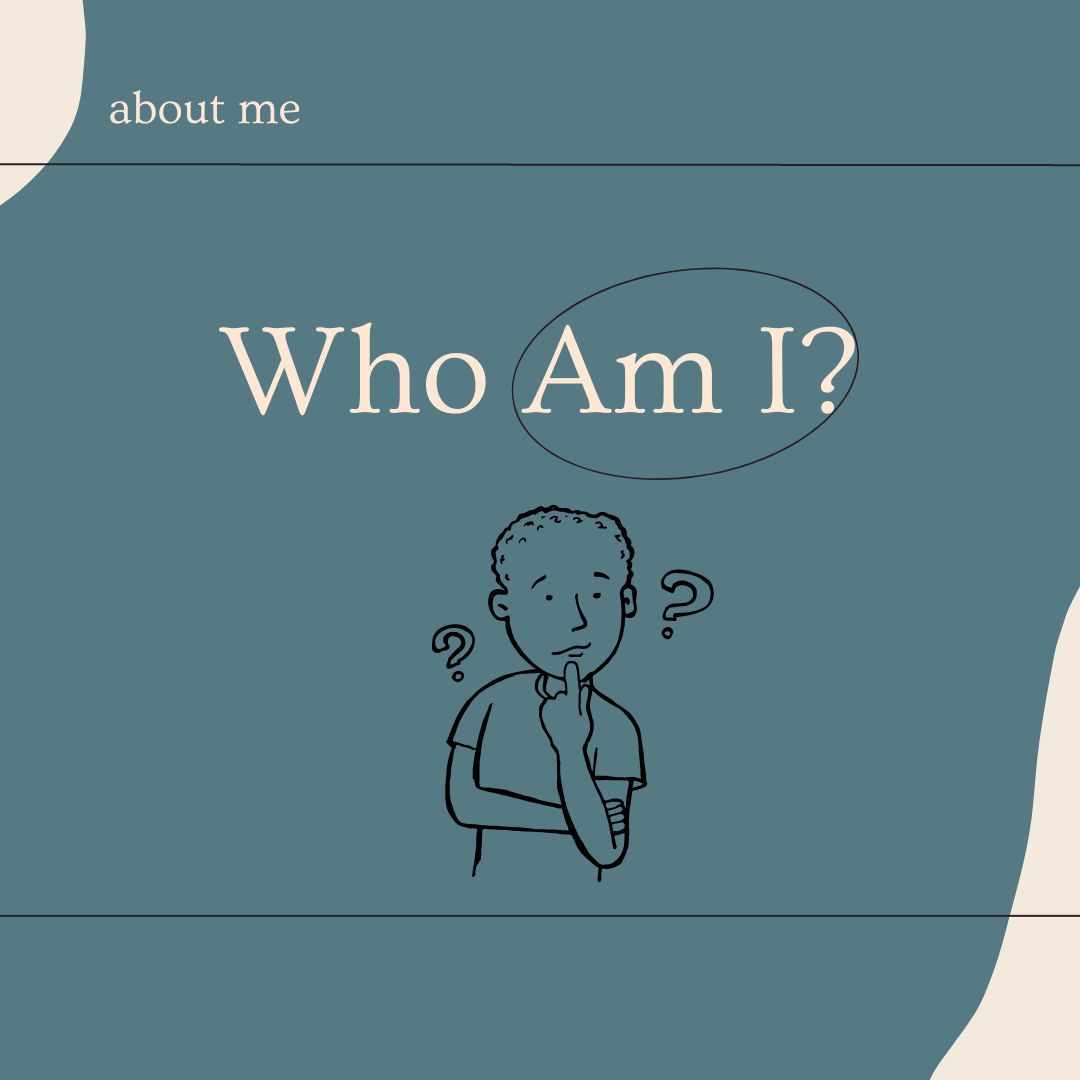 My name is Deepika Pundir, and in the past few years as an HR professional I have come across almost every mistake that aspirants make in their "job hunting" process. That's why I'm here to share with you my knowledge, experience, and learning that will help you in avoiding mistakes, and refine your approach in your quest to attain your dream career.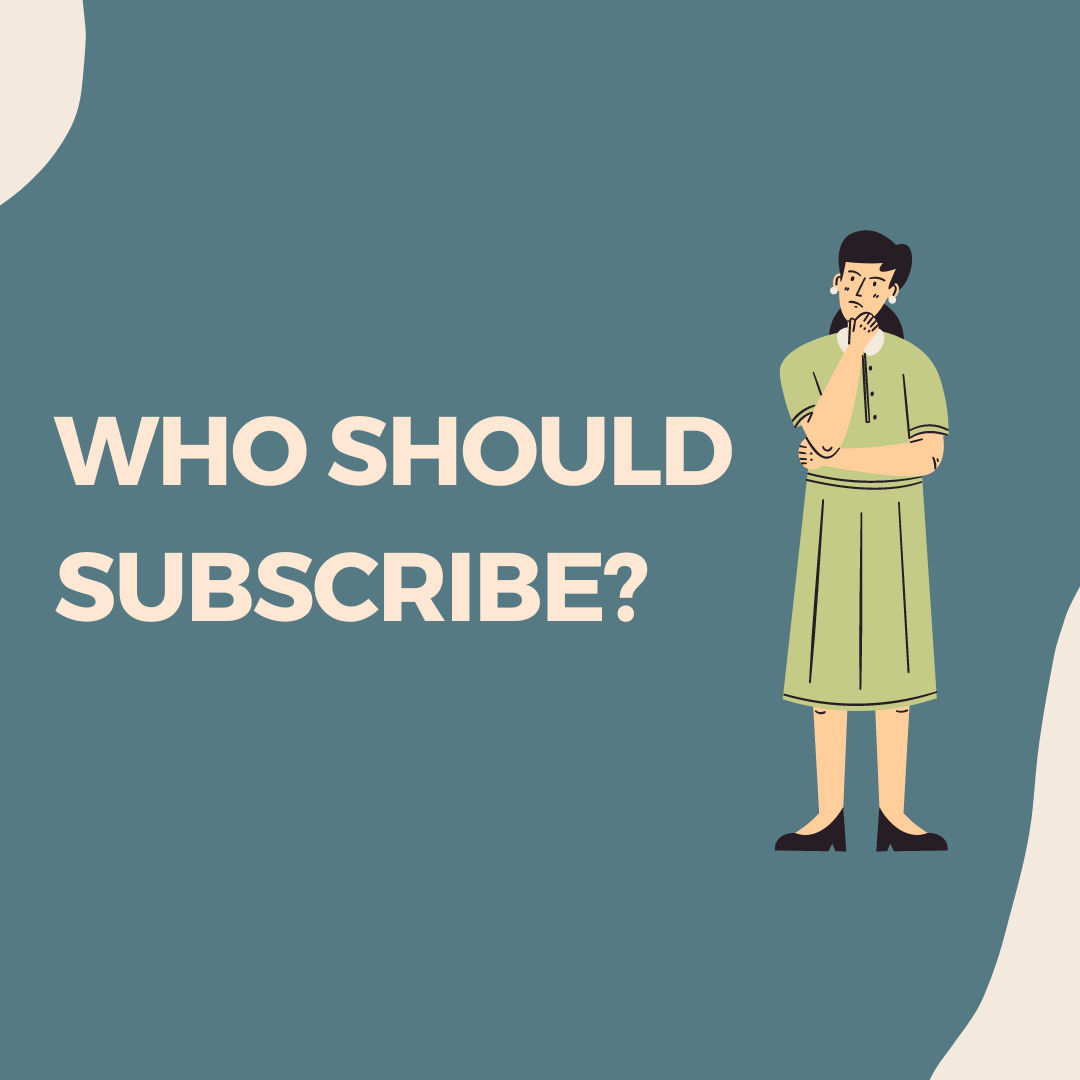 This space is for anyone who wants to thrive in their career but finds the job searching process frustrating. You could be a student who is looking for an internship or full-time job to kick-start your career; a full-time professional who is exploring new opportunities; or someone who wants to make an impact at the workplace and is keen to learn and grow. No matter what industry and profile/role you are working in or looking forward to working if you want to optimize your career potential, then you are in the right place.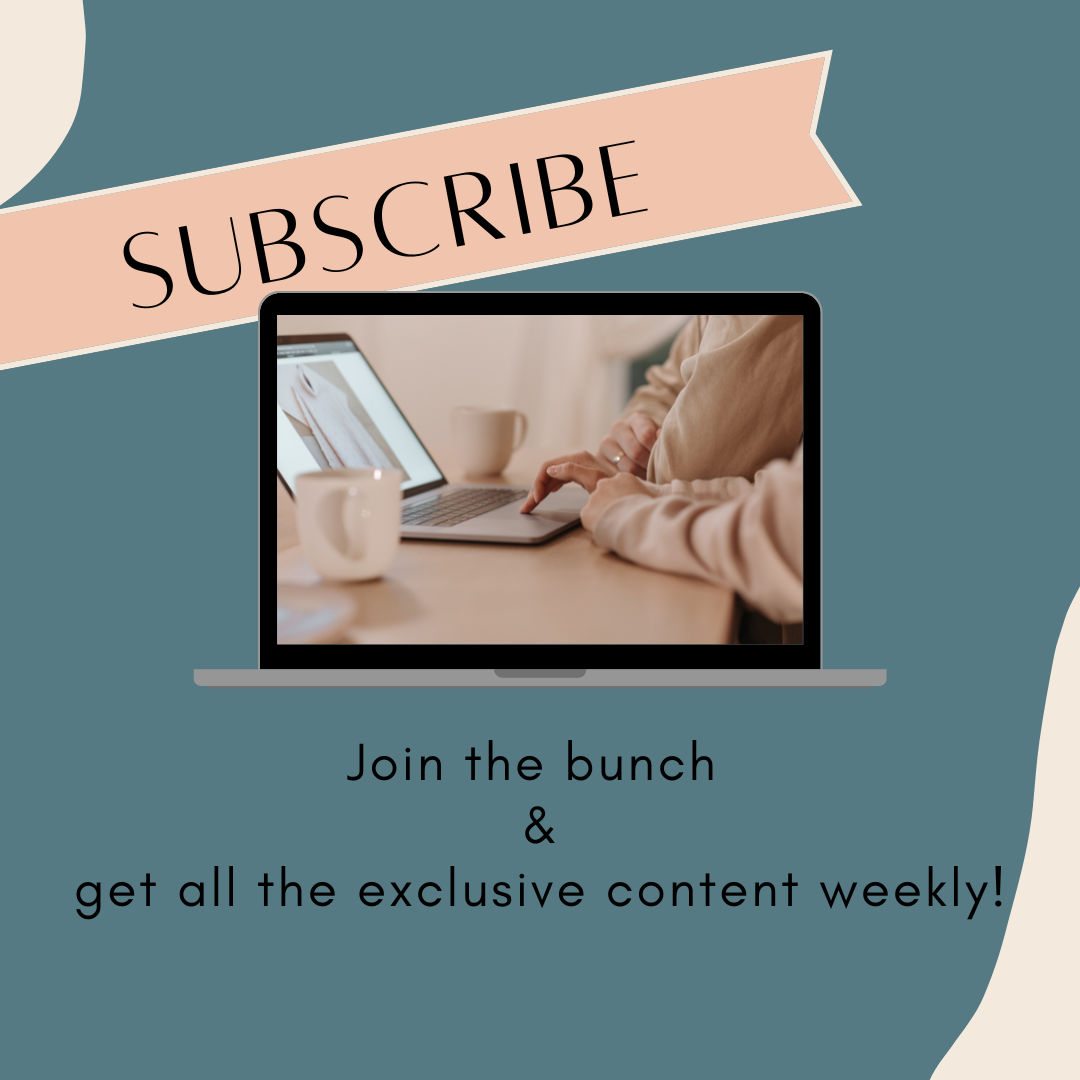 The world is growing more competitive day by day. Even if you already have a job and access to all the resources it's not enough to stay on top without the right approach and knowledge. If you want to make an impression, you have to differentiate yourself from others and I am going to help you make that happen. So, if you are someone who wants to build a meaningful and successful career, then I would like to stay in touch with you. Sign up for my email list and you'll be on your way. When you do, you'll get insights on a variety of topics like HR(zero to one), Career Development, Personal Branding and Leadership. The few topics that we will cover in upcoming weeks will be
Fundamentals Of Human Resources.

Understanding the expectations of the organization and employees as a new HR professional.

How to understand the company culture and promote company values in employees?

Building and maintaining relationships with employees as an HR professional.

Designing smooth onboarding and off-boarding processes for employees.

Employee engagement - how, when, why, how often (all aspects).

Handling salary raises, promotions, and bonus requests and acting as a link between employees and higher-ups.
And many more…
iI you want to be sure not to miss any updates make sure to SUBSCRIBE to have the exclusive content delivered straight to your inbox.
You can, of course, always write to me and I'll be happy to answer any questions you might have. Plus, I will be open to creating content around what you want to know. So feel free to drop your suggestions and feedback at infodeepikapundir@gmail.com or reach out to me on LinkedIn.
Until next time
Keep Grinding || Keep Hustling || Keep Growing💥
---
An ambitious professional targeting, challenging and enriching assignments in HR.
--- ---
Related Articles