What Do You Mean By Corporate Formation Documents?
When a new company is formed, there are many documents that play a role in the corporate procedures. Depending on the type of company you have created, and the options you have chosen, you will receive several documents, each with its own specific use and purpose.
---
Byron Smith
5 months ago
|
2 min read
---
When a new company is formed, documents play a significant role in corporate procedures. However, depending on the type of company you've created and the options you have chosen, you will receive several documents, each with its use and purpose.
Iso Certification Process are the critical documentation issued after successfully registering a new limited company. You must retain these essential documents, ideally at your registered office address, because you will need to refer to them throughout the lifetime of your company.
Where To Get Company Formation Documents?
A copy of your memorandum, articles of association, and certificate of incorporation will be sent to you by your company formation agent if you register via them. These records may be received in paper form through the mail or in digital format via email. What is included in the company formation package you bought will determine what is included. A digital copy of your certificate of incorporation will be sent to you automatically via email as soon as your business is established.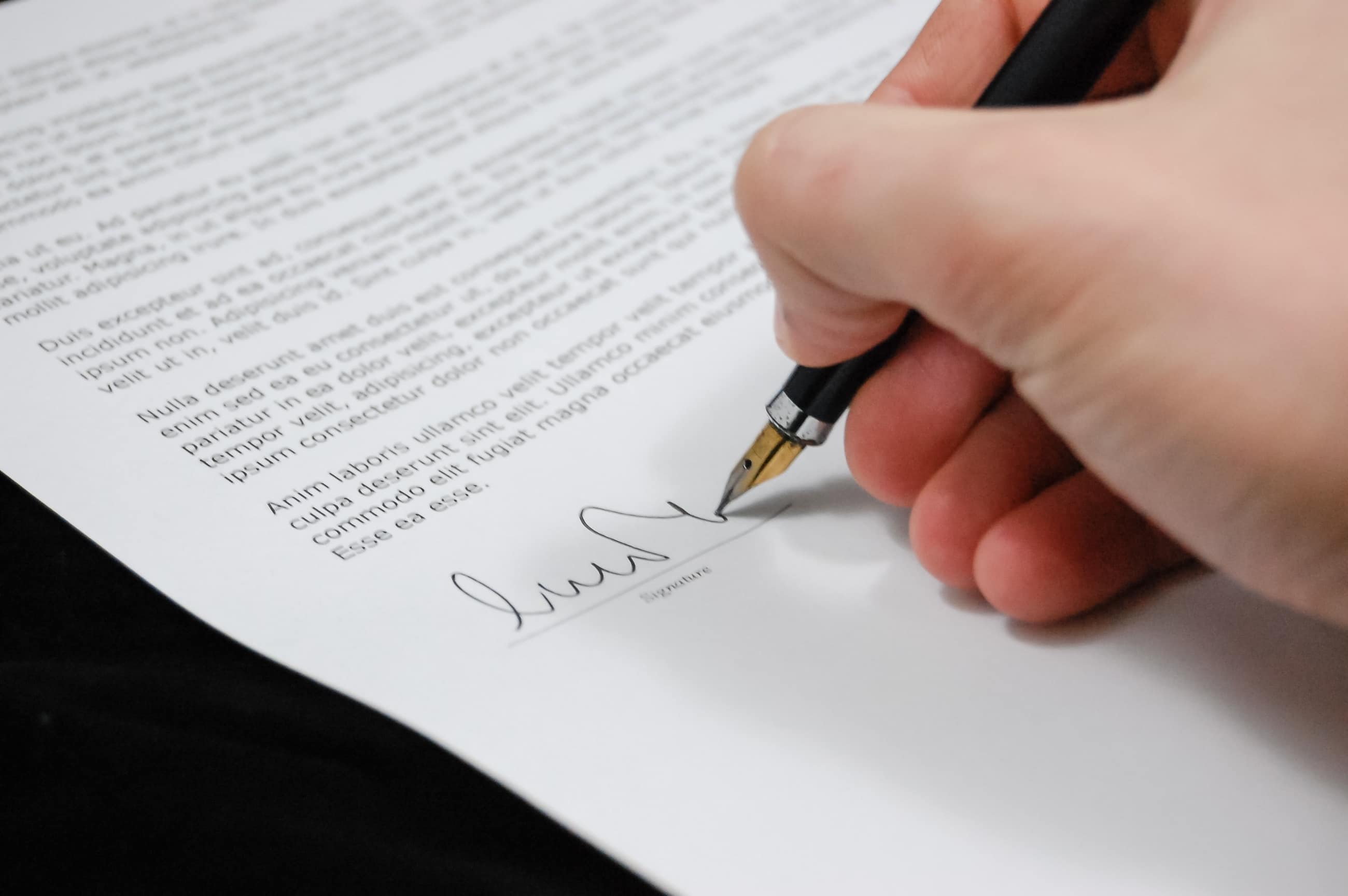 Some Types Of Corporate Formation Documents
Until now, you might be clear with the concept of Corporate formation documents.
Memorandum Of Association
This document type, called a Memorandum of association or MOA, is meant for forming the construction of a company and defining the objectives and powers concerning its dealing with the outside world. However, it contains the rules and regulations governing a company's external relationship with outsiders.
Prospectus
An invitation to subscribe for shares of a public limited company is made only through a prospectus. A copy of such a prospectus must be submitted to the corporation's registrar with a signature from the directors or the directors-to-be.
Certificate Of Incorporation
A firm that has been formed becomes an independent legal entity unrelated to its shareholders or guarantors. A certificate of incorporation from Companies House that includes the business's registered name, incorporation date, and company registration number will also be sent (CRN).
Certificate Of Trading
The public limited liability company must have a certificate of trading to start conducting business. It is given out to allow the public limited liability company to begin operating after receiving its certificate of incorporation. In the case of a private limited corporation, starting operations without a certificate of trading is permissible.
Final words
From this, we learned about corporate formation documents and the most common types necessary for undertaking a company's formation procedures effectively. Here in this guide, we discussed the gamut of standard startup documents that could help you boost your knowledge about corporate formation.
---
Would you like to know who provides the highest document legalisation services in the United States? You might then approach Washington Consular Services and take use of their services.
--- ---
Related Articles