Many Meaningful Conversations Help You Build Your Personal Brand
Self-awareness helps you create and tell your story, encouraging conversations along with giving room for questions, opinions and other responses.
Being who you really are creates great long-time connections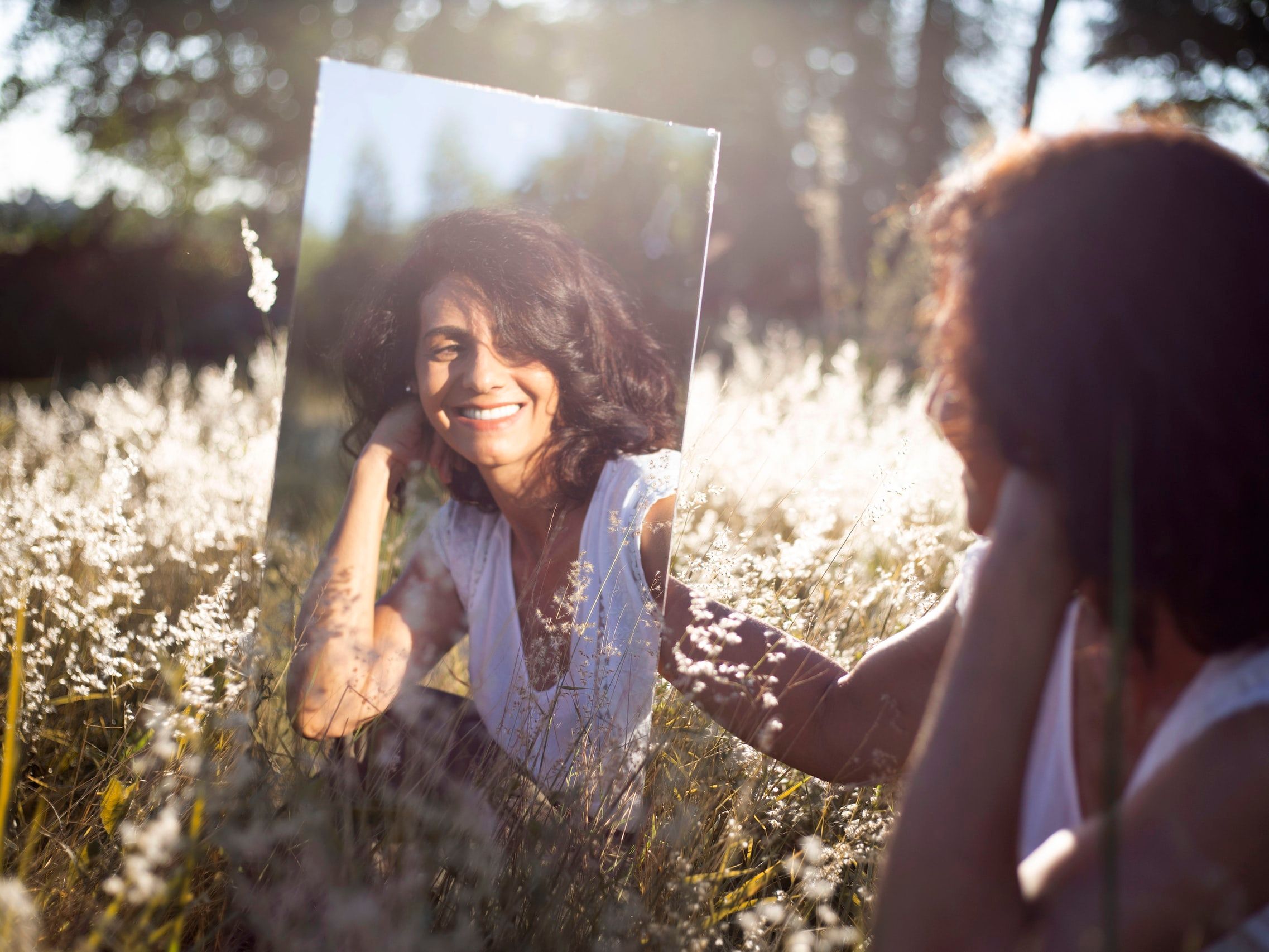 Self-awareness helps you create and tell the story of your brand. That includes encouraging conversations on your posts along with giving room for questions, opinions and other responses.
It's a fairly easy proposition that somehow poses challenges for small-business owners and marketers.
Barrack Onyango and Gabriela Cardoza eagerly show others in their industry how it's done.
Onyango built his company, Sparks, based on a mix of media products, advertising, video production and influencers. Cardoza is a personal and corporate brand consultant who specializes in social media marketing.
During an Africa Tweet Chat they looked at the many ways to build personal brands through conversation.
Of all the conversation venues available on social media, the best fits for personal brands are those involving like minds with similar goals and objectives.
"Don't try to be unique," Onyango said. "Just be you-nique.
"Remember clarity," he said. "People with strong personal brands are clear about who they are and who they are not. That said, conversations that fit your personal brand have to have a clear voice, value and visibility."
Cardoza urged people to start off by defining their brand with these considerations:
Values

Voice

Tone

Goals

Purpose

Audience
"Then align your efforts — including the conversations and communities you join — with those elements," Cardoza said. "One of the most important things we can do is listen and observe. In some cases, you learn far more by soaking it all in from the sidelines."
Train a Good Ear
In building healthy conversations for your brand, speak freely and honestly. Have a good ear for what your audience is talking about. Respond with how you can help, keeping it simple and to the point.
"Simplicity is key, especially when there is an overabundance of information on social platforms," Cardoza said, offering tips to build healthy relationships as a brand:
Be observing

Be authentic

Be supportive

Be engaging

Be intentional

Be consistent

Be clear

Be empathetic

Be accessible

Be invested
"Use social media in your bid to communicate your personality," Onyango said. "Ensure the conversation is more collaborative and reciprocal rather than transactional and one-directional. Create content that elicits emotion."
Creativity is critical when it comes to your personal brand conversations.
You might not need to be creative more than to talk like you speak. Everyone is different, which alone should count for creativity among the noise.
"Silence your inner critic," Onyango said. "Appeal to emotions. Create a buzz. Be spontaneous
"Lower your guard and let you do you," he said. "If you're hard on you, then you're depriving yourself of the beauty of creativity."
Convey Your Intent
Great results do not come by happenstance.
"Creativity is strengthened through practice," Cardoza said. "Be intentional. Carve out time to be creative and always leave time to rest.
"People assume that creativity will just be a 'part of' whatever it is they are working on," she said. "However, it requires intentionality, vulnerability and commitment to really delve deep."
Social media chats or group forums are the best opportunities to strike up meaningful conversations.
"Pose thought-provoking questions," Onyango said. "Use incentives such as competitions, awards and giveaways. Be you, and express your personality in your content."
All of these interactions rely on having a good heart.
"Consistently meaningful engagement is built through empathy, understanding and care," Cardoza said. "Always follow up, and always follow through."
Authentic two-way conversations on Twitter start with replying to tweets and replying to replies in complete thoughts — unless your complete thought is "Yep," which is a thought-leader fail.
Cardoza said these elements are essential:
Be proactive

Ask questions

Offer support

Listen attentively

Be genuine

Check in often
"The public should feel included in almost everything you share," Onyango said. "Twitter asks what you're doing. Instead, answer the question, 'What do you think we are better off knowing right now?'
"Acknowledge those who retweet your updates or promote your outside activity," he said.
Certain types of content works best for conversations, as illustrated by marketer Larry Kim and Mobile Monkey.
"Content that works best creates a sense of understanding," Cardoza said. "It has mutual interest and connection."
About The Author
Jim Katzaman is a manager at Largo Financial Services and worked in public affairs for the Air Force and federal government. You can connect with him on Twitter, Facebook and LinkedIn.
---
Created by
James L Katzaman
Jim Katzaman is a charter member of the Tealfeed Creators' program, focusing on marketing and its benefits for companies and consumers. Connect with him on Twitter, Facebook and LinkedIn as well as subscribing here on Tealfeed.
--- ---
Related Articles