Measuring Product Design Success Using the HEART Framework
When designing a product, we naturally hope to achieve the goals we've set. However, it cannot be judged by subjective or personal opinion, since the success rate of a product is derived from data.
As product designers, obviously, we want the objectives we've planned to be met. Nevertheless, it cannot be viewed from a perspective of subjectivity or relative values since the success rate is based on numbers.
But the big question is, how do you measure the success of a Product Design?
But first, let's get to know about the HEART Framework❤️
---
— What is HEART?
HEART is a framework designed by Google to measure a matrix or a design's success.
HEART stands for Happiness, Engagement, Adoption, Retention, and Task Success.
'Should I use them all?!' - Certainly not.
This framework has no standard, so we don't have to use all of them and just adapt to our needs.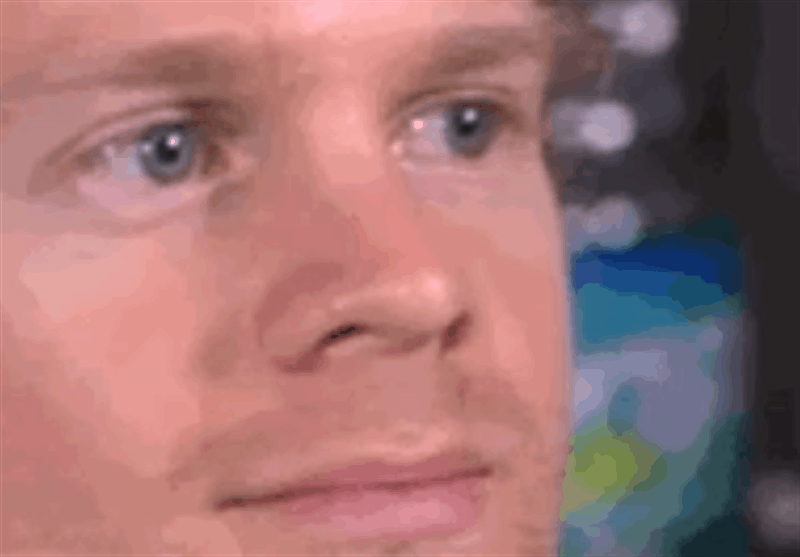 #H — Happiness😄
Happiness can be defined as user satisfaction.
— For example, we see through ratings or user feedback on an application. Whether it's through the Playstore, Appstore, and others
#E — Engagement😍
The level of user intensity can describe engagement itself in using the product.
— Examples of cases are if we order food through the application, how often do we order food using the application, or even open the application just because we are bored *lol.
#A — Adoption🤩
It is easy to illustrate with the implementation of new features.
— For example, when we create a new feature in an app, we can calculate it from how many registered users use it.
#R — Retention😤
We can measure retention by how we retain users.
— 'What's to retain?' We can maintain the number of registered users to return to our application or stay with our application.
#T — Task Success🥳
With all the features that we have created, we can measure the success rate of an element.
— When a user has a problem, and we provide a feature to solve their problem. Then we can calculate it from how many users have used the part so that their problem is solved.
---
Last but not least, I want to remind you that when we create a product, we must refer to data, not just subjective assumptions.
Because you need to validate a product first whether it is really needed by the user or only a whim of ours ~.
---
Learning by writing • Transforming ideas into pixel-perfect life
--- ---
Related Articles