Measuring ROI in Influencer Marketing
The ROI should be judged by comparing it against other options available for similar campaigns.
---
Faizan Raza
4 months ago
|
3 min read
---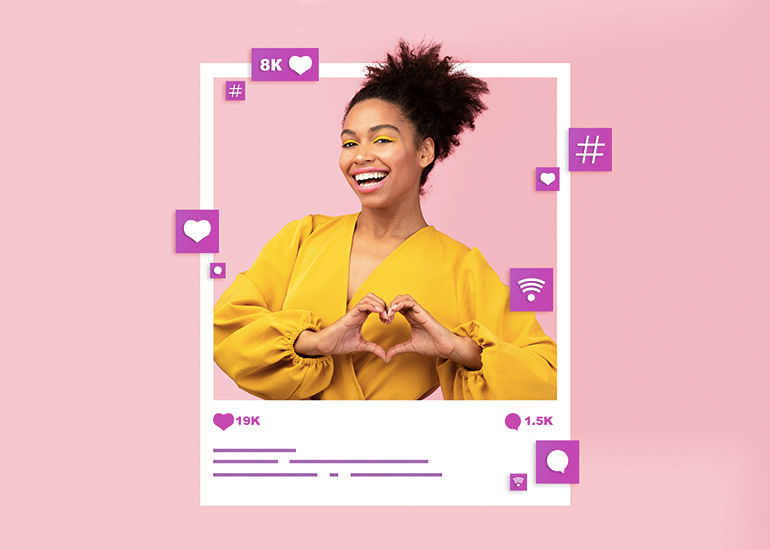 Success in business is achieved through advertising strategies that use the best influencers. Influencer marketing provides a boost to marketing by connecting with customers directly through their preferred social media platforms. To gain success in your business, you need to measure the return on investment (ROI) from every campaign that uses influencers. The ROI should be judged by comparing it against other options available for similar campaigns.
Yoloco is a professional website that provides countless services. It finds your influencers, analyzes them, searches them and posts for you, and manages companies. You can easily search for more than 1M influencers and see their audience parameters and account metrics. They use professional tools to evaluate the unique audience of each influencer.
What Is the Meaning of Influencer Marketing?
Influencer marketing is a form of paid advertising that works by using social media influencers to endorse products and services. There are three main types of influencers: micro (1,000-100,000 followers), macro (100,000-500,000 followers), and mega (500,000 or more followers). Influencer marketing is mainly used to spread awareness about a brand or product, but it also helps build trust and affection with its audience. The following tips will help you set up an influencer campaign for your brand:How to create an influencer campaign?
1. Determine the goal of your campaign and define it: Without a clear KPI in mind, it will be difficult to determine the success of your influencer campaign.
2. Find alternatives: Determine the most cost-effective ways of reaching your campaign goals. Calculate the return on investment for each option, including an estimate for reaching your goal without influencers.
3. Decide your budget: You can offer your brand's ambassadors a permanent discount on their products or services to make them more sophisticated spokespeople for your brand.
4. Find an influencer: Choose influencers who have a high engagement ratio and reach a large following size.
5. Communicate with the influencer about your work: When you reach out to select influencers, it is important to state your expectations and offer a way for them to integrate your product or service into their digital presence.
6. Start measuring and comparing: Plan to measure the effectiveness of your influencer campaign by tracking sales, engagement, and awareness. If you gain more from using an influencer than from alternative channels, then this might be a good channel for your business.
Yoloco will get your work all set up and you wouldn't need to worry.
Measuring the ROI
Yoloco uses different strategies to measure the influencer's marketing ROI which helps you keep a track of the marketing campaigns.
1. Affiliate Links: It generates a link through which you can track sales online.
2. UTM: they are the easiest trackers as it has googled analytics that digests the visitor's link.
3. Dedicated landing pages:These Provide you with proper links and pages.
4. Keep discounts: They keep Personalized discount codes which allow you to get a more detailed look at influencer ROI. You can generate coupon codes not only for a selected influencer, but also across multiple campaigns run within a single influencer collaboration.
5. Engage your brand: To measure the effectiveness of a campaign, they request that the influencer direct customers to your website. This will give your insight into the types of people who are coming from social media references or from your channel. You can also track how many followers increase in exchange for engagement, and how much this translates to an ROI. A good practice is to create your own hashtag that the influencer will use and see how popular it gets—this will also work well with some contests on your brand's side.
6. Spread awareness about your brand
7. Share your brand's success: Social tracking tools such as Brandwatch or Social Mention allow you to measure what people are talking about your brand and about your competitors. The results are more qualitative than quantitative, but they can help you establish a unique identity in the marketplace.
8. Referrals:they also run influencer campaigns as single- or double-sided referral programs.
9. Backlinks:To measure a campaign's success, they track the number of backlinks that link to sponsored content that your influencers post.
---
I love Tech authors, publishing, and talking incessantly about them. My passion is partnering with authors to bring worthwhile content to publication. I started Outreach-Media.com agency to contact journalists for publishing content on 9listed.com.
--- ---
Related Articles