MEngage: An engaging story of a doctor-patient engagement app that's revolutionizing the healthcare facilities
Pulkit Raturi and Manmohan Yadav were two individuals who came together under the guidance of Sanjay Yadav, and thus MEngage was birthed.
Ever wondered why, in this world of smartphones, your prescription is still written in the doctor's infamous handwriting? Can the doctors be as available as your ever online friend? Why has there been minimal digitization of the healthcare sector?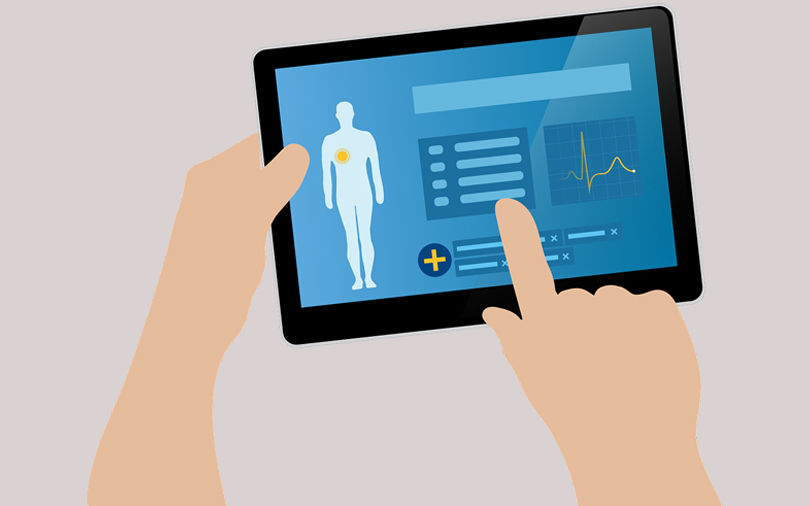 Pulkit Raturi and Manmohan Yadav were two individuals who came together under the guidance of Sanjay Yadav, and thus MEngage was birthed. Based in Jaipur, this startup is now getting to the very bottom of the above questions. Their lean startup model, having received a seed funding of approximately ₹1.2 Crore, is up for creating a digital platform for the healthcare sector that:
Provides doctors with a platform to manage their appointments and keeps a record of their patients
Allows patients to maintain their own records with different doctors, organize their prescriptions and messaging facilities according to their preferences
Collects all these services at prices as less as 2.5% of what would be the predicted cost for such a platform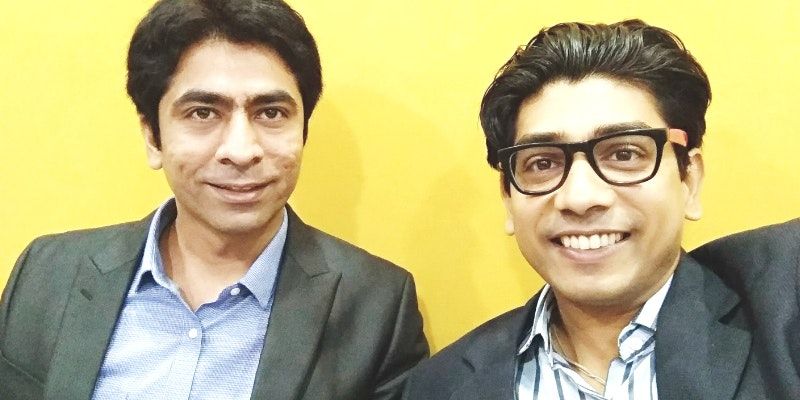 MENGAGE: THE ENGAGING STORY
One of the salient features of this 'lean' startup, whose co-founder is a fan of 'Jugaad' and 'The Power of Now', is that it understands what pan-India implies. The startup took the road less taken and to everyone's surprise, didn't start working on tier-1 cities initially. They decided to focus upon tier-2 and tier-3 cities. The Mengage team has successfully brought in doctors in Alwar, Bhiwadi, and cities where mass online presence was seemingly a failure.
The startup already has 500+ doctors coming into its loop, and a palette full of 10,000+ patients. Keeping this and other factors in mind, MEngage is bound to touch the skies with its scalable model and ethical approach. Pulkit, when asked, sounds all grateful to his highly efficient team of people from 20 to 50 years of age. He also expressed his appreciativeness for the association of big names in the entrepreneurial scenario of Rajasthan.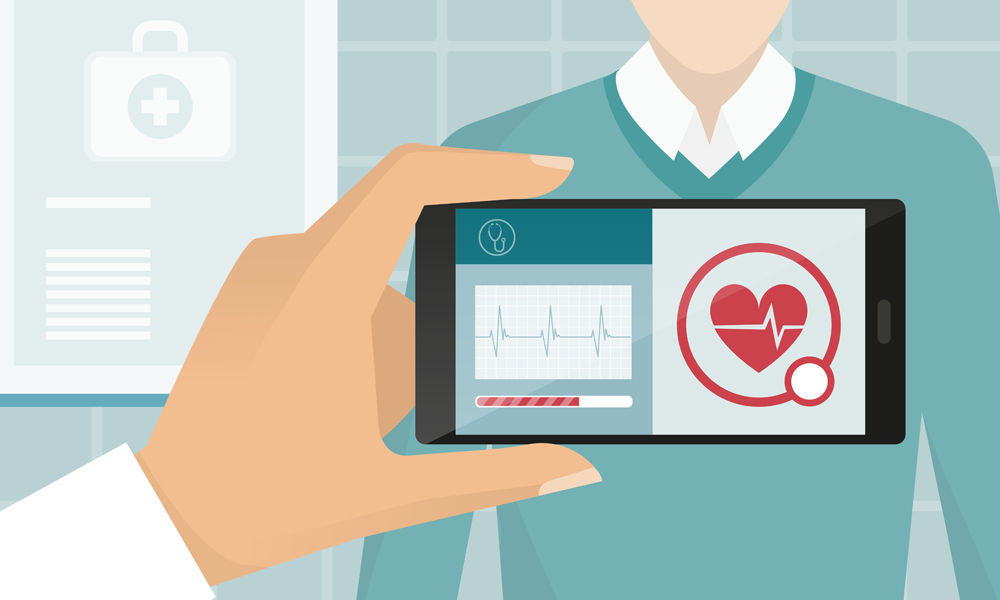 WHY THE NAME MENGAGE?
Going by the words of Pulkit Raturi, the name of this startup is what represents 'me' engaging with the world. Starting with a broader perspective of making it a general communication platform, the team has narrowed it down to the Medical sector. They have made this an exclusive Software-as-a-Service (SaaS) application on iOS and Android. They believe this will help improve a doctor's engagement with a patient and vice versa. This would subsequently take the healthcare sector of the country up a few notches.
THE FEATURES OF THE MENGAGE APP
Doctors can interact with patients on the app and access their medical history on the cloud whenever he/she visits the physician. The app's features include medical records, booking appointments, automated reminders, and vaccination reminders. Moreover, it also gives you a look at the doctor's blog and the smart queue management with real-time live tracking of appointments.
The platform also provides a digital notepad, a unique device, which captures prescription digitally while it's being written on paper. This, among other fascinating features, is what sets the app apart and brings the joy of healthcare at the fingertips of the masses.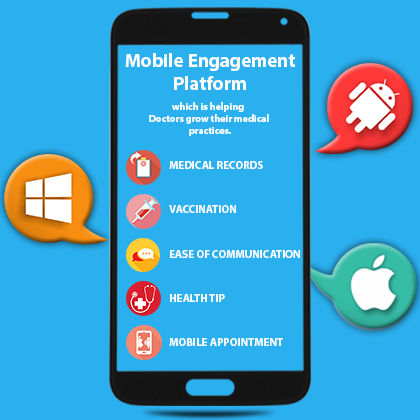 BEHIND THE SCENES: HOW IT WORKS?
The platform stores every patient's medical history on the cloud and allows doctors to manage appointments in real time. It further allows them to set automated reminders as and when the need be. The platform also has features such as sharing prescriptions, a chat facility, and notifications and blogs that broadcast health tips. It also goes as far as providing doctors with digital notepads for prescriptions.
With so many features and holistic coverage of pharmaceutical services, MEngage is slowly becoming the go-to healthcare facility for the youth and elderly, alike.
ENGAGING WITH THE NUMBERS
Initially incubated at Jaipur-based mobile tech accelerator 100 Co-founders Lab in 2015, the doctor-patient engagement app was hived off in 2017. Since then, there has been no looking back for the promising startup MEngage. They have prominently raised $175,000 (Rs 1.2 crore) in seed funding from angel investors, recently.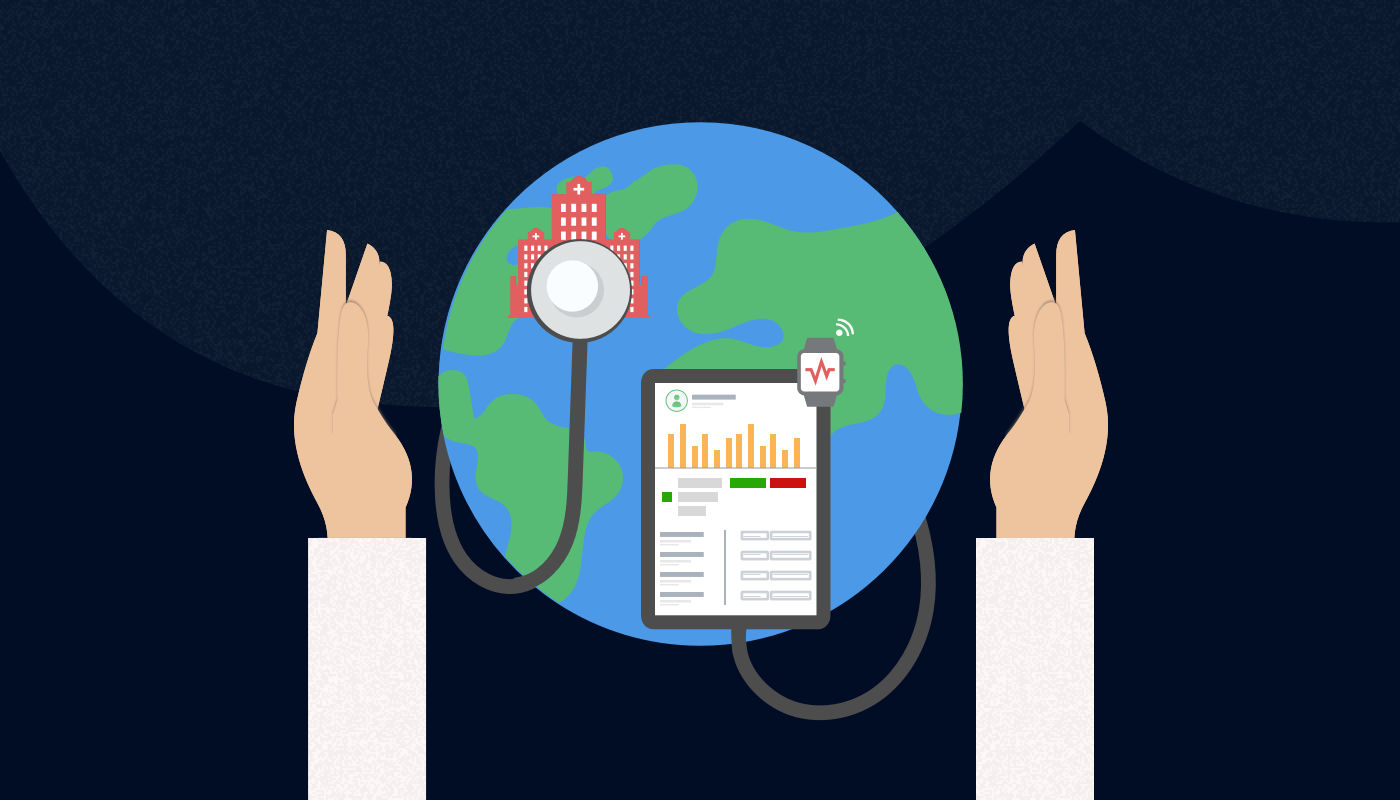 Currently, the platform is generating revenues via annual subscription from doctors for their app and sales of the digital pad.
CURRENT COMPETITION
While most other healthcare applications focus their workflow around hospitals/clinics, MEngage designed their process around life-long patient engagement workflow. Thus, putting them in a different league, a notch above with no immediate competition, in sight.
Other prominent applications simultaneously working in the pharma sector are Doxper, DocTalk, and Practo.
With an increasing inclination of startups towards the medical sector, the future looks healthier for the Indian demographic.
---
Ideas are easy, Implementation is Hard, learn from the ones who knows how to start. A Publication by Tealfeed.
--- ---
Related Articles