How a mentor helped me make an important career choice.
Mentors, Sponsors and Coaches play critical roles in your life.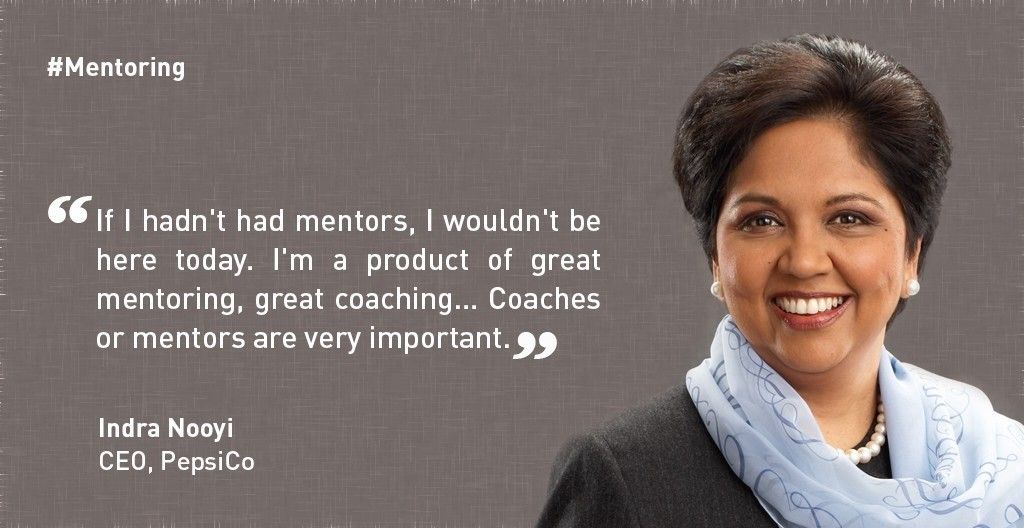 Have you ever experienced the situation where more than one, new, exciting (& bigger) role was offered to you? Well, I have (and no, I'm not lying or embellishing my story!).
Pre-GFC (Global Financial Crisis) of 2007–2008, I was living in Sydney and quite content with work/life. Then, just weeks post my year-end performance review in December 2006, I was 'strongly encouraged' to apply for a regional sales role based in Hong Kong (with my current employer). To cut a long story short, I did and was offered the role.
In the intervening weeks while the HR team was preparing the paperwork, I was offered TWO other roles. Both were also with my current employer. One was based in London, one was based in Sydney.
Now I have a dilemma. Three fantastic roles. And all three hiring managers had great reputations as people leaders. What a great problem to have! But how do I choose? Enter my mentor, Elizabeth.
Elizabeth has an impressive career as a Banker and is currently the Chair and non-Executive Director for several large publicly-listed companies. At the time, Elizabeth was a member of JPMorgan's Advisory Council and I was very fortunate to have been paired up with her as her mentee.
Elizabeth and I had numerous discussions. She provided me with her invaluable
insight AND asked thought-provoking questions. And her questions did not bias or influence me towards a particular role. You see, the decision had to be mine. And mine alone.
Because if we don't hold ourselves accountable for our decisions, it becomes easy to blame someone else for our FAILURES.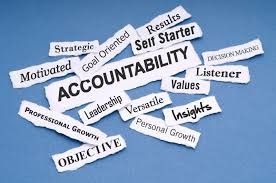 The rest is history as the saying goes. After consultation with my husband, I chose Hong Kong. Fourteen and a half years later, we are still living in Hong Kong and I have never regretted the decision.
So, regardless of what stage you are in your career, the importance of having a mentor, sponsor or career/leadership coach shouldn't be ignored. And if you can get access to all three, even better! Sixteen years later, my relationship with Elizabeth is still active. 🤗
Thank you, Elizabeth and to all mentors out there. I pay it forward by being a mentor and it is very rewarding.
---
Created by
Cassandra (Leong) Lister
Mother of twins. Commonwealth citizen. Former Global Banker. Aspiring book author. All stories and opinions published are my own.
--- ---
Related Articles