My Mini Project Year (Progress so far.....)
Summary of the mini projects I've built this year as an attempt to better myself while having fun competing in hackathons.
Hey Everyone👋, I'm Nabil, a dev, spotty writer, and a serial procrastinator and this is my first article on Tealfeed hope you enjoy it 🎊.
---
Premise
So I'm not one to make a new year's resolution because I rarely ever keep up with it. Anyway, I decided to take up making mini projects in the form of hackathons/competitions every month from January, following a previous success in December 2020, where a friend and I were the first runners up in a competition we entered on a whim (might post an article on that later on 😉).
Intro
Alright, so when 2021 came I had just finished uni and was freelancing so I needed something more to fill up my time apart from light-novels, manga and manhwa...something that was productive, interesting and could maybe earn me a few bucks on the side. After some consideration I decided to go into hackathons at least once a month...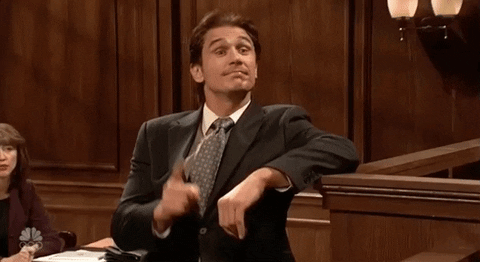 Hackathons allow for you to build, create and innovate on a number of topics and themes, it is a perfect medium to grow in your field, meet people and just generally have fun.
The Projects
January:
I was already in my first month when I made this decision so I was searching for something to ease myself into doing this monthly..... dev.to to the rescue, there I found out about the Digital Ocean Hackathon and decided to participate.
There were a number of categories but I ended picking up the open ended category (turns out ideas are hard to up with in the moment🤔), after some time I had the idea to showcase the power of AI in photos through some nice effects and filters.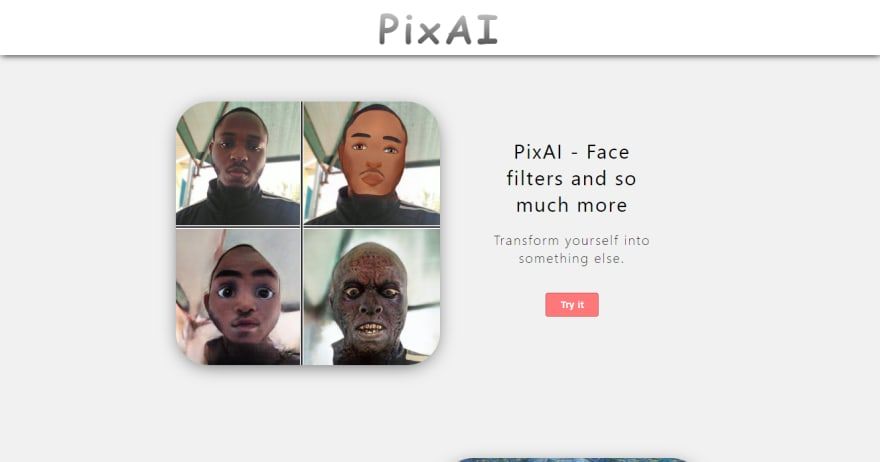 I called it pixai (really generic I know 🤷‍), it had some nice filters, art style merging and photo colorization, all powered by AI based APIs. To learn more about my process of building this checkout this article.
February:
February came and was almost gone and I hadn't found a competition to participate in, I searched but found none I felt my ability was good enough for. Luckily a friend of mine introduced me to hashnode earlier that month and while I was browsing some articles I came across a hackathon they were holding in collaboration with aws amplify and decided to enter.

I don't know whether it's me but I still couldn't come up with an idea so I decided to try and address that by making something to give me ideas, I decided to make a feed powered by other communities to showcase lots of ideas for the unimaginative (like me 😓), curious and anyone finding it hard to come up with ideas.
I called it ideabox and started building it with APIs from reddit and dev.to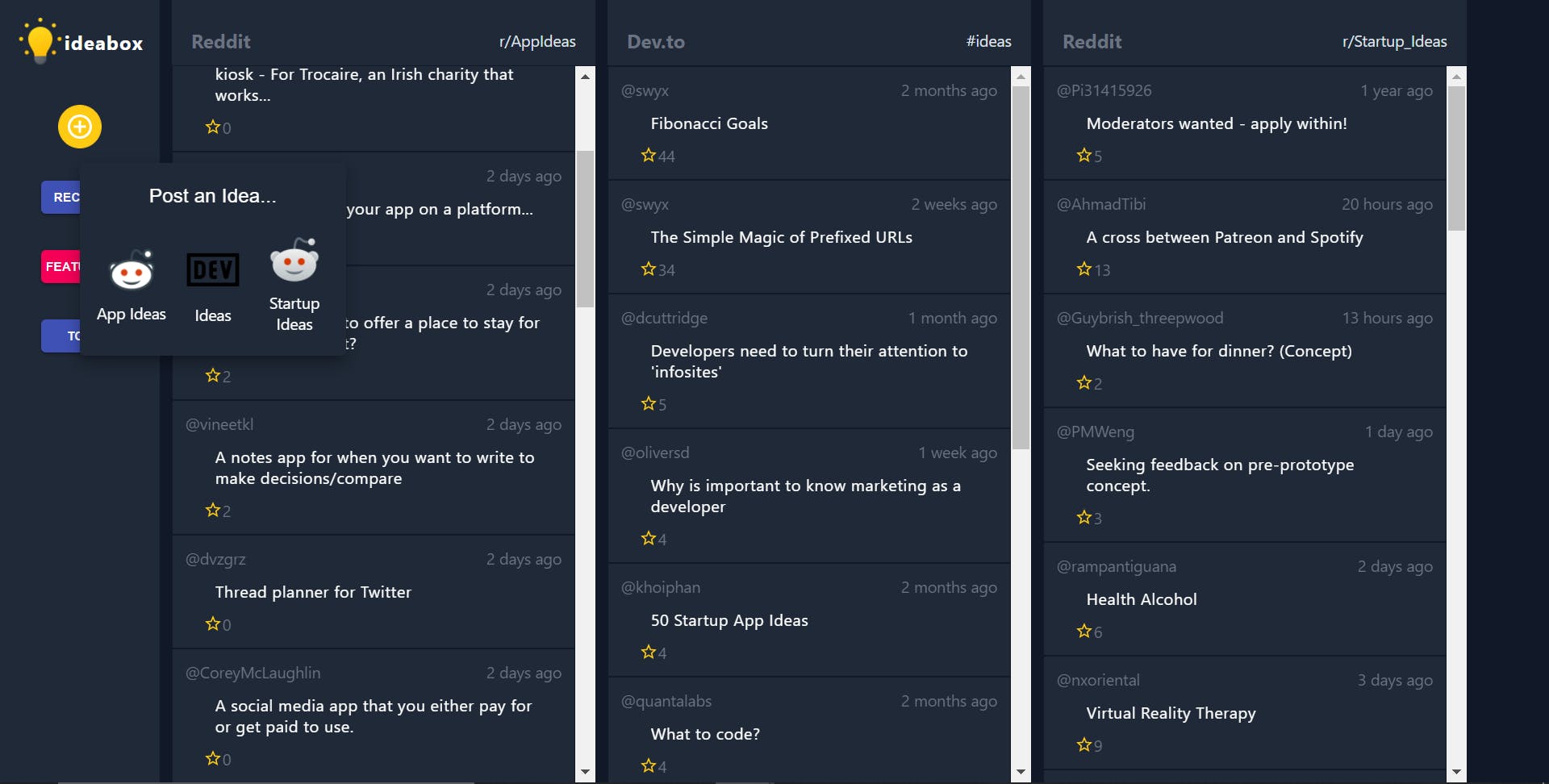 For more on how this was built check here.
March-June:
From the heading you'd think I was working on a hack during that time but actually I had just gotten a new full-time job and didn't really have time for anything else (congratulations aren't in order🤚, I already resigned, That's a story for another day).
Anyway, we are now in June and I have already picked a hackathon for the month, come up with an idea and waiting for the start date to begin execution. This time, I decided to leave my comfort zone and try a different theme than open ended and picked social good.
Take away ?
From the hackathons entered, I learnt to have some confidence in myself, picked up new skills while also having fun. Though I haven't come out on top (yet 😉), I'm enjoying myself, learning new things and that's fine. Plus, the merch and participation prizes aren't bad in the least.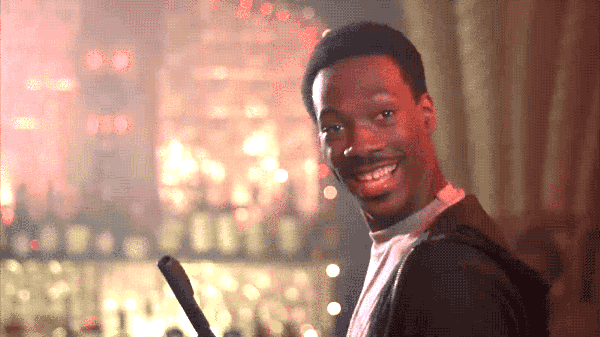 Stay tuned for my June Hack build and other writeups .
Keep Learning, Stay Creative ✨
---
--- ---
Related Articles