A mistake I made as a first-time People Leader. And the key lesson I learned.
"When you were made a leader you weren't given a crown, you were given the responsibility to bring out the best in others." - Jack Welch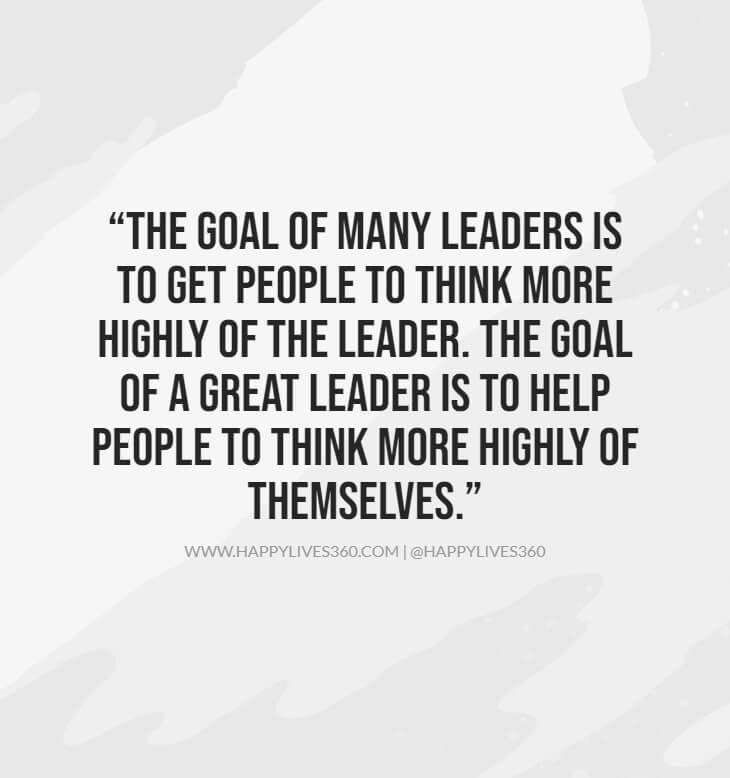 Back in 2016, I received a text message from an ex-colleague who lives in India. I had hired him to join my regional sales team in 2008. It had been about six years since we last worked together. And although we didn't communicate frequently over the years, one thing I could always count on was an annual message from him wishing me good health and happiness for the new year.
I thanked my ex-colleague for his kind wishes and extended the same in return. I mentioned that although 6 years had passed since I had been his People Leader, it warmed my heart that he still thought well of me and made time to connect.
The crux of his response absolutely humbled me. He said that in his 25+ year career, he regarded me as one of the best leaders he'd ever worked with (there are two others, damn. Just kidding….😁).
But I know that not all ex-colleagues who used to report to me feel the same. As a first-time sales team manager when I was promoted in 2004, I ended up firing three individuals. My main reasoning was that they weren't on track to meet their annual sales targets. And I felt that my decision was justified even further because I'd consulted my country manager, my regional sales manager (both MDs) and Human Resources.
Not long after I'd executed the firings, a more senior MD (who hadn't been
involved in the process) took me aside on a business trip and quietly said to me that I should have exercised a greater duty of care. Especially because one of the individuals had to leave the country immediately, not being a resident of Australia and without a valid work visa.
I recall feeling quite miffed. I defended my actions by explaining that I had executed this with the full support of both my direct managers and HR. What had I done wrong? He said, "That's not enough. You hadn't given them sufficient time to develop and grow in the role. One was new to sales. One was new to the country. One was new to the culture of a large, global bank. Put yourself in their shoes. How would you have felt?"
I have never forgotten that conversation. So, what did I learn? That as a first-time People Leader I had lacked sufficient 'Emotional Intelligence & Compassion'. I had been promoted on the basis of being an individual salesperson with a successful track record. But this technical achievement did not equip me to be a GREAT People Leader.
Fortunately, I have been given various opportunities since then to build and lead regional teams. Note to self: It's an honour and a privilege to be put in a position to lead people.
---
Created by
Cassandra (Leong) Lister
Mother of twins. Commonwealth citizen. Former Global Banker. Aspiring book author. All stories and opinions published are my own.
--- ---
Related Articles