Mobile Crane - A Complete Guide 2022 [PDF]
Mobile Crane Market is expected to grow from US$ 17,547.16 million in 2021 to US$ 22,261.76 million by 2028
A mobile crane is either a cable-controlled crane installedon crawlers or rubber-tired carriers or a hydraulic-powered crane with atelescoping boom mounted on truck-type carriers or self-propelled variants.They are meant to be readily transported to a location and used with variousload and freight categories with little or no setup or installationrequirements. Mobile cranes use a boom with a suspended hook through a wirerope and sheaves that are driven by the prime movers available with designersusing a variety of transmissions, which include internal combustion engines(IC), steam engines, and electric motors. On the older cranes, thetransmissions are usually carried out by clutches. However, required changeswere made later into the old cranes transmission mechanisms when IC engineswere incorporated to attain the highest torque at zero speed. In the steamengines driven cranes, a hydrokinetic element culminates in controlled torqueconverters. This configuration offers the operational advantages which may nowbe achieved through electronic control of hydrostatic drives, which is gainingrapid popularity due to size and other factors.
Click to Get PDF>>
https://www.theinsightpartners.com/sample/TIPTE100000473/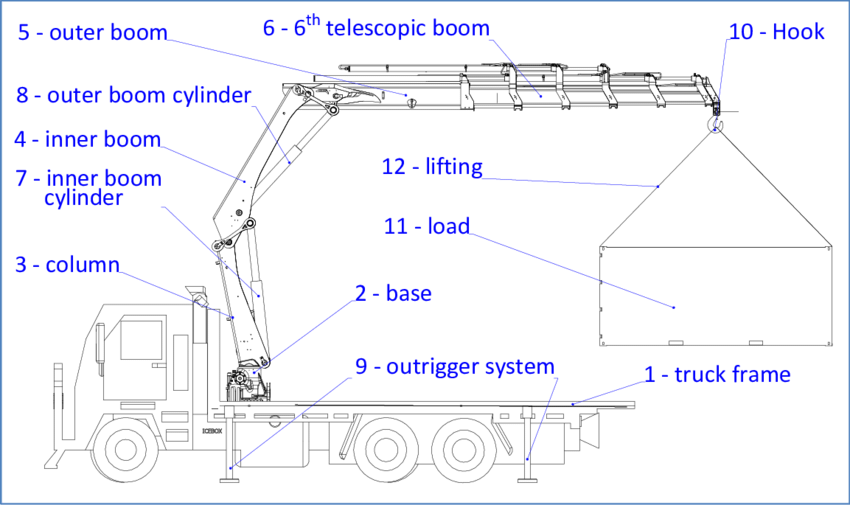 On the basis of crane type, the mobile crane market is segmented into truck cranes, all-terrain cranes, rough terrain cranes, crawler cranes, and others. Based on application, the mobile crane market is segmented into construction, oil & gas, shipping & port building, power & utilities, and others. Based on geography, the mobile crane market is segmented into five major regions—North America, Europe, Asia Pacific (APAC), Middle East & Africa (MEA), and South America (SAM).
---
--- ---
Related Articles