Mobzway: Making Casino Games the Mobile Way
Mobzway Technologies is one of the leading game development companies in India. They offer customizable, readymade variations for casino games like Poker,Rummy
Are you a game lover and planning to take your passion to the next serious level of business?
Are you a business tycoon planning to expand your forte and join the ever exciting gaming industry? Or are you a company or operator looking for the best possible solution to your casino business?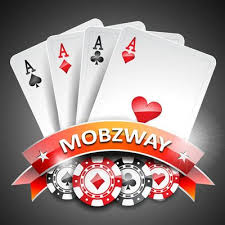 Mobzway Technologies is one of the leading game development companies in India. They offer:
Customizable, readymade variations for casino games like Poker, Rummy and Teen Patti for Android, IOS and Windows platform.
Attractive 2D and 3D graphics to ensure smooth playing experience
White Label Solutions for iGaming business which can be used for commercial purposes.
Prepackaged solutions for iGaming to enhance the user experience
Virtual and real money along with Payment Gateway integration to ensure you a superb experience in a very cost-effective manner.
With their domain expertise ranging from the internationally loved Casino, Poker and Lottery games to Indian-esque Teen Patti and card games, the Mobzway team has already spread their clientele in more than 15 countries and visualizes to further strengthen their foothold in the Indian gaming industry.
"The real test of a gamer's ability is not when he is playing in his own backyards, it's when he is thrown into the unknown terrains."
The journey from a gamer to an entrepreneur
For Sudipta Saha, the CEO of Mobzway, the case was no different. Certainly, a passionate gamer at heart, and a fervent lover of analytical and logical games, Mr. Saha worked in the service sector for several years before deciding to throw himself in the unknown terrains of entrepreneurship.
In the world where mobile phones are steadily establishing themselves as a new family member and serving a generation who can't seem to look away from their mobiles, it didn't take the founding members too long to name their venture "Mobzway". Little did they know that their venture would subsequently establish itself as one of the leading game development company in such a short span of time.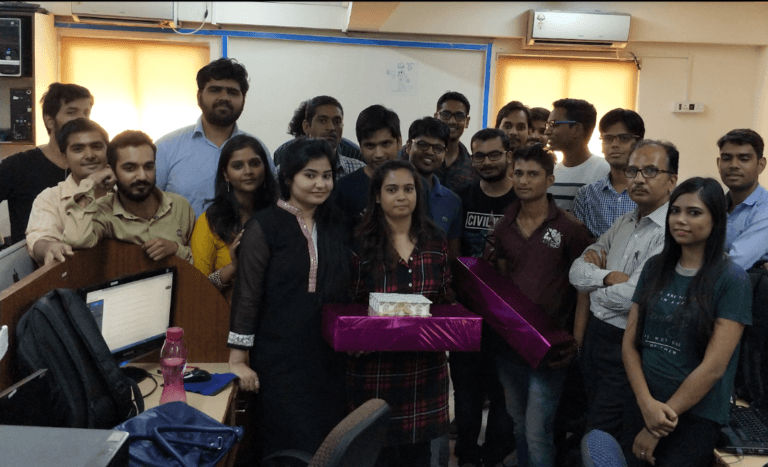 What does the future looks like?
What started as an idea in 2015 has now expanded to a full on 30 employee company in 2018, which is on its way to becoming an exporter in the field of gaming software. Mobzway is now competing with the Russian and European gaming markets along with building a successful customer base by enhancing user experience.
To meet the changing demands of its customers, the Mobzway team keeps looking for creative minds to provide exposure to the budding game developers.
"Talent wins games, but teamwork wins championships."
– Michael Jordan.
Sudipta Saha is not here to win a game, but to win the championship of the 'best game development company'. Being a hardcore gamer, he knows how crucial his team members are towards this goal. Therefore, guaranteeing an employee's satisfaction has been one of the highlights of their work culture.
Consistent dedication, an appetite to learn, customer satisfaction, continued eagerness and a keen eye for detail have together backed, Mobzway throughout its years of experience in the game development industry. Moreover, with these values acting as guiding lights, they have developed an attractive design and development portfolio across various domains.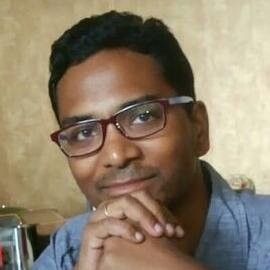 As a technical company, it's important to work with new upcoming technologies, lightning-fast updates, and upgradations. So, to keep up with the ever-evolving fast-paced technology, Mobzway is working towards repackaging their software. They are planning to do so with Artificial Intelligence and Virtual Reality to catch up with the world.
That's what happens when a gamer turns into an entrepreneur; he not only focuses on winning a game, he wants to win the customer's trust too.
---
Ideas are easy, Implementation is Hard, learn from the ones who knows how to start. A Publication by Tealfeed.
--- ---
Related Articles