How to make money online when you have no expert skills?
A clever way to generate passive income
Photo de Gratisography provenant de Pexels
Many people have the desire to generate income online but lack technical skills or a portfolio to do so.
Yet, there are still ways for them to having decent revenue.
One of them is job-matching, which consisting of matching offer and demand.
Now this no magical solution as you can see, but I´m going to explain to you how you can start earning money.
Specialize in one domain
To maximize your chances and cut down on extra work that may be needed, focus your efforts on one particular field.
To make it even more interesting, link this field to one particular set of skills.
For example: If you are interested in fashion, seek a particular set of skills like website building or social media marketing or SEO.
Having a pre-existing knowledge allows you to have inside information about the current problems businesses could face, capitalize on that.
Once you find your niche, you can proceed to the next part of your plan
Scout the offers
Having no skills doesn´t prevent you from contacting businesses that may need the service you are seeking to provide.
In a matter of fact, you can even make offers either per email or direct messaging on platforms like Upwork, Instagram, Linkedin, or by emailing them.
Once you find an interested a client that needs your service, you still lack something crucial: a person to the job
Find the right persons
You could think: why someone would not do it by himself if he possesses the skills?
There are many answers to this question. Some have a language barrier, others don´t have or want to spend time scouting and prefer focusing on working only.
Now I don´t want you to get it wrong, it is not an easy task to find adequate matches for your offers but here is how you can filter the freelancers out there.
Go on Fiverr and search for new sellers with few reviews or with low prices, take a look at their portfolio, and strongly advised to even try one of their services if you can to test their skills.
Another method is to search on social media like Instagram, Pinterest, Behance, or Dribble for small freelancers.
Contact them, and explain to them that you have a client that require their services and see if they are interested in what you are offering.
Negotiate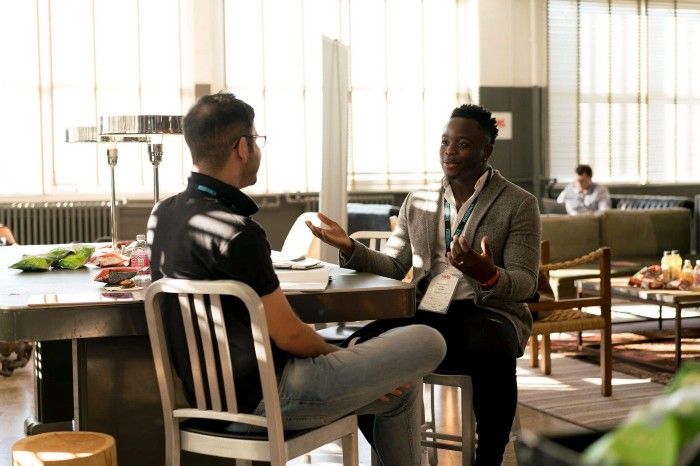 Photo de nappy provenant de Pexels
Once you find interested freelancers, explain to them that you take a small percentage of the invoice as your commission.
Now you could be greedy and earn bigger shares, but I strongly discourage doing so as it may hurt your relationship with the freelancers and the trust they have in you as a person.
Start with a 10, 15% commission on invoices. Your objective will be more quantitative when you start than qualitative.
Once you match both offer and demand, your job is still not done as a crucial step still awaits you.
Smooth the communication
To make yourself vital to the operation, be sure to ensure the follow up of the project and required corrections or desires.
Now you are not only there to protect the interests of the clients, although you can´t force someone to pay for something they didn´t provide, you also to take care of the freelancers you collaborate with.
Sometimes clients can be unreasonable and express impossible requests, it is your job to ease out the transaction.
Try to be proactive by using clear spreadsheets and including everyone within the process.
Now we arrive at the last part of the process
Seek long term projects and relationships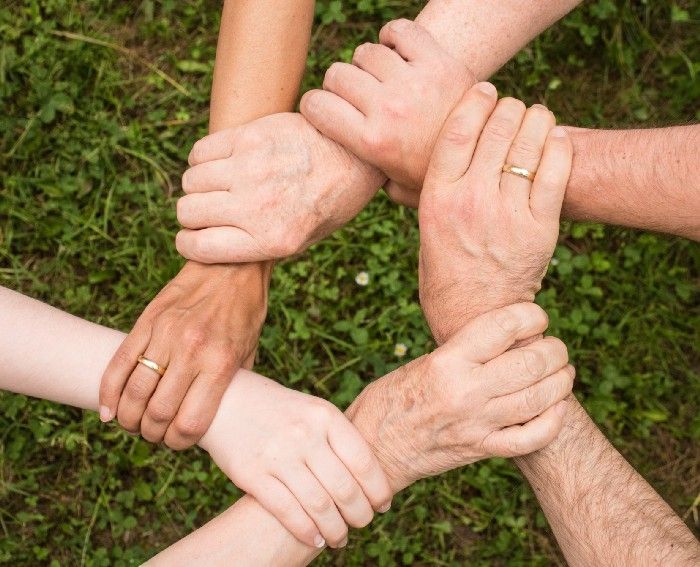 Photo de Pixabay provenant de Pexels
Your goal will be to find clients and freelancers that you can work with for an extended amount of time.
This will limit the problems that you can encounter, and free up time to go and scout even more people.
Meanwhile, build a personal brand and a website to increase your brand awareness and trustworthiness.
In a mid to long term, you can start generating a substantial amount of money without limited hours invested daily.
---
--- ---
Related Articles