Make money with pay-per-click (PPC)- How to create a profitable campaign?
PPC Ads are the best ways to grow your blog traffic and to make money online.
If you are an entrepreneur, you are may find it hard to get new clients or sales on your website. Every small or big business faces this issue and does (PPC) Pay Per Click Pay Per Click Advertising to overcome this situation.
PPC (Pay Per Click Advertising) simply means how much we pay per click to get traffic to our websites or landing pages but the ultimate purpose is generating sales or leads for any business.
I have worked for 300+ businesses across the globe as a web developer and ad marketing consultant and this gives me immense inner strength and skills to share each and every things that will help you to boost your business.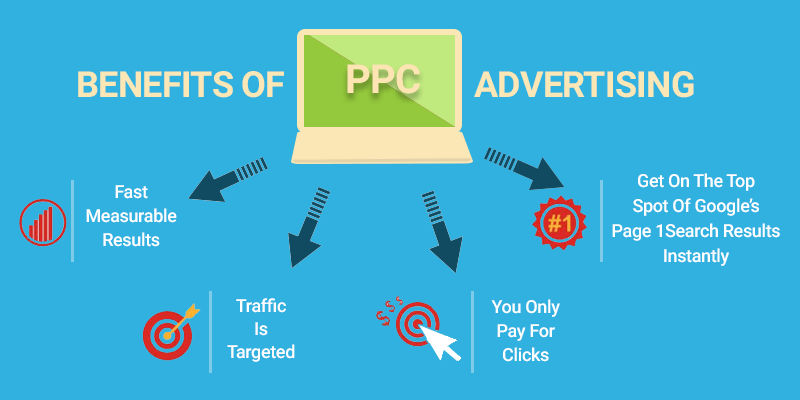 Pay Per Click Advertising (PPC)
No matter what Pay Per Click Advertising campaign you are about to launch. You always need an advertising network with huge potential to drive traffic to your website and in return, you pay them on a per-click basis.
Google Ads (Previously Google Adwords) have one of the biggest and most trusted ad networks which you can use to promote your business online.
» For USA – Google Ads $500 Free Credit.» For India – Google Ads Rs 20000 Free Credit.
Here we have two links to help to in getting free Google Ads promotional code to run all types of ads.
Pay Per Click Advertising can be of various types. I mean the traffic that you get to your business website, blog, YouTube channel to any other links could be of many types.
1. Display Ads – You drive traffic by displaying banners on a different website with the help of Google Ads.
2. Google Discovery Ads – Your website, blog, or links are shown just like delay ads in Google chrome new feeds to drive traffic to your website.
3. Search Ads – Probably you have already seen many ads on Google and other search engines whenever you search for any products and services on Google.
The ads are basically created with the help of Google ads network and you pay Google for driving the targeted traffic to your website.
Summing up:
PPC Ads - Always follow the expert advice given above or hire someone to manage it for you. Google Ads, Bing Ads, Facebook Ads, Outbrain, and Taboola are some of the best and most trusted ad networks.
Never invest the entire budget at once. Invest and check the results, optimize ads, and then re-invest in ads to make a profit from them.
Thanks, Mani Pathak
---
Created by
Er. Mani Pathak
--- ---
Related Articles