The must-have New Years resolution for great writing in 2023
Make your 2023 worth living! One word themes and reflecting on 2023
---
Freya J Morris
10 months ago
|
2 min read
---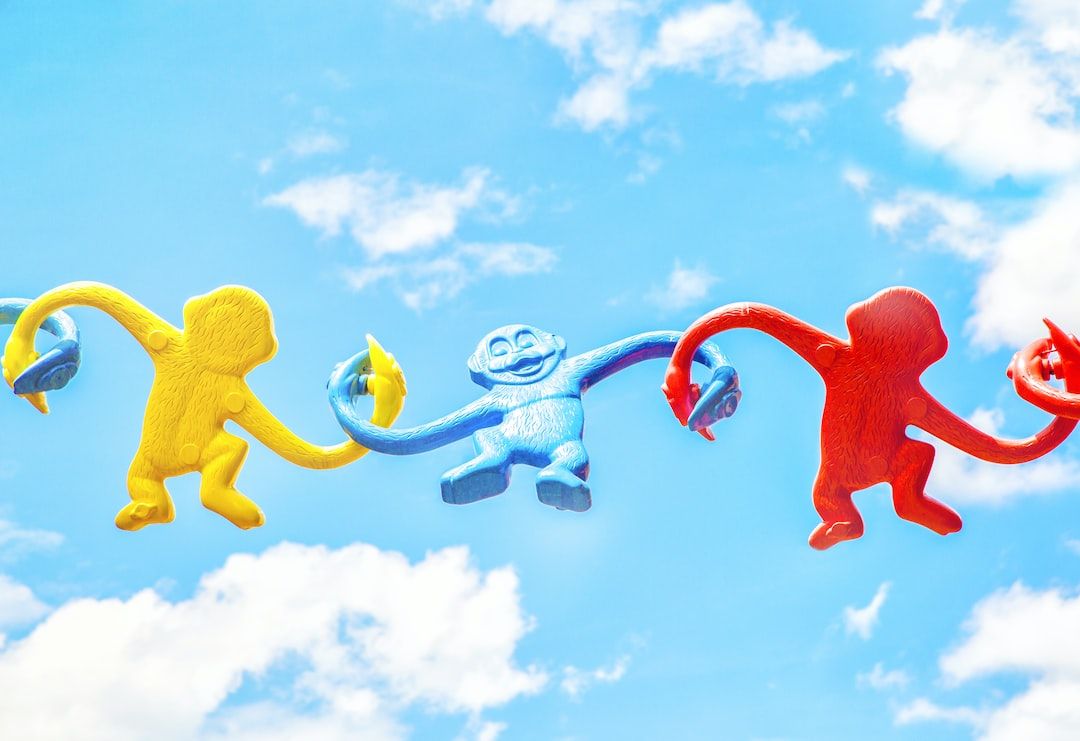 This year, on New Years eve at midnight, I was joining a conga line in a restaurant in Morocco singing along to 'I will survive'. It was hilarious and also a bit symbolic. Last year, I had decided I wanted to do more than just 'survive' my life, I wanted to love it. I wanted to have more fun. More laugh-out-loud moments. More shits-and-giggles. Because I noticed that when I had fun, I had more energy, and more life to give.
So I wanted to bring fun into all parts of my life: in writing, my job as a Communications Officer, as Director of the Oxford Flash Fiction Prize, with my friends and family etc. My New Year's resolution was the VERY reason that I started this Substack. I wanted to prioritise FUN and see if anyone wanted to join me for the ride. I'm particularly bad at WFF (Writing For Fun), but I have had a lot of fun doing the prompts this year for this newsletter.
But I'm not going to lie - it wasn't at ALL plain sailing. There were some serious obstacles to having more fun: lack of time & money, chronic illnesses, and then some more serious-life stuff that you just have to accept. These can never be fun, no matter what you do, and life can't always be up. But I did spend some time tackling these issues and seeing if I could improve on them which went a long way:
Get more help on chores I hate - robotic help (Hi, Spot!)

Migraines - Working with

The Curable app

has given me my longest streak without a migraine since I can remember (7 weeks!). It has also forced me to face up to some things and heal some past wounds.

Thanks to a promotion, I've been able to invest more money and time into lessons and learning new skills - Ballroom dancing with Earthquake-man (hilarious!), Guitar lessons, crafts, paddleboarding, adventures!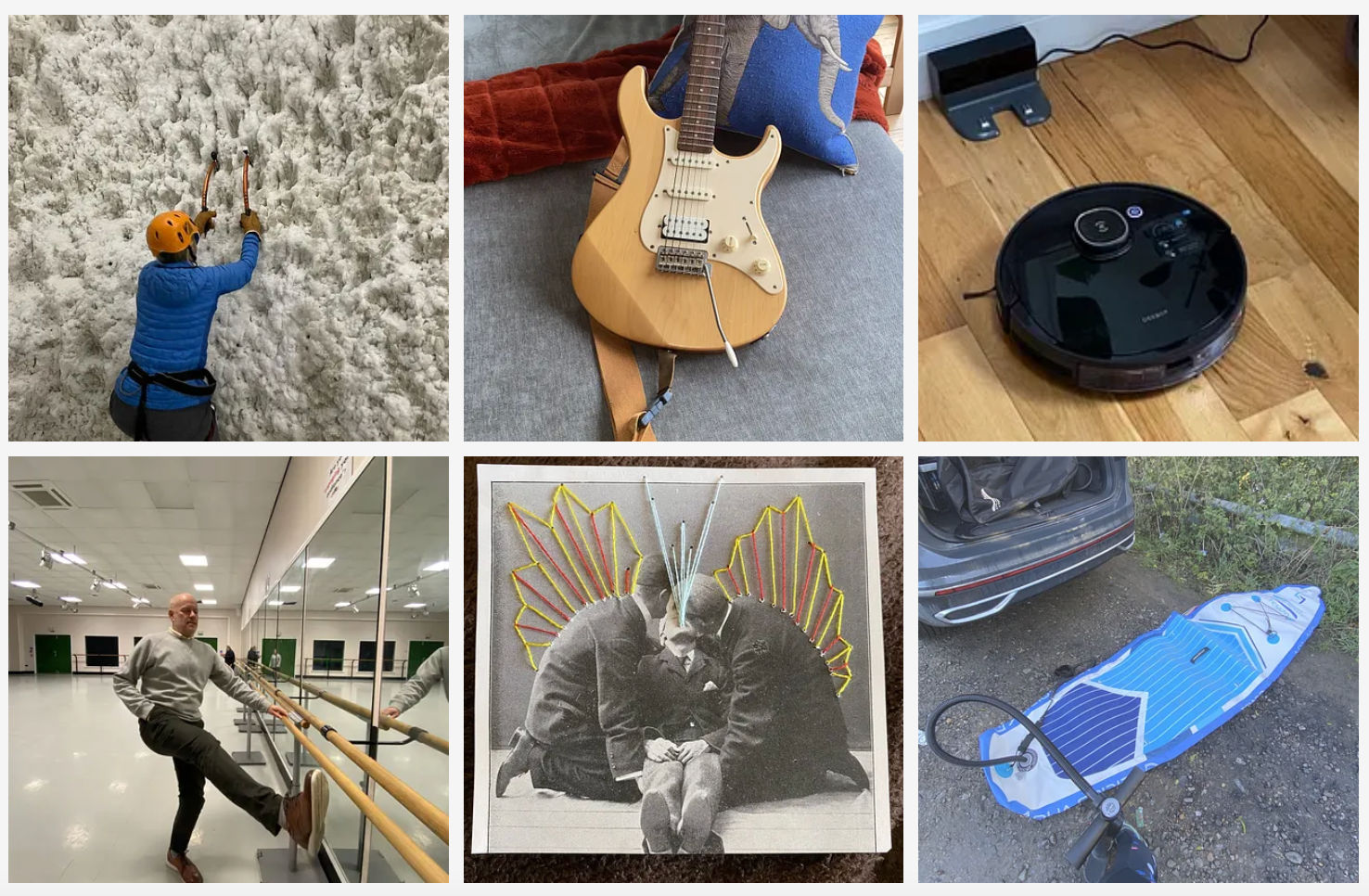 I have been incredibly lucky and incredibly grateful for all the above, even the hard stuff. Maybe even especially the hard stuff, because it brought me even closer to others, and grounded me in a way I have never had before.
But it feels like it is just the beginning.
I've only just begun this journey to having more fun. Now that I have tackled/tackling some of the obstacles, I hope to have some more room next year for EVEN more fun activities. I especially need to find a way to make my Communications Officer role more fun and my writing. So I'm keeping the resolution for another year, alongside picking a one-word theme (more on that here if you want to know more about one-word themes).
My one word theme is:
EXPRESS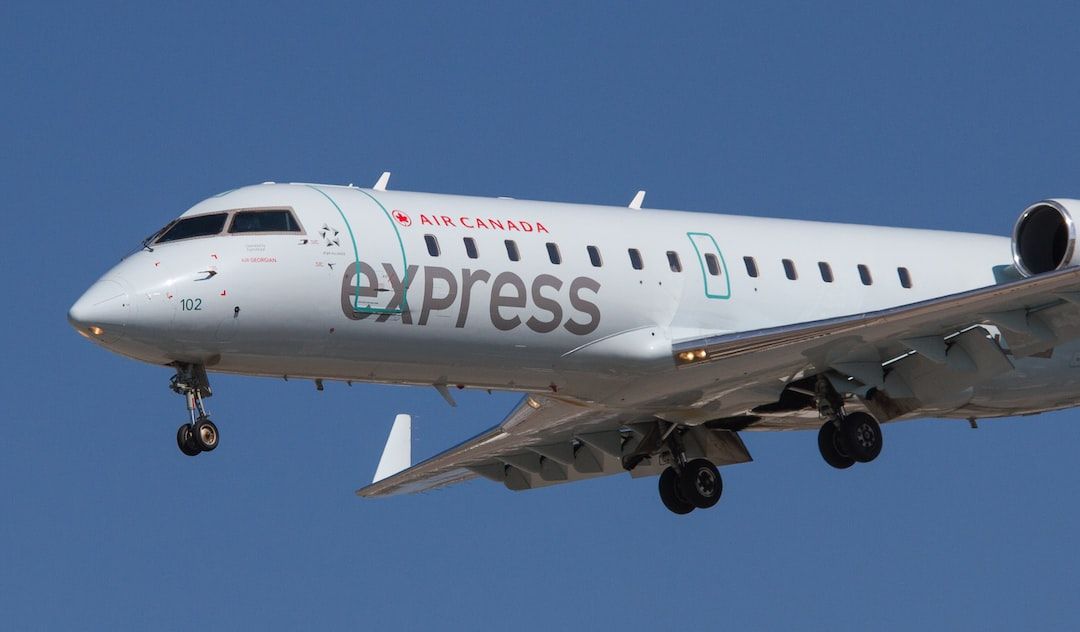 This one goes with all the work I've been doing with my migraines: to speak out (squeeze out! HA!), to express creatively, to be direct, to travel quickly, to have a special delivery (fingers crossed). I'm thinking of getting a train symbol for this one or maybe a plane…
Any ideas?
Whatever your plans for this year, I hope you'll put FUN up at the top of your list, because life is to be relished and cherished, not just 'survived'. And it really is the best NY's resolution you can make (aside maybe to make one to Eat more chocolate - ha!).
Here's to 2023!
What are your hopes and dreams for 2023? Do you love or hate resolutions? Let me know what you are up to! I love to hear what people's plans are…
---
As ever….
Stay hot 🤟 (because I don't believe in being cool) and have fun!
---
Freya J Morris is an award-winning writer and Director of the Oxford Flash Fiction Prize. Freya's collection 'This is (not about) David Bowie' was published by Retreat West and received a special mention in the Saboteur Awards for Best Short Story Collection in 2019. In 2021, they were awarded DYCP Arts Council funding for their novel in progress.
--- ---
Related Articles