Need for Speed Heat is a Surprise Cross-Platform Gem
It isn't the best racer, but it makes for excellent cross-platform gaming with friends
Gaming is exciting, exhilarating, and therapeutic. Playing video games online with friends is the perfect opportunity to escape this current pandemic's doom and gloom.
With so many incredible online games available on every platform, it isn't easy to find a common game that everyone will enjoy playing together. Not everyone has the same console, and it can be challenging to find a common game that offers cross-platform support.
By chance, I recently found a fantastic cross-platform game that's fun, intense, and laid back enough to be enjoyed with friends.
That game is Need For Speed Heat.
Crossplay support
I am considered the "black sheep" among my gamer friends because I own an Xbox, and they all own PlayStations. So, for the most part, I had to convince them to join me in Fortnite.
They all aren't fans of the franchise, but they joined my squad for some excellent Friday night gaming sessions. Despite this, we still were on the lookout for a better game to play. Something less intense and a bit more easy-going to be played and enjoyed after a hard day of work.
I stumbled on NFS Heat, a game that I had already installed on my Xbox (through my EA Access membership). By stumbled, I mean that figured out that the game had cross-platform support and allowed me to play with my PlayStation buddies (who also had EA Access memberships).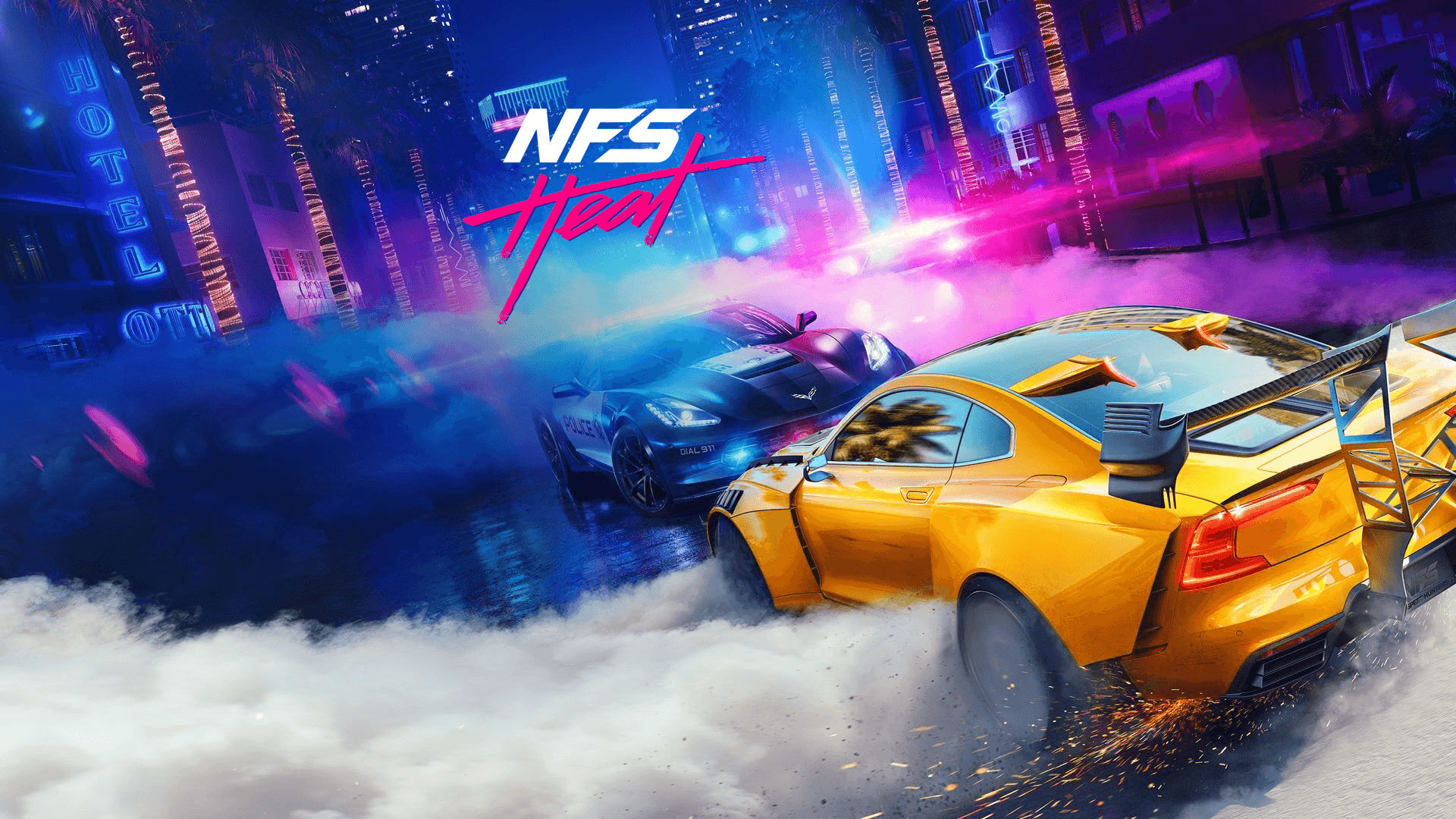 Don't get me wrong; there are some excellent cross-platform titles like the always fun Mortal Kombat 11. However, NFS Heat seemed like a game we can all easily agree on playing. The goal is to connect with each other and play something enjoyable to pass the time and socialize during the pandemic.
Smooth online experience
NFS Heat allows you to create a party of friends that have EA accounts. So you can create a party of PlayStation, Xbox, and PC users, play together in the same session, and voice chats with each other.
This is precisely what we did, and we instantly found the setup process to be simple. We all were surprised to find that the overall experience was smooth with little glitches or issues with latency or lag.
I am impressed with EA for creating an online experience that feels legit and not frustrating like Fortnite (with its constant server issues).
Playing with friends
I remember our first session clearly. One of the guys in our session was already a pro at NFS Heat. He took us right into night mode to help us boost our rank and level up.
He gave us instructions through the headset chat, and we drove behind him attentively and quickly learned how to beat the cops, earn valuable "Rep" points, and level up.
We also took part in crucial races together so that we could level up and unlock more cars. We all decided to buy the same stock Lambo and compete with each other. This meant that no one had the upper hand on the next player.
It also meant a ton of enjoyable hours of racing each other to close, satisfying finishes. A satisfaction that other online games seriously lack because of the competitiveness of online play.
Glitchy behavior
Cross-platform parties are admittedly a bit glitchy in NFS Heat. The most noticeable being the audio. We did experience a lot of intermittent audio interference when chatting with each other. Strangely enough, some sessions were fine, while other sessions were filled with crackling audio.
A friend joined us from his PC and had no audio at all. After contacting support, EA responded, saying that audio isn't available on PC during cross-platform play.
Besides this, the only other issues were us being unexpectedly kicked out of our session. Overall, the experience has been good.
NFS Heat gameplay
NFS Heat is definitely the franchise's return to form, which we last saw in titles like Most Wanted. It's a massive improvement on the previous NFS Payback game.
To sum up the game, it's pure arcade racing — no need for racing lines or adjusting cornering speeds. Just drift into turns, and you are good to go.
The addition of cop chases during night mode is welcomed. However, the cop chases can be annoying and especially frustrating if you get caught because you lose all your hard-earned cash.
NFS Heat is not particularly a good racing game to be played on its own. It's nowhere as good as the Forza Horizon series, but it is cool in its own unique way. Crew 2 has some gameplay advantages over Hea, but Heat's story mode is better than most racers out there.
Conclusion
NFS Heat isn't the best racer out there. However, it is one of the only cross-platform titles available for Xbox users to play online with their PlayStation buddies.
Playing with friends is easy going and fun. This makes for therapeutic after-work game time with friends instead of being destroyed continuously by high-level players on Warzone or Fortnite.
NFS Heat is available to play through an EA Access membership on PlayStation or Xbox. Xbox users also have access to Heat through a Game Pass Ultimate subscription.
---
Created by
Jameel Randeree
Advanced Online Marketer, Content Manager, and Writer for vyper.ai/blog This is where I share my most valuable marketing lessons, mistakes, and career goals.
--- ---
Related Articles