Is Netflix Changing Our Perception of Cybersecurity?
What effect is Netflix having on the perception of hackers?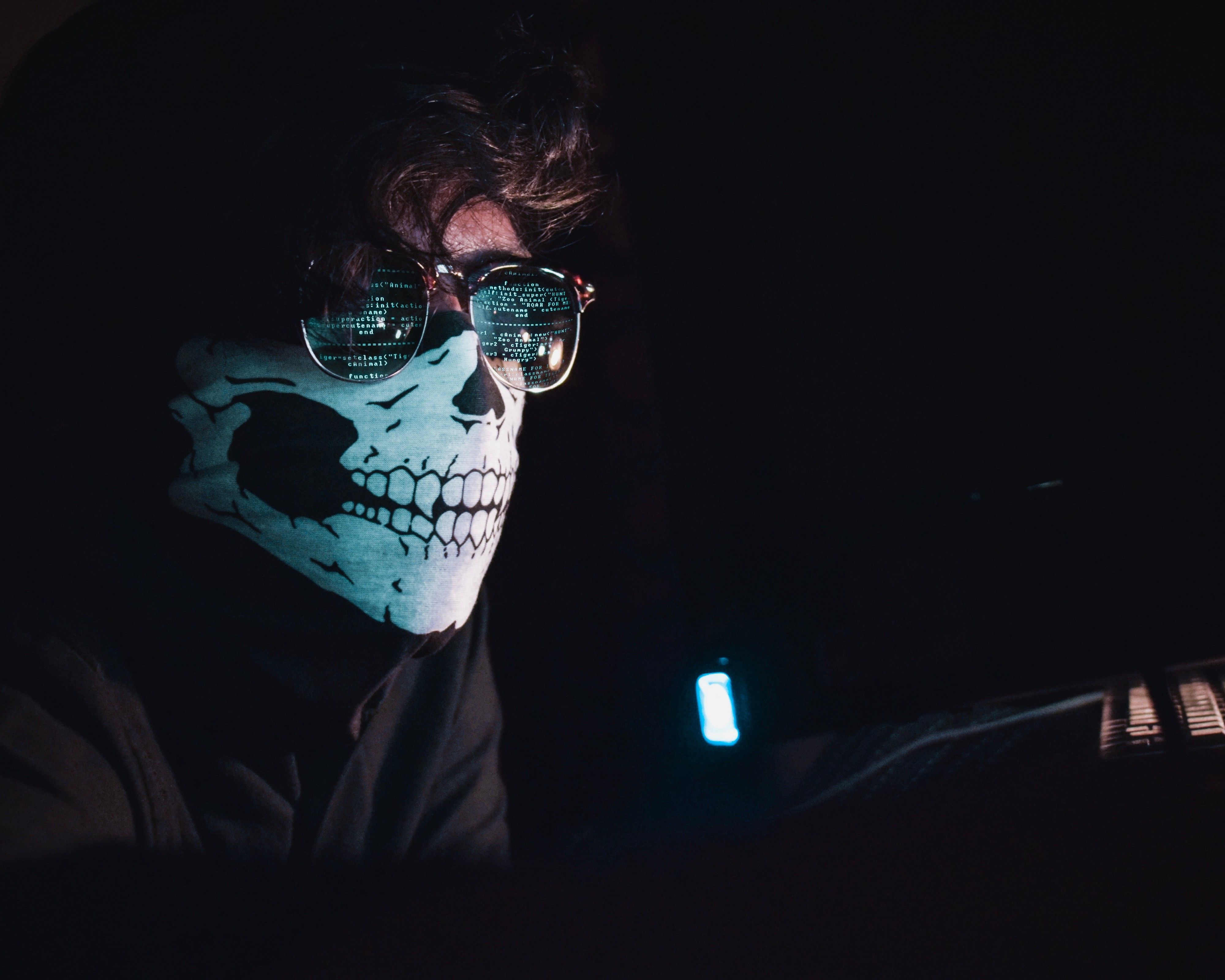 Gone are the days of the infosec community wincing as a character in a dark room mindlessly taps on a keyboard and blurts out, "I'm hacking the mainframe!" The narrative was always the same, the protagonist faces a problem, the hacker gets in the mainframe, and like magic (or sudo shutdown now), the hacker saves the day. Films such as The Matrix and The Bourne film series started moving away from this narrative and often, we started seeing cybersecurity at the forefront.
In 2018, Netflix released a show called, "You." Based on the 2014 novel by Caroline Kepnes, it's a show about a book store manager and part-time serial killer who 'fell in love' with a customer. The main character, Joe Goldberg quickly became obsessed with the customer and using OSINT (open source intelligence), he was quickly able to find her social media, address and form a very toxic and delusional obsession. But what made this show interesting was that Joe wasn't a hacker or very sophisticated in his methods, he was an opportunist who knew how to Google.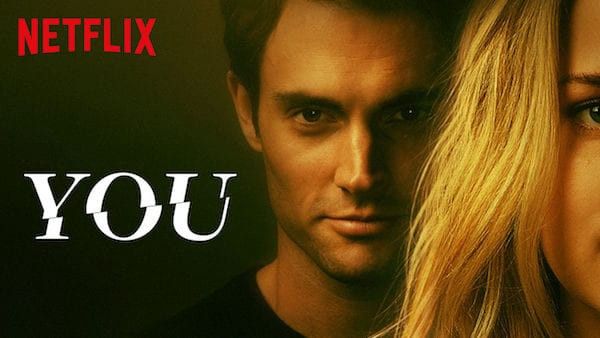 Joe is indeed an average Joe, which completely changed the narrative that the hacker we should fear is hiding away in a basement looking to crack codes to access our data. And often people had the attitude of, well they have nothing a hacker would want. 'You' definitely changed that perspective as it highlighted the dangers of having openly accessible social media profiles. It also highlights the importance of having online aliases as with one Google search, this average Joe was able to find out so much. For those in cyber, this was a simple reconnaissance task, in fact, Joe probably did it the hard way, there are tools that can find information about a person by simply running a script. But what do they do with this information? Phishing. It's actually not that hard to set up a phishing server and with services such as GoPhish easily available, it highlights the risks being so open on social media can be.
Open-source intelligence (OSINT) is data collected from publicly available sources to be used in an intelligence context. So for example, using Google to find out where someone works etc.
Season 2 of You recently started streaming on Netflix and with it came a whole new dimension of fears as it highlighted important topics again such as cyberstalking & fake profiles. Netflix definitely wasn't the first to push cybersecurity as a theme, we need to pay homage to Mr. Robot by Amazon, and it features the protagonist, Elliot, a cyber-engineer by day and vigilante hacker by night. Highlighting the different skill set and mental fortitude between being red and blue, and also how easy it is to stray. One of the issues with cyber shows is well it's a niche area. So having a show fully focused on just hackers, isn't popular. Most likely why CSI: Cyber only lasted 1 season. But where Netflix has got the recipe right, is they are incorporating everyday life and the small cyber decisions we make subconsciously. People will definitely think twice about 'checking in' via Facebook after watching You than they would consider changing routers after watching an episode of CSI: Cyber. You is relatable (I am using this word loosely, Joe is not okay), Joe doesn't seem like a threat, physically. But digitally, people recognise how dangerous he is. Other shows such as Jack Ryan also highlight the different cybersecurity roles available in government and whilst not the main character, how many times has Oliver, the hacker from How To Get Away with Murder saved the day?'You' definitely highlights the importance of having passcodes. Credit to Unsplash for the image.In recent news, Tinder announced they would be adding new safety measures to protect users, and as shows such as You highlight, you really don't know who you're talking to online. Tinder will be adding a panic button and cat-fishing detection mechanisms to combat fake profiles. In cybersecurity, education is often a key part of policies.
Training users is important, and in this modern day of streaming, shows such as You are highlighting blind spots the average user would not think of. It is also worth noting that, for some shows like You are more than a show, they open dialogue about some of these topics, and also highlight that our laws are not moving as fast as technology moves. We have seen social media platforms introducing private stories as they realize not everyone can afford to start again with their social platform. Statistics point that most victims of cyberstalking, for example, know the offender. As we recently saw the in the big Colleen Rooney reveal, she was able to use her private story to her advantage to try to catch who she thought was behind numerous false stories about her family.Streaming services are definitely shaping the opinions of this generation on cybersecurity. It is the new way to deliver content and it won't be surprising if the next Bourne film, covers the WannaCry ransomware epidemic.
Last year I was a guest on Seipod with Stephanie Itimi discussing the dangers of over sharing on social media. Seipod is an amazing podcast focused on empowering BAME Women with the knowledge needed to be secure online.
Ep.2 Oversharing on Social Media w/ Stephen Chapendama - Seipod Anyone active in social media can't deny that they have posted a personal rant or shared a trending post. Even I can't…open.spotify.com
---
Created by
Stephen Chapendama
--- ---
Related Articles