"Never Give Up" Life is not so easy it is very difficult and painful.
Never Give Up.
---
Rashid Gulab-PMP®
10 months ago
|
1 min read
---
We all want to live a happy, pleasurable, and full of comfort life, this is a common expectation that we all do, and Life is not so easy it is very difficult and painful sometimes. What we think, and what we want are not always in line and all our plans our skills, our efforts, our formal or informal education, and our strategies do not work for us and put us down. This is the real-time when you need to fight for yourself; you need to reassemble your best skills and faith for coming to life in hard and difficult times. No need to worry! Everything will be in line and nothing bad will happen, just trust in your skills and do not lose your confidence.
As we all noticed a difficult time in 2020 due to covid-19, so many of us are still struggling to come back to life after a hard time, some are trying to heal their emotions and anxiety. We need to recognize ourselves first, need to recognize our best skills with a strong positive mindset to overcome and encounter the difficulties and problems that life is throwing at us.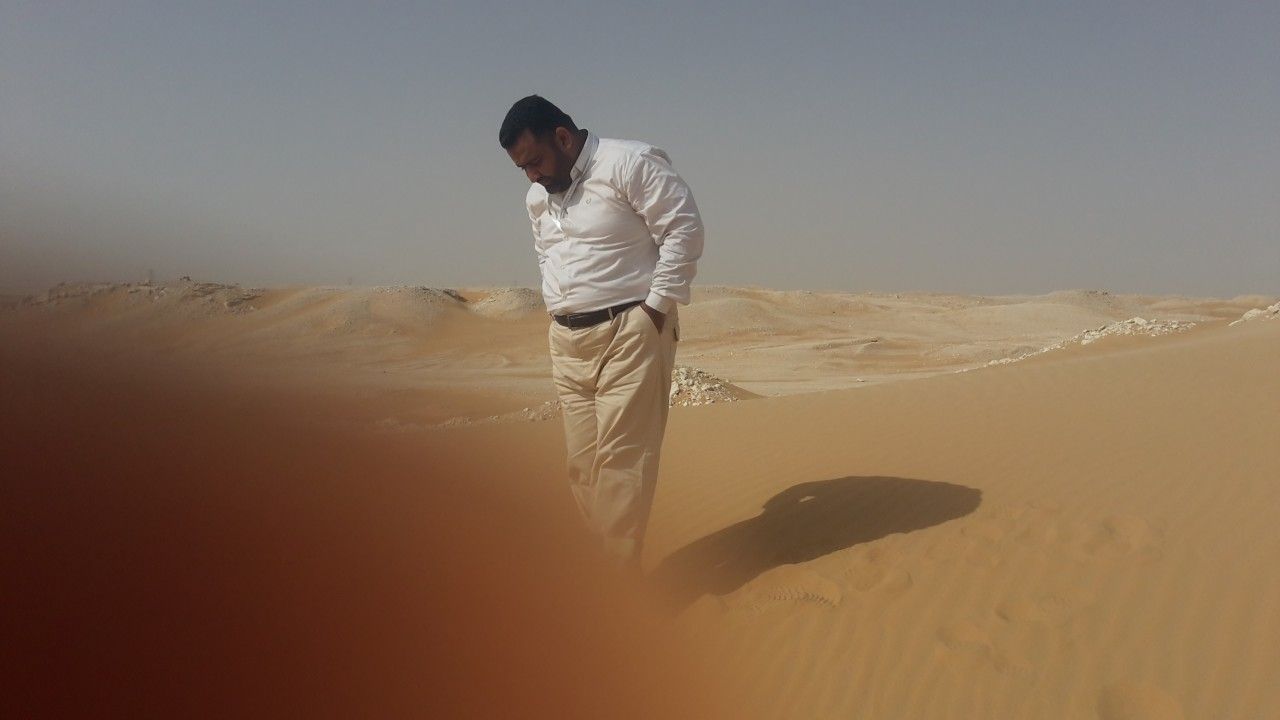 If you are facing hard times and going through tuff times, don't be afraid of it and try to overcome it. Life is a challenge and full of thrills we cannot avoid and stop bad things from happening. But we can try to minimize the risk and trying to solve our internal and external issues through our attitude, flexibility, power, and positivity.
No matter what is happening in your life, don't stop and never give up. Keep moving even with baby steps and strengthen your skills and capabilities to cope with the bad situation and find a way to come out of it. Be strong and build concrete trust in yourself you will experience success all around.
Love you All.
Rashid
---
Created by
Rashid Gulab-PMP®
Hello Dear, Possibly Your Future Colleague, Want to share my knowledge & Experience before I Die. |Quality Management|
--- ---
Related Articles