This new age fashion startup is your personalized designer
HILO DESIGN Founded by two siblings, Sahith Gummadi and Mouna Gummadi, Hilo Design is a unique startup in its very functionality.
All of us want to dress like stars! But we can't get dresses custom made to suit our body and personality, right? Well no, Hilo Design is a fashion apparel company that provides its customer with custom made clothes unique to their need.
Now you can get the personalized attention of a designer who will show his/her craft to make you the perfect outfit. Be it the wedding of someone close or a reunion party or even an office meeting, Hilo Design has got you all covered.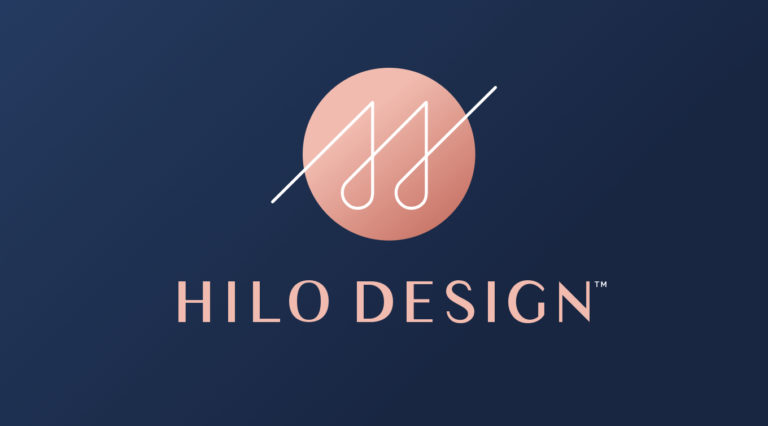 Founded by two siblings, Sahith Gummadi and Mouna Gummadi, Hilo Design is a unique startup in its very functionality. Sahith is an MBA and has worked in the tech field, Mouna, on the other hand, is in the field of design. So in a way, Hilo Design brings the best of both worlds. You get quality fabric and inspiring design along with the ease that modern technology provides. Based in Hyderabad, Hilo Design:
Provides custom clothes tailor-made for your needs.
Allows there customers to work with fashion designers.
Gives their customers the liberty of choosing every detail right from the fabric used in their dresses to the number of pockets they want!
Invites their customers to visit the studio themselves.
The designers suggest the right style for the customers
Click here to check out the instagram page of Hilo Design!
THE START OF SOMETHING GREAT
Mouna was already in the field of fashion before Hilo Design happened. Sahith worked for Paytm. Both of them decided to merge their area of expertise and that is what led to the inception of Hilo Design. The company registered a year back in 2018. By January 2019, they had started professionally. In February, the studio opened and the website only just started in June.
In our conversation, Sahith stated that the company actually only started 7-8 months back. Considering this, the growth of Hilo Design very impressive. One look at the website and one could never tell it is only a month old. It is very beautiful, professional and descriptive. You can also find the answer to any of your query with a chatbot. When you are tapping into a new market, such things can make a big difference!
WHATEVER IT TAKES FOR THE CUSTOMERS!
This is to quote Sahith about the kind of designs and customization Hilo Design offers. It could be something as small as an extra button to something grand and unique. It all depends upon the customers.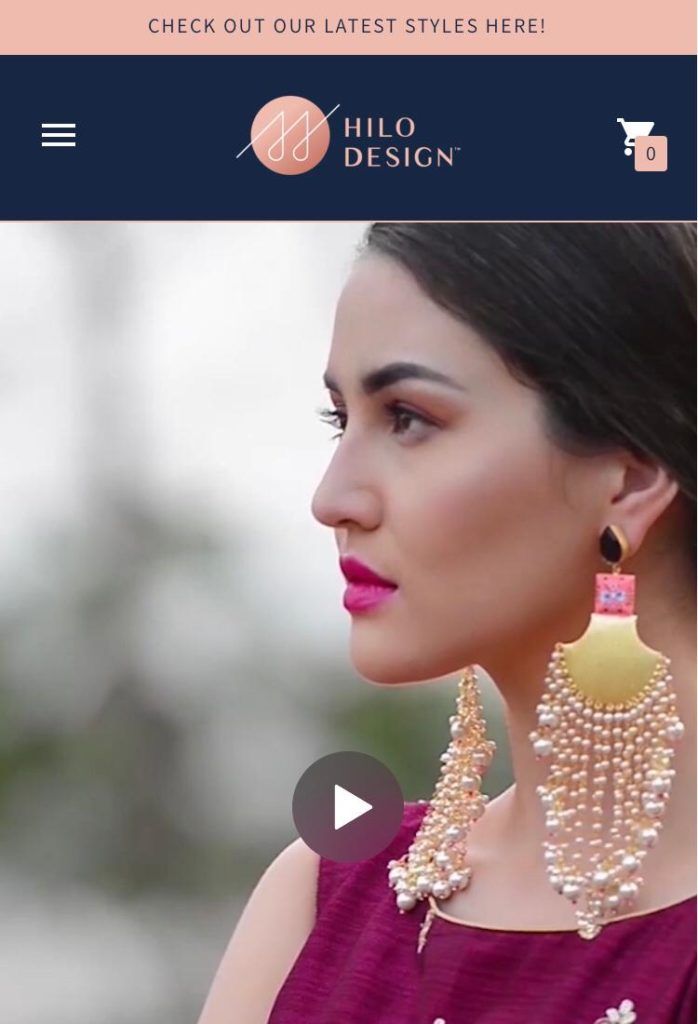 THE FUTURE VISION OF HILO DESIGN
Custom clothes in India is thought of as something that only stars can afford. Yes, there are small and scattered boutiques but they lack the resources, variety, and quality of big brands. This is where Hilo Design comes in with all the quality that the big brands offer and the excitement of wearing something exclusively made for you.
Hilo Design is a company solely devoted to customization. In our conversation, Sahith told us about his plan and vision for the future of the company. He has divided the growth into 3 levels which Hilo Design will or has already achieved.
Level 1- Providing a captivating and easy to use space for the customers to put in orders. (already done in form of a website)
Level 2– Creating a dress involves a lot of professionals. There are designers, dyers, fabric outlets and many more. All of them have to be kept in a loop for making every single dress. Sahith wants to instill a system by which managing all the people involved gets easier.
Level 3– This is where it gets futuristic. The plan is to make a customer profile and use it as a database for when the customer comes to shop again. This is possible through the use of Artificial Intelligence to suggest the kind of design that would suit the customer. Not only this, but Augmented Reality can also be used to show how the customer will look in the dress even before it is made!
An AI-enabled designer assisted model is the future of Hilo Design.
FASHION STARTUP WITH A SIBLING!
Working with a sibling can be a blessing or it can be a little complicated. Fortunately for Sahith and Mouna both, it has been the former of the two. Sahith told us how Mouna is extremely talented and she has worked with famous stylists and celebrities and possesses rich experience in this field.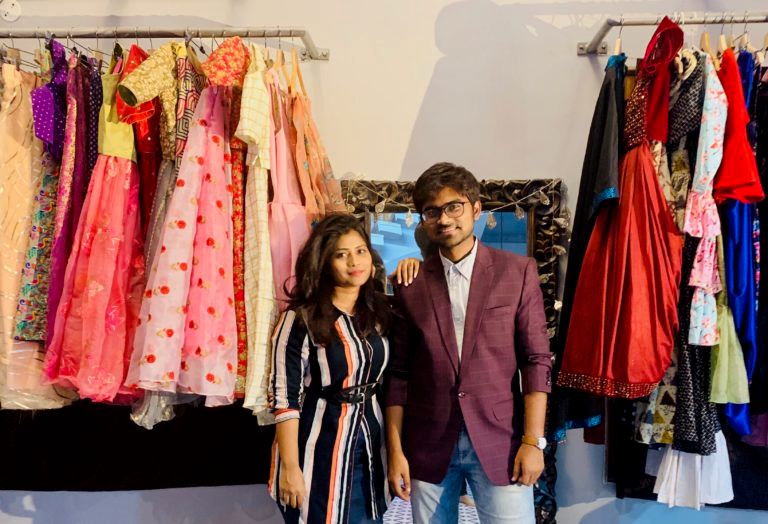 In Sahith's words "both of their skills complete each other". He says that when working both of them have a very professional attitude as is required for running such a company.
ADVICE FOR BUDDING ENTREPRENEURS
DON'T LISTEN TO STORIES FROM OTHERS BECAUSE EVERYONE IS DIFFERENT. JUST START WORKING ON YOUR IDEA AND YOU WILL FIGURE OUT HOW TO GO ON WITH IT.
---
Ideas are easy, Implementation is Hard, learn from the ones who knows how to start. A Publication by Tealfeed.
--- ---
Related Articles