This is The NR. 1 Secret To Succeed With Any Business
You thought all you need is social media marketing to pitch your business. You were wrong.
and it is not social media marketing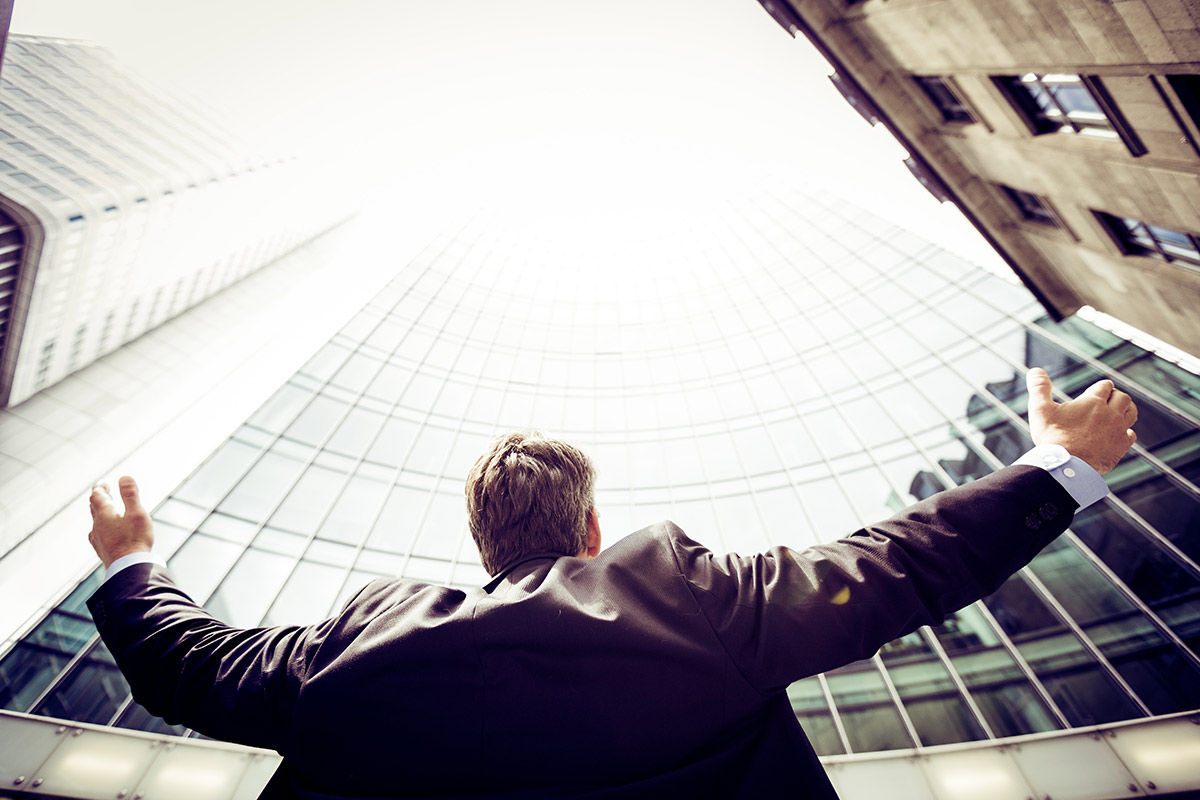 Congrats, you are starting your own business.

It might be ordinary work to pay the bills. Or that long aspired startup dream. Route 66 of your soul purpose.
But you need clients. Nothing is more frustrating than opening a shop with nobody waiting outside.
Imagine your business is selling Vegan Food and superfood supplements online. You can't wait to sell your first vegan chocolate cake. How to really do this I get to in a minute.
But first, you turn to social media marketing. It promises you leads, followers, viral Facebook posts and enigmatic Instagram buzz. You believe it is the only way since we all do.
We are all wrong. It only works for the top of the social media pyramid. There is only room for a few there and those places are taken.
The social media marketer you hired promises to skyrocket your accounts into oblivion. The crowd outside your shop will make Black Friday look like a rainy Monday morning.
You need to put in the hours. You accelerate your posts to get maximum leverage. You write personal blogs on how vegan changed your life. You cheat by using bots to get those 344 likes on your Insta post about your Moët & Chandon of carrot cakes.
As the weeks pass by, the invoices drop in and the shop remains empty. Your media marketing Guru tells you to give free value for at least half a year.
You post your secret grandma's recipe, write that Ebook about how food transforms your life, pay more for Facebook ads and restyle your website.
The next month you get 3 subscribers to your newsletter, you sent out 12 Ebooks.
To your family and friends.
You stop looking at your stats every 10 minutes. It's embarrassing somehow.
You spent your days lonely behind your laptop asking yourself where you went wrong.
Social media has driven us apart, there is where we all went wrong.
Followers are nothing more or less than other people sitting on the other side of your screen. It is much better meeting them in the real. Connecting to peers. There is where the magic is, the business is done.
And here comes the sick part.
Social media marketing has figured out a way to make us pay to talk with each other.
Really, folks, we can do this for free and its much more fun and effective.
The secret to any successful business is moving back to meeting, talking to, participate, and exchange value instantly with real people in the real world.
We all know this deep in our hearts. You can digital unwind yourself, let go of the mass social media hypnosis since there is nothing 'social' about it.
Find your peers. I am waiting for you, I love vegan. Come find me.
Lucien Lecarme
I am a crypto educator. I write because I want my words to make a positive impact in the world. For this, I initiated the medium publication "Spirit of Crypto". My passion is to bring tribe together and as a storyteller, I tell the story of a better world through the revolution of money and the movement of decentralization. I believe a change in our economic system is key for us humans to thrive.
---
I am a crypto educator. I write because I want my words to make a positive impact in the world. For this, I initiated the medium publication "Spirit of Crypto". My passion is to bring tribe together and as a storyteller, I tell the story of a better world through the revolution of money and the move
--- ---
Related Articles