Once Upon A Time In Pandemic
Her name was Lola, she was a showgirl!
Her name was Lola, from Copacabana. It was going to be a new beginning for her; she was finally going to have the life that she has always wanted.
After days of packing, she finally moved to a new city, where sparkling dreams were awaiting her. She found the best of the apartments as her new home at the top floor of a fifty-story building; she could smell the ocean's breeze from her terrace.
After all, she had worked hard for this, carefully sewing her dreams with perseverance and dedication. It was a new start for her career!
Just when she thought she had finally figured out her life, a black swan appeared! Lots of thoughts were storming inside her mind, she had to make a choice for herself now- get lost in the darkness or be a dark horse!
"Another turning point, a fork stuck in the road
Time grabs you by the wrist, directs you where to go
So make the best of this test and don't ask why
It's not a question, but a lesson learned in time"
-Good Riddance (Time of Your Life) By Green Day
This song by Green Day is a decade old now, but the meaning still holds true! Our world has turned upside down with the Coronavirus pandemic, doctors are the new angles, and people are quarantined in their house. Time has suddenly come to a stop, but life still has to go on!
With fast internet speed and gadgets, news, nowadays negative news has consumed people's minds. In such a time, seeing the silver lining of positivity in ourselves is what we need.
In such dreary times, we have got only two options.
To dwell deeper into misery with overthinking and negative thoughts
To see the light at the end of the tunnel, and make the way out of the tunnel a meaningful journey to cherish
The first option leads to nothing else but losing our faith and step by step poisonous destruction of ourselves. Whereas the latter leads to the road of serendipity and life-long learning.
We are all in this together, and there are a bunch of things that we can do, and be thankful for. It is a gift to our future selves from our present!
I have made a basic list of things that works for me; I hope it will work for you too.
1. Wake Up and Set Your Routine Right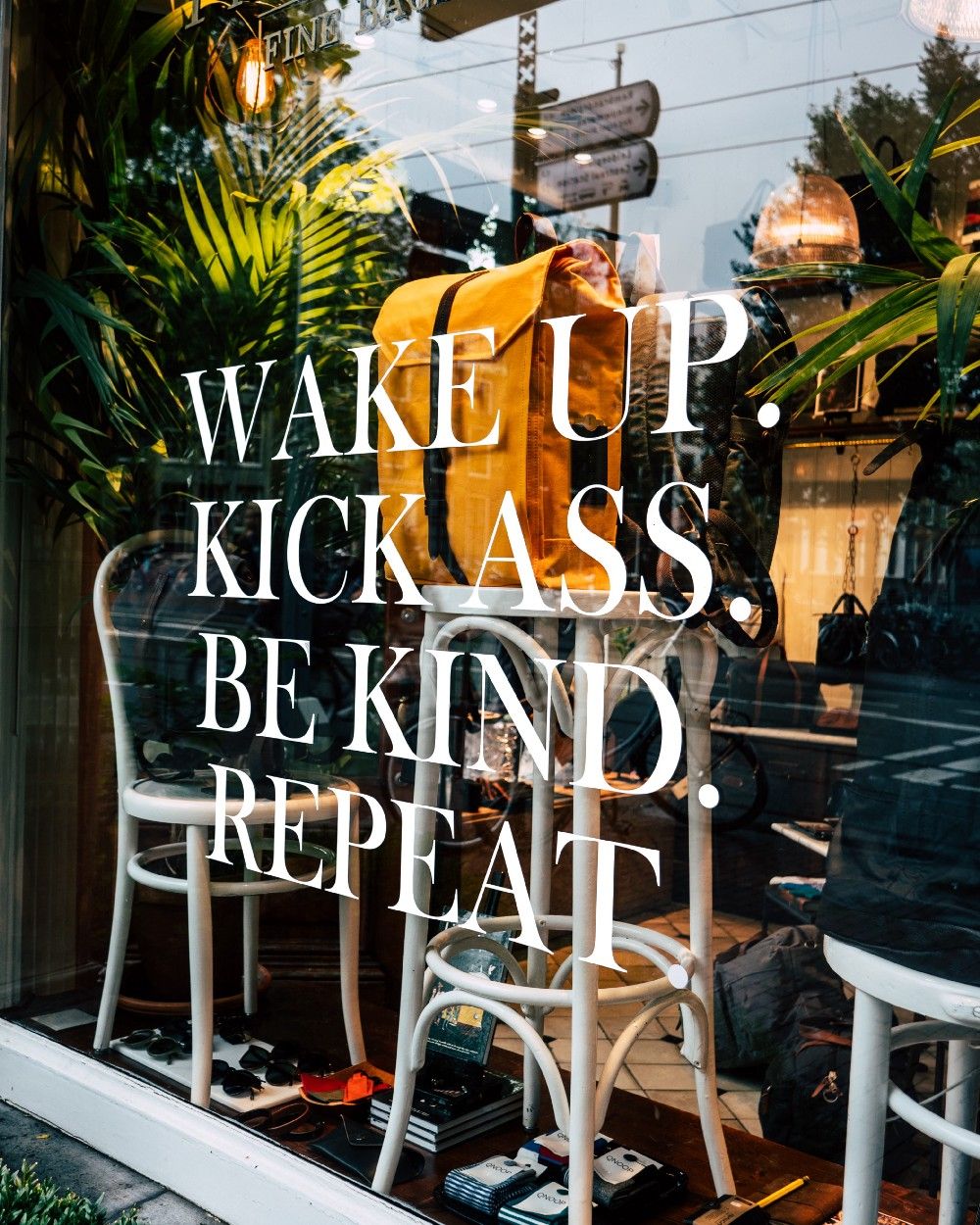 Photo by Chris Curry on Unsplash
So, when most individuals find their routine getting rotten, I can say that I found it back. Unlike now, when the sun used to rise usually, I used to find it challenging to follow a routine (setting up one is always an easy task.)
As a writer, I find the morning time the most suitable for my creativity. So, now I wake up at 6 am. and start writing by 6:30.
I make a mental list of topics I would like to write about a night before, which makes me wonder less in the state of procrastination.
Waking up early has definitely helped me in getting more things done. Plus, it makes me feel productive and helps set up the tone for the rest of my day.
It is not necessary that you have to wake up at 5 or 6 am. But, try to set a fixed time so that your body acclimatizes with it. If you accomplish your goals, you will feel cheerful and positive even during this pandemic.
2. Perfect Time to Learn New things and Advance Your Career
Well, this is technically the ideal time to learn something new which can aid your career.
You can set up some goals for the skills you want to learn that can advance you further in your career. Various platforms are offering free online courses for different fields during this time.
This period can also help you in learning or exploring a new area. You have plenty of time to choose and work over your career.
You can even learn something apart from your domain; I have a deep interest in cosmology, especially the concepts related to black holes and singularity fascinate me a lot. As a result, I have started reading and watching documentaries related to it; curiosity is always good!
If you are in the freelancing field like I am, you can probably work in the direction to get more clients. This is an excellent time to connect with people on professional platforms like LinkedIn and develop your networking.
3. Take a Break From Social Media Platforms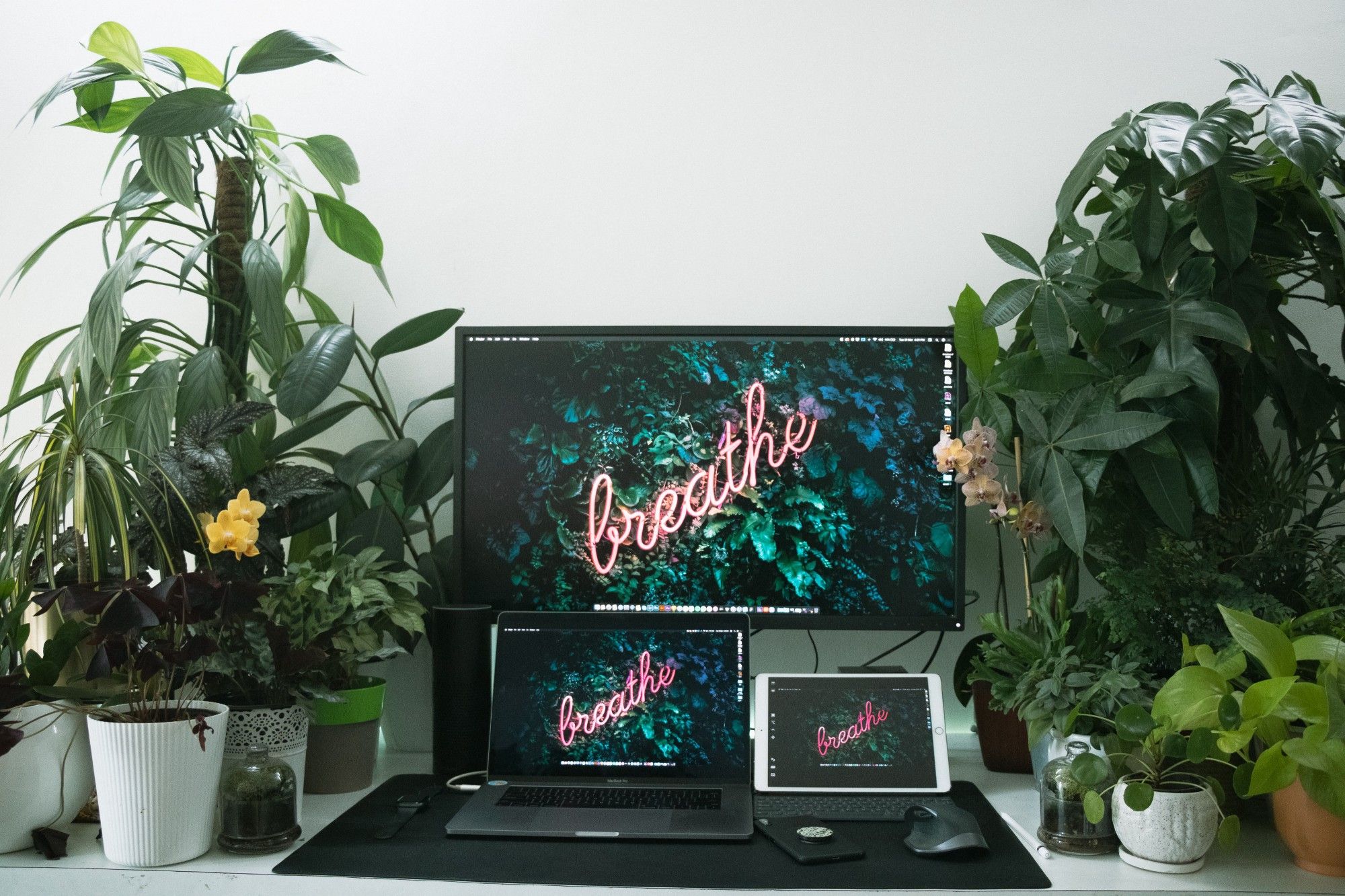 Photo by Sanni Sahil on Unsplash
Well, this one I find very important. While it is good to stay connected to people online, it can be draining too.
Social media doesn't limit to Instagram, Snapchat, Twitter, etc. Mobile applications like news apps, video streaming apps are comprised as well.
Nowadays, whenever I see the news, it's always about how much Covid-19 has noosed people around the world. People are dying every day, some are protesting against their government, some have issues of not getting basic necessities like food and shelter, and whatnot!
I empathize with those suffering their battles and agree that it is necessary to stay updated with what's happening around, but we have to define for ourselves that "How much is too much?"
My point is, don't let yourself get into negative thoughts by the negativity around you. There is good news too, but the human tendency has always been to see the bad first!
So, give yourself a break from all these social media platforms and be more contemplating to surroundings that bring faith in you.
Look and observe the beautiful bloomed tree outside your window, or sock the beauty of two birds chirping on the hanging plant in your balcony. Little things always make us feel happy and bright!
4. Value Your Loved Ones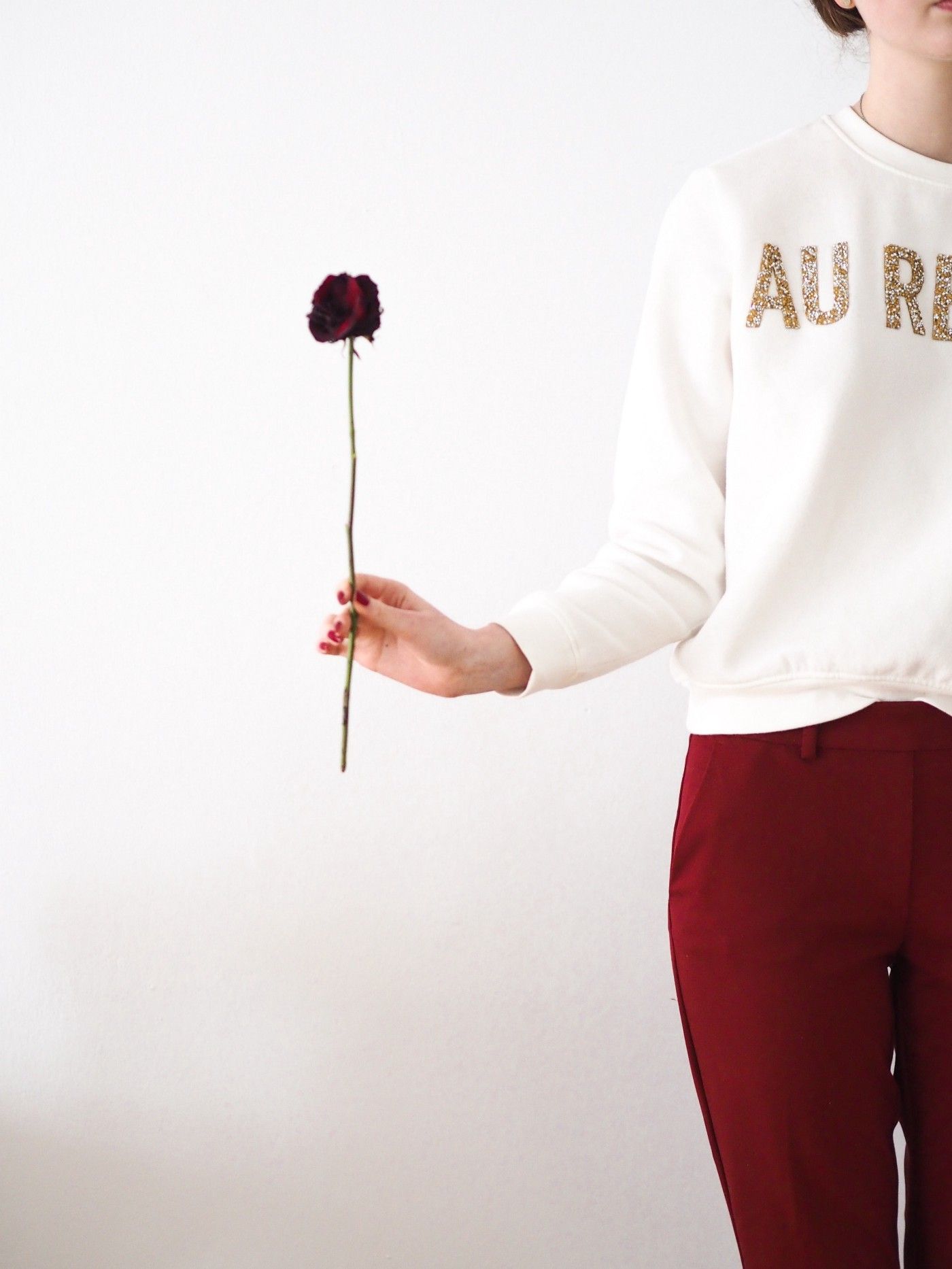 Photo by Laura Chouette on Unsplash
Whether you live with your loved ones or not, show them that you value them in these turbulent times. We no longer have to use pigeons for communicating, duh!
If you live with your family or loved ones, great; it's a boon to have them by your side. Do little things for them. Surprise them by playing their favourite tune and dance along! Cook their favourite dish. Share their routine load.
"Silent actions sometimes speak louder than a thousand words."
In case, they live far away, video call them. Watch movies together, cook the same dishes, have wine, and enjoy a dinner date! Spread love during this time.
Remember, "Social distancing is must, but make the distance meaningful and soothing."
5. Challenge Yourself
While we are stuck at home, there are so many things that we can do. Like, you can challenge yourself to learn a new language, a new art, a new dance form; anything possible within the four walls of your home, you can challenge yourself to do that.
Waking up early and exercising daily, have been the two major things I wanted to change in myself. It is being said that it takes 21 days to form a habit, and that's what I am following.
It has already been more than two weeks. Now, I don't even need an alarm clock to wake up; my biological clock is sufficed.
So, choose things that you feel you want to change in yourself, and challenge yourself to give you best for achieving it!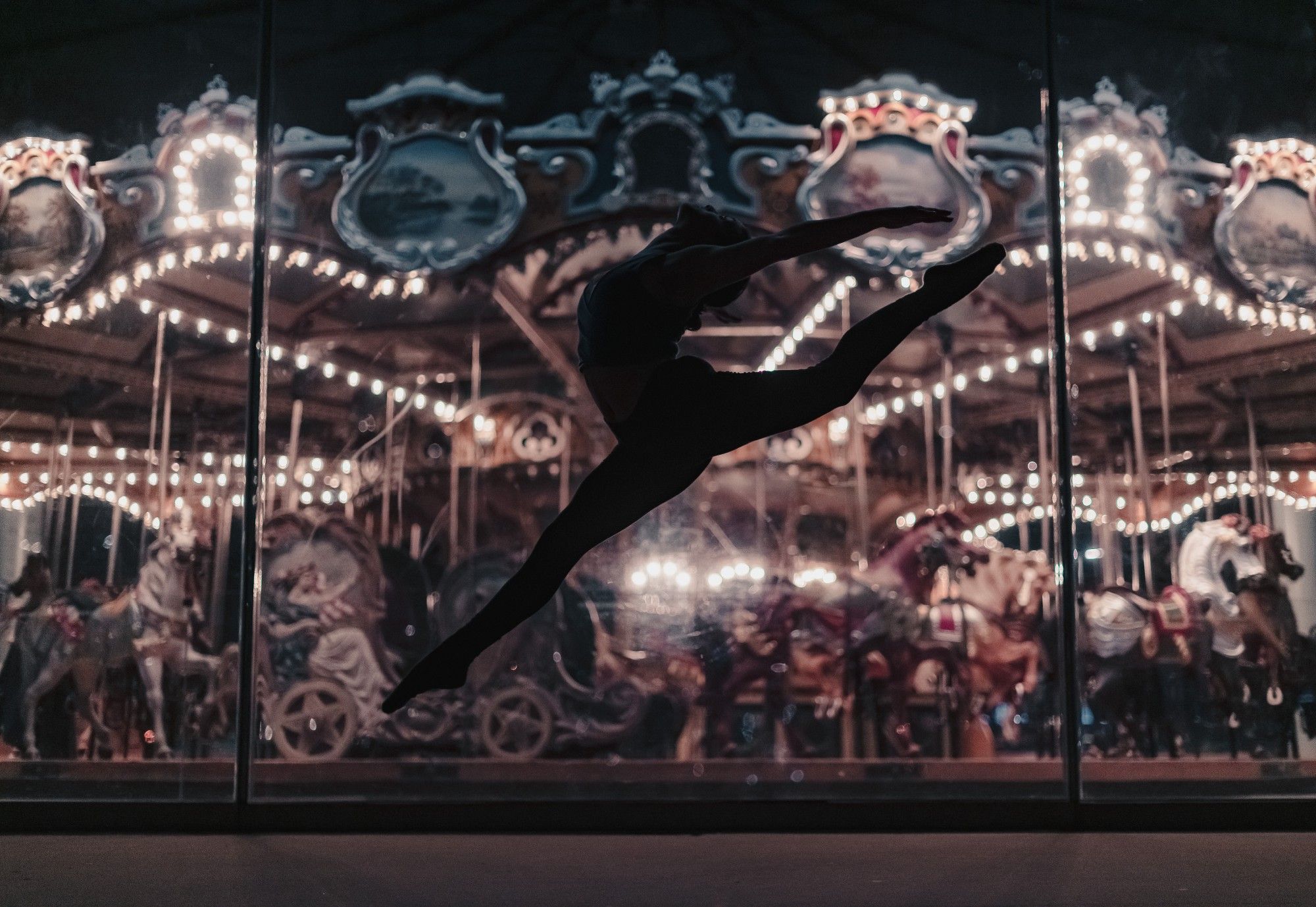 Photo by Erick Zajac on Unsplash
Her name was Lola, Lola was a showgirl, when sun shade darkness, she did the cha-cha with her shadow and danced. She wanted to be a star, and she made choices that helped her sail through the cloudy nights.
She clenched her thoughts and decided not to give up on her dreams. After all, she was a showgirl; the show must go on playing her favourite song,
"It's something unpredictable, but in the end it's right
I hope you had the time of your life!"
This article was originally published by Devanshee dave on medium.
---
--- ---
Related Articles