One Thousand Falls
A poem about overcoming failures
---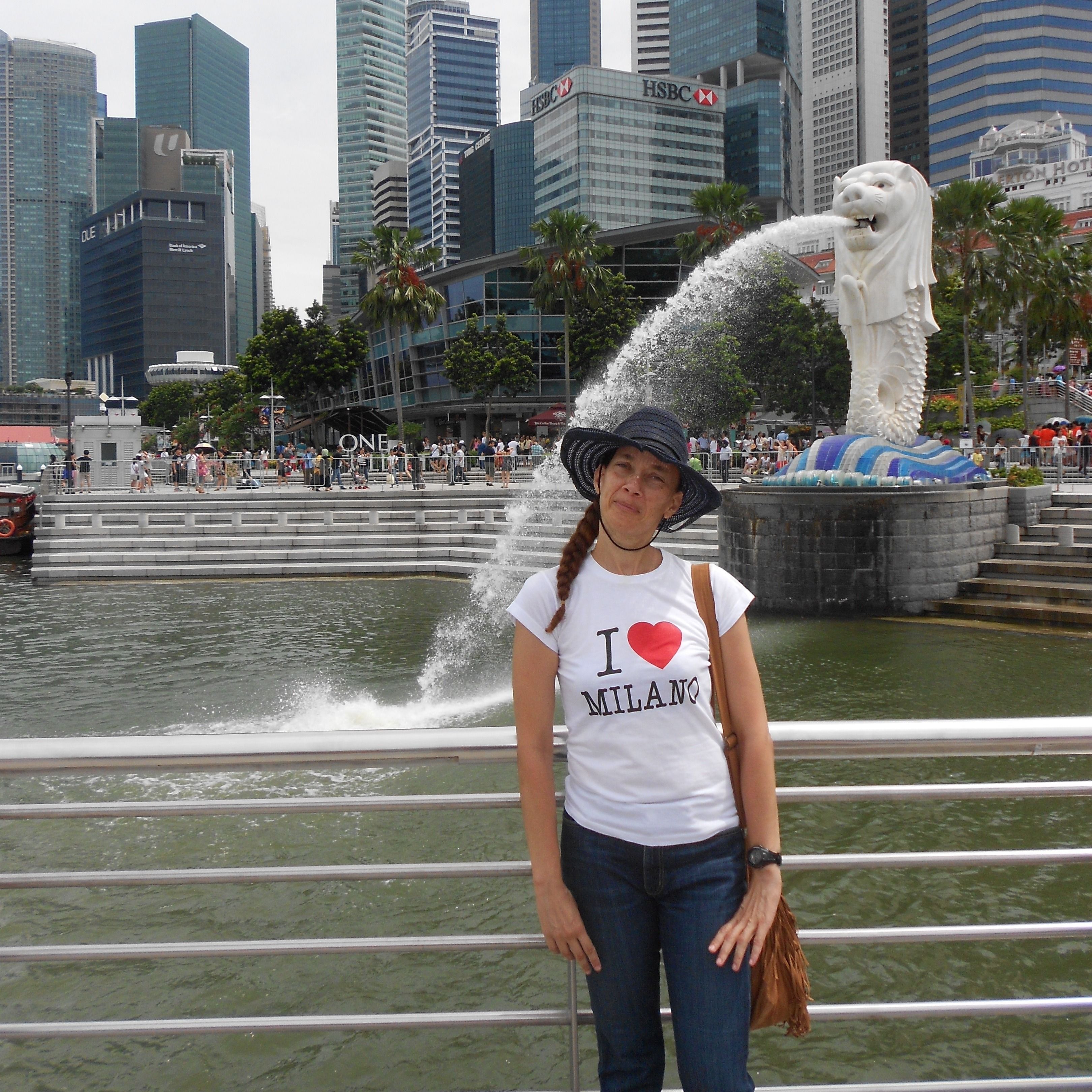 ---
What do you do when
You've tried everything and nothing seems to work
And you keep failing, time after time….again
Do you give up in despair, curse or go completely beserk
Or do you welt and fall over
Like a fading flower
What do you do….
Do you try again with your face set in a rictus grin
Do you double down, heels in and stick up your chin
It's not how many times you fall that you should consider
But the fact you kept going with shoulders pressed against the rudder
It's the man who rises to his feet after each and every fall
Who will accomplish his prize and be the envy of all
So keep going when you feel like quitting
The winning is in not quitting, times a thousandth times ten
Written by Carla L Ibanzo © 2023
That's all folks. Thanks for reading. I welcome your feedback and comments. Cheers!
For more of my writings visit:
www.1stthirdworld.substack.com
Consider subscribing to my channel: www.youtube.com/saidwithwords
---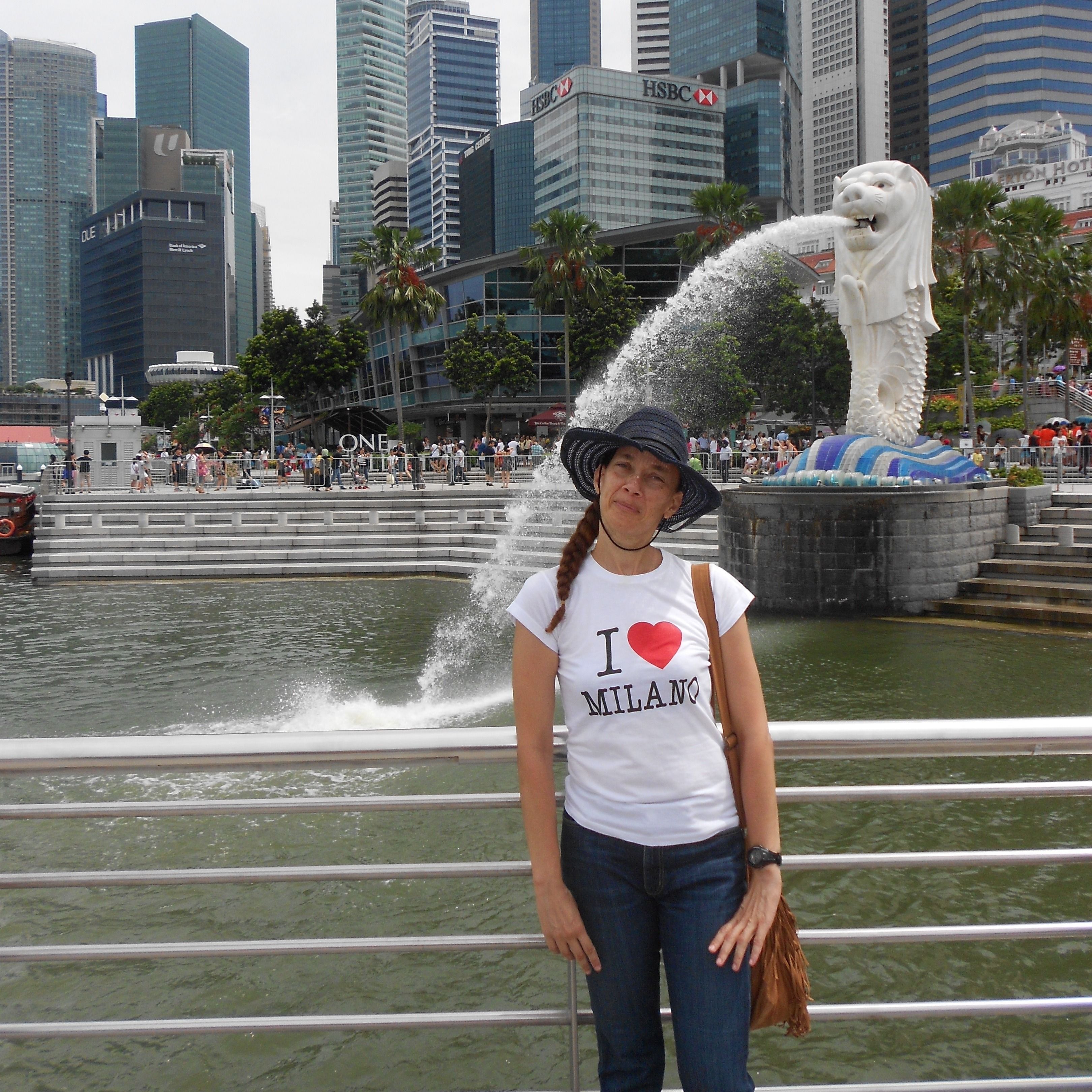 I write because I enjoy doing it. ✍️ Hope you enjoy what I write.✨🌿🦢 Consider subscribing to my YouTube channel: www.youtube.com/saidwithwords
--- ---
Related Articles