Ongoing Life Lessons Learned from Covid-19
Truthfully you can never tell how long a pandemic can last. The best you can do is weather the storm and survive.
I am not going to lie. At the outset of the pandemic, early 2020, I naively thought this virus would have run its course by the beginning of 2021. It was more optimism than logic dominating my thoughts.
Truthfully you can never tell how long a pandemic can last. The best you can do is weather the storm and survive.
Take these examples from history;
The Antonine Plague: A.D. 165–180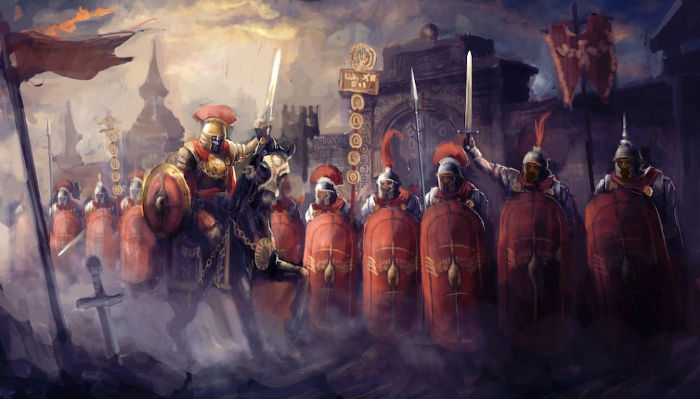 When soldiers returned to the Roman Empire from war, they brought back the virus, possibly smallpox. The result laid waste to the army and may have killed over 5 million people in the Roman empire.
This plague continued until about 180 A.D., claiming Emperor Marcus Aurelius as one of its victims. (FYI during this time, Marcus Aurelius wrote what would become one of the world's most famous and influential books Meditations)
The Black Death: 1346–1353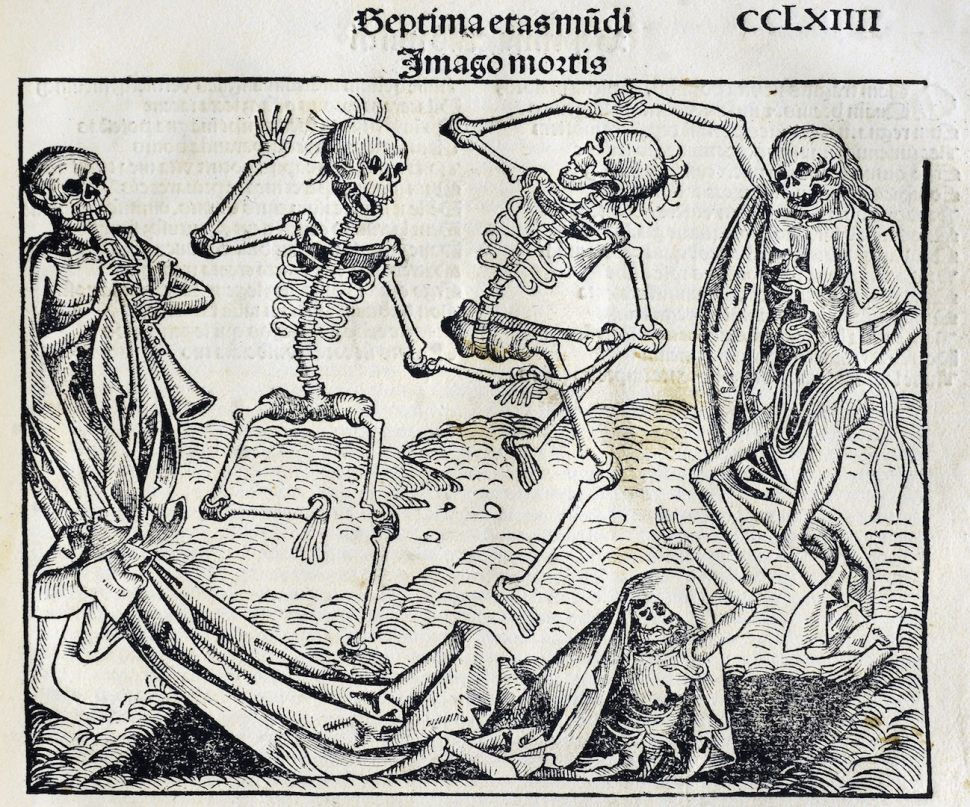 Responsible for the death of one-third of the world population at the time.
Spanish Flu: 1918–1920
About 500 million people became infected with this virus. The number of deaths was estimated to be at least 50 million worldwide.
And the list goes on.
So we will see whether Covid-19 will stay. You can never really tell, especially when half of the people believe there is a pandemic and others don't; cue the fully packed nightclub pictures.
Even though I am fatigued with our new way of life, I have to be thankful I am still here and alive.
This article is not another rant on Covid-19; we don't need any more of that. I aim to reflect on the ongoing life lessons I have taken from Covid-19, and hopefully, it will be of use to you.
It may seem doom and gloom now with current events; however, there is always a silver lining if you are willing to look for one. I have come to understand these harsh truths during these times and instill them as ongoing life lessons.
7 Ongoing Life Lessons Learned from Covid-19
1- Life is Short.
2- Health is Wealth.
3- Have a Stash of Cash.
4- Invest.
5- Your Job is Temporary.
6- Develop Your Skills to be Adaptable.
7- We Need Each Other to Live.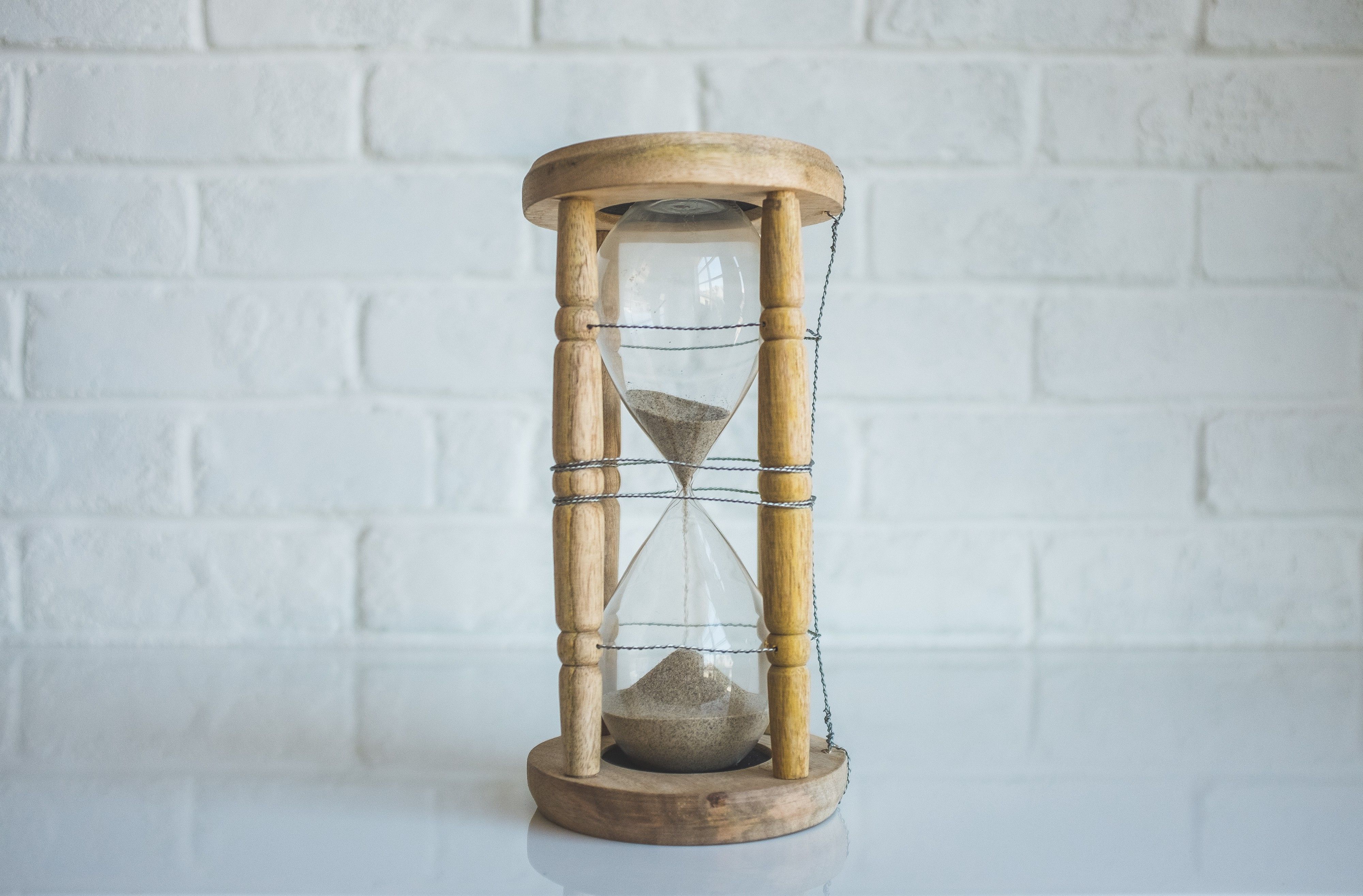 As time goes on, it is becoming harder to not come across people who are not affected by Covid-19. I know someone who has lost their parents and sibling to it. If that doesn't hit hard, I dont know what will.
Having the appreciation for your life is essential, and knowing that it is short appreciating every moment alive with those still around is a blessing.
Developing closer ties to your loved ones is essential. I am ever grateful for my wife and kids. I am thankful for my friends and associates. I am happy to be alive, and it has made me even more focused to fulfill my life's work, as should you.
There is no more time necessary to wait. Don't hold yourself back from achieving what you want.
2. Health is Wealth.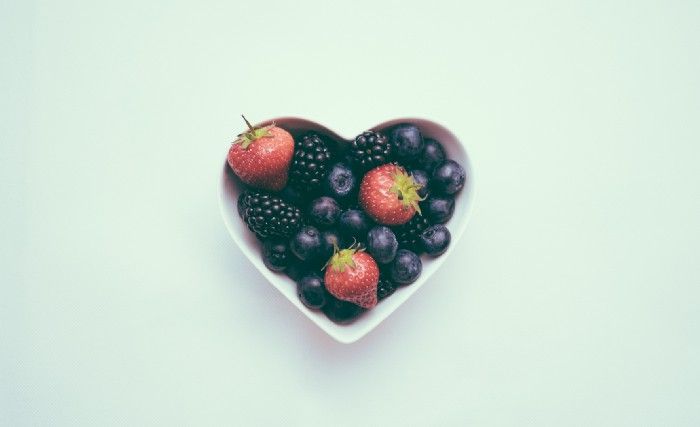 If you are healthy right now, you are "richer" than people with large bank accounts. I guarantee an unhealthy, rich person would gladly trade places with a healthy you. If I were in the same shoes, I would.
However, you never know what may lie in wait. I know I can have a slight effect on my health by making better lifestyle choices. I am intent on an active and healthy lifestyle.
My family has a history of high cholesterol and diabetes, and I dont want to go down that path or have any other sugar ailments.
My goal as of writing this is to eliminate all or 80% of sugars in my diet. And stop bullshitting with my health. I wouldn't put bad fuel in my vehicle, so why put bad fuel(food) in my body.
I have never been heavy a saver of money, but I do save. During the pandemic onset, I got laid off and was fortunate to have money saved to float me during my time of need.
I wasn't out of work for long, but having savings allowed me to sit tight, develop a plan and acquire some skills.
Think about how savings can help you weather the storm, and if you can start, even with at least 5% of whatever you make, it can't hurt.
4. Invest.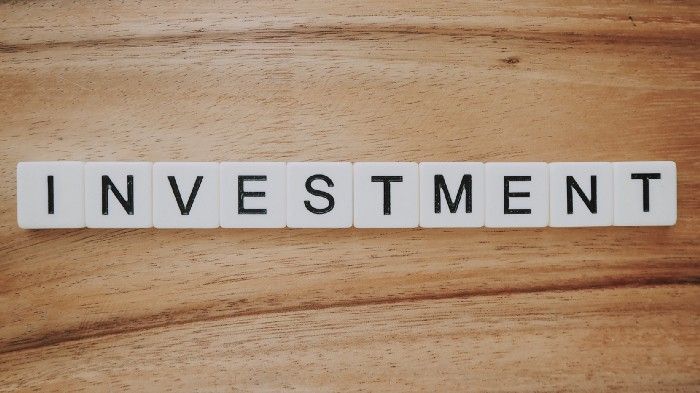 I learned now more than ever that investing is essential — the people who had some cash available and invested wisely made off like a bandit.
Warren Buffet, one of the world's greatest investors, said one of his best strategies for success was to invest while others are scared. Everyone is scared now, and there are deals to be had in real estate, stocks, etc. Buyer beware — be wise with your investing.
Keep in mind investing doesn't have to be in only financial instruments or property. The best investment you can make is an upgrade in your skillset.
You are your most valuable asset
Now is the best time to develop yourself in all ways.
5. Your Job is Temporary.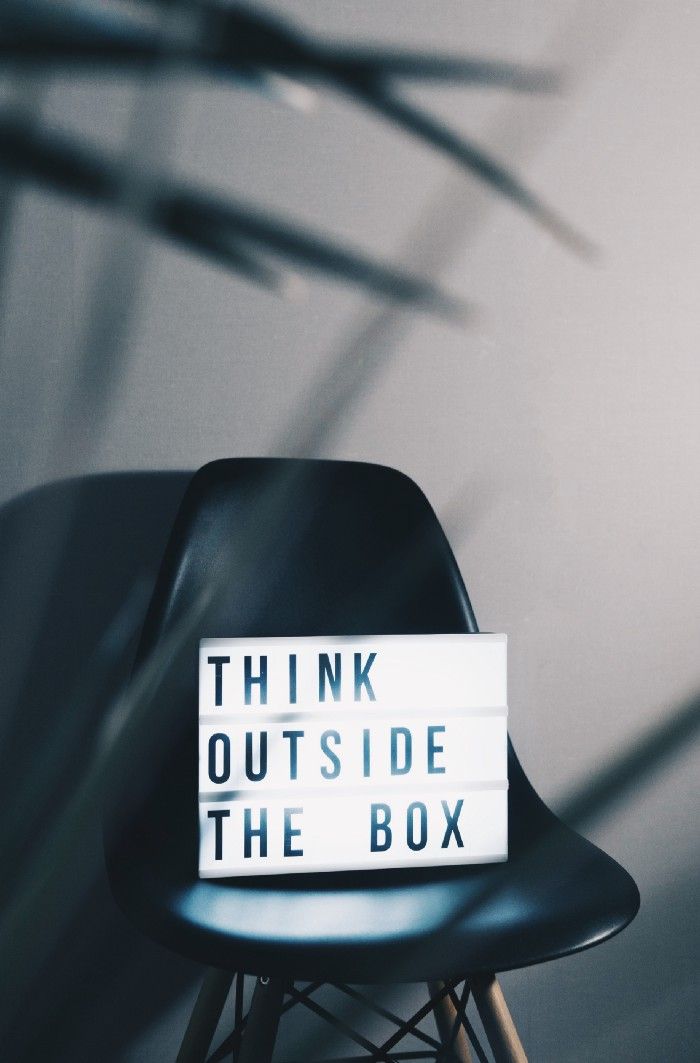 For many people, their jobs are their identity. You can't blame anyone for doing that. If you are at a place of employment for very long, it becomes you. It is your way of life.
The biggest lesson to remember is that all jobs are temporary. A job is a task or piece of work, especially one paid to get done until complete.
Covid wiped out whole industries, so there went the jobs. There will always be events that will take out jobs.
I once heard a fellow say,
"Having one source of income is risky; having multiple sources of income is safe."
If one dries up, the others will hold you down.
I am not saying to rush out and become an entrepreneur because that isn't for everyone. I am saying that relying on only a job as your only source of income may spell disaster.
In these times, you can always figure out different income sources if your main one is gone.
6. Develop Your Skills to be Adaptable.
"If you give someone the power to feed you — they also have the power to starve you" — Che Noir.
If you haven't developed new skills to adapt to changing landscapes, you will face hard times. Change is not easy, and it always happens.
Examples of coal miners in towns where the mine was the way of life come to mind. The jobs paid well, you had affordability, and you could raise a family for even a generation or so.
Meanwhile, some trade deal went down that may have outsourced your job. The plant wasn't producing a heavily in-demand resource with changing environmental tastes, or maybe the CEO was greedy and made cuts. Either way, the job that was going to be there for life vanished.
What did you do? Of course, go with the motions, but what skills have you developed during the time? For some, they got promotions, picked up various skills but others didn't. It is a harsh reality of life that circumstances change, so it is essential to gain skills to help you become adaptable.
During Covid-19, the software Zoom has been incredible for communications.
Hence a great skill to develop would be virtual networks, communication, and learning how to operate Zoom and similar technology. Taking online courses is a great idea too. Many people say they dont like taking classes on the computer yet endlessly scroll social media on a screen.
Whatever it takes to give yourself a leg up during Covid-19 will tremendously benefit you after.
The strategic moves you make today will position you to thrive in the future. You will stand a better chance with skills than without.
7. We Need Each Other to Live.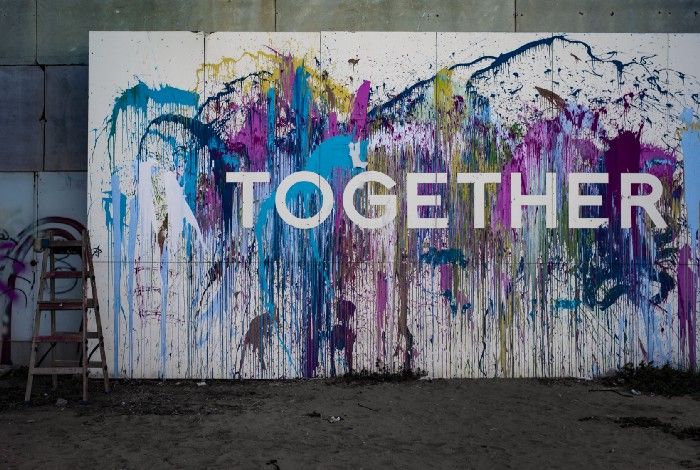 The life of a hermit is for the birds, even birds aren't hermits as they roll in flocks, but you get the point.
Isolation is the absolute worst part of this pandemic. But it is for safety. Of course, you can still see people, but the gatherings are were essential. I miss going to events in large crowds and not being restricted in traveling.
I dont know how the after-effects of Covid-19 will play on people mentally, but I know that we need each other to live.
Yes, you can live solo, but maybe it's the extrovert in me that wants to be around many others. Time will tell.
We need each other now more than ever!
---
Created by
Teronie Donaldson
Writer | Motivator | Reading Habits Coach | Content Creator. Around Me, Everyone Wins!
--- ---
Related Articles