Organic Agave Inulin Powder–Add Sweetness to Foods
Organic agave inulin powder is a best alternative to sugar or honey, with a neutral, clean, slightly sweet flavorable.
---
Nectave - The Healthier Sweet
10 months ago
|
2 min read
---
Organic blue agave products are gaining popularity today because it carry all food safety certifications. It provides incredibly delicious, calorie-saving sweetness with low glycemic index. It is called a healthier sweet. Blue agave syrup never contains additives, blended with fillers, flavors or inferior agaves.
The production of organic agave inulin powder, agave juice is extracted from the plant. It then undergoes a series of purification, evaporation or drying processes to reach its final powdered state.
Organic agave inulin powder is a best alternative to sugar or honey, with a neutral, clean, slightly sweet flavorable. This dietary supports digestive health. Easily soluble in cold water, blue agave ensure maximum freshness. This 100% pure botanical ingredients is vegan and come with quality assured
It has a mild, subtle sweetness with a starchy texture. Inulin powder is said to have fantastic prebiotic properties which are beneficial for digestion and gut health. Organic agave inulin powder is a soluble dietary and prebiotic fiber obtained 100% from Agave tequilana Weber Blue variety.
Organic Premium Blue Agave Inulin Powder must be kept fully closed. Also it must be stored at room temperature (77°F) in a cool dry place. It is also essential to avoid contact with moisture as it is a highly hygroscopic product. The moisture content in organic premium blue agave inulin powder could increase over time. Though, its technological and prebiotic functionalities are unaffected.
Dietary fiber intake helps to improve constipation and inflammation in the large intestine reducing the risk of chronic diseases, such as cardiovascular disease (CVD) type 2 diabetes, colon and liver cancer.
Prebiotic fiber organic premium blue agave inulin powder choicely stimulates the growth of gut beneficial microbes which aid in bones, regulation of blood levels of glucose, cholesterol and triglycerides etc.
Organic agave inulin powder is recommended daily intake in the range 5 to 15 g/day/person. Its dose can be increased gradually to adjust digestive tolerance slowly. It can be used along with probiotics to create symbiotics.
Because of its high solubility, purity and neutral taste, organic premium blue agave inulin powder can be best employed in a wide variety of foods, beverages and skincare products improving their appearance, creaminess and texture, gradually adding functionality such as fat reduction and wetting. The use of versatile ingredients have made it a successful application in the food industry.
Massively, blue agave inulin powder is generating interest in the personal care sector for its functionality in delivering prebiotic characteristics to support the skin microbiome, amongst other users.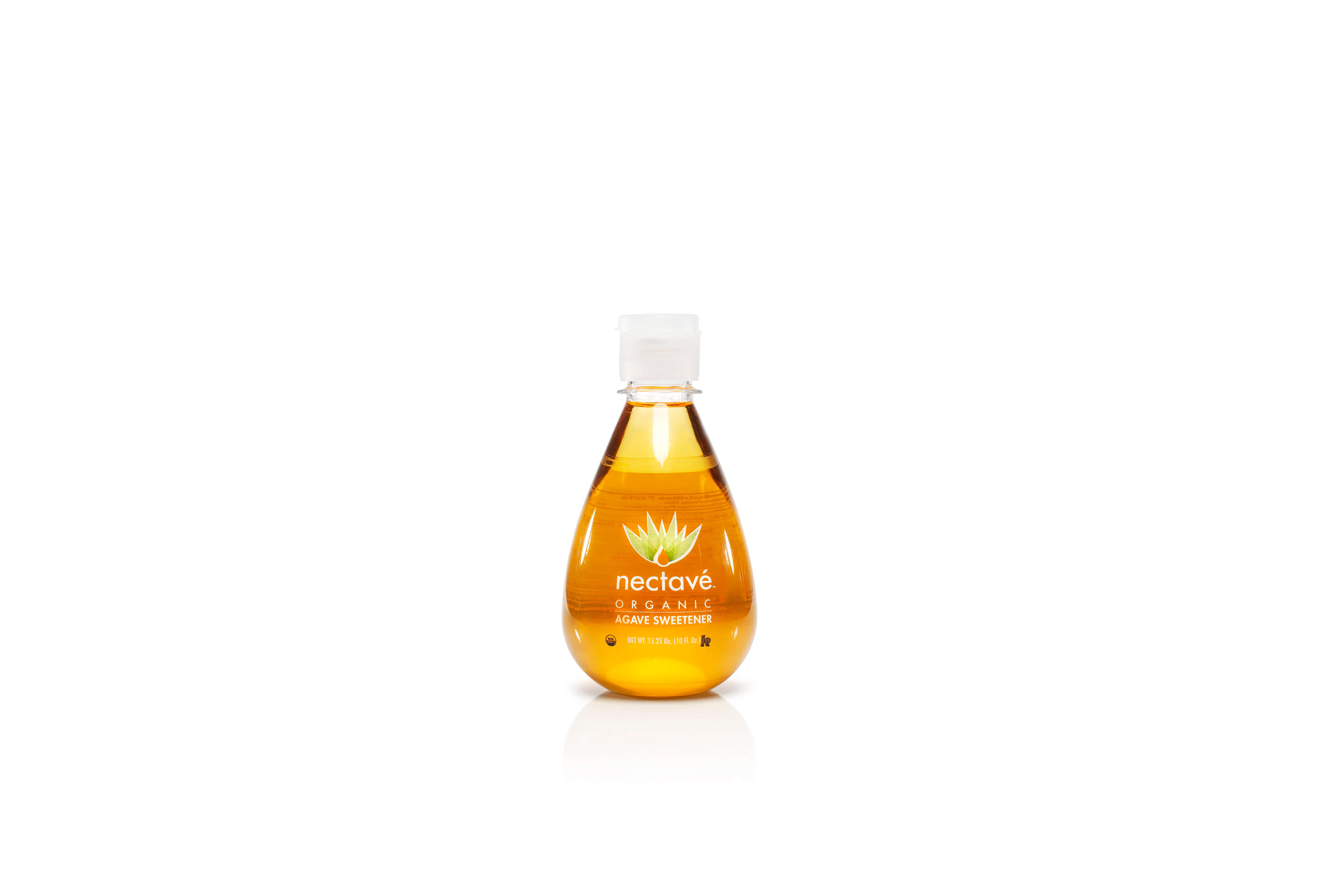 So, do not think merely, purchase organic blue agave syrup which is widely accepted an all-purpose sweetener with a neutral mild flavor and low glycemic index. It adds sweetness without changing flavors and it's perfect as well for beverages or foods.
View Source:- https://medium.com/@nectavethehealthiersweet/organic-agave-inulin-powder-add-sweetness-to-foods-123f284a56c4
---
Created by
Nectave - The Healthier Sweet
Nectavé is the best choice for a healthier sweet. No sugar, chemical sweetener or other agave nectar measures up. It's completely vegan food. For more details call us at 1-800-734-7326.
--- ---
Related Articles